We have teamed up with some of our favourite UK brands to offer our biggest ever UK giveaway valued at over £1000!!
Every day for 12 days, you and your dog have the chance to win all 12 days of prizes varying from dog clothes, toys, treats, accessories and food.
It is sure to be the best Christmas you and your dog have ever had.
So here we go
On the 4th day of Christmas, City Dog Expert gave to me…..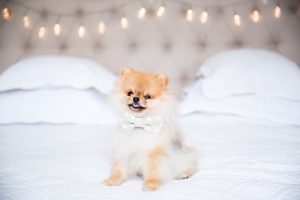 A Teddy Maximus Christmas Bow Tie
This bow tie for dogs is a fun and sophisticated choice for hounds wanting to add some festive cheer to their Winter outfit!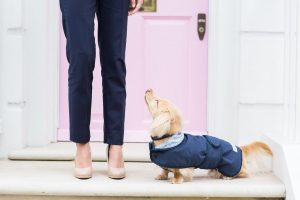 Inspired to design products with fun, luxury heritage, Teddy Maximus was created for dogs and their owners to enjoy quality, stylish pieces.
Each accessory is thoughtfully designed and tells a story – from the solid brass collar fittings from an English foundry to our beds which are made in the heart of Somerset.