It's week 2 of 2018 and it's been pretty incredible so far.
We did however want to take a few moments to reflect on our top 4 highlights of 2017. Do you agree with our highlights?
Adopting Chaplin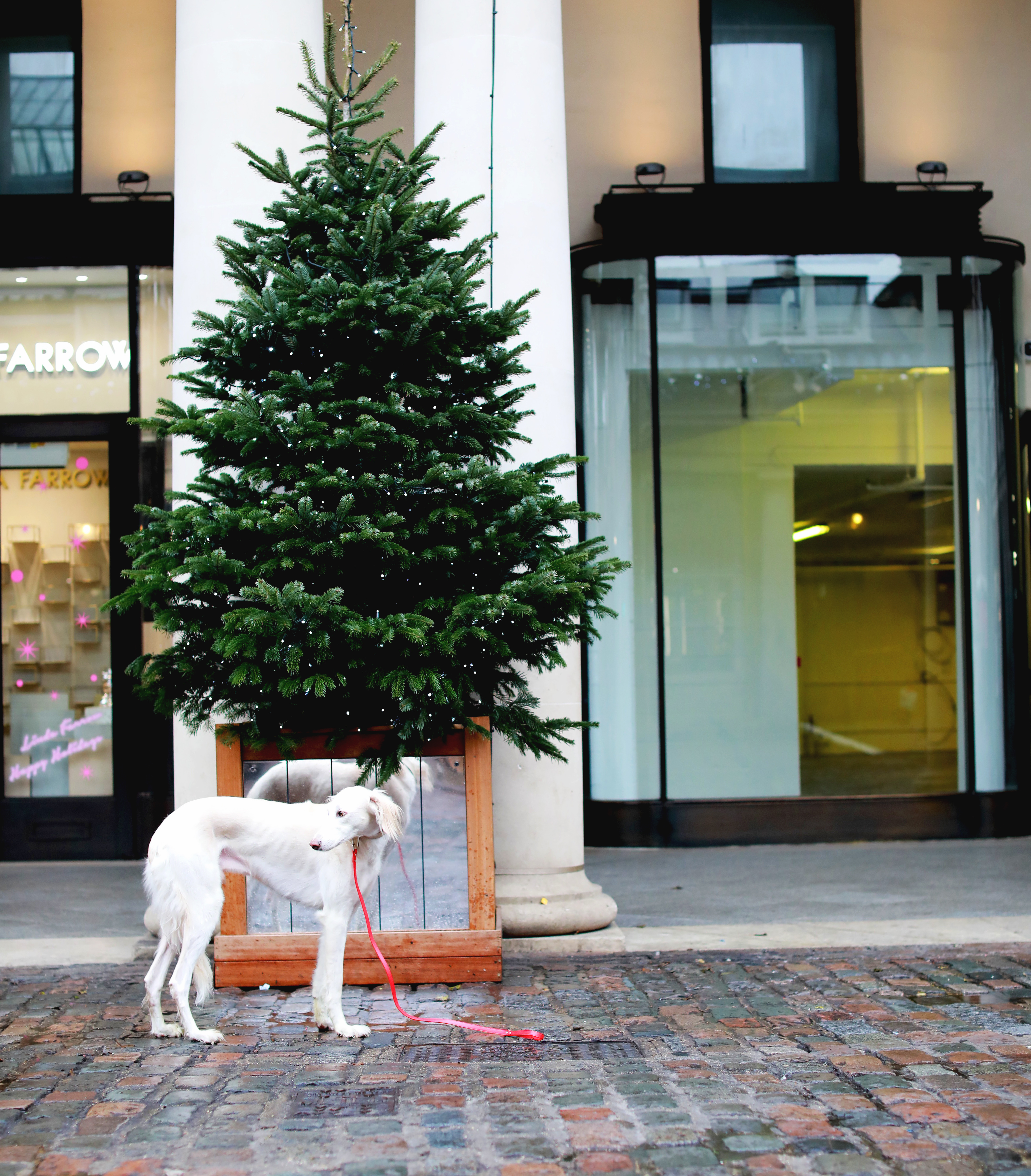 Many of you long time followers will remember the story of Chaplin, the saluki.
Chaplin was found wondering in a field near Hastings, East Sussex in 2016. He spent 4 months in the local animal rescue shelter there and was constantly overlooked by potential new homes. The local dog warden messaged me to see if I was able to foster this sweet beast (which I of course said yes to). He stayed with me for 2 months and found his forever home in time for Christmas 2016. Sadly, this didnt work out with that home when his owner had to move to a non dog friendly apartment meaning Chaplin was going to end up back in the pound. Thankfully, I was able to adopt the big man and the rest is history.
CHaplin is such a wonderful dog and I am so glad he is in my life. He is a total goofball, but such a charmer and I couldn't imagine life without him.
DOTS London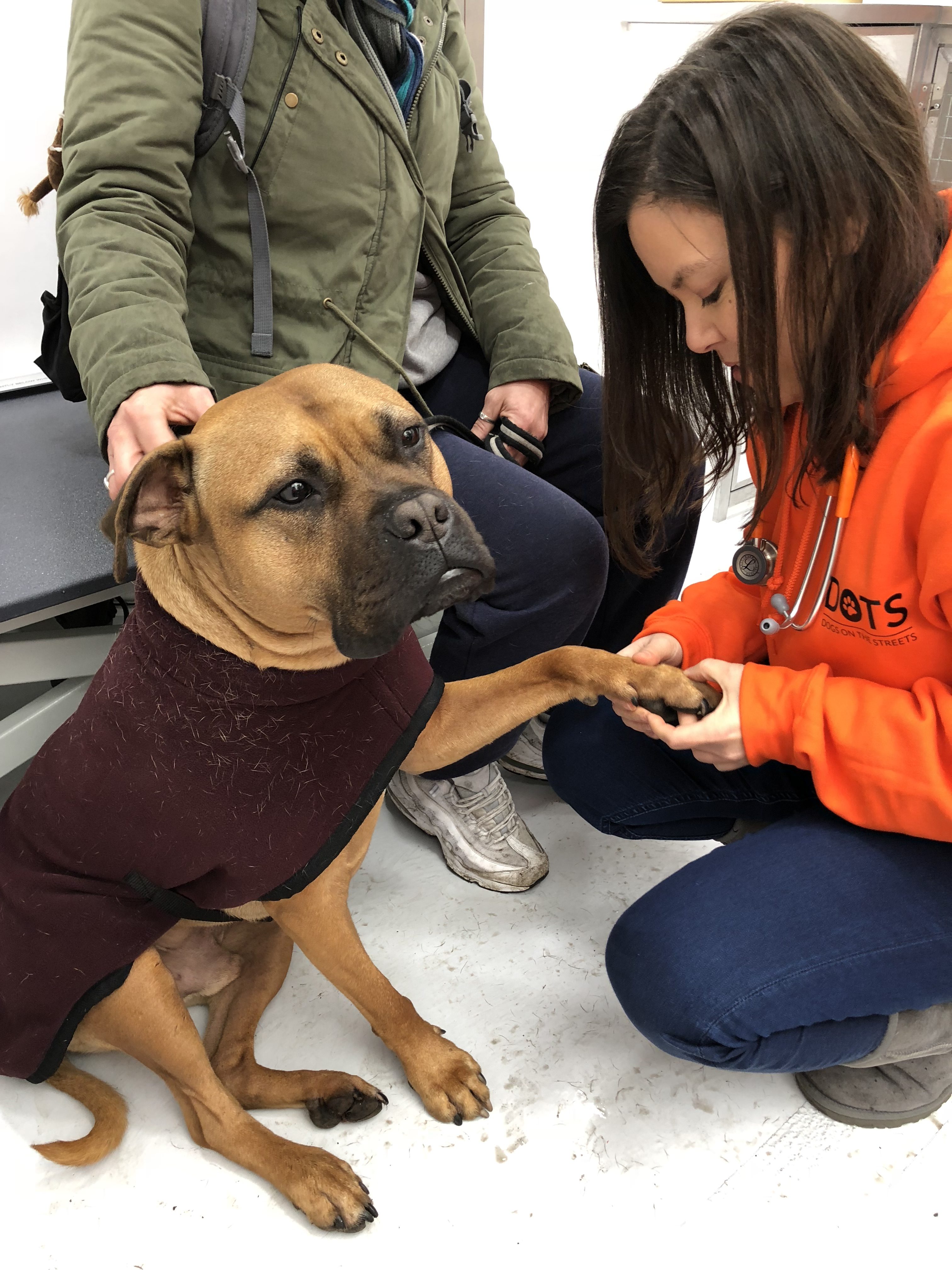 When Michelle Clark approached me in early 2017 about joining a new initiative to help street dogs, I jumped at the chance to become one of the founding member. Those who have followed me for a while know that helping homeless people and their dogs is something I have been committed to for many years. Sunday the 12th March was our first Dogs on the Street (DOTS) station and joining this group has changed my life in so many ways. I have made incredible friends (both in the volunteers and homeless clients), but also am able to make a difference weekly in the lives of so many people who rely on the service.
DOTS London is London's first initiative providing help for the homeless and their pets with pet care, necessities, grooming and training. You can find out more about the amazing work we do here.
20K Instagram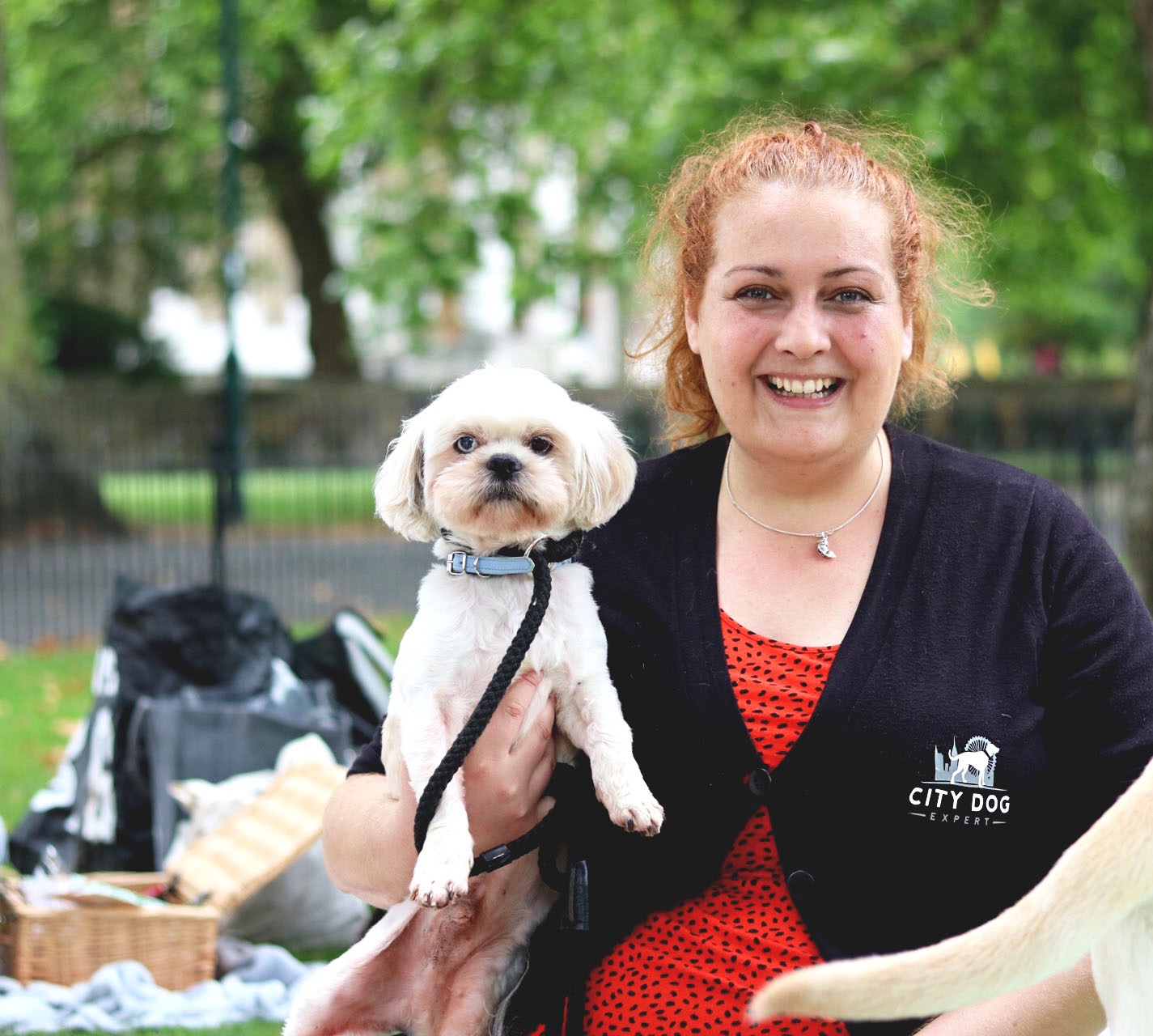 Back when I started the City Dog Expert Instagram, I never imagined we would have anywhere near 20,000 people following our adventures. I often describe myself as an accidental Instagrammer-with the blog having always been the main focus of our efforts. Well since hitting 20k on Insta, I have become much more focused on our Instagram audience and tailor a lot of content just for them. Thank you so much each and every follower. You can read all about the Party we had here
Broadway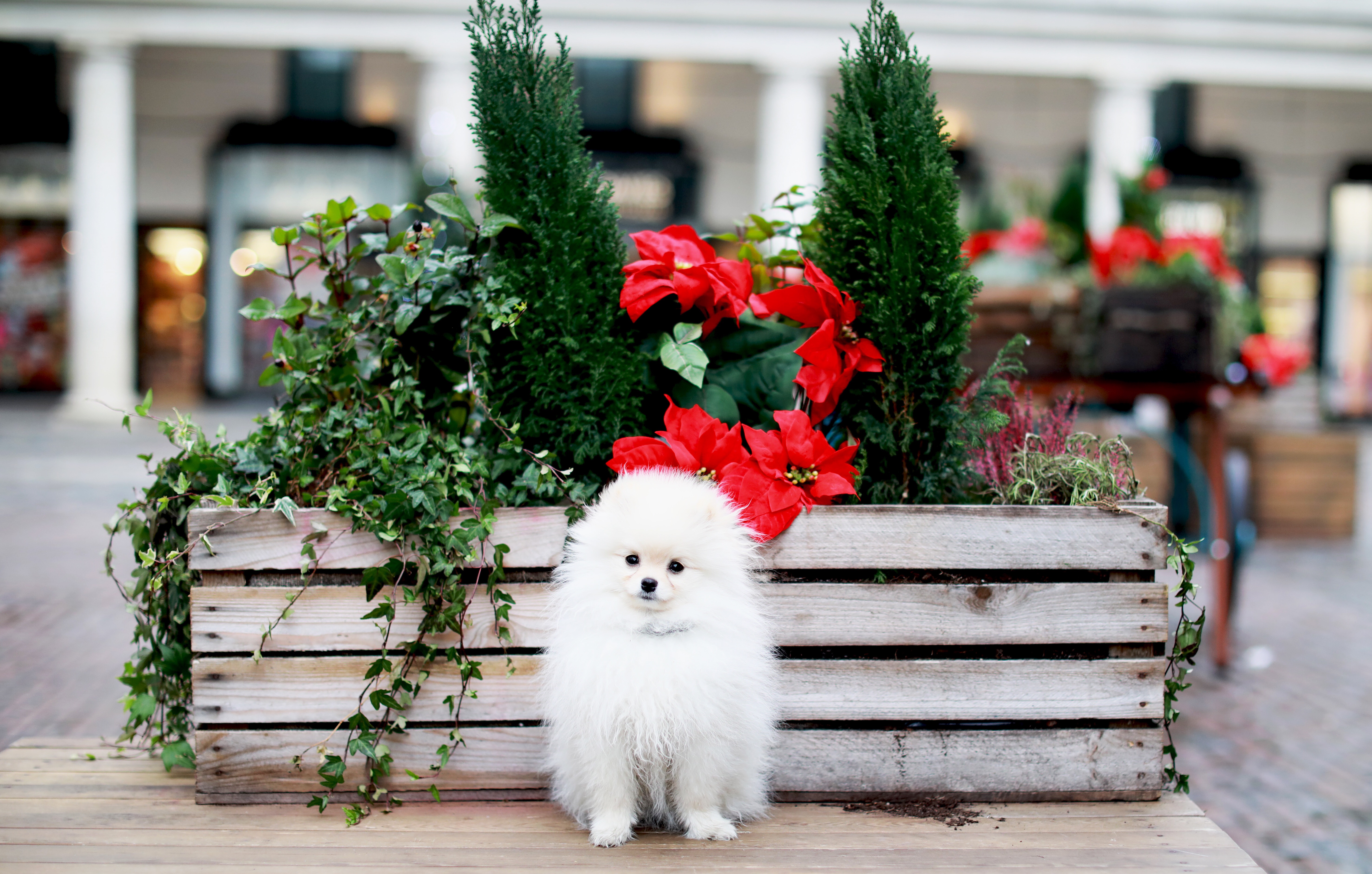 As many of you remember in this post, I often dreamed of having a white Pomeranian puppy I was going to call Broadway (the nickname for Broadway in NYC is "The Great White Way"). Well, if ever there is proof that the universe is listening, it is having Broadway the Pomeranian in my life. Within days of writing the article, I was approached by a friend who knew of someone surrendering their Pomeranian puppy. How could I say no? The rest is history. Broadway is a superstar, and her name suits her
Have we forgotten anything amazing from 2017?