It's not often that the best "dog friendly" eatery opens up around the corner from your flat. I could not believe my luck when an Italian eatery called Mercato Metropolitano opened up en route to the dog park last year. I really like going to restaurants and places, where I have the option of including the dogs with me if I so feel.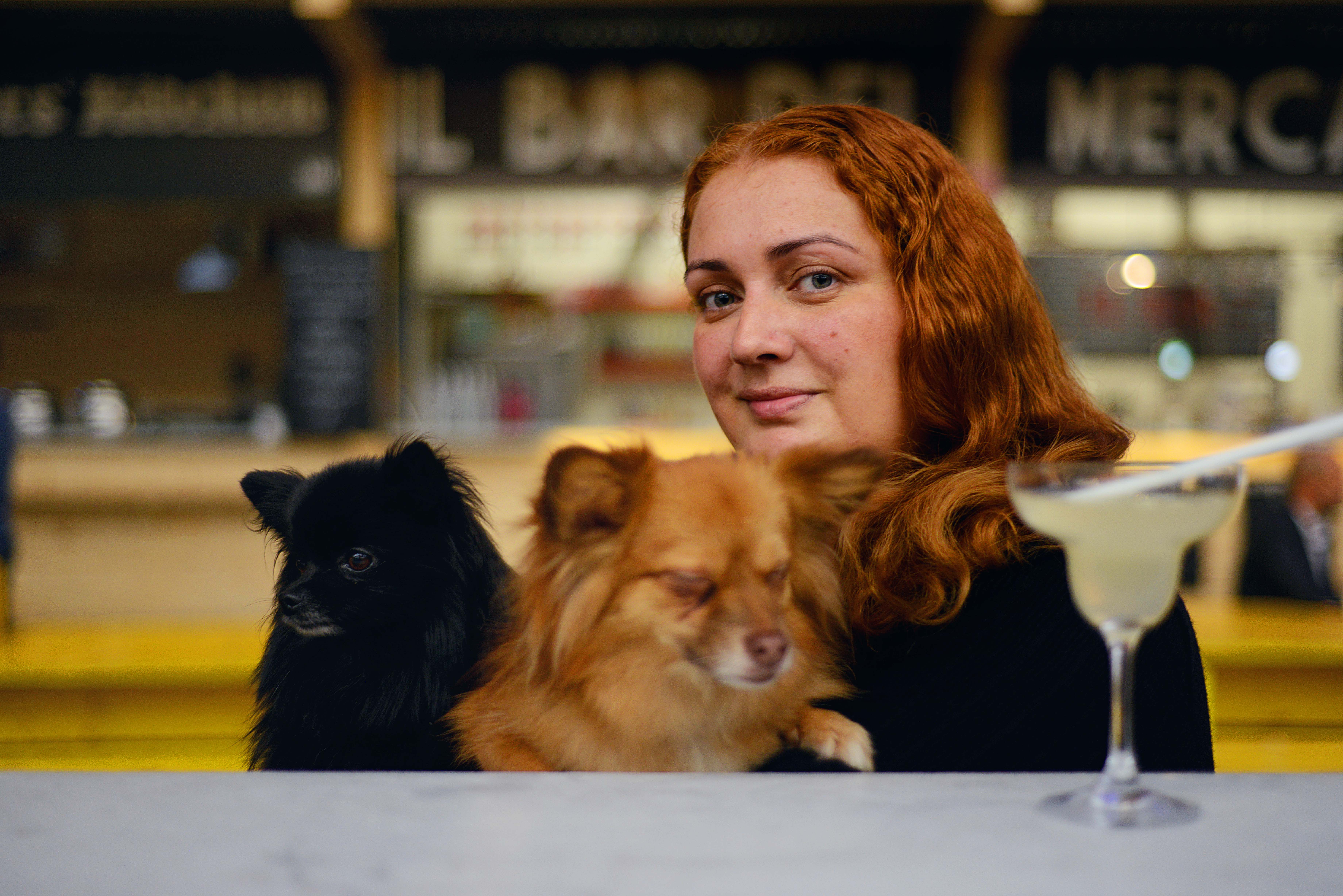 It's not often you can say the best pizza you have ever had in London, is right by Elephant and Castle. Mercato is a hidden gem, behind what looks like a disused industrial warehouse. The surprises this place has behind closed doors will leave anyone gasping with excitement.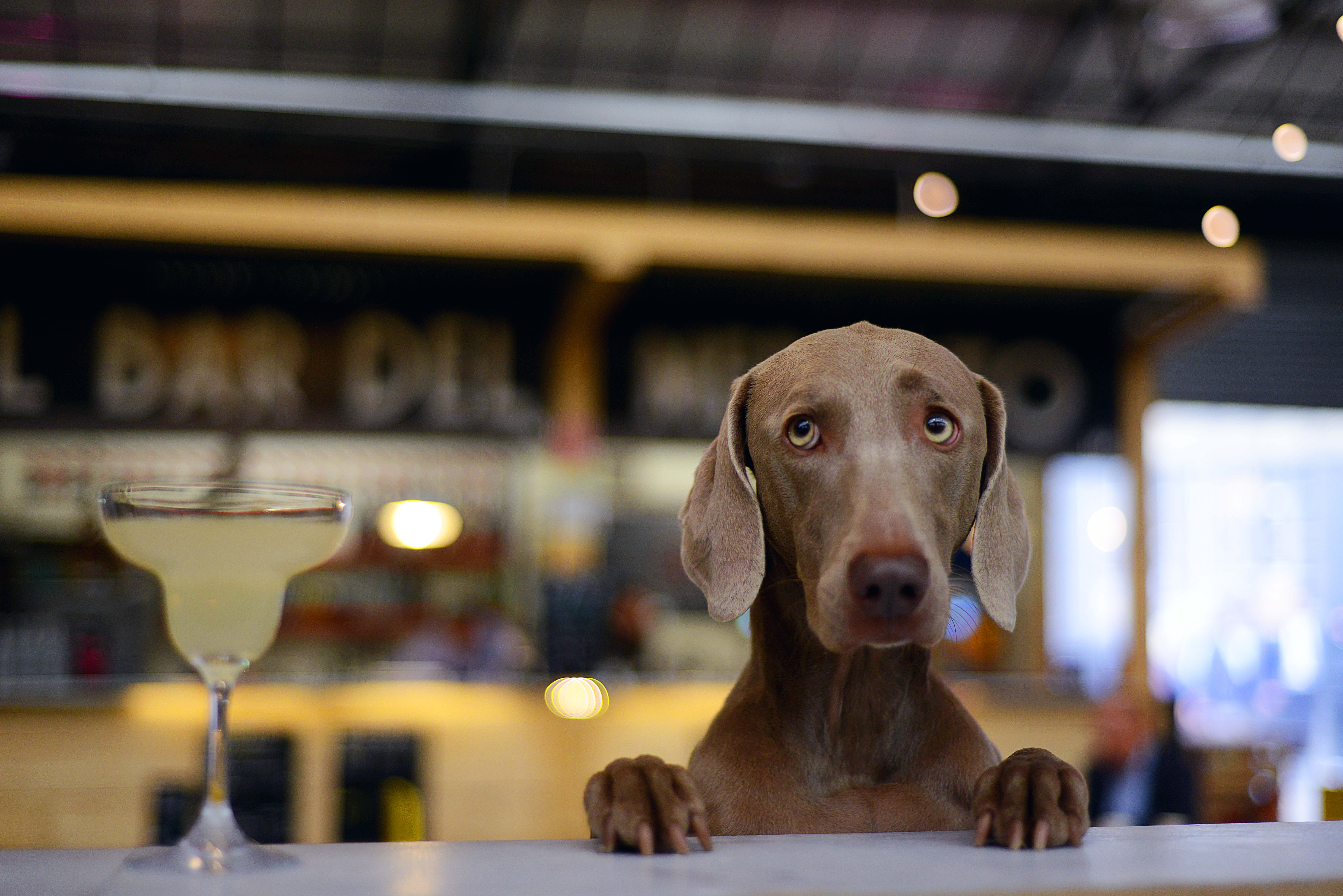 Mercato Metropolitano is not just any eatery, it is so much more. The center of the lot (at street level) is the Prezzemolo E Vitale food hall which is like an Italian re-imagining of a fancy market. It is filled with what I assume are regular Italian grocery options (a saviour for Italian shoppers stuck in this dreary country).  To the "non-Italian", it is a cornucopia of "foreign" (romantic foreign, not "Made In China") delicacies which no doubt are the Italian equivalent of McVities, but to the untrained eye ooze sexiness and deliciousness. My first trip here, I spent £15 just on tinned tomatoes!! I have no idea why I felt I needed so many tomatoes, but they were the best tinned tomatoes I have ever tried!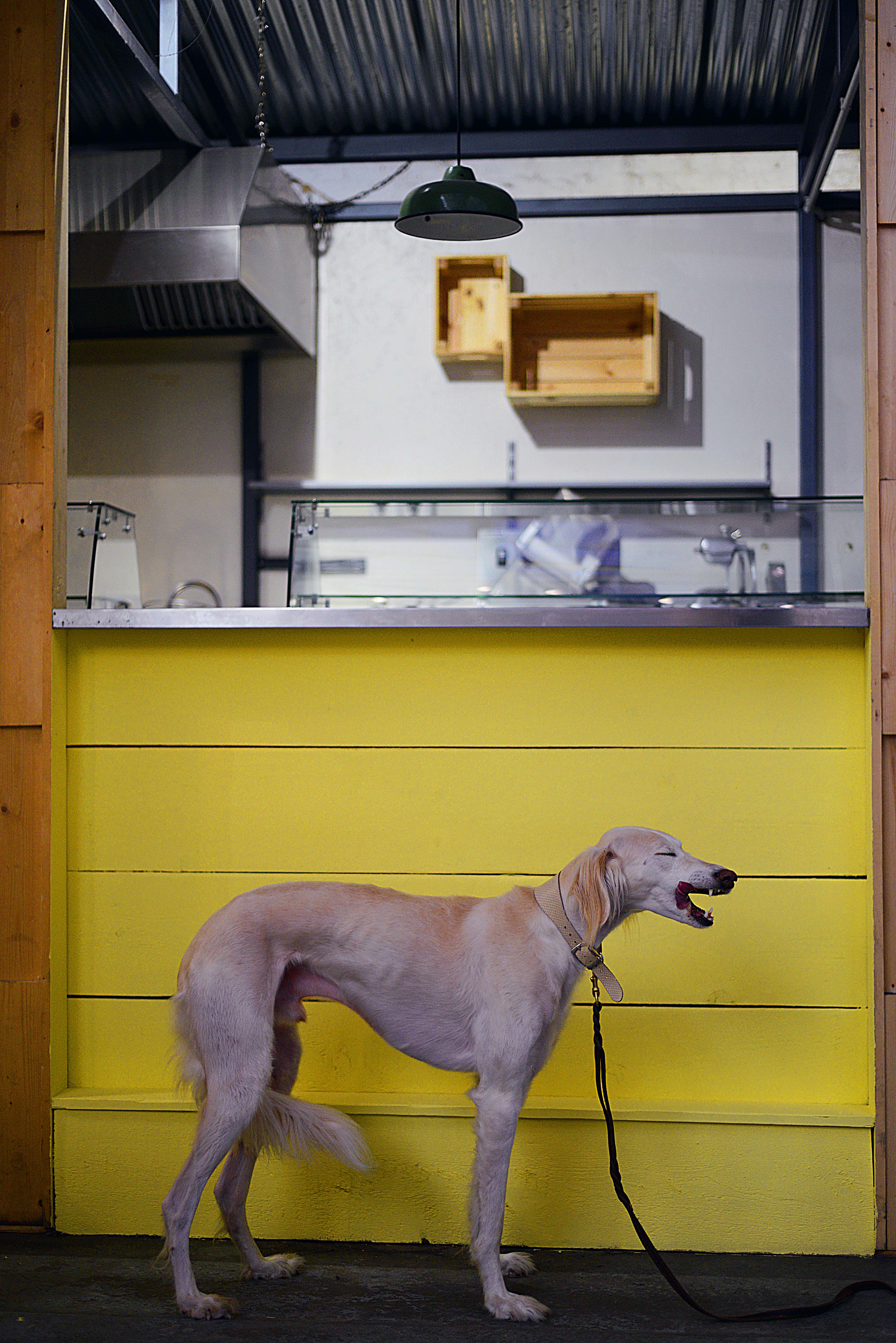 Either side of the supermarket is a food lovers paradise. The left hosts the outdoor area (closed for winter). In the summer, this place was heaving with people enjoying the weather, the food trucks, and the alcohol trucks (of which there were plenty). It also hosts the urban garden. As a keen city gardener myself, its so nice to get inspiration from the raised vegetable patches here and see how the management at Mercato are so keen to reuse the materials around them. I fully believe the reuse of empty tinned tomato cans filled with plants in this garden was what spurred my above tomato binge. The basil growing inside it looked so wonderful. The entire place is based on a sustainable economic model.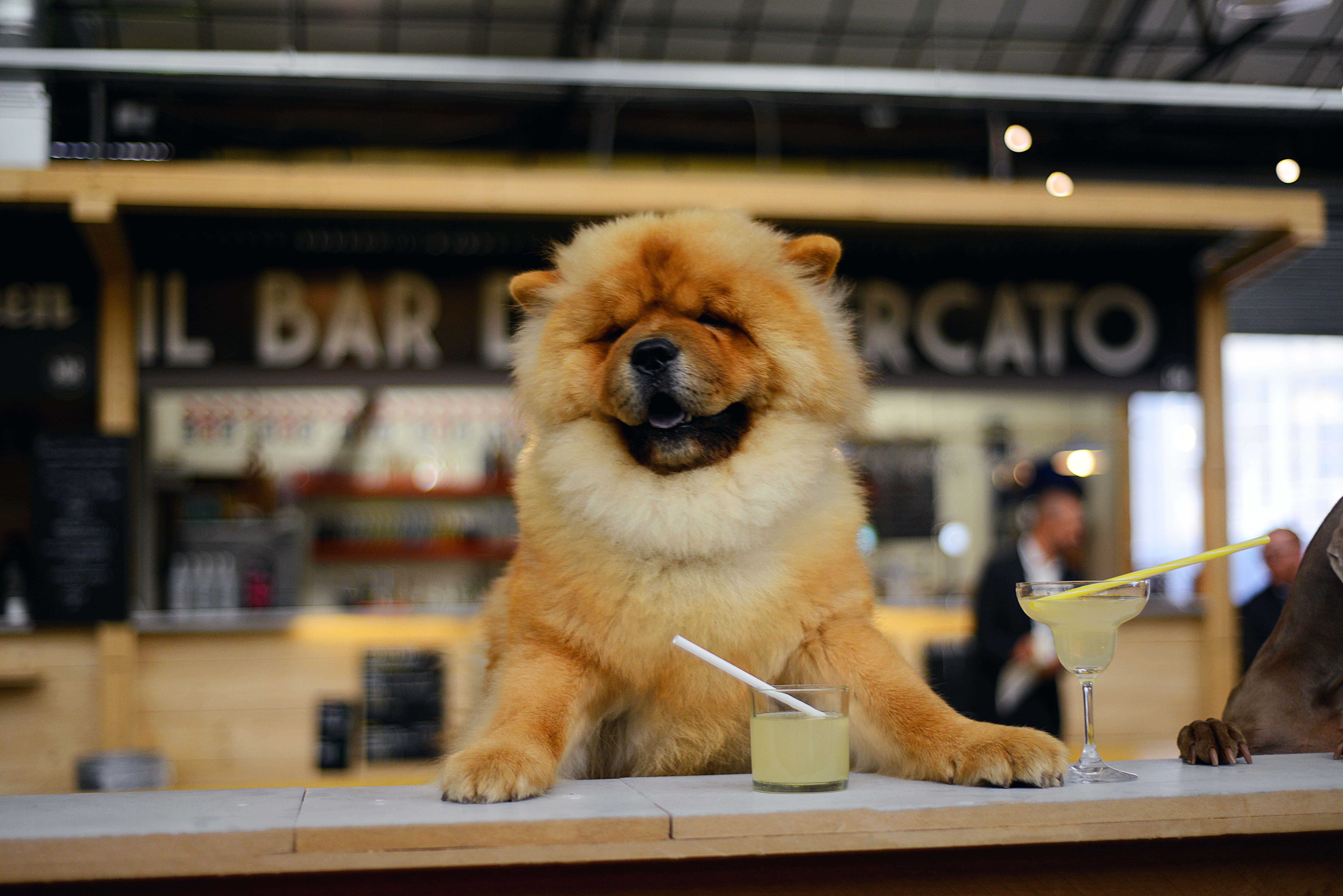 To the right of the supermarket is the serious part. The food stalls. It is within here that you can tour the world of food by just walking a few steps in either direction. Mercato specialize in small vendors from around the UK, Italy and the rest of the world. Their mission in life (other than to feed me) is to take street food to the next level.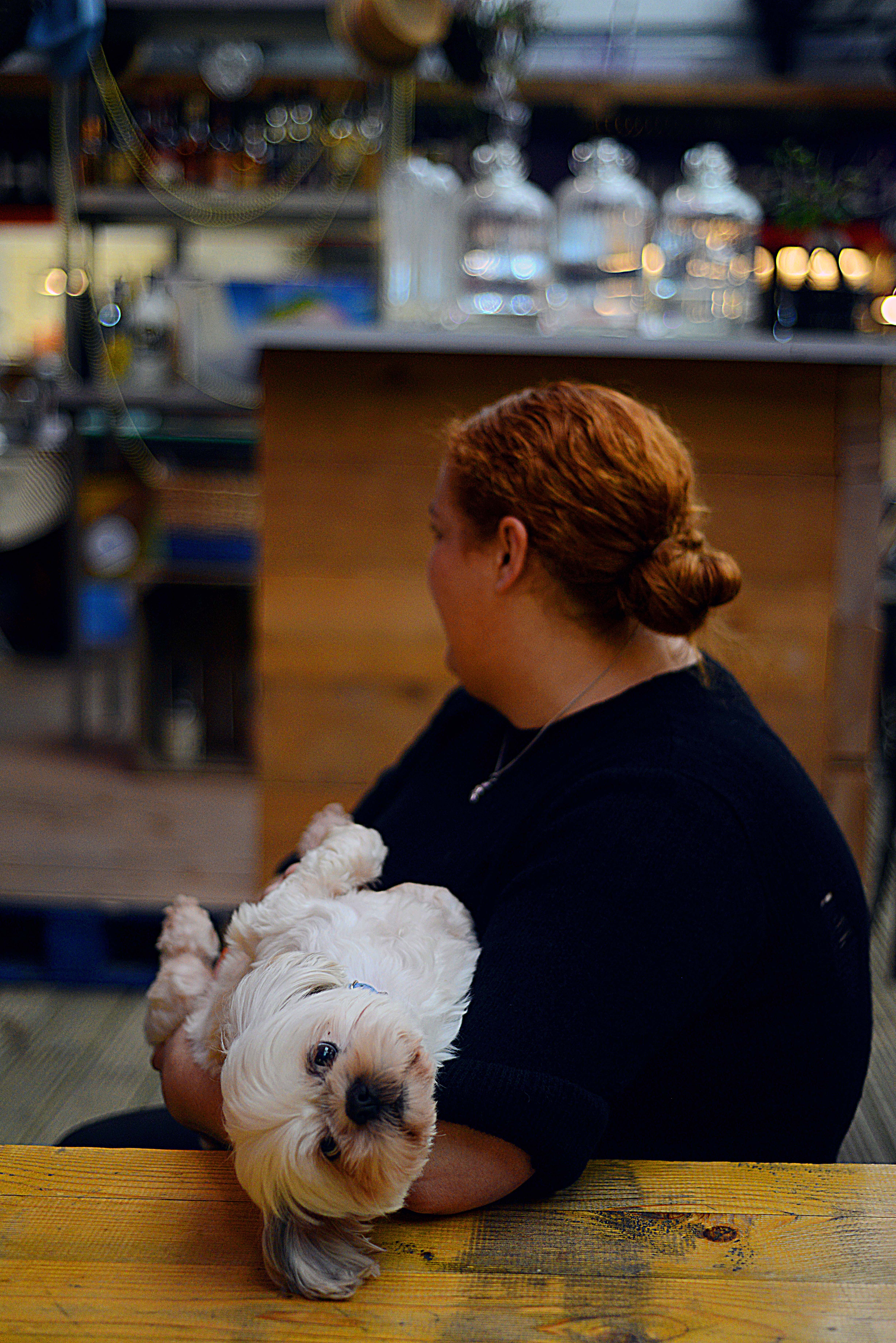 Everything from Pizza to Pilsner. Gelato to Gnocchi. Vacherin to Vietnamese, is all covered under one roof. Vegetarians, Vegans, Gluten Free and paleo diets are also well represented. With an added on site brewery to wash it all down with.
The loveliest thing about the indoor venue is that the vendors often change, so when you visit as often as I do, you can't get bored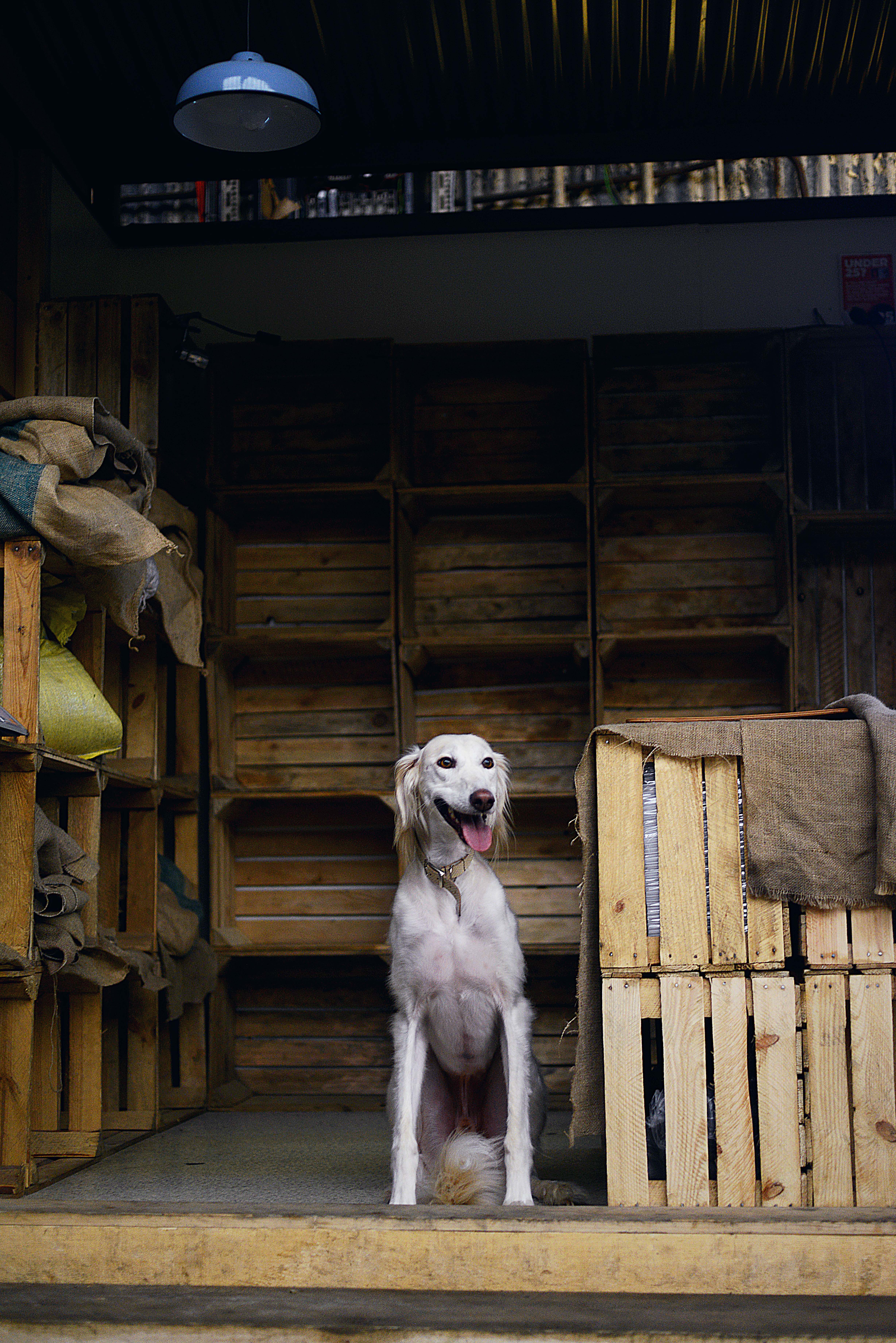 The best thing about Mercato Metropolitano, is how dog friendly the entire place is. I have taken all 5 dogs with me before, and been greeted with nothing but loving smiles, and friendly faces from all the staff and vendors. It's so dog friendly that when I approached the venue about a doggy photoshoot with Phodographer, they were 100% on board.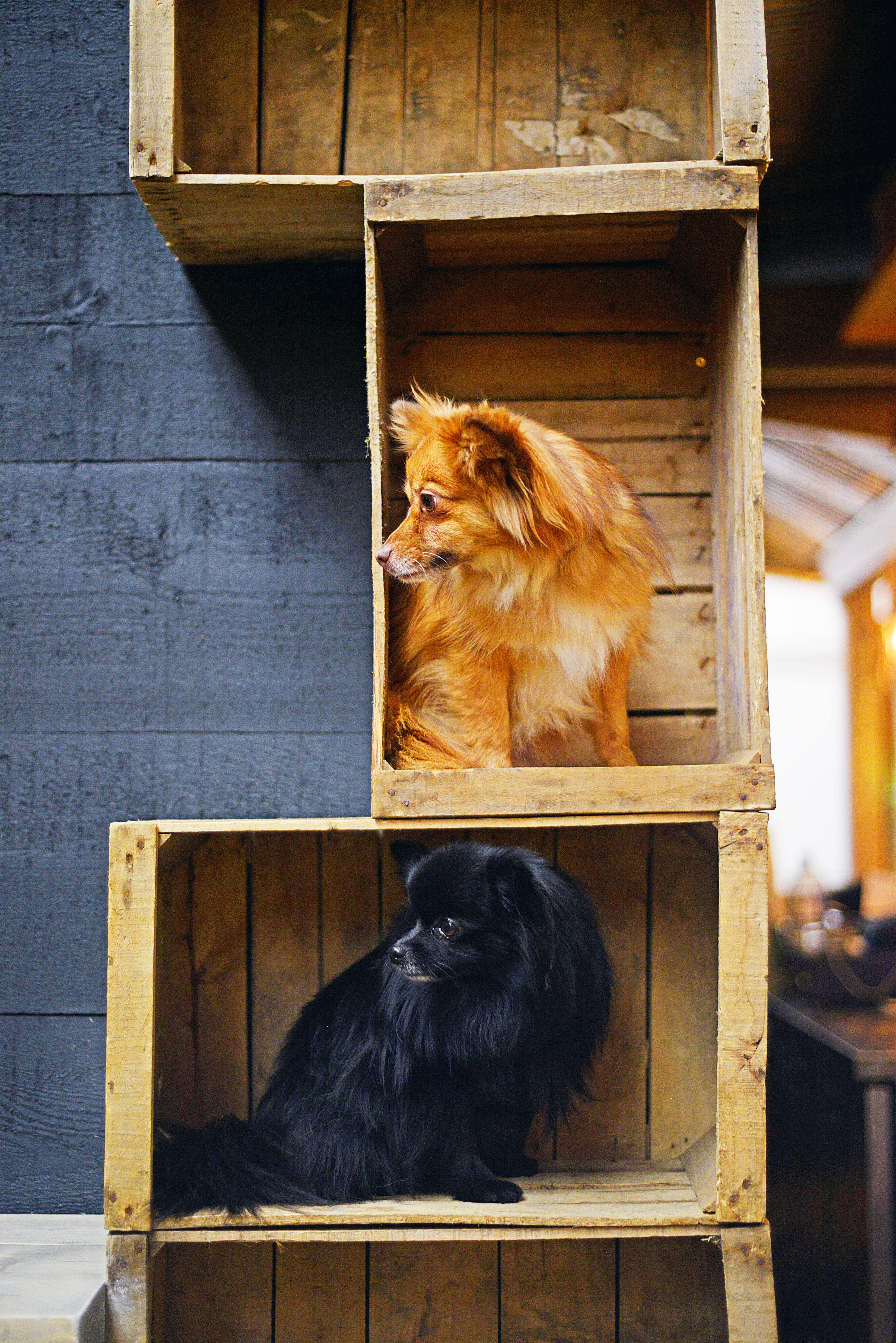 As hard as it is to pick favourites, I cannot have a visit here without having some Gelato from Bidiani of Florence. This stuff is amazing. There are usually at least 10 flavours available, with a firm belief in try before you buy. Whatever flavour I sample becomes my new favourite. For you vegans out there, there also provide at least 3 varieties of incredible sorbets. The mango and the pear being the most sublime (in my opinion). In winter, they have the most incredible hot chocolate which is thick like tar and tastes like what I imagine ambrosia tastes like. Not the custard people…..the food of the Gods, ambrosia.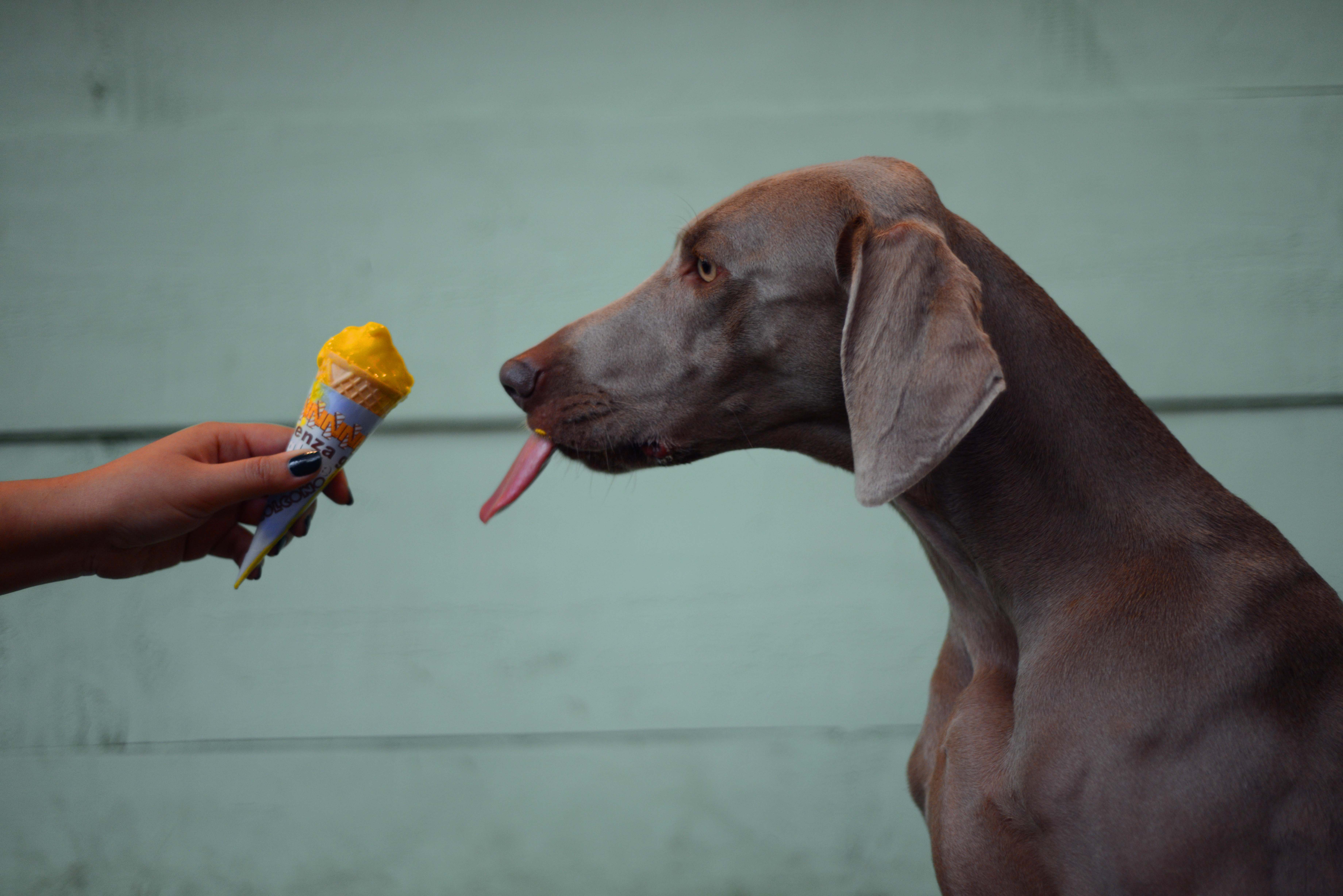 Fresco pizza is another firm favourite. With an oven flown all the way from Naples to provide that truly authentic taste. There is always a line here (without exception), but it is worth the wait. I always order the classic Margerita, but I have heard from friends that all of them are incredible.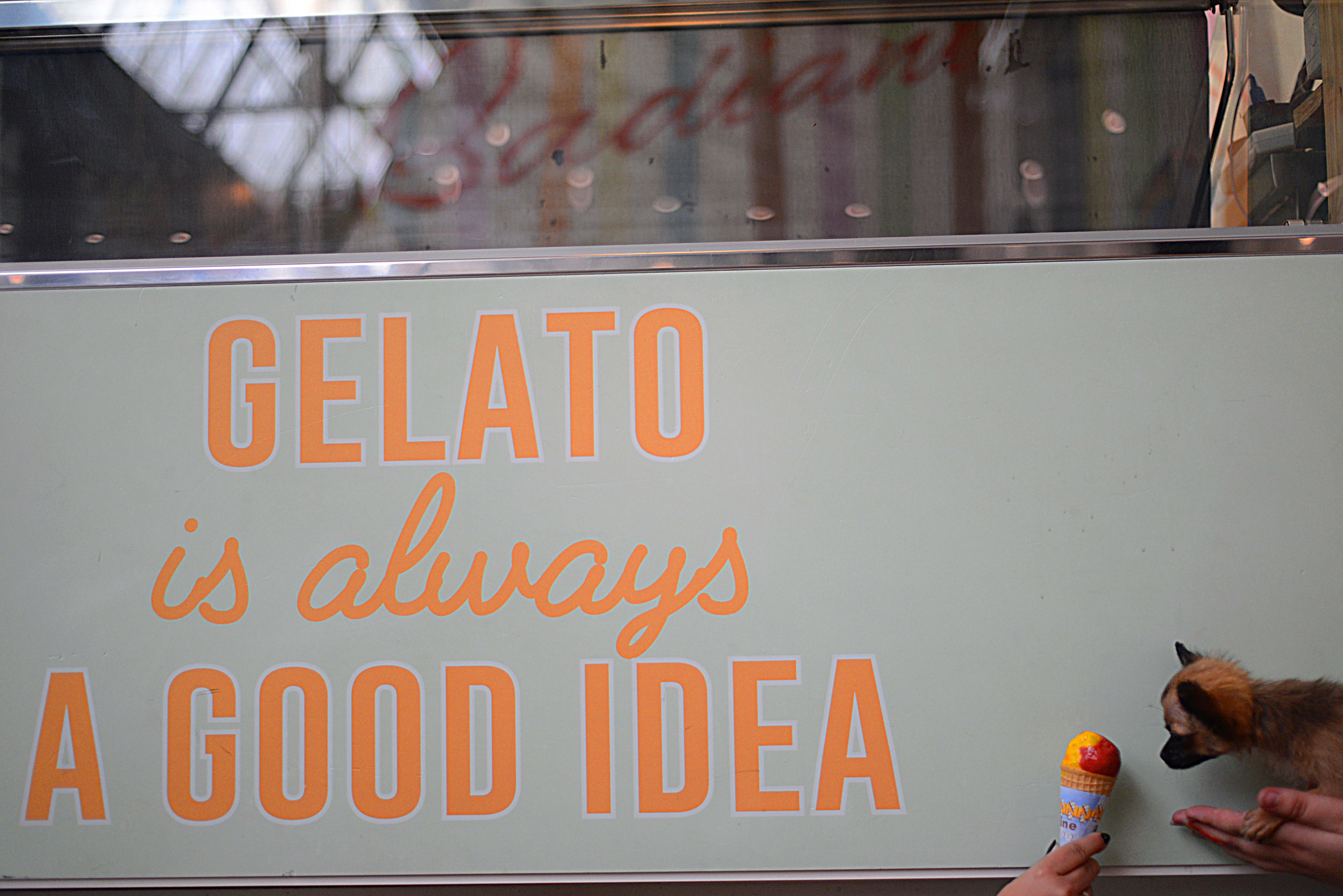 If you like cheese, Champagne and Fromage provide a vast array of artisanal cheeses.  The raclettes and vacherin are sublime.
Another favourite of ours is Whacky Duck who offer the most variety for those that are meat eaters, vegetarian or  GF. My fav is the seitan on a bed of rice and seaweed. It's not on the menu so you have to ask for it. The hoisin sauce is delicious.
Award winning Leggero is absolutely worth stopping at for Gluten Free options. Their GF produce is incredible with vegan and vegetarian options available.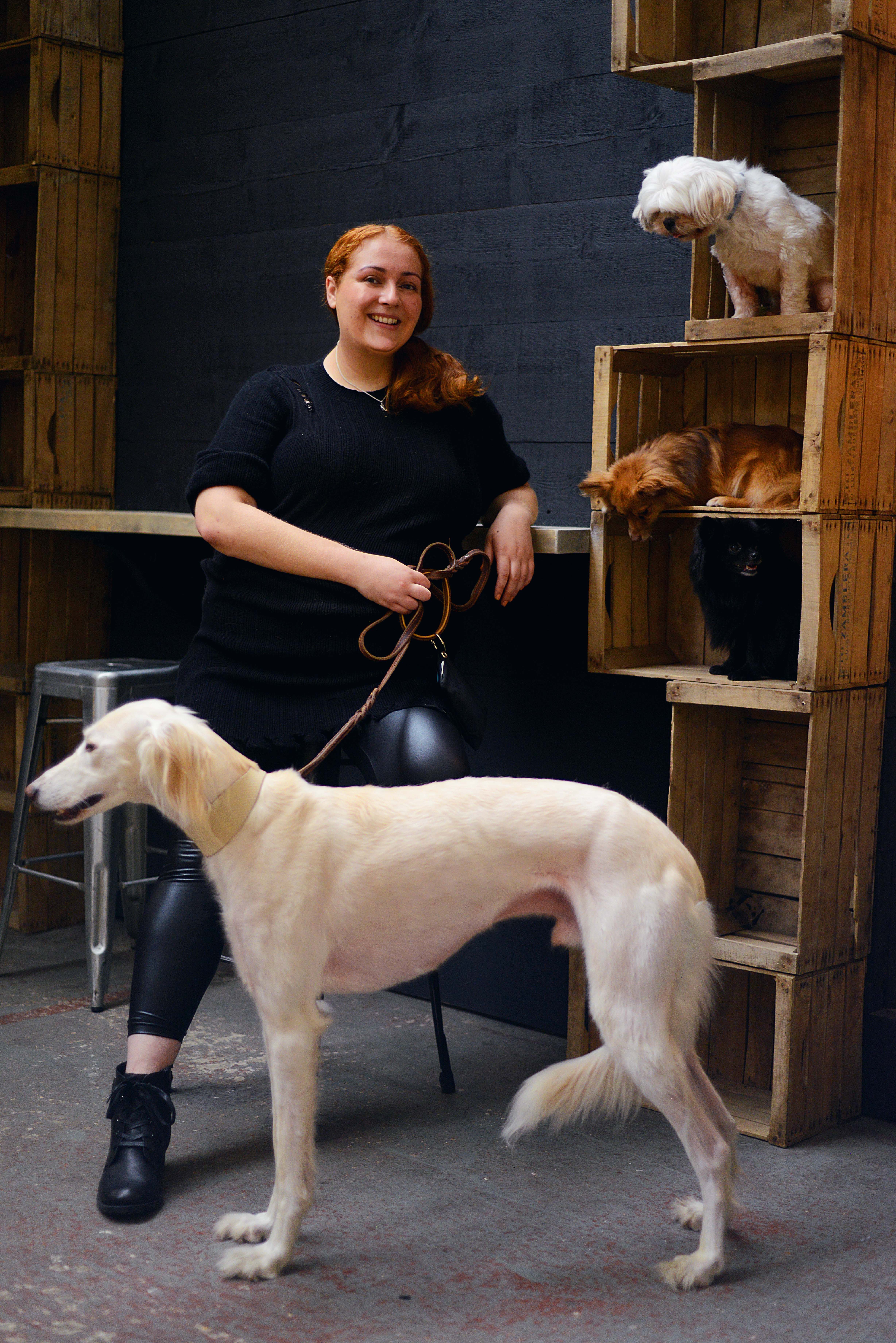 The in house wine cellar is also worth a stop having the most wonderful selection of reds, whites, and roses to purchase by the bottle or the glass.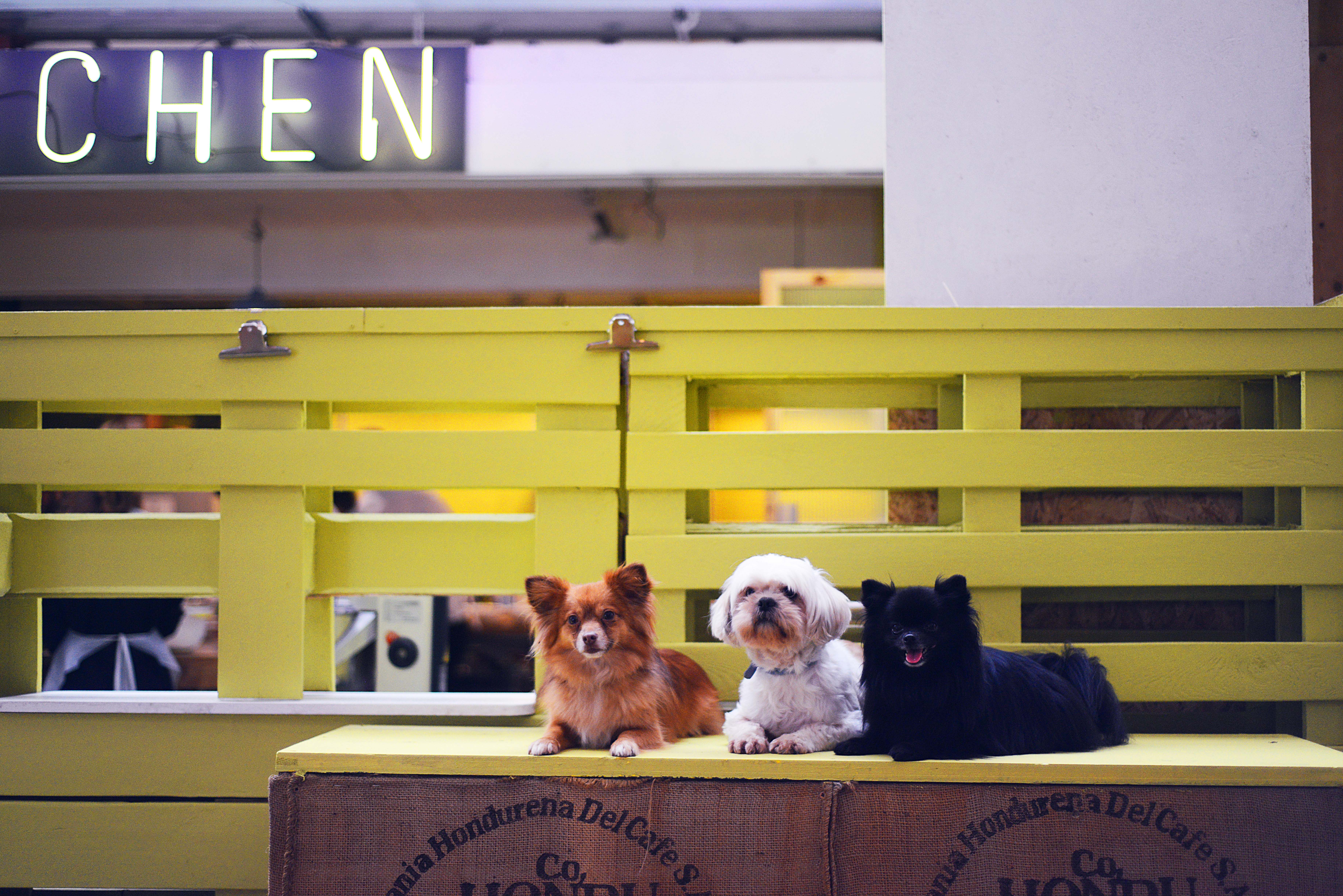 Mercato Metropolitano is not just for eating, but also for learning. Cooking lessons and urban garden projects are always fully booked allowing visitors to interact with their food in an entirely different way. The Farmm is a partner in the venue and their farm to table influence is heavily felt within the space.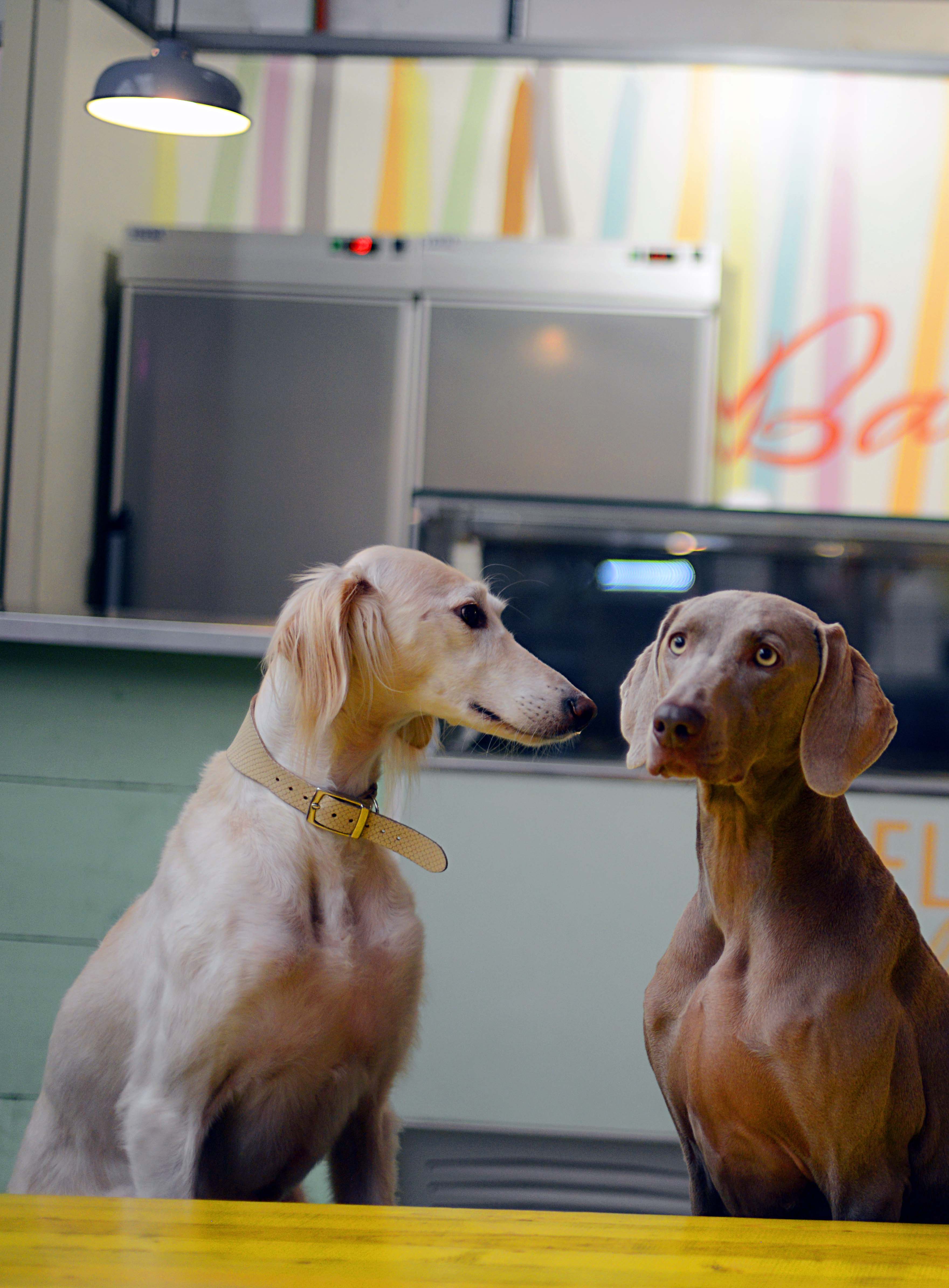 As you can tell, we love this place and the communal tables, and ambient (often live) music helps create a warm and friendly atmosphere that the dogs and myself enjoy.
Highly recommended for you and your dog.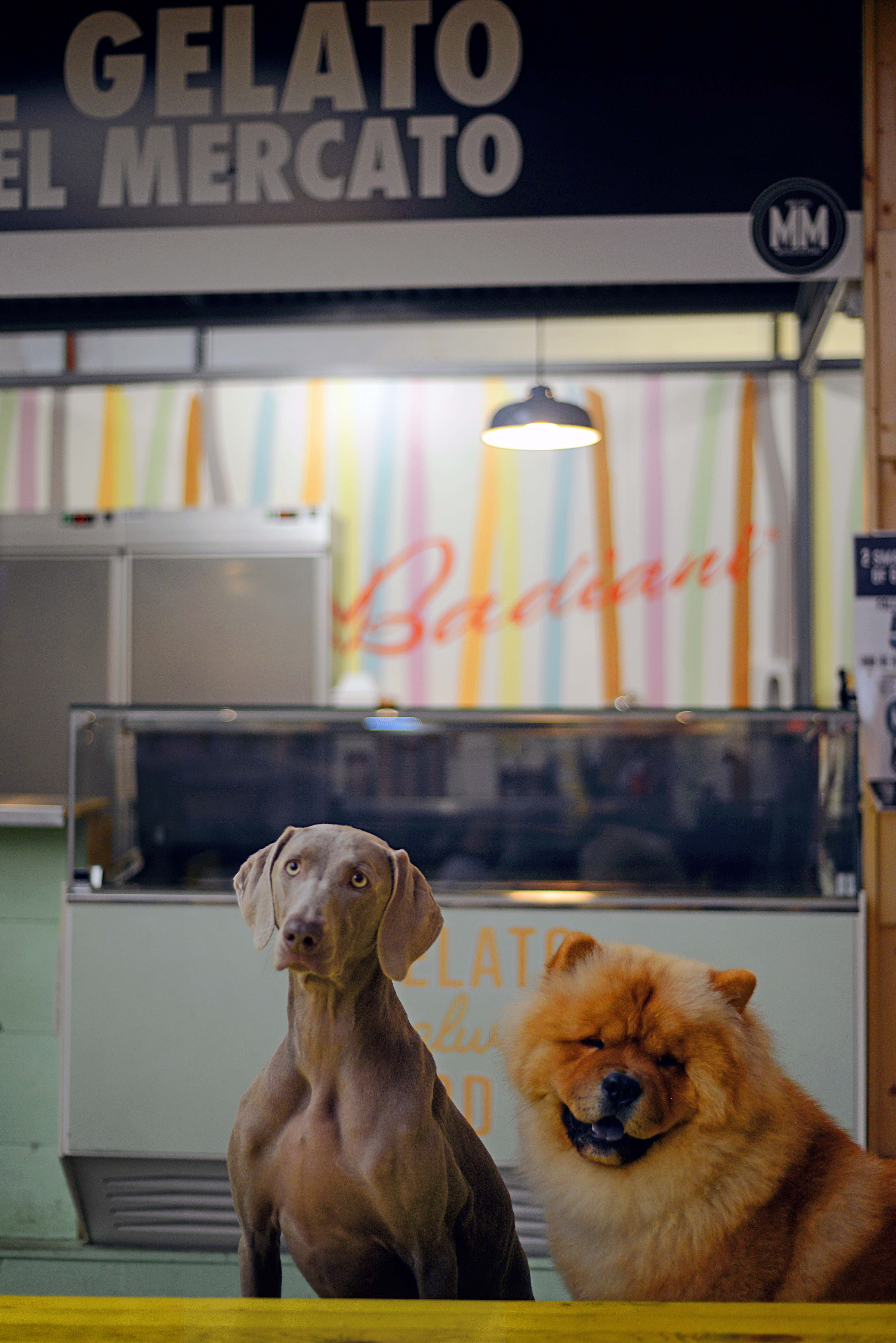 All photography by the incredible pet photographer, Ursula Roxy Aitchison from Phodographer 
Mercato Metropolitano
Newington Causeway
Elephant and Castle