When we were approached by the team at Luv and Emma's Dry Pets, we had no idea how one small microfiber towel could change the way we function (well not that extreme but it sure changed how dry the dogs were when coming back from a walk!!).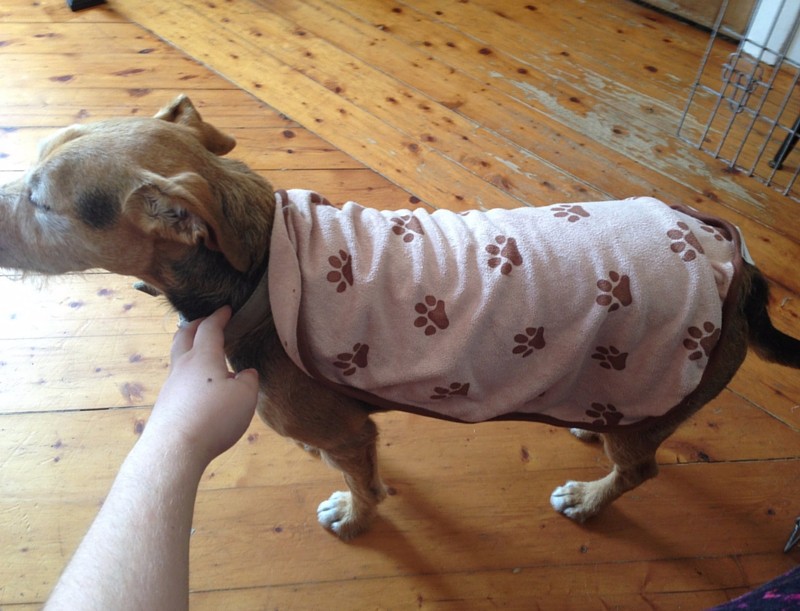 The towel is unlike any we have seen on the market in that it has an integrated slit that is designed to allow the towel to hang from a door handle. This was a game changer for us. We used our towel to hang on the outside of the door so that as soon as we came back from walks, it was conveniently waiting for us (without the need to go inside the home and get muddy paws everywhere). Easily accessible is the answer to any city dog owners problems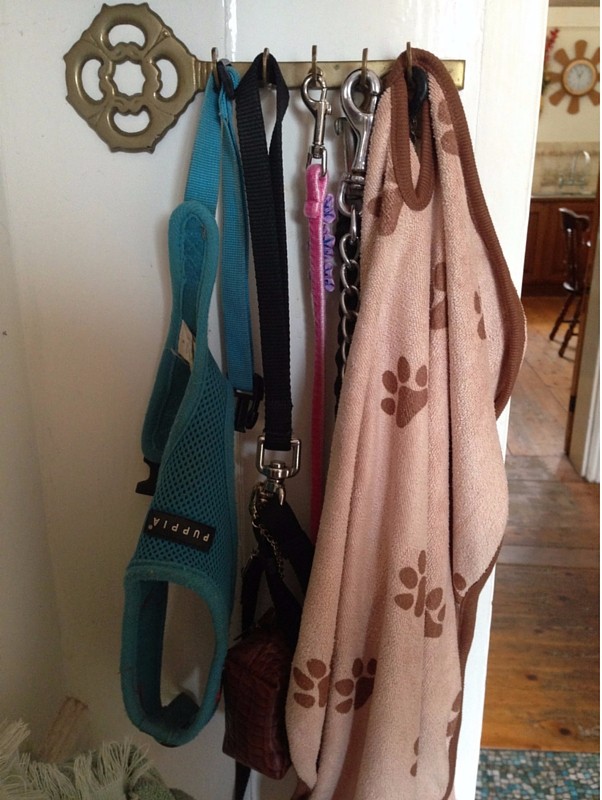 It eliminates paper waste
Looks good
Super absorbent
What more can you ask for from a towel?
Thanks to the team at Luv and Emma for letting us try out your regular sized towel.
Make sure you give them some twitter love here