The National Pet Show has revealed the action-packed line-up of features set to wow the crowds when it opens its doors at ExCeL London (7-8 May 2016). With SuperDogs, TopCats, The Great British Bake Hop and much more, the National Pet Show is an unmissable event for pet lovers, owners and families across the country.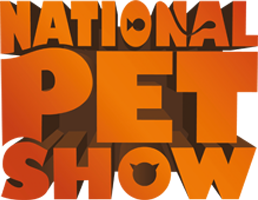 As well as getting up close to hundreds of animals, the National Pet Show offers visitors the perfect opportunity to meet and receive invaluable advice from trusted vets and pet experts and shop till they drop, with the latest pet products, food, gadgets, treats and more on offer throughout the weekend.
Canine lovers can head to the Royal Canin Dog Zone, where they can meet and find out all they need to know about their favourite breeds and how to take care of their four legged friends with a programme of expert talks, live grooming demonstrations, workshops and much more.
Must see performances include amazing agility displays in the Nerf Dog Activity Ring and training sessions at Hill's School 4 Dogs, where even the most disobedient dog can become head pupil!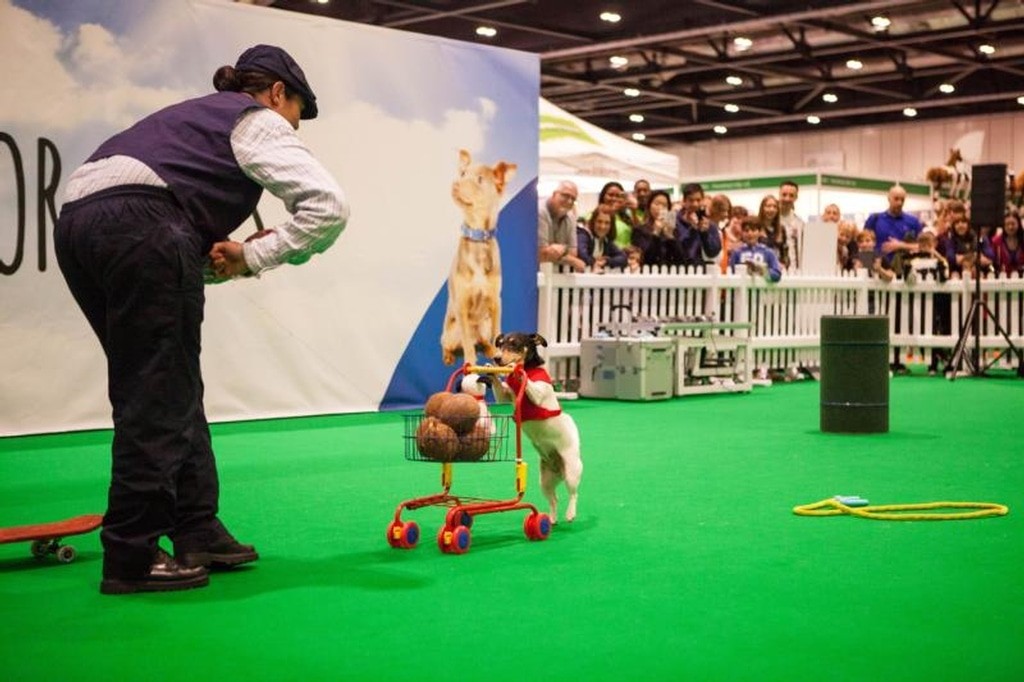 The search for this year's SuperDogs is bigger and more competitive than ever before, with dog owners from across the country being encouraged to enter their canine to take part in SuperDogs Live sponsored by Confused.com. Michaela Strachan will host this exciting competition, as the most outstanding dogs of 2016 go head to head with 90 seconds to wow the crowds and win the titles of Most Talented Dog, Strictly Doggy Dancing and Heroic Hound. SuperDogs Live will take place at the Eukanuba Super Theatre throughout the weekend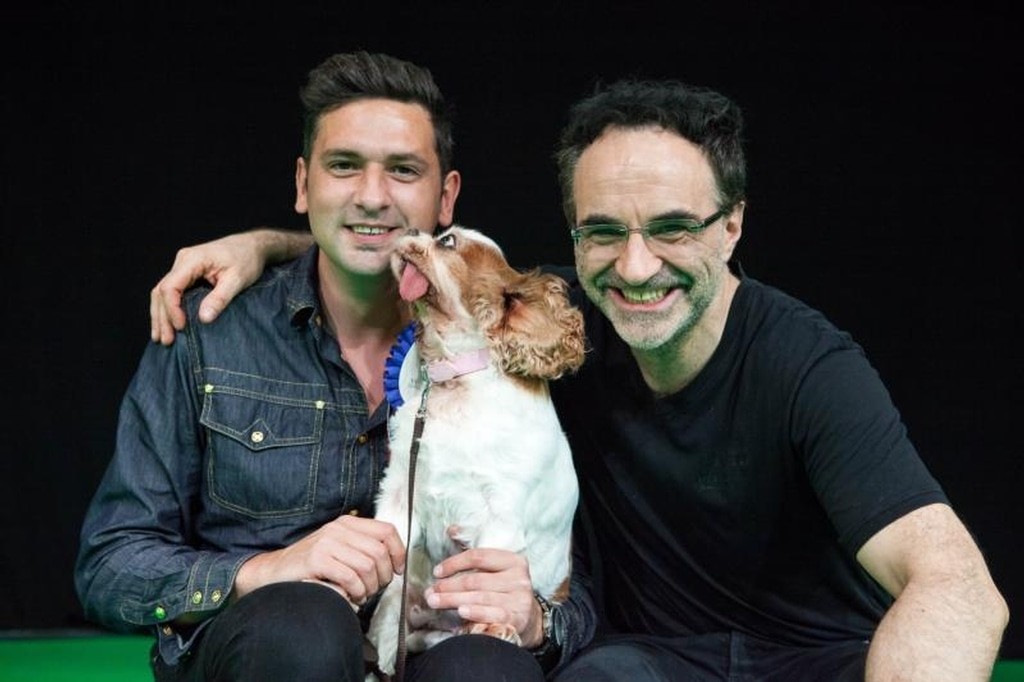 The all-new Eukanuba Supervet Live Tour 2016 will feature a question and answer session with Professor Noel Fitzpatrick, hosted by BBC Radio 4 presenter Ruth Sanderson. Noel will share the incredible stories of the animals he has treated at Fitzpatrick Referrals and the cutting edge surgery he continues to innovate, giving the audience a unique insight into a day in the life of the Supervet himself.
Want to win tickets to the National Pet Show?
We have 3 pairs of tickets to give away. All you have to do is answer this question
What are you most excited to see at the National Pet Show?
Winner announced tomorrow midday
Open to UK contestants only