While we were sent 2 PAWtechnologies tags to try, all opinions are our own
Folly is a typical Pomeranian and doesnt have the best recall in the world. In fact, her recall is so awful, that when her collar broke last week, instead of coming back to me when called, she decided it would be much more fun to try and run across a busy road!!!! Thankfully a neighbour caught her before she got close enough to the road but it was still worrying.
Houdini got his name because he was frequently escaping from my apartment or any fenced in area. Thankfully, the doorman in the apartment would stop him from running out the front door!!! I would often wonder what would happen had the doorman not been there.
The idea of one of my pets going missing is terrifying. The thought of them being alone and helpless sometimes keeps me up at night. According to the American Humane Association, a staggering one in three pets will become lost at some point in their lifetime.
Living in the city, the risk of a pet being lost is high, and strangers finding your missing pet need to be able to easily identify how to return Fido quickly and safely.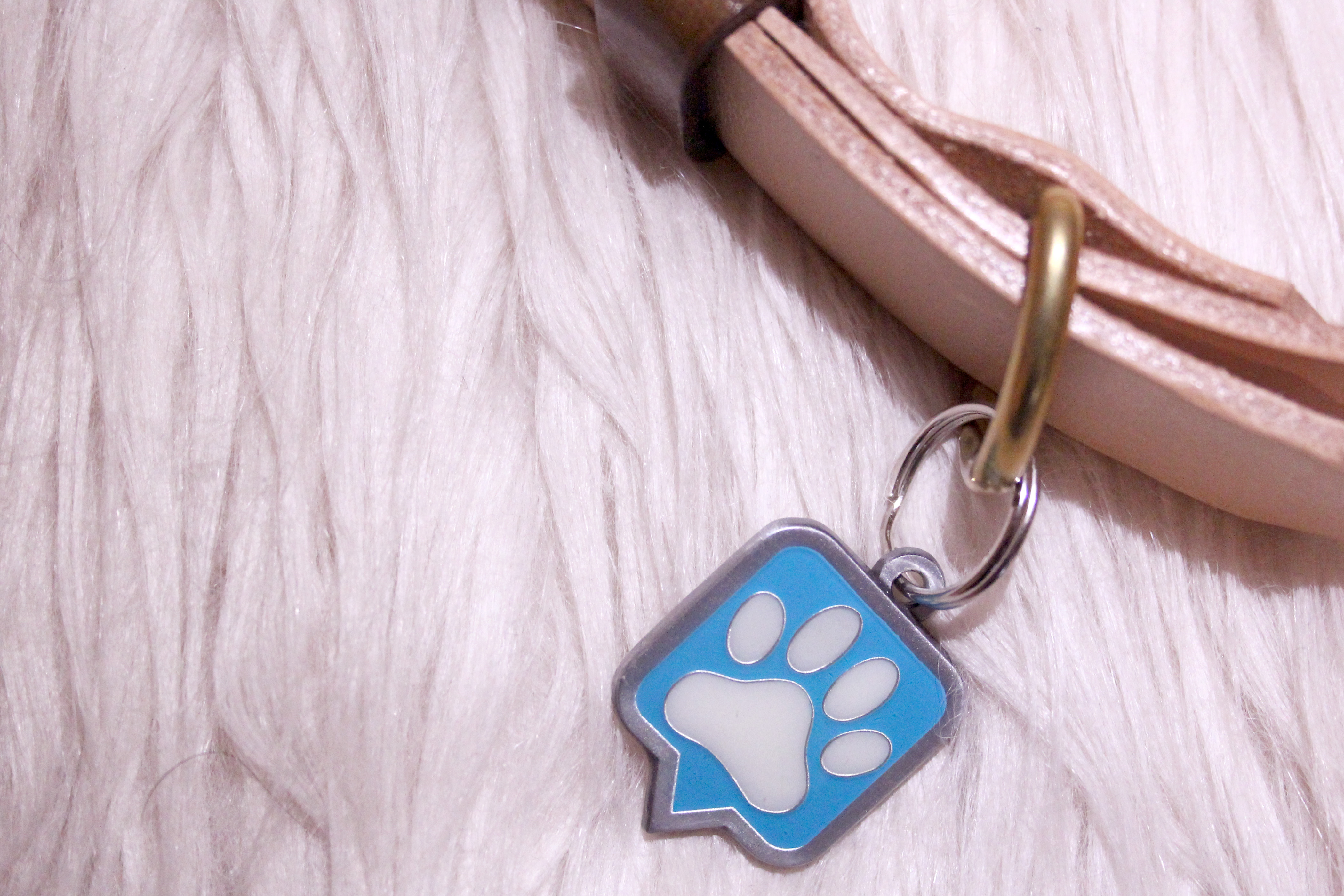 Hows Does PAWtechnologies work?
PAWtechnologies has launched an Intelligent Alert Flyer and Pet Tag, which will help to reunite animal companions with their family quickly and effectively.  As soon as a pet goes missing, the smart system sends an Intelligent Flyer with the pets photo and details to local animal clinics, hospitals, rescues, vets and shelters within a 25 – 50 mile.
All Features of the Intelligent Alert Flyer Include:
Trusted national network for e-mail distribution.
Distribution of an INSTANT Intelligent Alert sent to local animal clinics,
Instant text message and personal email Intelligent Alert System for simple and widespread sharing.
The ability to share the intelligent alert flier on your social media instantly.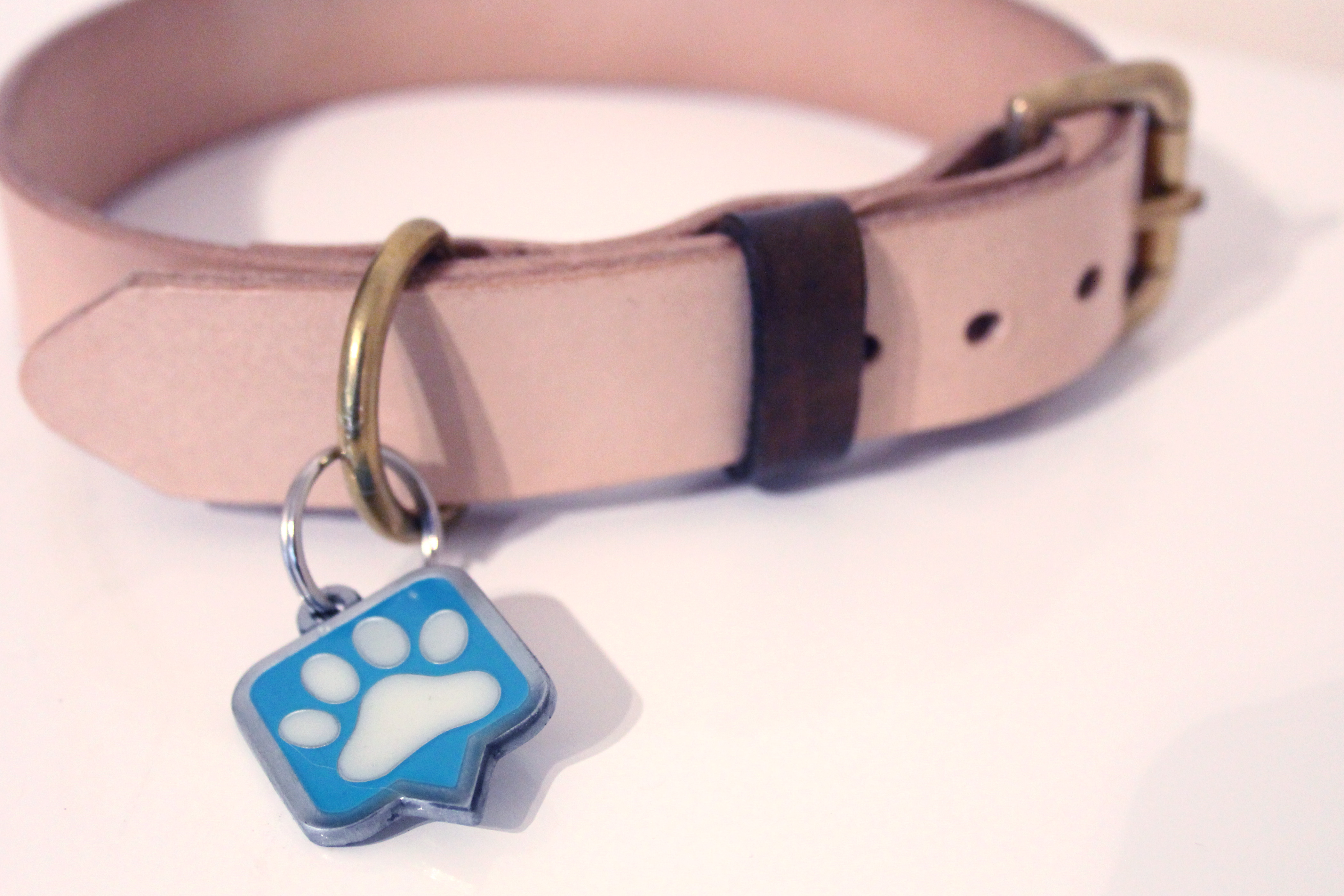 PAWtechnologies works in harmony with a microchip providing a clear, visible, ID that doesn't rely on a stranger taking your pet to the vets or shelter.  Statistics show that 90% of reunited pets make it home because of visual identification and description.
Registration for the Intelligent Alert Service is just $34.97 yearly; however for $39.97 per year, you will receive a glow in the dark, engraved ID tag.
While we don't like putting our dogs names on their tags, we have included an emergency contact number in case any of them get lost or go missing. I feel a little more reassured having the dogs wear their new PAWtechnologies tags