This post is sponsored by Purina, and the BlogPaws Professional Pet Blogger Network. I am being compensated for helping spread the word about Puppyhood.com, but City Dog Expert only shares information we feel is relevant to our readers. Nestle Purina is not responsible for the content of this article.
So all of you that have been regular followers know that we adopted a puppy-Jester.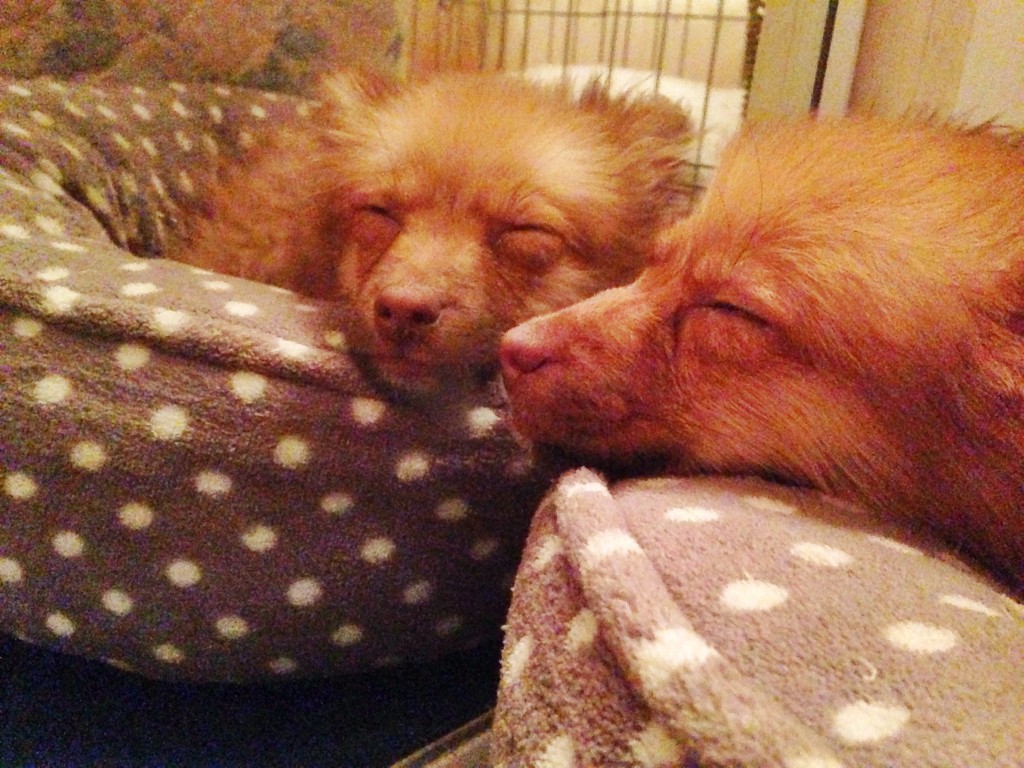 As cute and adorable as puppies are (and Jester is up there in the cuteness stakes), it is not all sunshine and roses when it comes to "bringing up baby"!!. They poop everywhere, they pee everywhere, they eat everything and it becomes exhausting.
Sometimes it takes all your strength to not just sit in the corner rocking yourself to sleep nursing a bottle of Captain Morgans in one hand and Ben and Jerry's in the other hand as you try and remember your dog trainers advice and "ignore all puppy whining!!". (Easier said than done in a studio apt sister!!!!)
I am luckier, less sane than most people and have 12 years of animal behavior and fostering experience behind me and yeah it makes it a bit easier, but it is still not a walk in the park!!
But why not make life a little easier?(well at least puppyhood). There really is no need to struggle and feel silly at 3am wondering if your puppies behavior is normal, try the new website Puppyhood. It is a resource for all things puppy- from choosing the right breed for you, to making sure that you have the right checklist of things before you bring your precious pooch home for the first time.
While scrolling through Puppyhood, we were so happy to see that even City Dog's were catered for with articles just for pups in the city like this one here. At Puppyhood.com, you can go on a virtual dog walk where you'll encounter hotspots that bring up puppy related content, including tips and on nutrition, puppy behavior, training and what to expect as your puppy grows. All super useful when you just want reassurance that you are doing the right thing by Fido.
Joining Puppyhood gives you and your pup a customized learning experience, helpful tools and exclusive benefits and coupons on the journey to doghood.
As a member, you can access special features, including a puppy milestone tracker, expert advice and puppy destinations and resources in your own community. Whats not to love about it?
Website http://puppyhood.com
Facebook https://www.facebook.com/DogChow
Twitter https://twitter.com/dogchow
Pinterest https://www.pinterest.com/dogchow/
HOW DID YOU SURVIVE PUPPYHOOD?