Did you know that 9% of people are allergic to pets so keeping a low allergy home will help your friends and family.
Pets are the second largest cause of allergies in our home (after dust mites). People can be allergic to pet fur, but most people are allergic to the dander on a pets fur.
Here are our top tips to keep your house clean and allergy free
Clean the floor.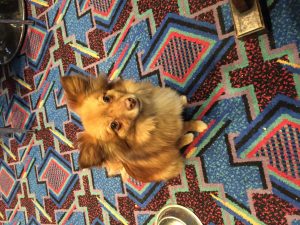 Carpet is a dander magnet so opt for tile or lino for easier cleaning. If you cannot get rid of your carpet, use a specialised vacuum designed specifically for pet fur. We also use a carpet washer frequently
Wash your dog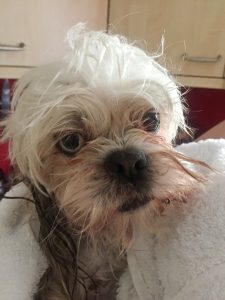 Using a specialist pet shampoo will help reduce dander on your pet and also help reduce fur loss. You can use the Kleen Pet cleaning glove daily to keep on top of dander and loose fur.
Get Grooming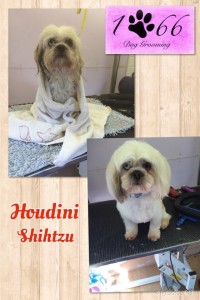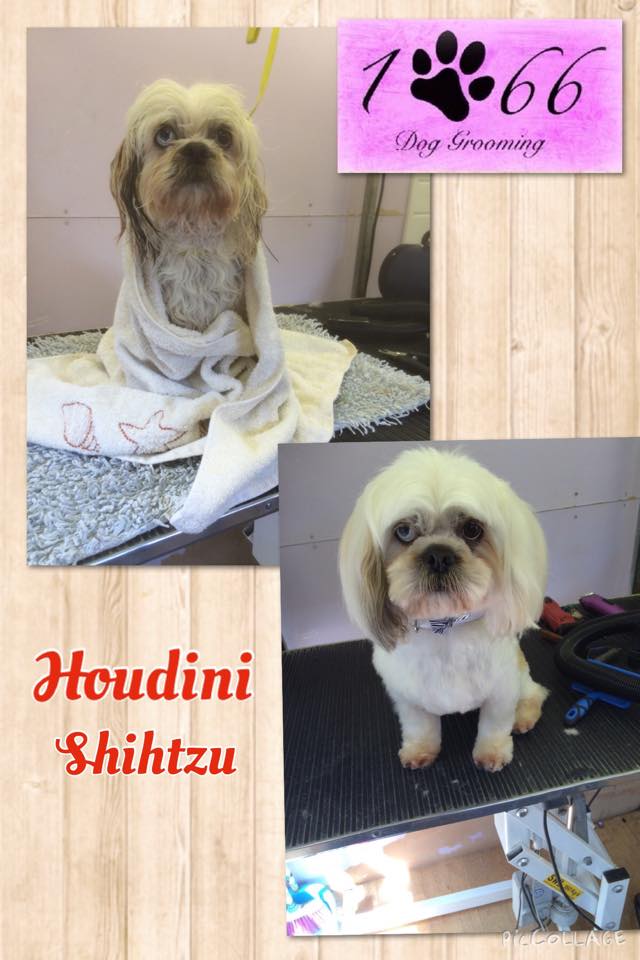 A professional grooming session is a great way of removing dead fur and skin cells from your dogs coat. In between grooms, we use the Kleen Pet Cleaning Glove to keep on top of dog odour and loose fur
Bed time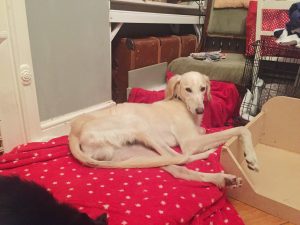 Giving your pet it's own bed prevents dander and fur from getting on the mattress. Make sure you wash the pet beds and all sheets regularly on a hot wash
Condition Fur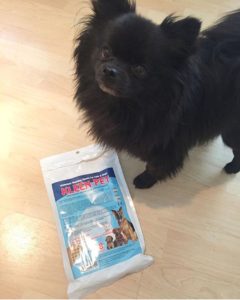 Keeping a well conditioned dog coat will reducing shedding. We use the Kleen Pet Dog cleaning Mitt daily to keep our pets coat nice and conditioned. It also helps reduce smell.
Washing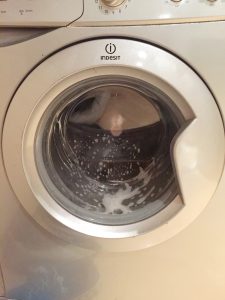 Keep on top of all laundry and wash on a hot wash. We have to wash our dog bedding twice a week to keep on top of odour and fur and dander left behind
This is a sponsored post for Kleen Pet