12 DAYS OF CHRISTMAS GIVEAWAY
As a reward for being such amazing readers, we have teamed up with some of our favourite UK and EU brands to offer our biggest ever UK giveaway valued at £1000!!

Every day (for 12 days) you have the chance to win all 12 prizes varying from dog clothes, toys, treats and food. It is sure to be the best Christmas you and your dog have ever had.

So here we go
ON THE TWELTH DAY OF CHRISTMAS, CITY DOG EXPERT GAVE TO ME…..
A Pet Pointer GPS Tracker valued at £150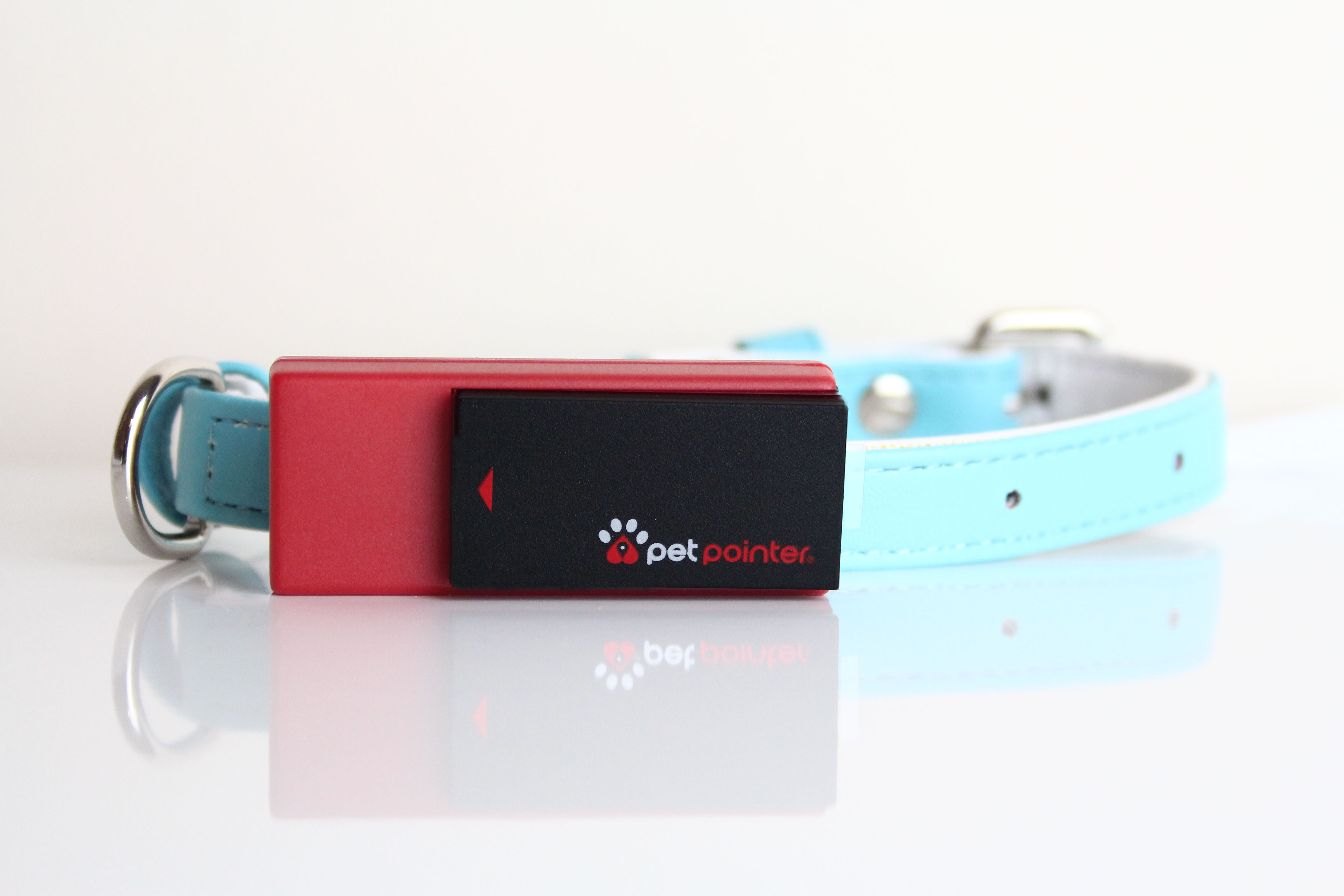 The Pet Pointer is the smallest pet tracker in the world, and works in numerous countries making it perfect for both at home and while on holiday.
It's a sad fact that thousands of cats and dogs go missing every year and sometimes are never reunited with their owner again. The Pet Pointer is a great way of keeping track of your dog at all times using only your smart phone or computer.
Developed in Switzerland, Petpointer is a GPS tracker combining state-of-the-art positioning technology with Swisscom's cutting-edge communications to create a unique product that provides peace of mind for every cat- and dog-owner 24/7.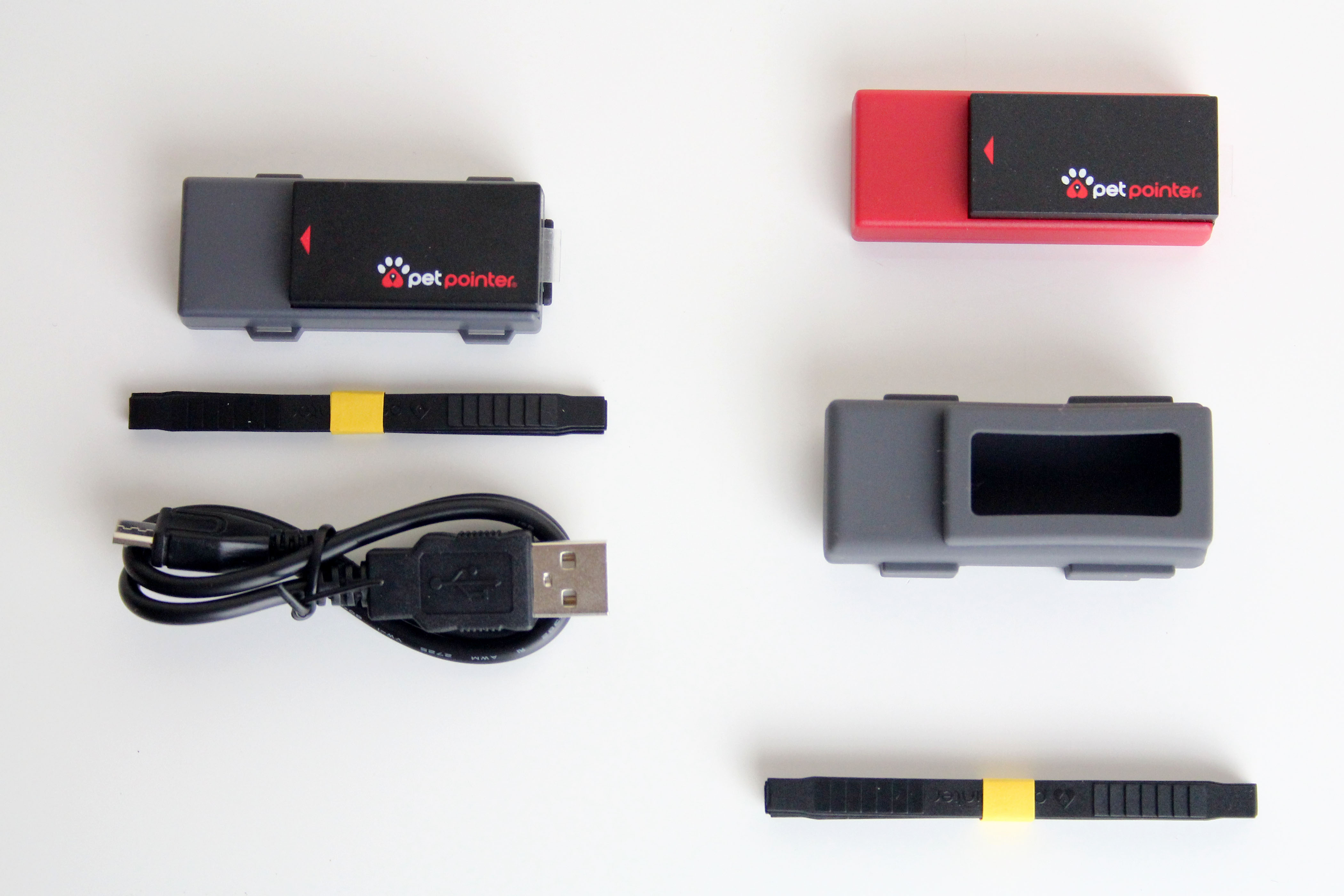 The GPS and LBS localisation technology in the petpointer makes it possible to pinpoint the location of your pet down to a few metres. Location thus determined is continuously sent to your smartphone, tablet or desktop PC via 2G mobile network in over 200 countries.
It is lightweight and perfect for any size dog to wear when out and about. The battery also lasts for 3 + days so is perfect for a long weekend away.  We have loved trying this out and are so lucky to have one in the 12 Days of Christmas Giveaway.