12 DAYS OF CHRISTMAS GIVEAWAY
As a reward for being such amazing readers, we have teamed up with some of our favourite UK brands to offer our biggest ever UK giveaway valued at £1000!!

Every day (for 12 days) you have the chance to win all 12 prizes varying from dog clothes, toys, treats and food. It is sure to be the best Christmas you and your dog have ever had.

So here we go
ON THE FIRST DAY OF CHRISTMAS, CITY DOG EXPERT GAVE TO ME…..
15 varieties from the Pet Munchies gourmet range RRP £44.85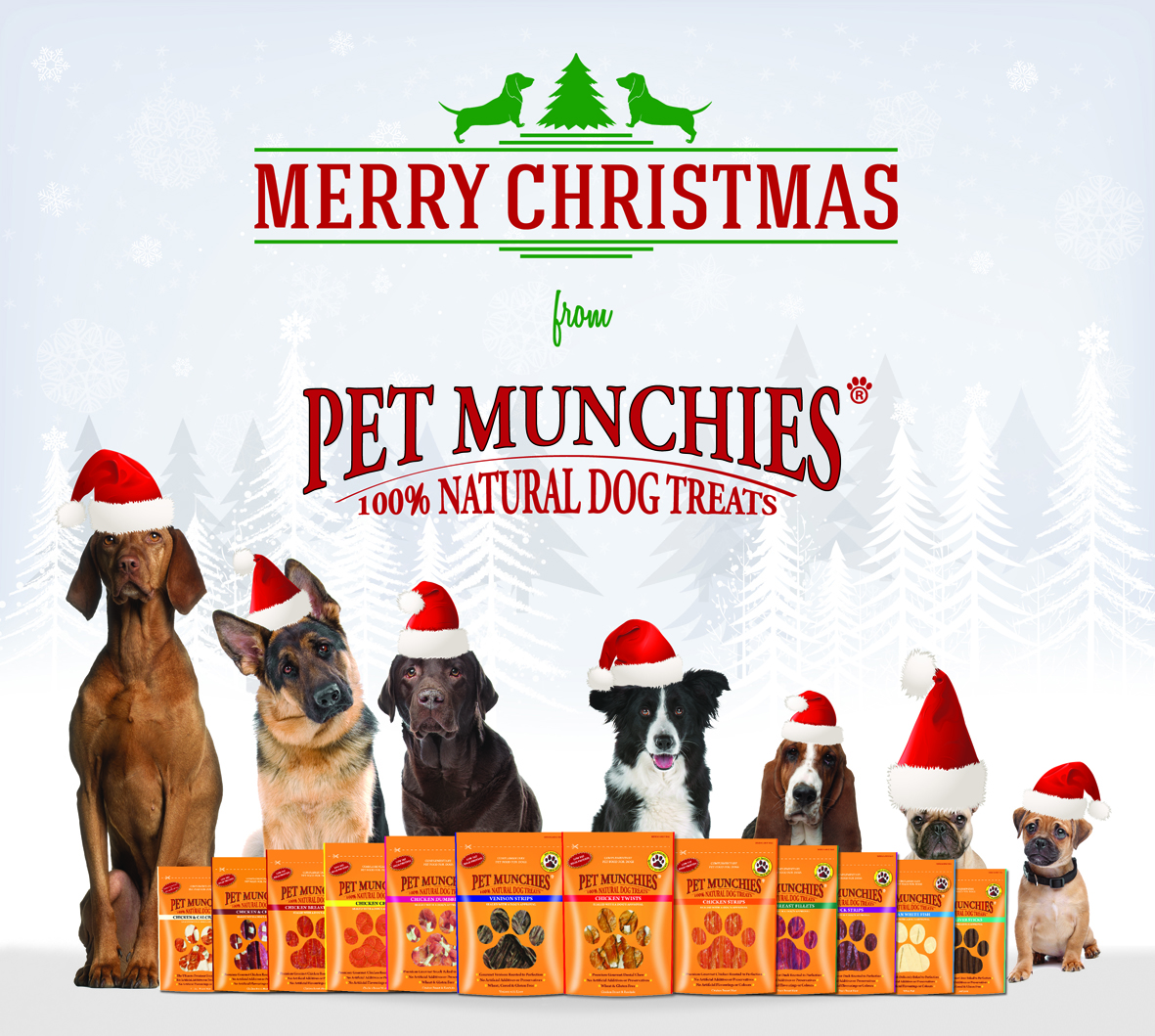 Pet Munchies is a premium gourmet range of 100% natural dog treats made from human-grade, quality meat and fish.
These healthy treats are low in fat, roasted to perfection in their own natural juices. They are free from artificial additives, preservatives, colourings and flavours.
The varieties are Chicken Strips, Chicken Breast Fillets, Chicken Chips, Duck Breast Fillets, Beef Liver Sticks, Ocean White Fish, Duck Strips, Chicken & Calcium Bones, Chicken & Cheese, Chicken Dumbbells, Venison Strips and Chicken Twists.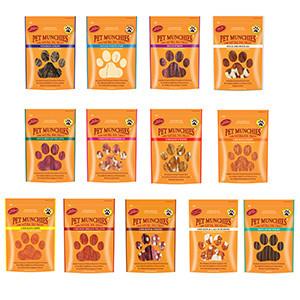 All treats are gluten, cereal and soya free, full of natural goodness with high levels of vitamins and minerals, which help promote good dental hygiene and contribute towards joint mobility and healthy skin and coats.
The treats are perfect for the health-conscious pet owner and suitable for dogs and cats .