12 DAYS OF CHRISTMAS GIVEAWAY
As a reward for being such amazing readers, we have teamed up with some of our favourite UK and EU brands to offer our biggest ever UK giveaway valued at £1000!!

Every day (for 12 days) you have the chance to win all 12 prizes varying from dog clothes, toys, treats and food. It is sure to be the best Christmas you and your dog have ever had.

So here we go
ON THE NINTH DAY OF CHRISTMAS, CITY DOG EXPERT GAVE TO ME…..
A Zooplus Christmas Gift Box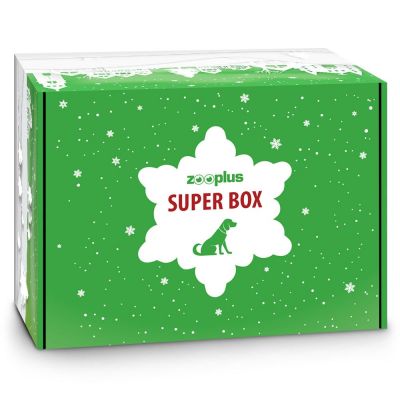 The zooplus Gift Box for dogs is filled with 14 different products. Each of the foods, snacks or supplements in this taster box has been carefully selected from some of your favourite brands, including Lily's Kitchen, James Wellbeloved and Lintbells.
There is a cute toy to keep your dog amused, 9 different wet and dry foods, as well as 4delicious snacks and supplements to keep your hound healthy. We all know how much dogs love their food so why not try something different. This special edition selection box is a great way to let your dog sample lots of other brands. And who knows, maybe one will turn out to be your dog's new favourite food.
This 14-piece zooplus special edition Dog Gift contains a squeaker toy and a selection of great-tasting different dog foods, as well as a variety of dog snacks and supplement products:
4 x Dry Dog Food
5 x Wet Dog Food
3 x Dog Snacks
1 Dog Supplement
1 Dog Toy