Tis' the season of giving, and there is no reason to ignore our special canine loves this time of year.
We have put together a guide to some of our fav pet gifts for 2018. There is something suitable for all dogs and all budgets. So no matter what you are doing this Holiday Season, make sure you include Fido.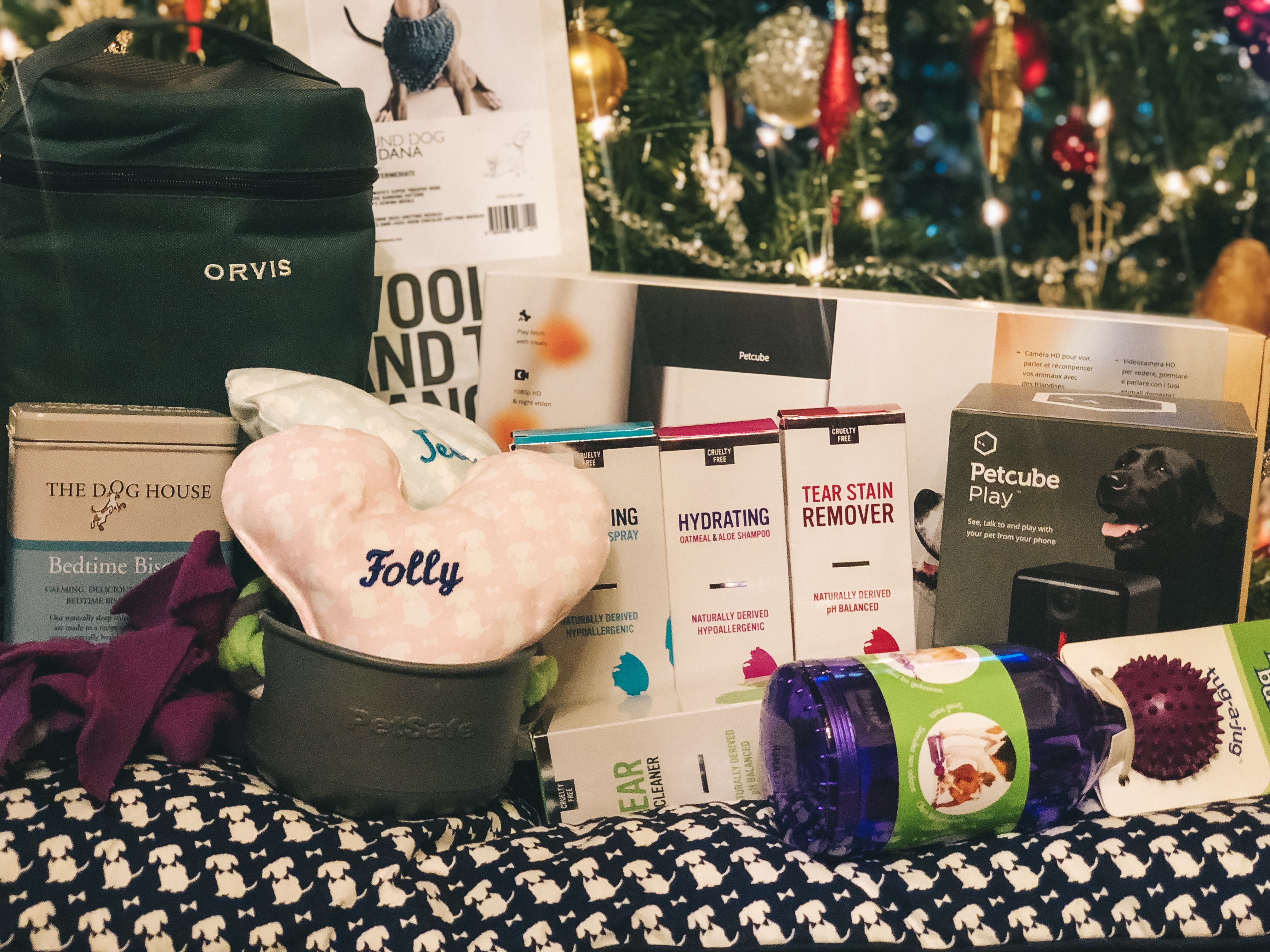 Pet Cube are number one on our Christmas list this year. We could not recommend these cameras enough. There are two options for pet monitoring camera available from Pet Cube. The first is a treat dispensing device called the Petcube Bites which allows you to toss treats to your dog (whilst of course checking on them while you are away).
£££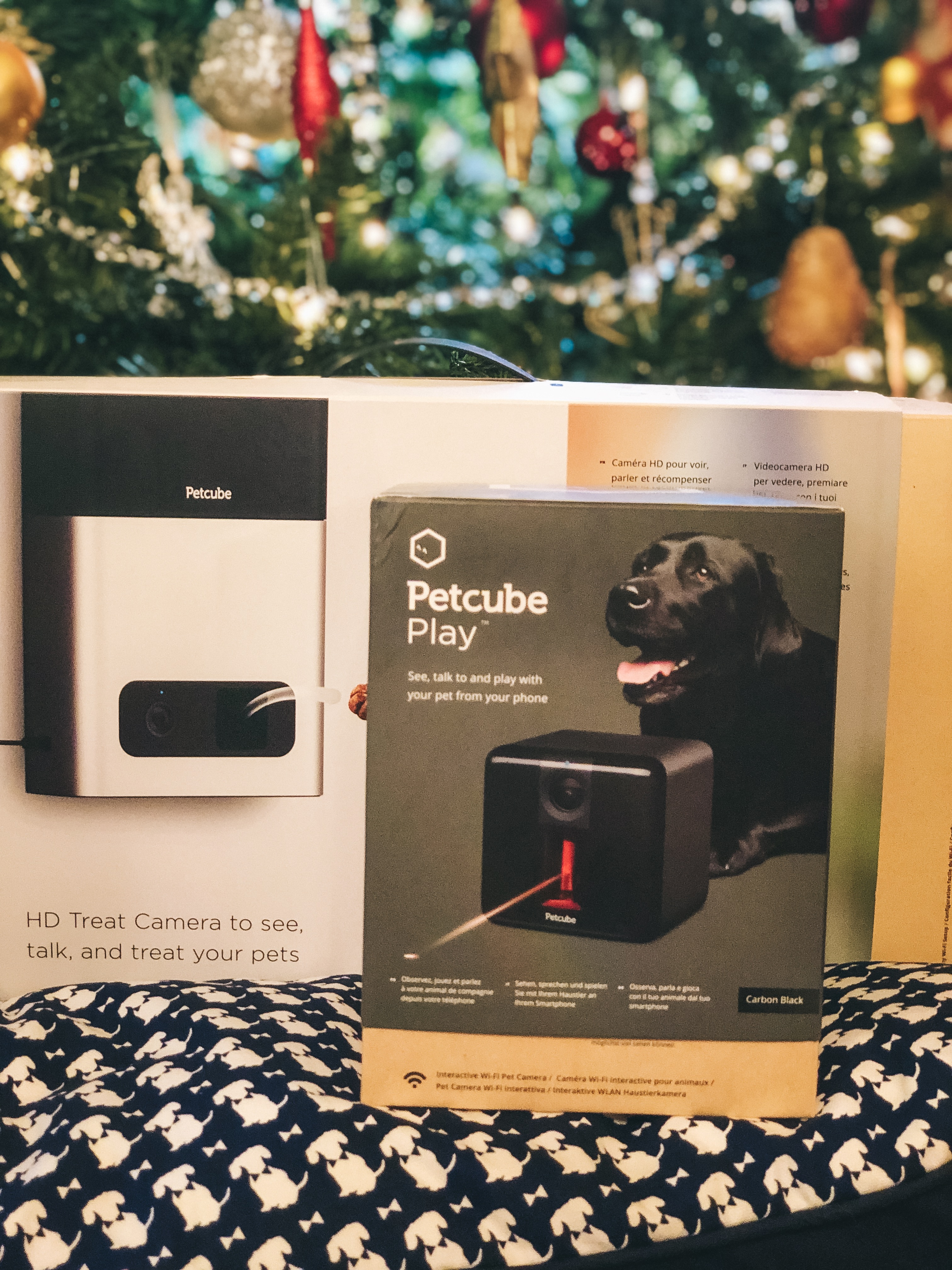 The smaller Petcube Play uses lasers to enable you to play with your pet while you are out of the house. It is a smaller and more affordable device.  Both have 2 way audio which allows you to chat with your pet using the easy to operate app on your phone. Our fav feature is that both systems send alerts straight to your phone if there is any barking or motion. Giving you piece of mind while away.
££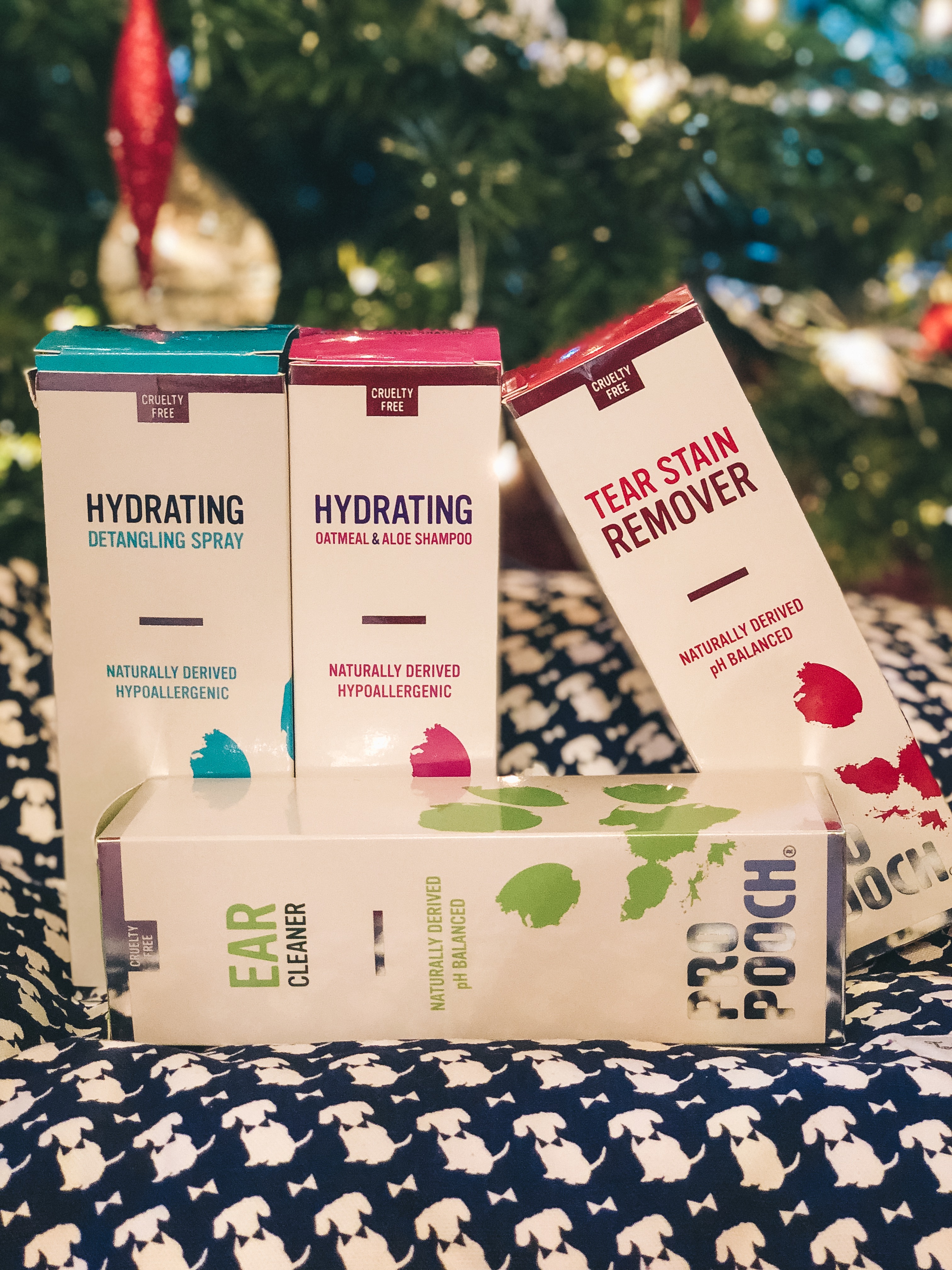 We recently did a review of the entire Pro Pooch range and your dog would not be disappointed in any one of their products for Christmas. The Luxury Pamper pack is at the top of most people's budget's. However, it is a really great introduction to all the top selling products from the entire range.  All ingredients are natural, and vegan friendly. If you want to sample some of the smaller products, or particularly have your eye on one product, the individual bottles start at £11.99
£-££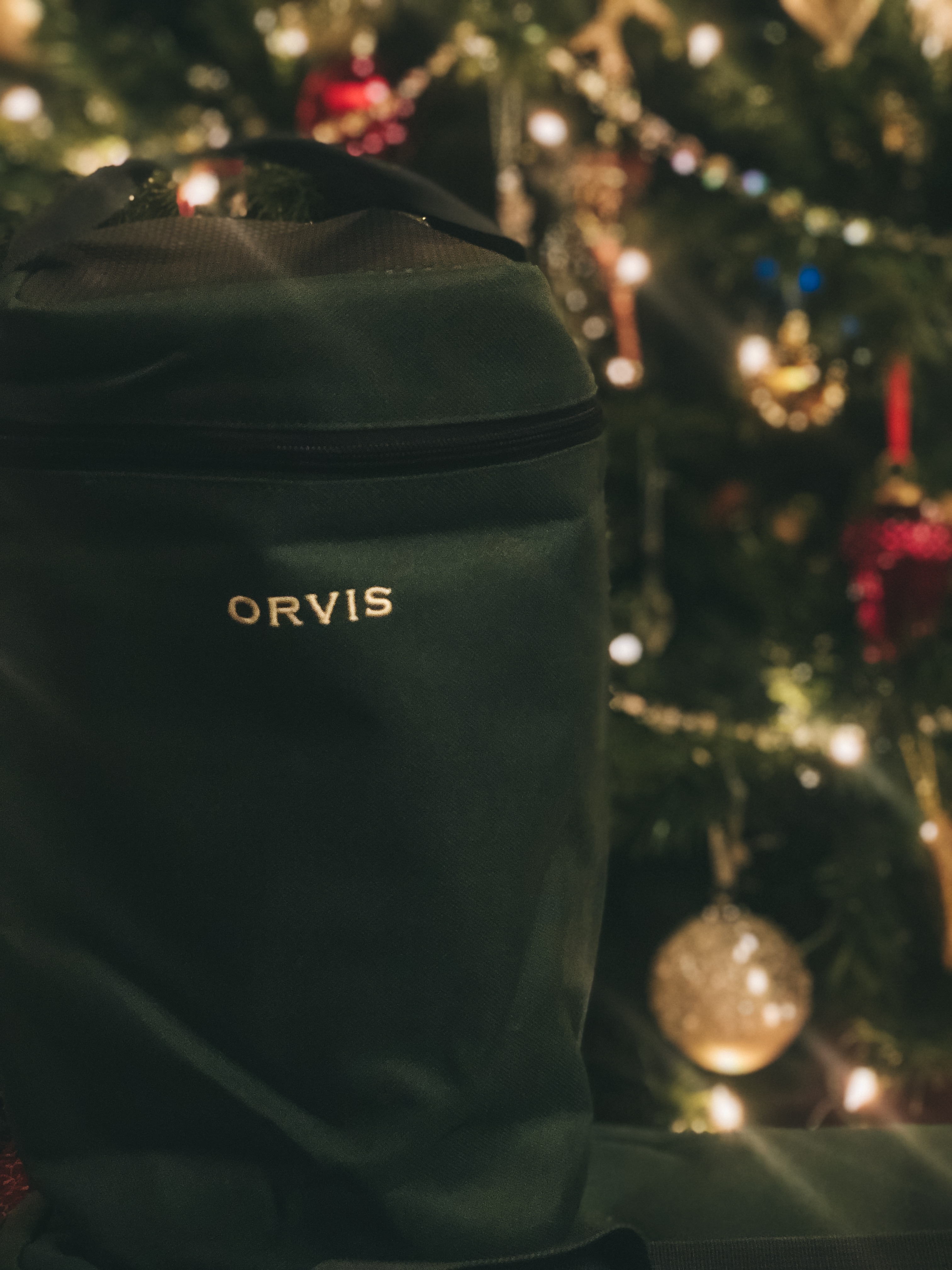 The Orvis Dog Traveller's Kit is perfect for any travelling hound. The rugged and lightweight material is designed to make any travel with your dog so much easier. There is space for dog food, treats, and it comes complete with a food and water bowl to make your travel adventures even more simple. This is designed to last a long time
££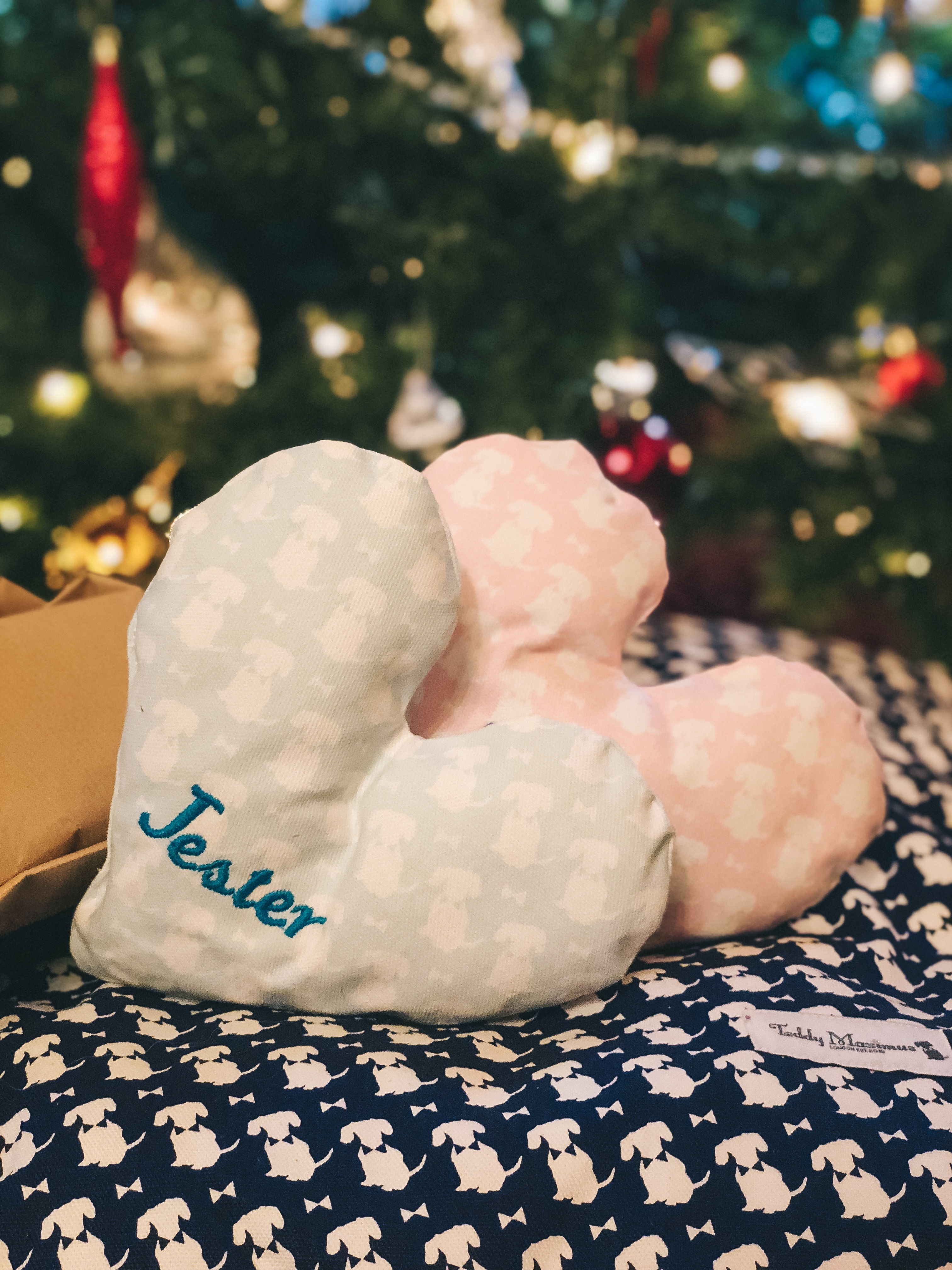 A new Teddy Maximus bed, and plush stuffed toys are the perfect way to surprise Fido this Christmas. Gone are the days of ugly dog beds and accessories. Teddy Maximus is leading the way with fun products that are aesthetically pleasing.
£-£££
Pet Safe have been designing dog toys and accessories for years. They are the world leader in training and lifestyle solutions to help both you and your pet live the best life possible together. The selection of rough and ready tug toys is perfect for under any Christmas tree
£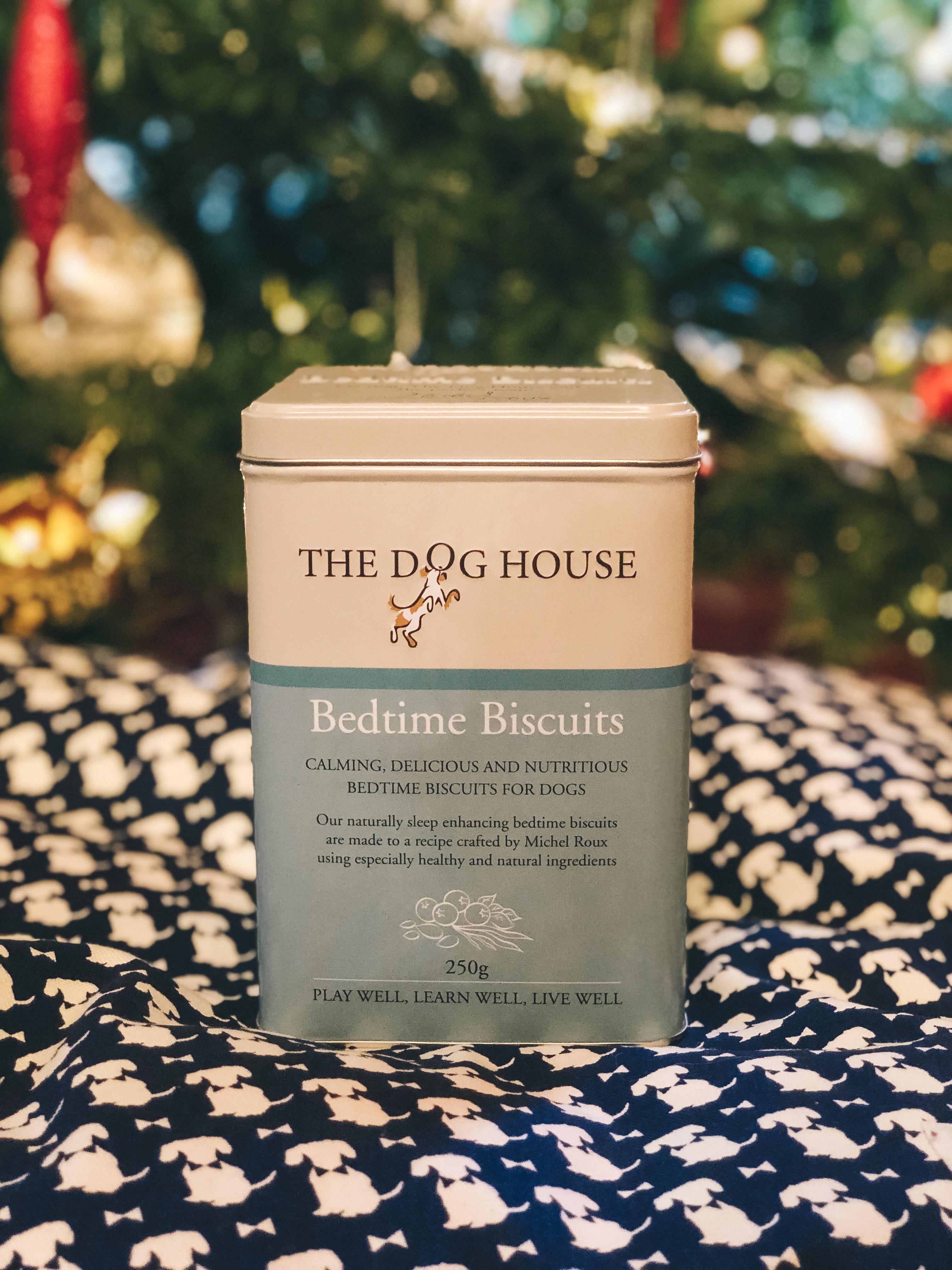 The Dog House Bedtime Biscuits are the perfect gift for under any Christmas tree. These naturally calming biscuits are a great way to relax Fido just before bed, and when the Christmas festivities get a little much for any nervous dog.
£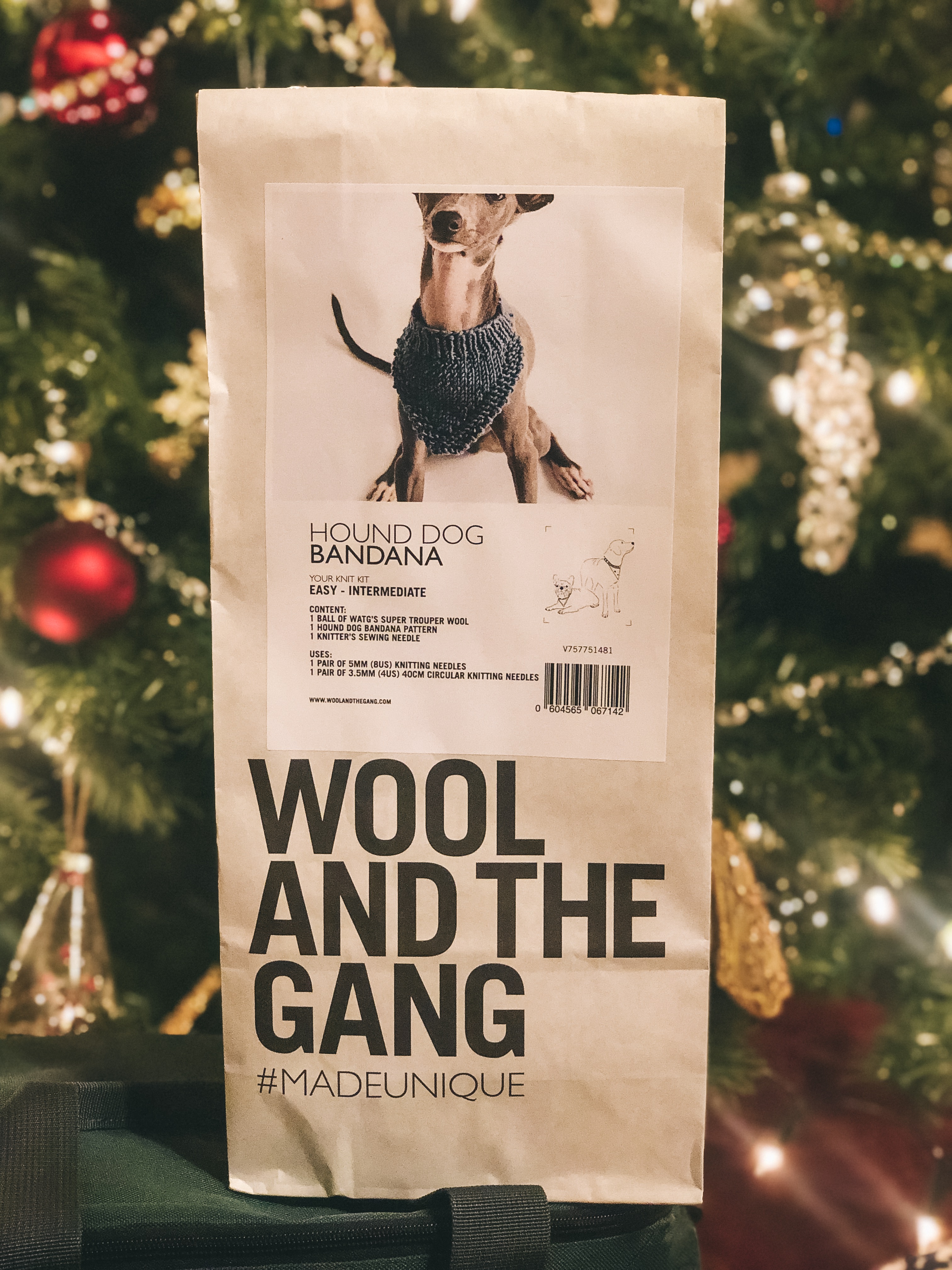 The Hound Dog Bandana kit from "Wool and the Gang" is a perfect starting place for anyone who has aspirations of relaxing and knitting a gift made with love. The adorable DIY kit contains everything you need to  make the most adorable dog bandana. And you know what they say about handmade Christmas gifts? Thwy make you (and your dog) feel even more special.
£
That's it for our Christmas round up. Is there anything else you wished was on the list? Have you done all your shopping yet?