I have a confession. I want all the dogs in all the world. I would quite happily fill my house with every rescue dog under the sun and love them and kiss them until they were blue in the face. However, living in a city environment means that practically speaking, I do not have the space or the finances for all the rescue dogs in the world. That doesn't mean that us City Dog Owners can't help in our own special way.
Here our our top 10 ways to give back to Homeless Pets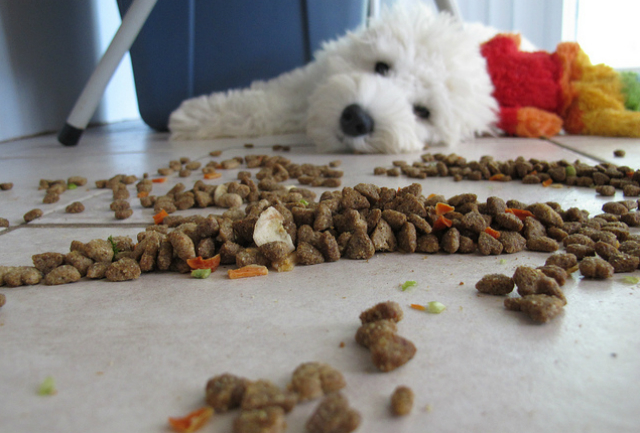 1)Donate Food– Whether it is organizing a food drive at your local pet shop or community hall or simply donating a few extra bags of kibble, animal shelters and rescue groups are constantly looking for food and treats
2) Donate Supplies– old towels, pee pads, leads and collars, and pet beds may not be of use to your every growing puppy so why not donate them to your local animal shelter instead of throwing them out?
3)Offer your expertise– any good at photography? handy with a paintbrush? offer your services to your local shelter and see how they can use your unique talents to help the animals. You never know what they need
4) Get Social– simply sharing pictures of dogs and cats in need on social media could be the difference between a dog finding a potential home and being stuck in a shelter. You just don't know how much your friends are going to fall in love with the tiny 3 legged chihuahua cross that just appeared on the shelter instagram page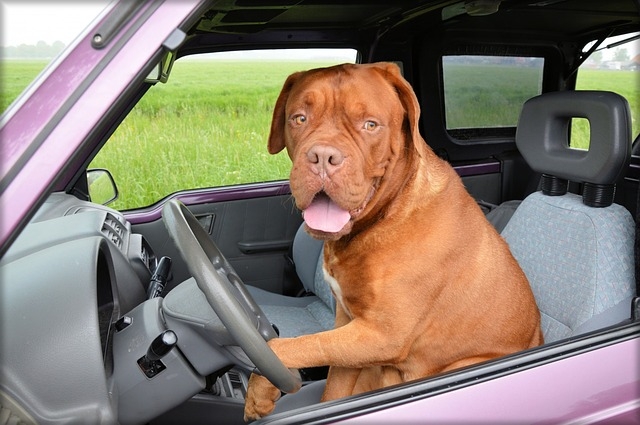 5) Got a car?– consider helping as a rescue transport volunteer. Sometimes it is as simple as taking a dog in foster to a vets or clinic, and other times, helping on the "rescue rail road" by driving longer distances to help a pup get to a new home further away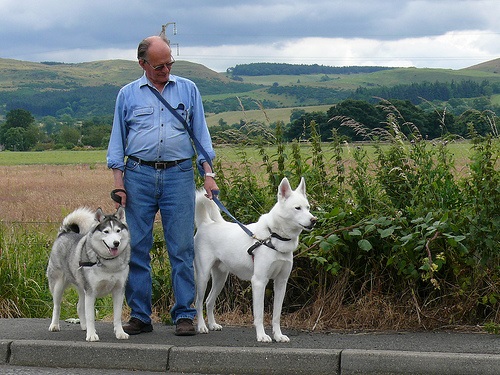 6)Walk or play? -from dog walking to playing with kittens. All pets in shelters need a little one on one time and there are so many volunteer positions available to do just that
7)Volunteer at adoption events– some rescues organize events where they always have adoptable animals. Volunteers are always needed at these to help with the animals, hand out leaflets and answer the publics questions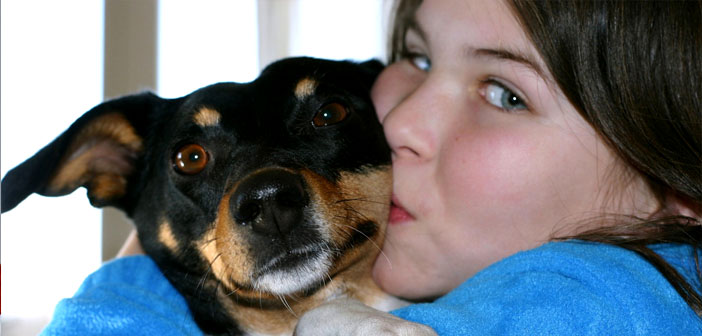 8)Donate Money– If you don't have any spare time, money is always appreciated by rescue groups. It might seem like the least personal way of helping but rescue groups always appreciate finacial assistance
9)Foster– fostering is a great way of alleviating the high stress environment of a shelter for some dogs. It is not a permanent commitment and you usually only have the pet while it is recovering from surgery/illness or as a puppy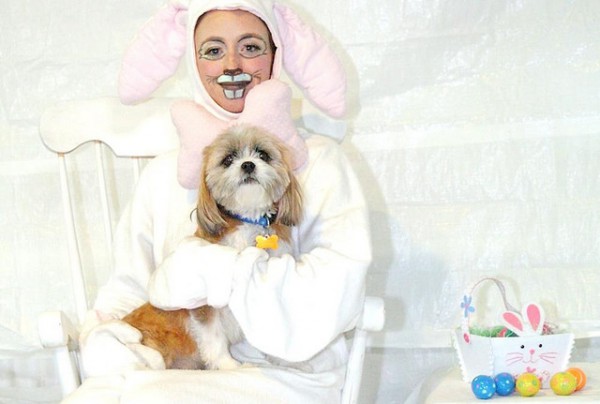 10) Organize an event– whether it be a black tie gala or a bake sale, every penny raised and donated to your local animal rescue will make a difference to animals in need