As part of a new series feature we are doing, we want to highlight City Dog Owners and their dog related businesses. These people have dedicated a huge part of their life not just to their pets, but to bringing products to fellow city pet owners to help improve their life and that of their dog. Being an entrepreneur is difficult given the best of circumstances.With expensive rents, small spaces and limited transport options, our featured entrepreneurs have carved a name for themselves with savvy business skills and with their city pups by their side.
The first dogpreneur in our feature is Amber Mills from The Rebel and The Rogue, a luxury pet boutique featuring couture bags designed with comfort and practicality in mind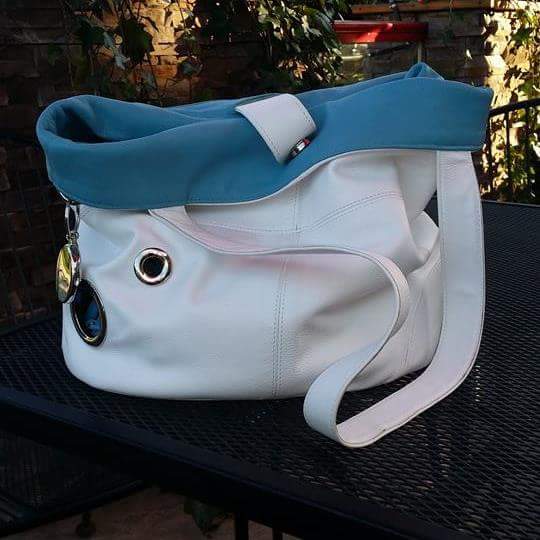 Please introduce yourself
My name is Amber and I was born and raised in Toronto Ontario Canada. I am the proud mother of 4 little doggies. Trixie..Merlin..Rogue and my tiny constant companion McQueen.
My dogs are fabulous little travelers.
What is your business?
The Rebel & The Rogue is a luxury pet carrier brand that offers its customer a way to carry their beloved pet in a highend and descreet way. Some times my customer doesn't want to boast that he or she has their little traveling companion on board. My pieces allow for a little privacy for my customer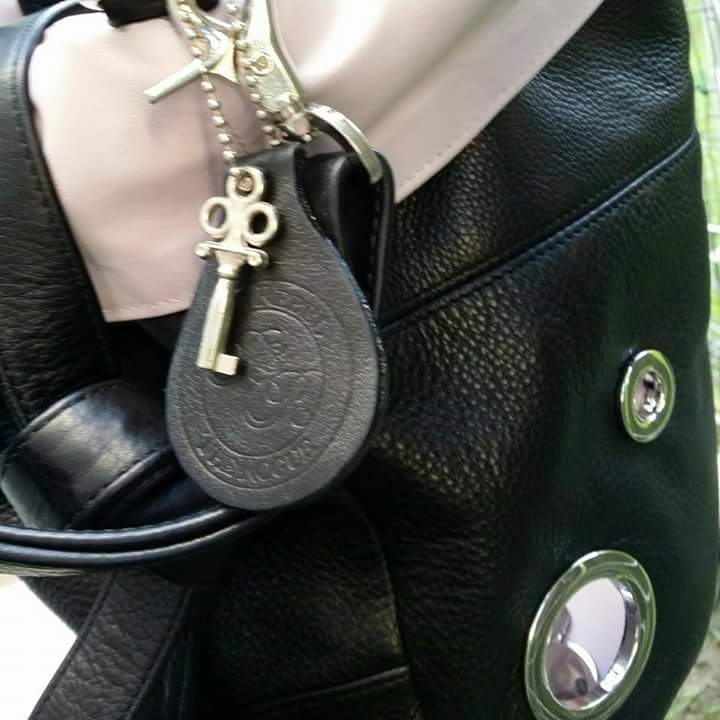 What inspired you to come up with The Rebel and The Rogue? 
I was inspired to create a wildly unique and highend product that would go with city life and the luxury of having a tiny traveling companion. My concept for my line was to create a total lifestyle bag that one could use anytime and anywhere.
When did you begin designing?
I began designing as a young teenager..I still have sketches somewhere in my basement from those days. I was and am a huge fan of Jeanne Beker, Fashion Televisions long time host and lover of couture fashion. I would have to say that fashion gives me butterflies.  I started designing luxury pet carriers just over 2 years ago. my love of fashion has aided me in creating shapes and styles that are beautiful and functional. The choices of leathers and colours are also an important and key element to my pieces.
Tell us about the products you offer?
The Rebel and The Rogue offer color customizable leather bags that are designed specifically with dog and owner in mind. We provide a product that fits into any lifestyle with the comfort and safety of your dog as our number one priority.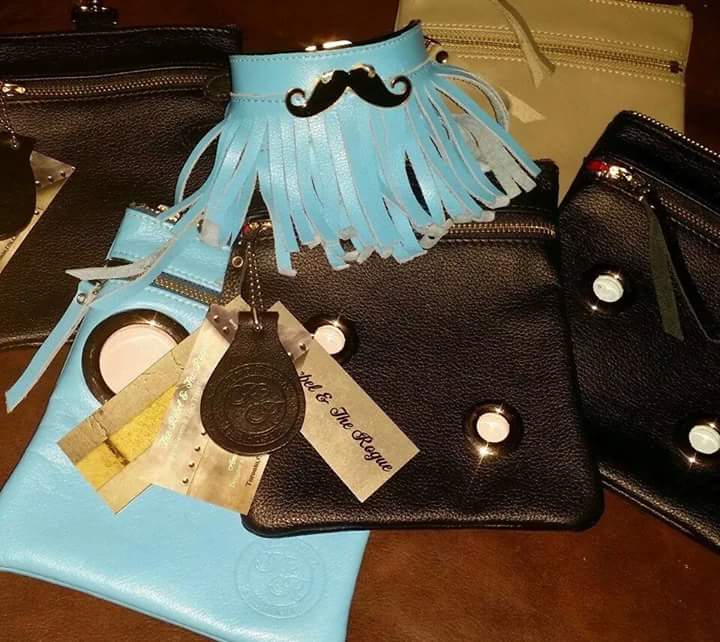 How does your brand of bag benefit city dog owners?
Our bags are perfect for dogs that need to be transported in an "incognito" manner. There is no need for an extra bag as there is plenty of space for carrying books, laptops and papers in a separate area from your pup minimizing bulk and the need to carry multiple items.
Sounds like they are stylish and  perfect for city canines. Who/ what inspires you?
Thank you..style and comfort are the most important elements to my designs. I look forward to "unleashing" my 4 other pieces that are a part of my first collection.
I am very inspired by the "Greats" I am a big fan of Dior..Lanvin..Ralph Lauren..and Chanel.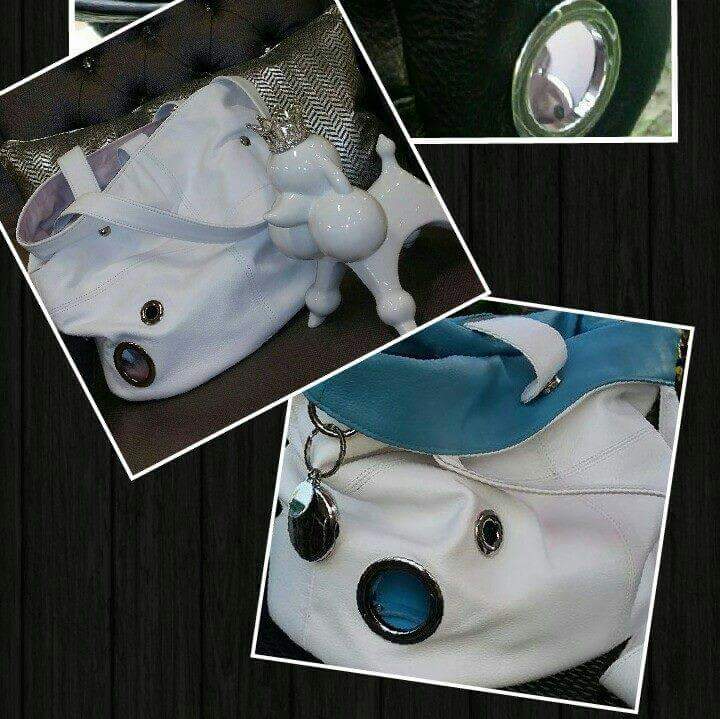 What is the future for The Rebel and The Rogue?
 My next collection will show my love of the late Alexander McQueen. However the premier collection will always be available. I have a variety of products in mind for The Rebel & The Rogue.
Including collars..leads..and some uber unique carriers for those customers that truly want to stand out with a unique highend piece.
Thank you so much Amber
Want to win your own The Rebel and The Rogue bag valued at over $500!!!!!!!!!
All you have to do is enter below telling us why your pup needs this bag
Competition ends on Feb 14th (Valentines Day) at midnight.
Entries from all over the world permitted (postage may be charged depending on location)
Good Luck guys