Last year our 12 Days of Giveaways was such a huge success, that we decided to bring it back again this year.
We have teamed up with some of our favourite UK brands to offer our biggest ever UK giveaway valued at over £1000!!
Every day for 12 days, you and your dog have the chance to win all 12 days of prizes varying from dog clothes, toys, treats, accessories and food.
It is sure to be the best Christmas you and your dog have ever had.
So here we go
On the second day of Christmas, City Dog Expert gave to me…..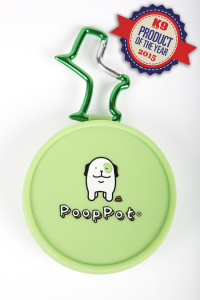 A large and small Poop Pot.
PoopPot® pops out like magic, and the simple airtight lid presses on easily to lock everything inside. Use the carabiner clip to keep your hands free while you walk – no need to worry about finding a bin!
Whether you're walking, cycling or travelling by car, PoopPot® keeps all those nasty odours sealed away until you get home.
More and more councils are introducing fines for dog owners who don't pick up their dog's poop. Don't get caught out – PoopPot® makes it easy peasy!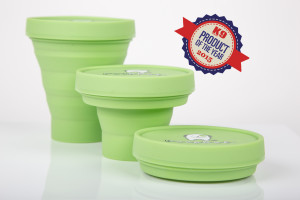 All you have to do is enter below