We were sent a Doddle for Dogs to try out on the pups.  A Doddle is a small robust pod fixed onto your dog collar or harness. It contains a lead which springs in and out to a maximum length of 1m with a looped handle for immediate control of your pooch, whether you are inside or outside.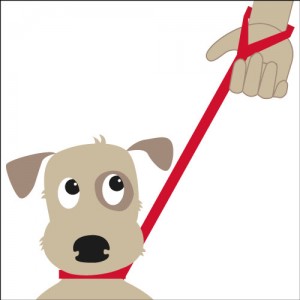 The idea behind Doddle for Dogs It all makes your whole dog walking experience happier, safer and easier. It means you never have to sarch for your dogs lead as it is already on your dog!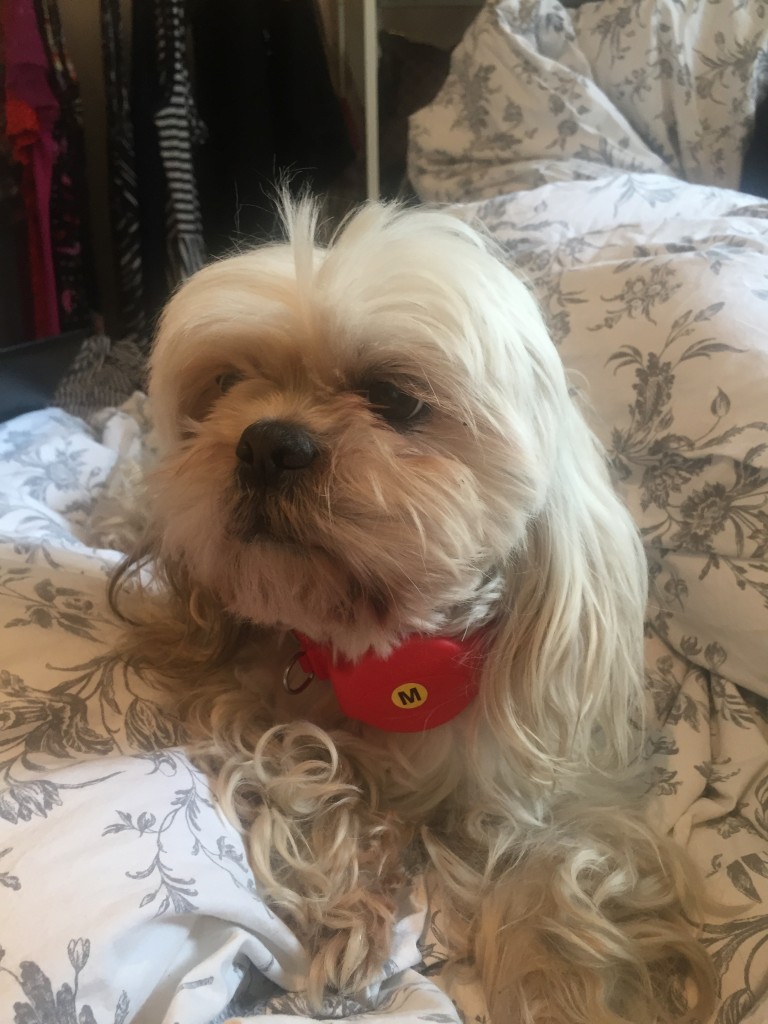 I take the dogs out on lots of woodland, field and beach walks when we are away from the City and for the first time since trying the Doddle for Dogs, I didn't have to put a muddy or wet lead around my neck while the dogs played free. The freedom to not have to fiddle around with taking a lead on or off is a fantastic time saver. I can imagine it saving my hands getting cold or wet in the winter.
The dogs still had off lead freedom and I didn't have any hassle.

The Doddle is –
| | |
| --- | --- |
| Convenient: | You never ever have to think about the lead because it is already on your dog collar |
| Safe: | It will keep your dog safe if you need to grab or let go of the lead QUICKLY |
| Hassle free: | No fiddly clips to challenge your fingers. No need to carry a lead |
| Responsible: | The lead has a looped handle to ensure ultimate control |
| Economical: | An added bonus, you will never lose a lead again! |
| Training: | No leads trailing on the ground |
| Strong: | We guarantee the Doddle's strength for a dog weighing up to 25 kg |
| Comfortable: | Your dog won't even notice it |
| Lightweight:  | The little pod AND the lead together weigh only 39 grams or 1.3 ounces – less than the weight of 2 dishwasher tablets |
| Compact:  | The pod is only 5cm diameter – slightly rounder than a jaffa cake (English chocolate biscuit with jam in the middle) |
Want to win a Doddle for your Dog? Just answer the below question
Where is your fav place to walk your dog and why?
Winner to be announced on the 25th May. UK entries only