Dangers in the City for Dogs
Sometimes walking the dogs feels like a round of "Gladiators" with having to weave through busy crowds, watching out for litter and avoiding man hole covers or grates. Sometimes our walks feel more like an assault course than a pleasant walk with our dogs.
To save our sanity, we have compiled a list of the biggest dangers to dogs in the City
Grates/Man hole covers
The danger of our precious pooch getting caught on one of these is very real. With some dogs small enough to fall through, and others able to get their foot caught- be wary my friend to any spaces on the street that Fido can get hurt on.

Rats
Poisoning in a real problem for our 4 legged friend because of another 4 legged creature-rats. Rats are a real problem in City life and because of this, poison is almost always the first port of call for dealing with them. However, this can cause a real (and potentially deadly) problem for your dog. Most local authorities label areas where they bait rats with poison but a lot don't.
Always be on the cautious side and don't allow your dog to pick up things from the street (basic impulse control can be taught to a dog of any age), and don't allow your dog to drink out of any puddles as Leptosporois is a real problem in several major cities. If you see a rat- keep your dog away. Ratting in a City is dangerous
Food
Cities are sadly dirty places. I have never been to a city where I did not see broken trash bags or chicken bones or pizza crusts on the floor. While these signs of litter do not just look unappealing, they can potentially be dangerous for our 4 legged friends. Out of date, moldy food can make our dogs sick if they eat it and bones such as cooked chicken bones and ribs can cause chocking hazards. Be careful and always scan ahead for trash on the street while walking your dog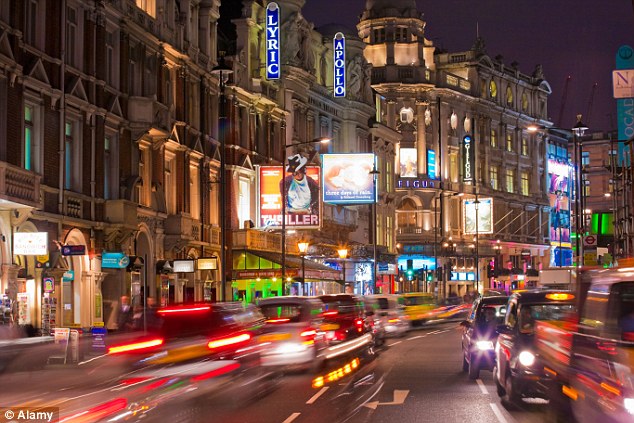 Traffic in the City
City commuters are relentless, and a red light doesn't always mean its safe to cross. We don't like using flexi leashes but if you do, please keep it locked so your dog can't run into the road.
While most cyclists are law abiding, some bring anarchy to the roads and will use the pavement as their own personal fast lane. Keep an eye out and keep Fido close
Other People
While most of the time people are lovely. When Mister corporate business man is rushing to get a cab or Miss CEO is late for a meeting- they are not watching out for your dog. The same applies to people more focused on their phone than where they are walking. Your dogs safety is in your hands so keep them nice and close to you in crowds and busy areas. I usually will move my dogs behind me if in a busy area so my body is blocking their from any accidents. Having a brightly colored harness is also helpful in city life.
What hazards do you face with your dog in the City?