We were recently given the opportunity to do a review of a new product in the UK called Pokusa. It is a vitamin and mineral rich nutritional supplement for dogs of all ages and sizes.
Sold by The London Dog Company, Pokusa Premium Plus is packed full of 100% natural ingredients and is free from preservatives, artificial colours and flavours. All ingredients are human food quality. Ingredients such as egg shell flour, carrots, cranberries, blueberries and a marine algae goes into making of the product.

It has been formulated to boost the digestive, nervous and immune systems, help teeth, coat and skin condition and help to ease bone and joint problems.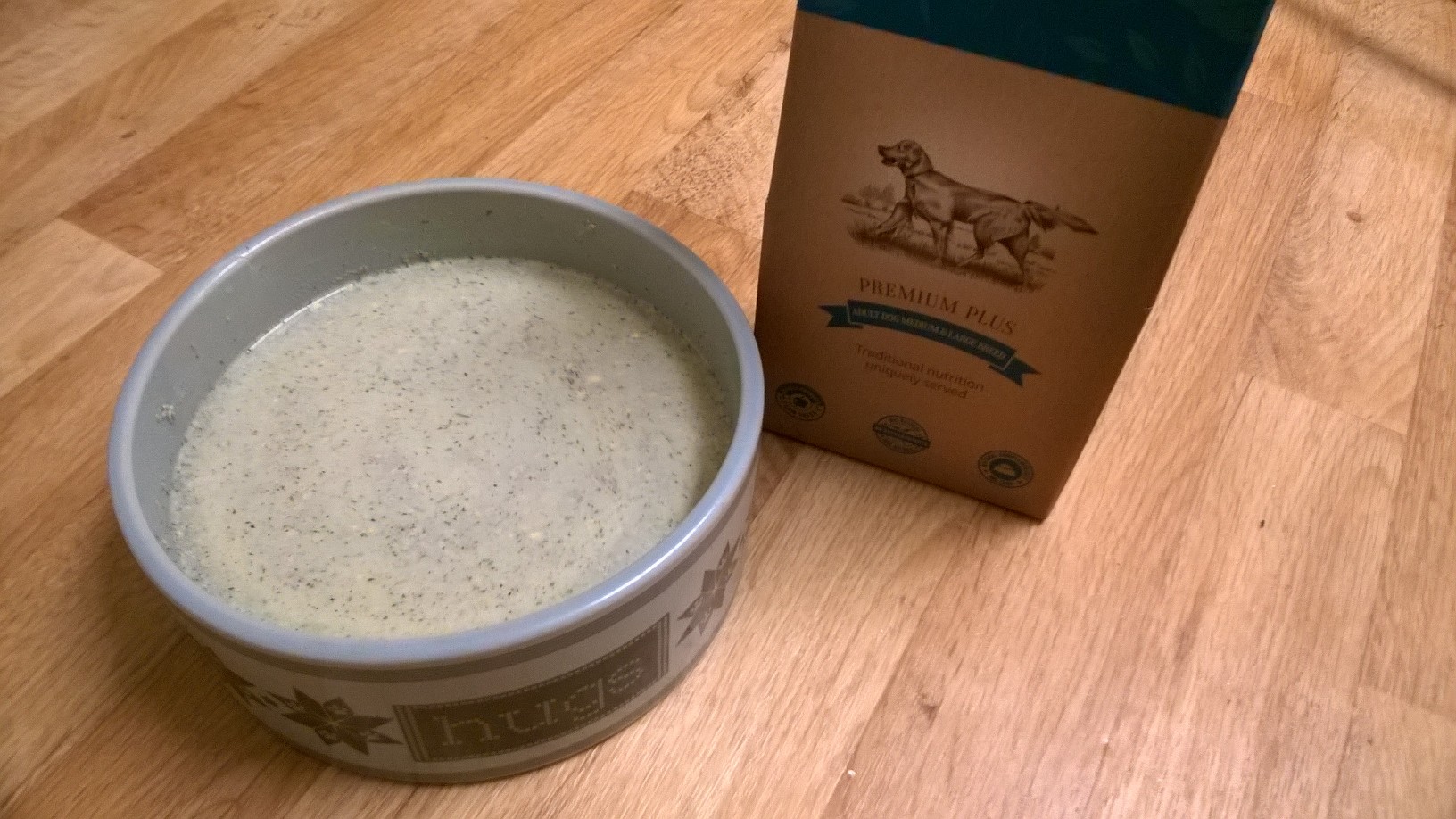 There are many ways of using Pokusa. It can be mixed into water to provide a refreshing drink and help dehydration, it can be mixed directly into wet food, it can be made up with a little bit of water and mixed into a gravy to pour over kibble or it can even be made into ice-cubes to store in the freezer to be brought out when it gets hot.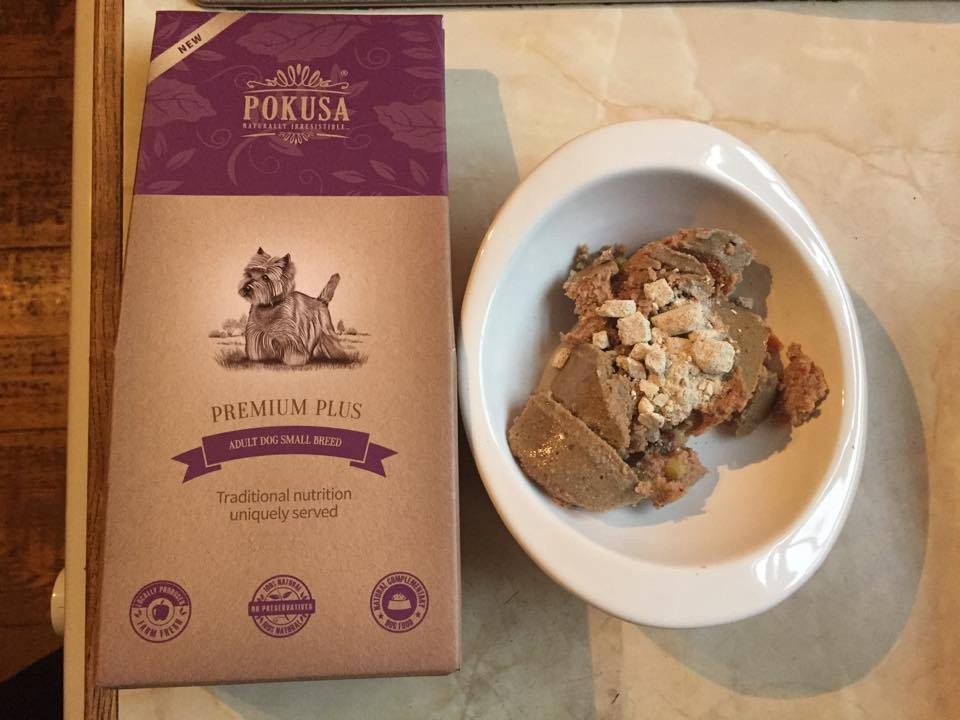 However, as there are no preservatives in Pokusa, after it has been mixed into water or food, it must be disgarded after 2 hours.
We were impressed by the amount of natural ingredients that are in the product. From an owner point of view, it is no fuss as each portion is in a measured out sachet and it smells nice as well. Our test pups were happy with it.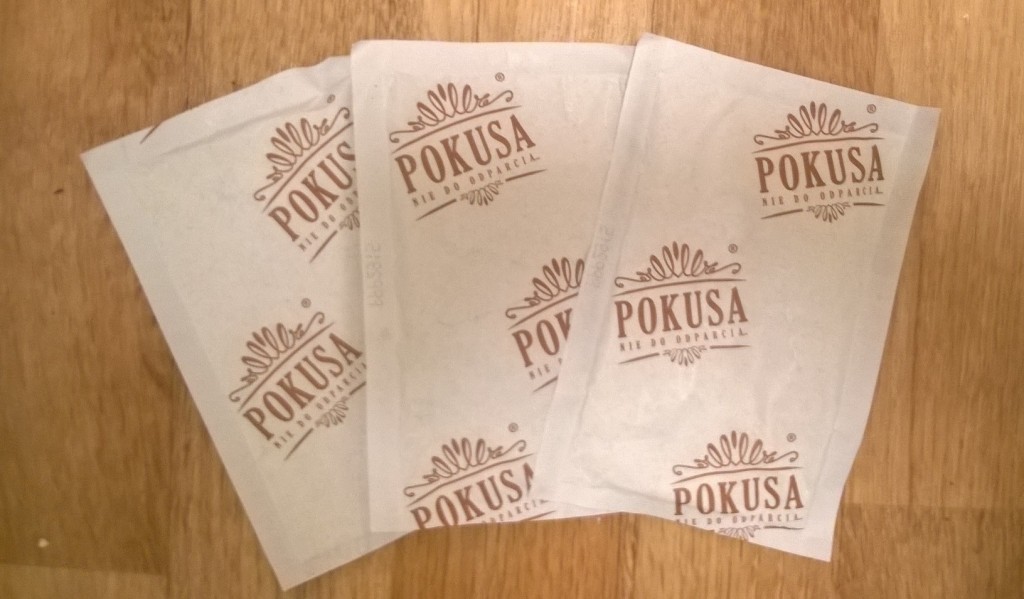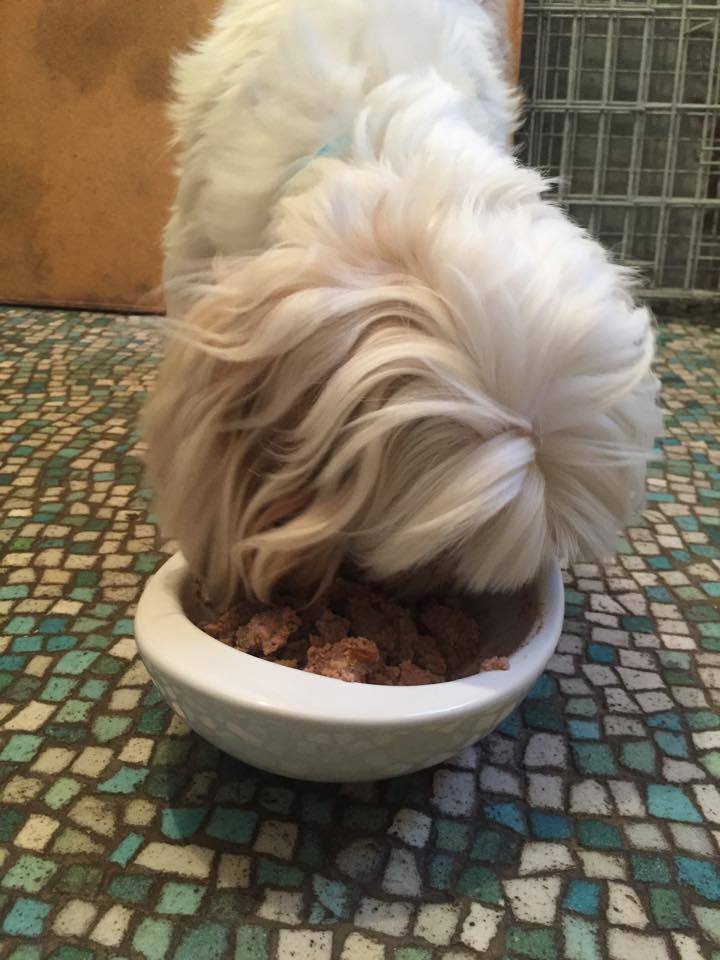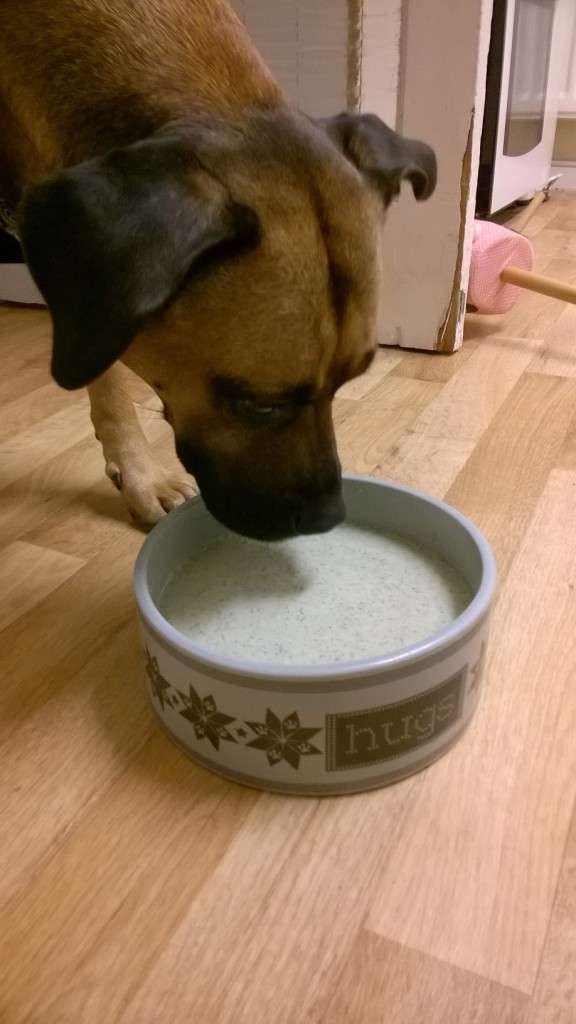 We think that this product is good to use on a regular basis but it may also be good for when our four-legged friends aren't feeling themselves or after surgery, or any other time when they need a little boost (after / during sports or working, pregnancy etc). It is no fuss and we know our pups are getting a good dose of vitamins and minerals.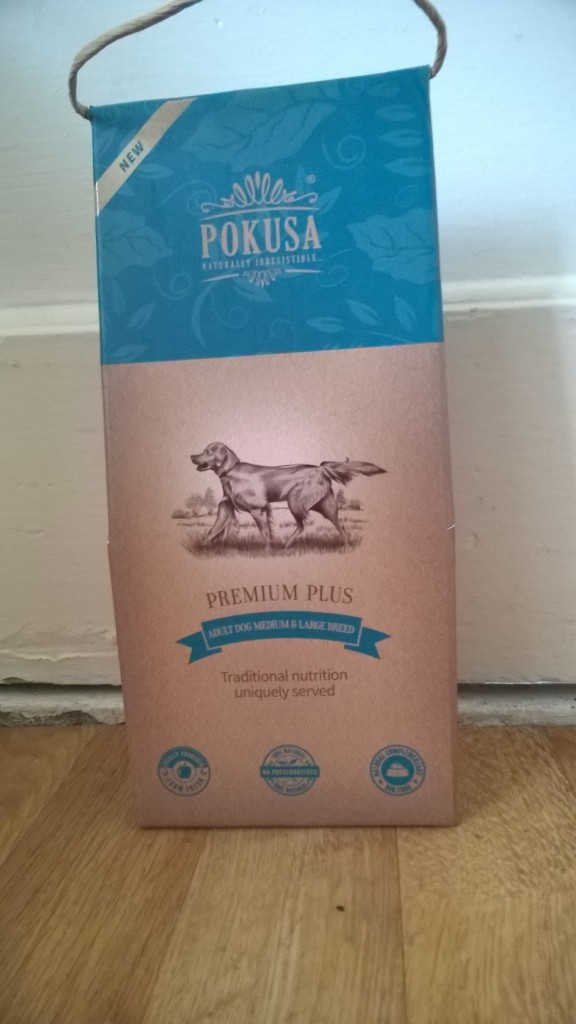 If you fancy giving it a go yourself or have any queries? The London Dog Company can be found on Facebook right here or on Twitter @tldogc.