NYC Pet Tails is a fun and informative pet care series that aims to raise awareness for rescue animals in New York City!
The season two premier is set for Tuesday October 20th, 2015 at 8 PM.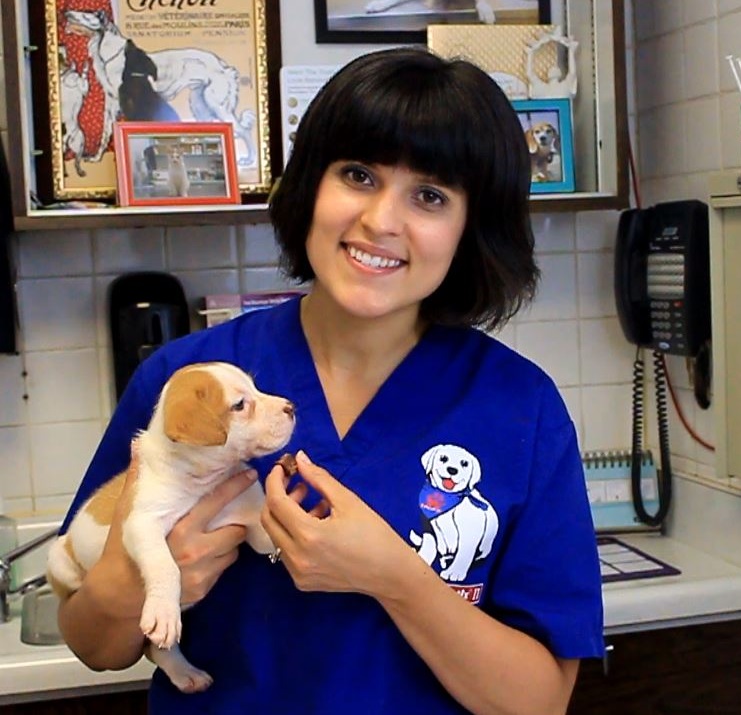 According to the ASPCA, there are over 2.7 million animals euthanized in the US shelter system each year. NYC Pet Tails puts the spotlight on local rescue groups working to find homes for city pets. We also feature adorable rescue animals in our episodes to inspire prospective pet owners to adopt – not shop!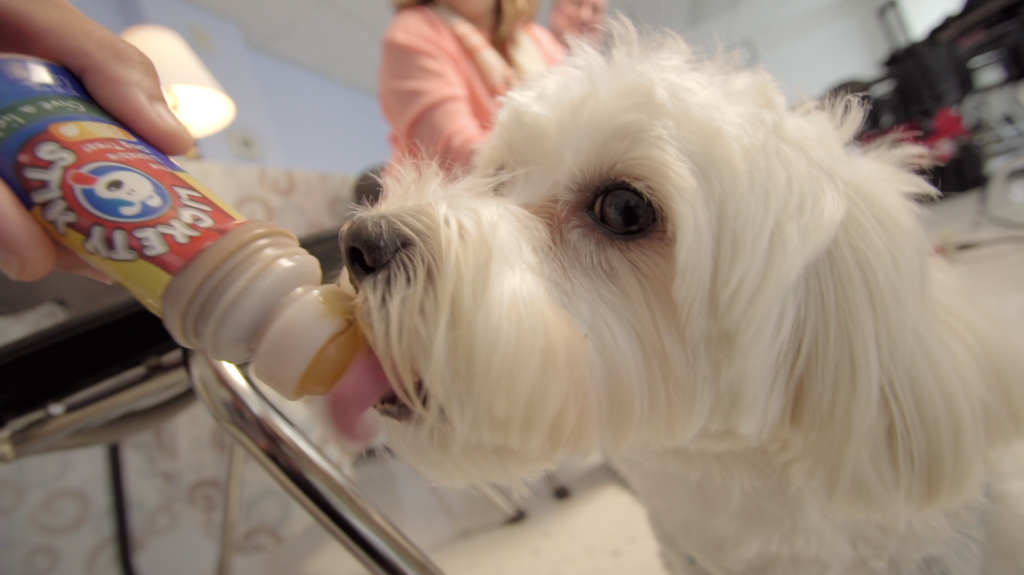 The second season consists of six episodes. The episodes will air on YouTube every other Tuesday. It deals with finding the right pet for your family and how to introduce children to a new pet.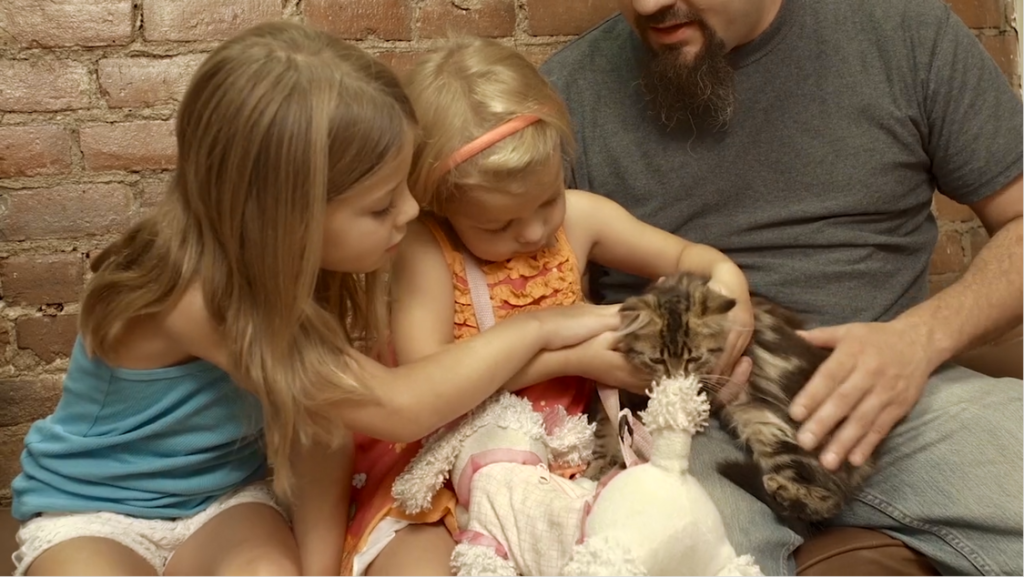 Gemma Smith, host and producer, had this to say about the second season of the show: "We are so excited about the brand new episodes we filmed this summer. Viewers can expect to meet NYC rescue pets and their owners along with informative how-to's by Dr. Dan at Murray Hill Pet Hospital. We will also highlight local non-profit animal rescue groups."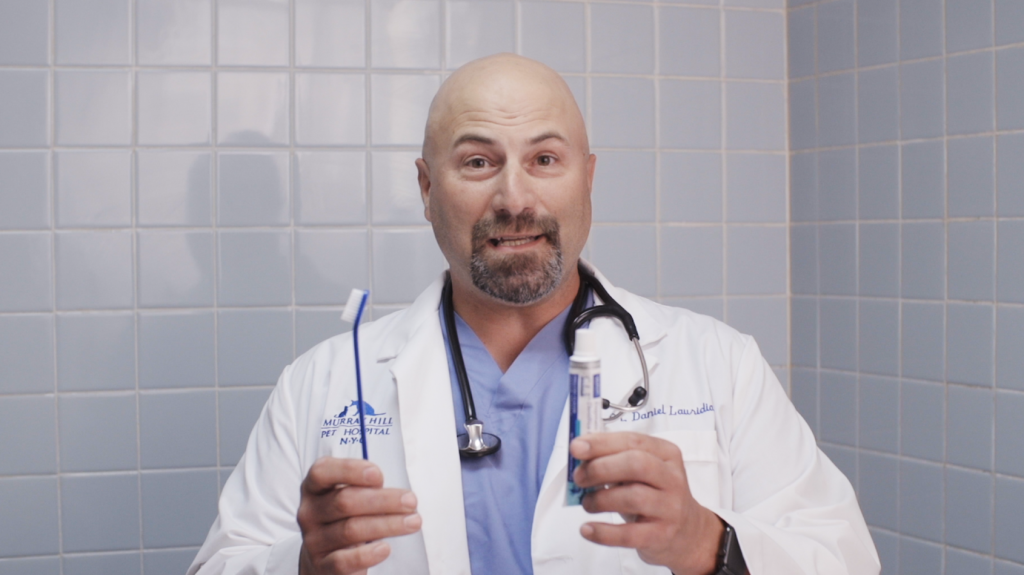 You can catch the season 2 premiere episode right here!
Season 2 premiere episode NYC Pet Tails