My dogs (and cats) love subscription box services and when we were approached to try out the services of Purrfect and Pawsome Boxes, we jumped at the chance.
Now the dogs always LOVE the boxes they get sent to try, but it's not often that the cats get to sample the goodies also so make sure you keep scrolling to the end to see what Kia and Cree thought of their boxes.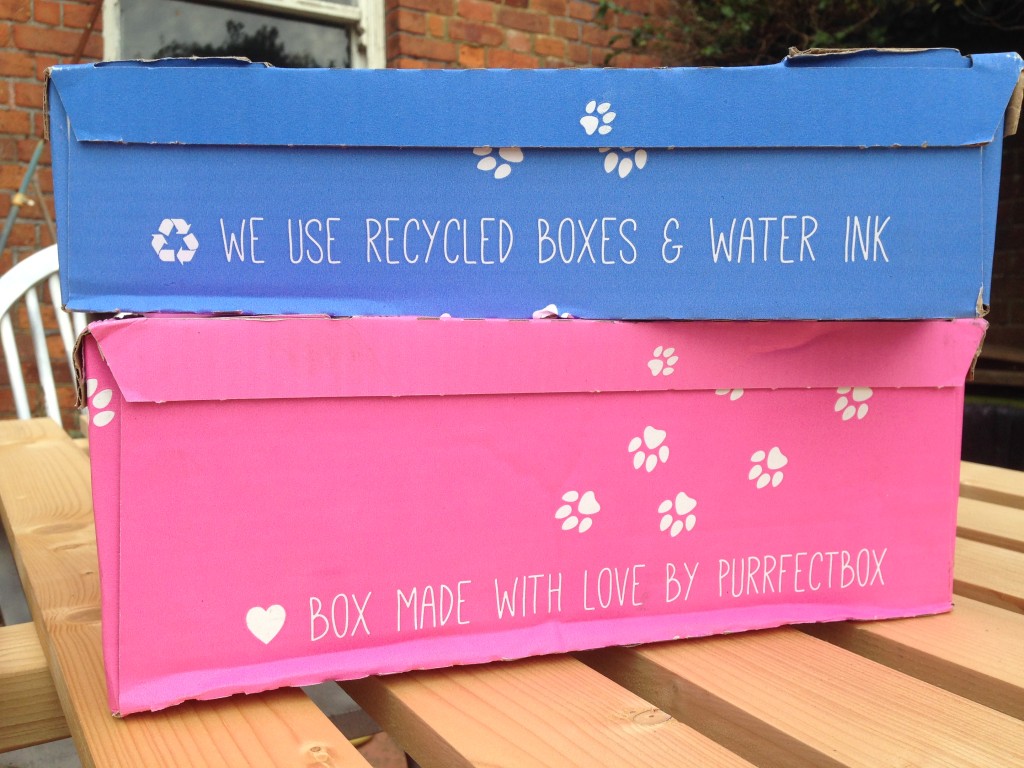 With 5 dogs in the house (welcome Jester) (and 4 cats), we are always running out of things to keep the dogs and cats entertained and amused. Having a subscription box service means that that the toys and treats are constantly getting refreshed and we find fun and delicious new treats and toys that the dogs and cats love.
The nice thing about Pawsome and Purrfect boxes are that when you sign up you fill in a profile & include the size, breed & all the other preferences for your loved pet.
The options include a monthly, 6 monthly or annual subscription box with prices starting as little as £15.90
You are then guaranteed to receive products with a value much higher than your subscription fee.
As you can see the dog toys and treats in the Pawsome box were plentiful and varied and loved by all
What us humans especially loved was the little enclosed booklet with a description of all the toys and treats, fun facts and a little knowledge.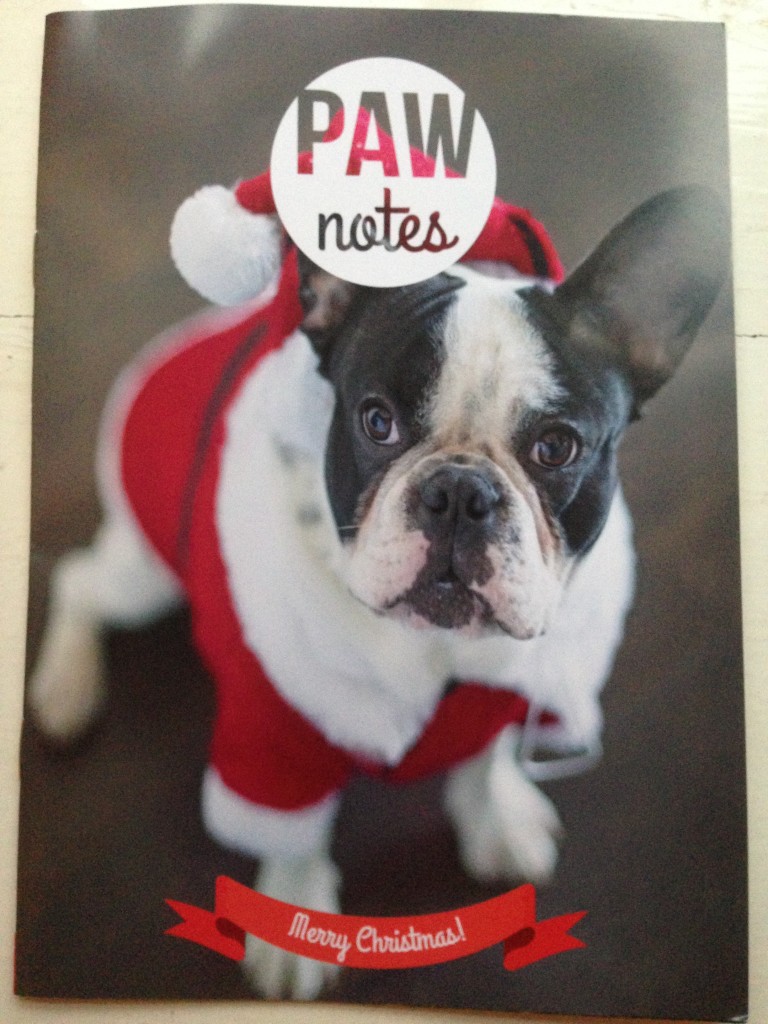 Now the cats turn. Kia and Cree do get a little neglected on here (after all it is a dog blog) so they were very happy to have their own box to enjoy and get high on catnip. They LOVED it
We would highly recommend these boxes and all animals highly enjoyed their selection of dog and cat treats. 36 paws up for these boxes
As the Pawsome motto says "Life is Too Woof!!"
Want to win 1/5 Pawsome Boxes and 1/5 Purrfect Boxes, Just enter the competition below
a Rafflecopter giveaway
Open to UK residents only Use the code CTYGALGG for 20% off your first box