Wow guys, we just reached 20,000 followers on Instagram and I am blown away with the support we have had over the years. I was flabbergasted when we reached 10,000 and even more on shock this time around.
What we thought we would do is have a fun day out in London with a few "Famous Dogs of Instagram" and we want you to join us. We have 5 spaces available on the VIP picnic and Pom Party/20k giveaway. You not only get to spend a couple of hours with some cool dogs (and celebrate Folly and Jester's birthday), but you also get to take one of our VIP hampers home filled with incredible goodies and treats from our fav businesses.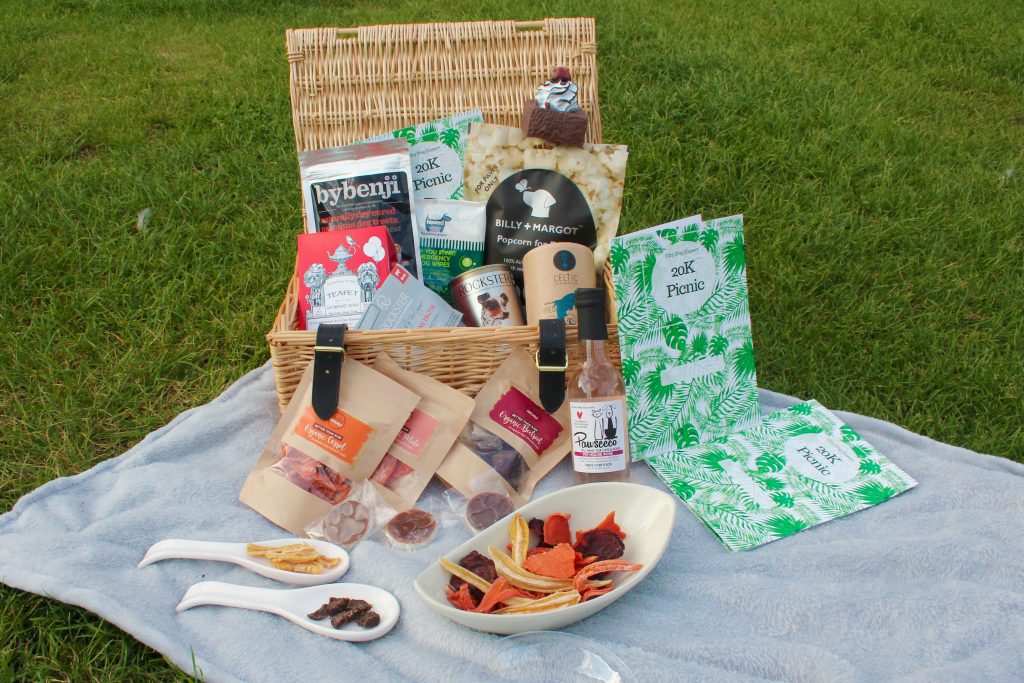 We filled the hampers with some of the tastiest treats and City Dog Expert approved companies to make sure there is something for everyone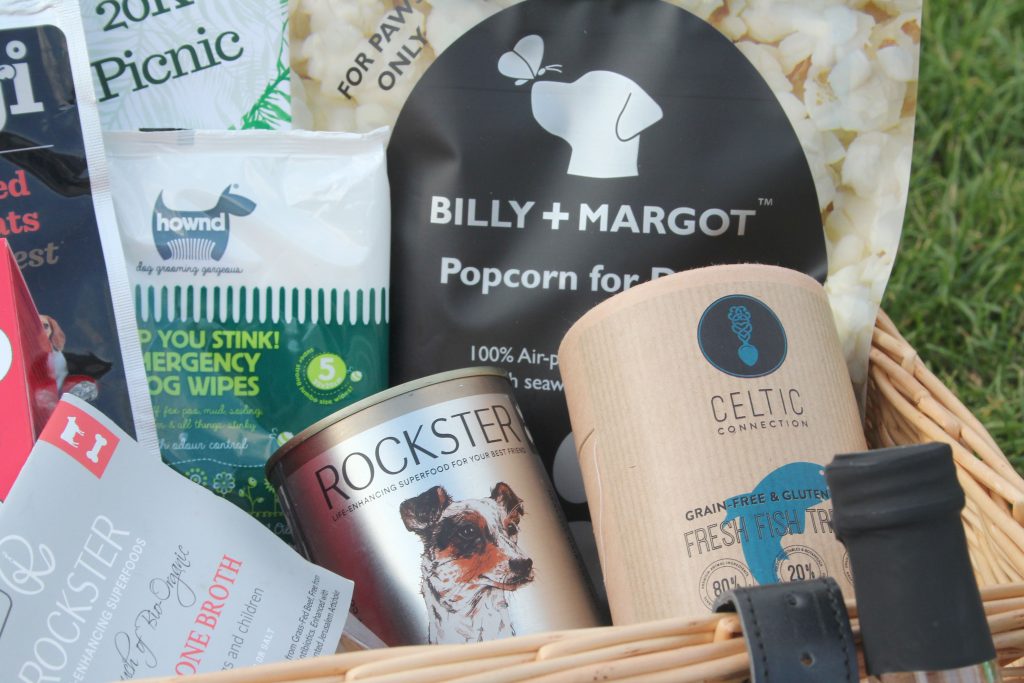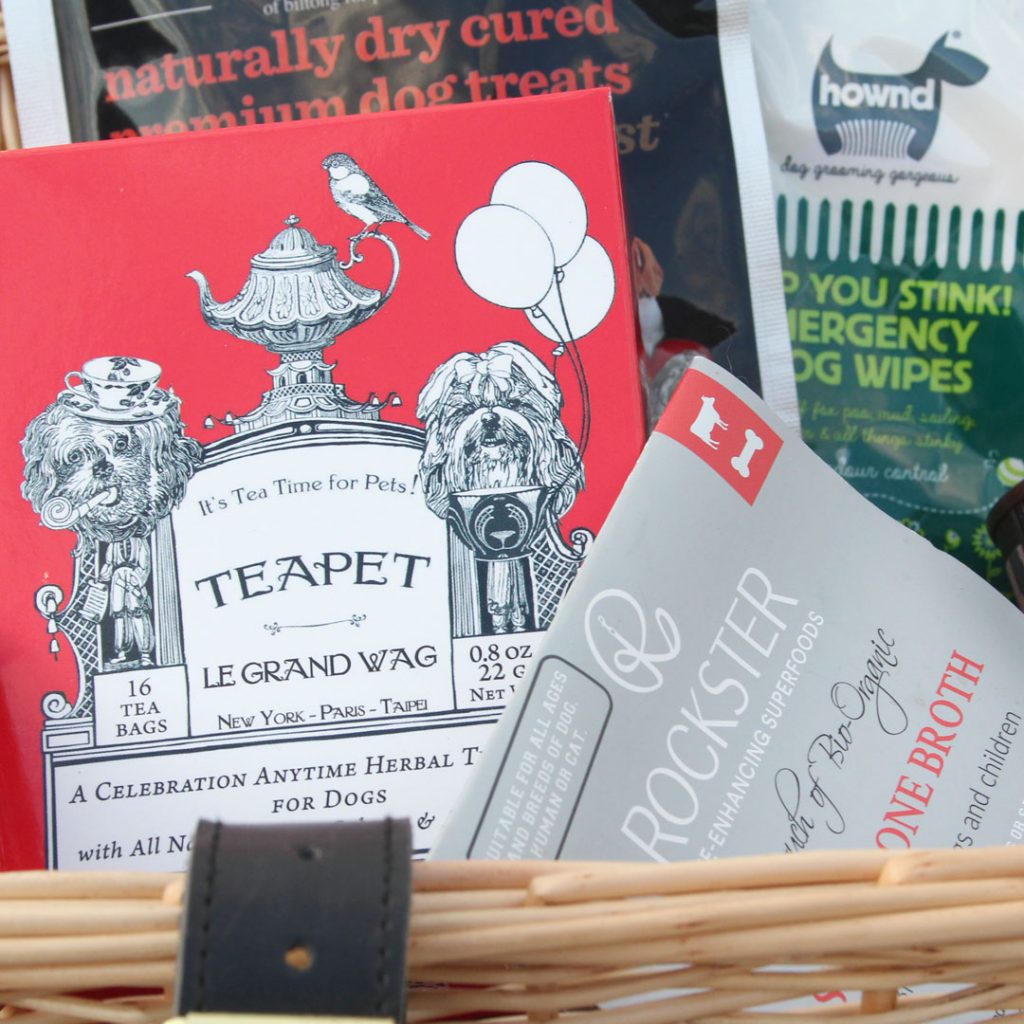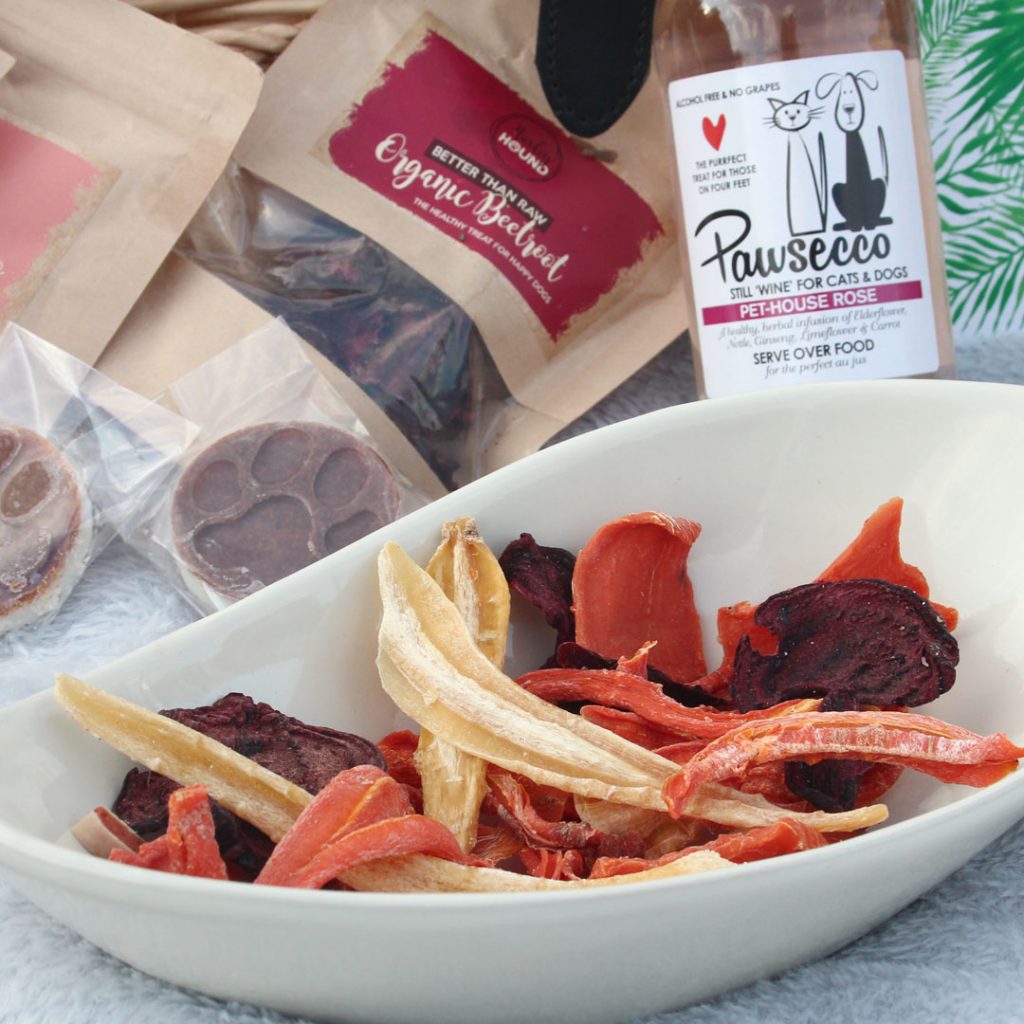 It really is a fabulous selection of products and we really look forward to having everyone there. We hope the previews have you excited.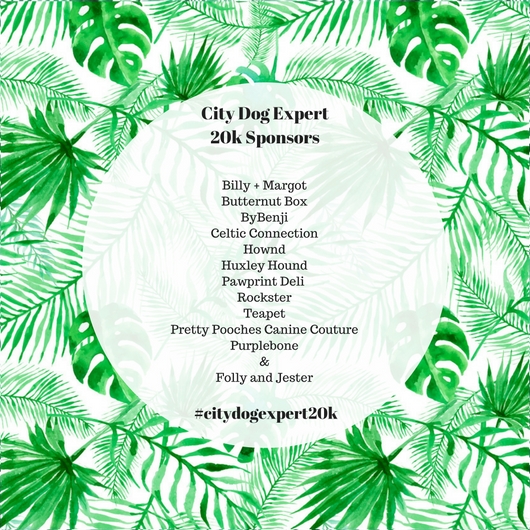 Make sure you enter to win a hamper and VIP invite over on Instagram