When a large package arrived in the post, the pups were super excited to see that it was from their fav treat supplies Pooch and Mutt.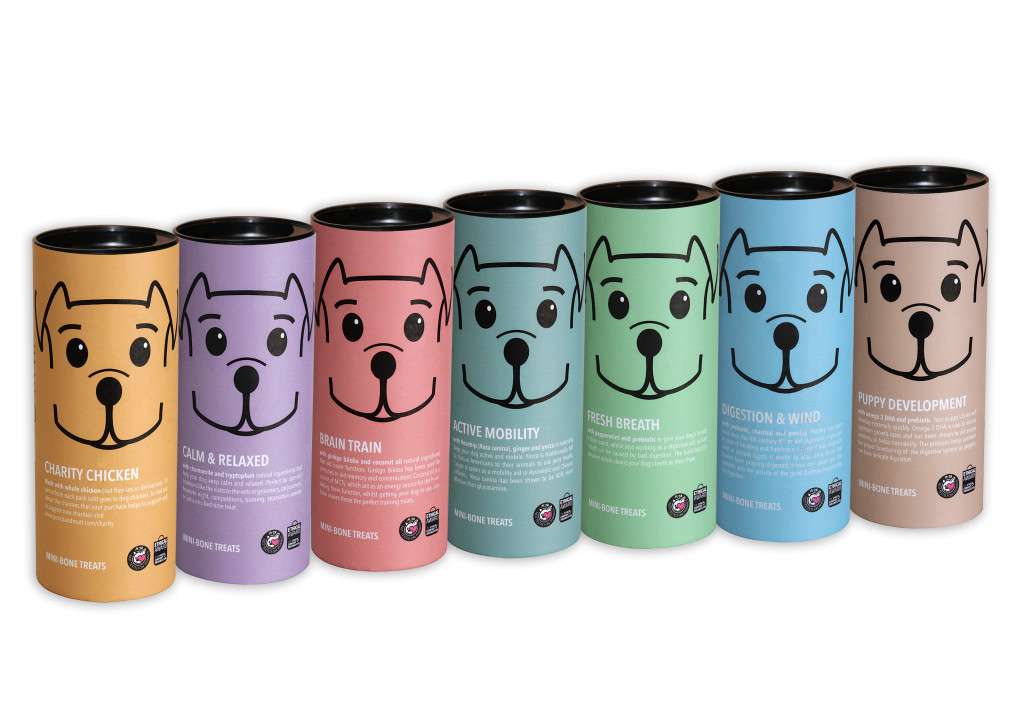 Needless to say, they were gobbled up with excitement (and even dreamed about by Jester!!!!)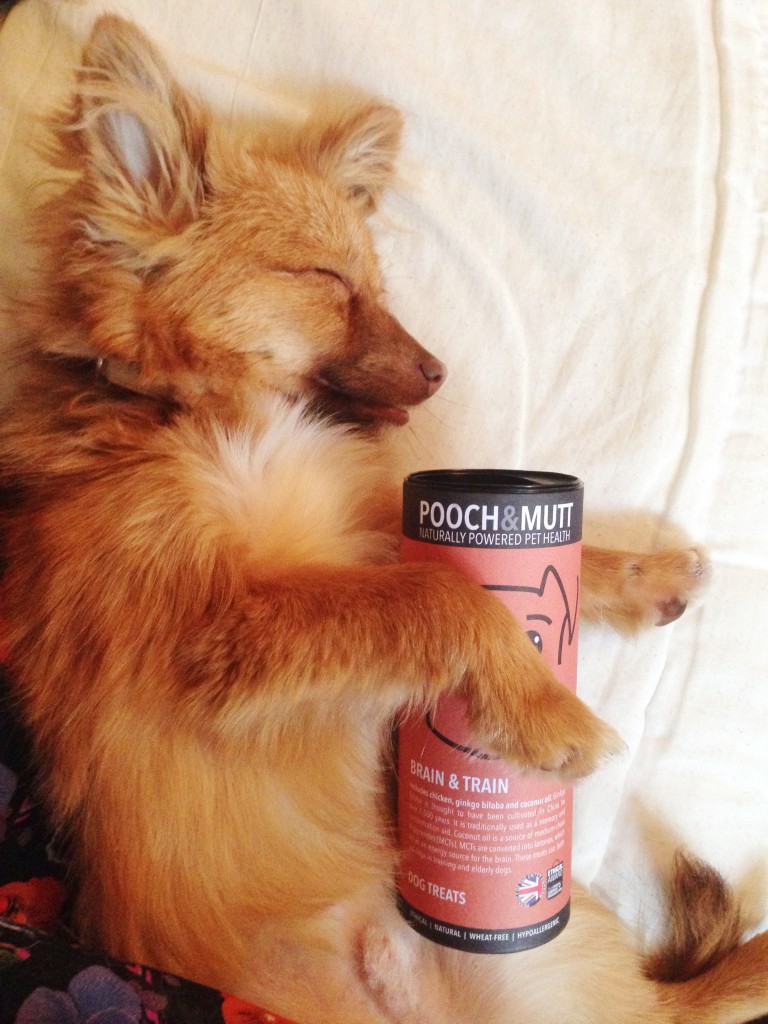 What we love about Pooch and Mutt is that they proudly source all ingredients, make everything and produce everything in the UK (whoop whoop for home grown ), they are Vet approved and are an award winning Ethical Award winner. Whoop Whoop go company with ethics!!!.
PLUS, my pups love them!!

Competition Time
Want to win a bag of Calm Food and Treats?
All you have to do is enter below
COMPETITION ENDED