Last year our 12 Days of Giveaways was such a huge success, that we decided to bring it back again this year.
We have teamed up with some of our favourite UK brands to offer our biggest ever UK giveaway valued at over £1000!!
Every day for 12 days, you and your dog have the chance to win all 12 days of prizes varying from dog clothes, toys, treats, accessories and food.
It is sure to be the best Christmas you and your dog have ever had.
So here we go
On the 4th day of Christmas, City Dog Expert gave to me…..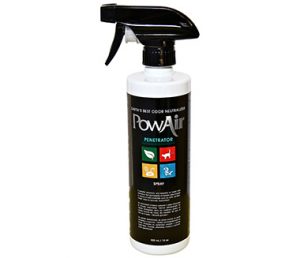 A goodie bag from Pow Air
Pow Air a series of complex formulas, using essential oil technology, that are designed to simplify your odour control management. They attack, neutralise and destroy a wide spectrum of organic and non-organic odours.
It can be applied to solids liquids or dispersed through the air – in small or large volumes. You can tackle any odour problem with PowAir.
PowAir products are non-toxic and environmentally safe – reducing work safety concerns and allowing for aggressive odour management programs.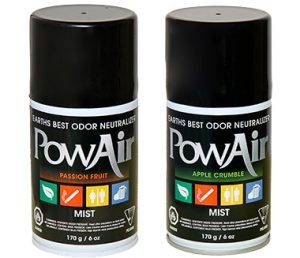 Click Below to Enter