8th Day Of Christmas- Hamper of Goodies
12 DAYS OF CHRISTMAS GIVEAWAY
As a reward for being such amazing readers, we have teamed up with some of our favourite UK and European brands to offer our biggest ever UK giveaway valued at £1000!!
Every day (for 12 days) you have the chance to win all 12 prizes varying from dog accessories, toys, treats and food. It is sure to be the best Christmas you and your dog have ever had.
So here we go
ON THE EIGHTH DAY OF CHRISTMAS, CITY DOG EXPERT GAVE TO ME…..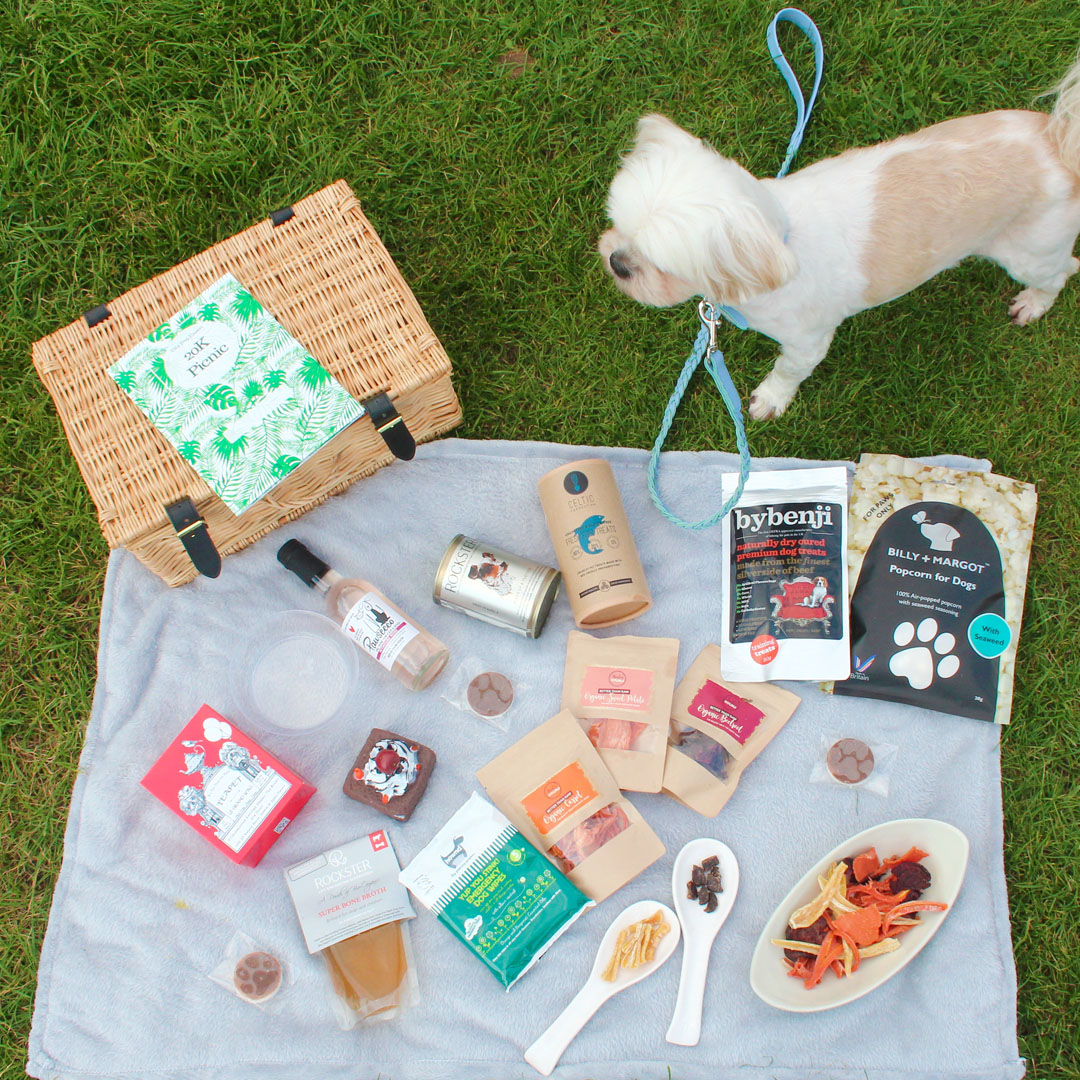 A hamper of Goodies
We have been collecting lots and lots of goodies for one lucky reader to win for this competition.
The hamper will be tailored to your dogs breed and size making sure your dog has the perfect Christmas.