We had a fantastic time at Crufts and we want to pass on some information and tips to others wanting to go there for the first time.
Have a game plan 
Crufts is absolutely massive. There were 5 halls open for this year's event, plus the main arena. You can get information about what's on and where from the Crufts website (but there are opportunities to buy a show guide from vendors outside each hall). Make sure you get one and take time at the beginning to have a plan of the things you really want to see.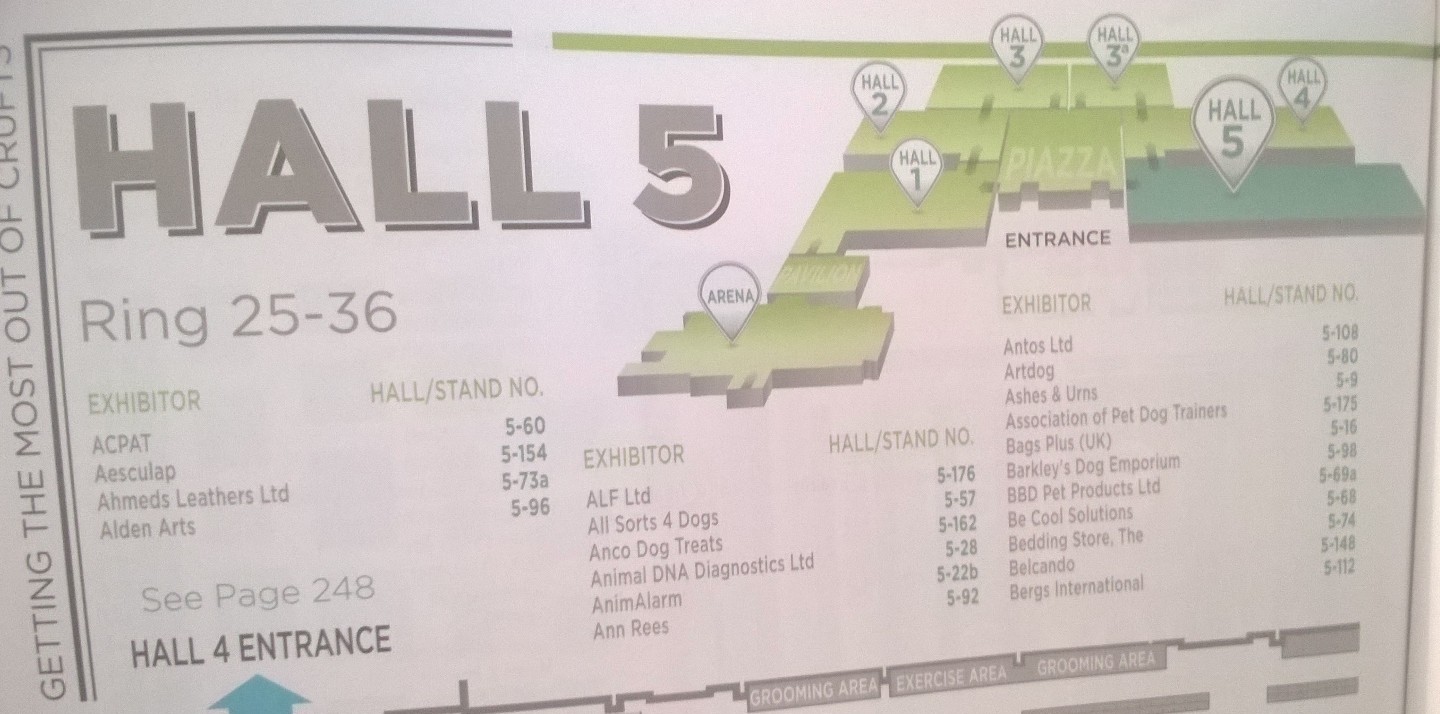 Get to Crufts early
Leading on from #1, part of your game plan should be to get there early. Especially if you are only going for one day. Not just because there is so much to do, but you need to take into consideration queues and the sheer amount of people also in attendance. There isn't much space for dashing around so expect to take things at a leisurely pace. Doors are open from 8:15 – 18:30.
Make sure your phone is fully charged
Trust me, you'll want to take plenty of pictures! If you are there with friends, you never know when you may need to find them or even for tweeting as you go around (if you are there on business or just for fun). If you have an Android, take an extra battery, if you have an iphone, take a powerbank or similar. There are hardly any plugs to use to charge your phone if you need to, so come prepared.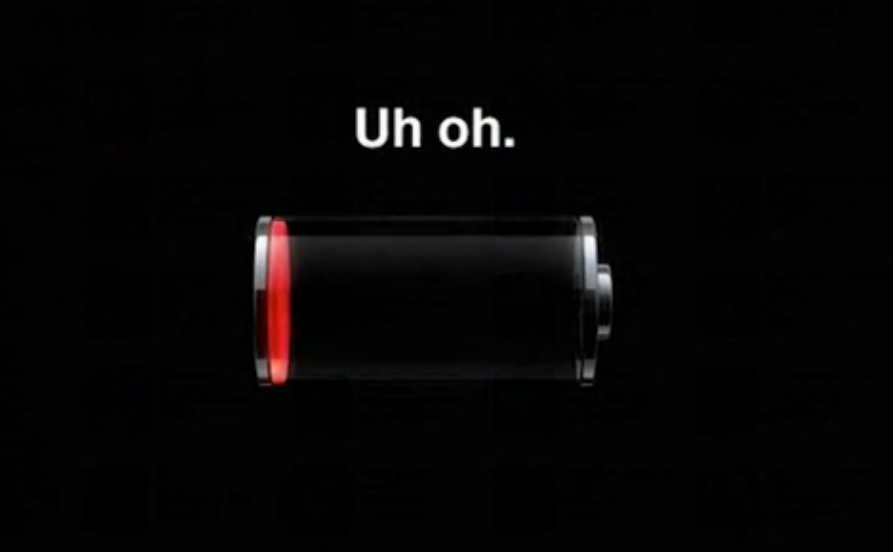 Wear comfy shoes to Crufts
You'll be walking around a lot!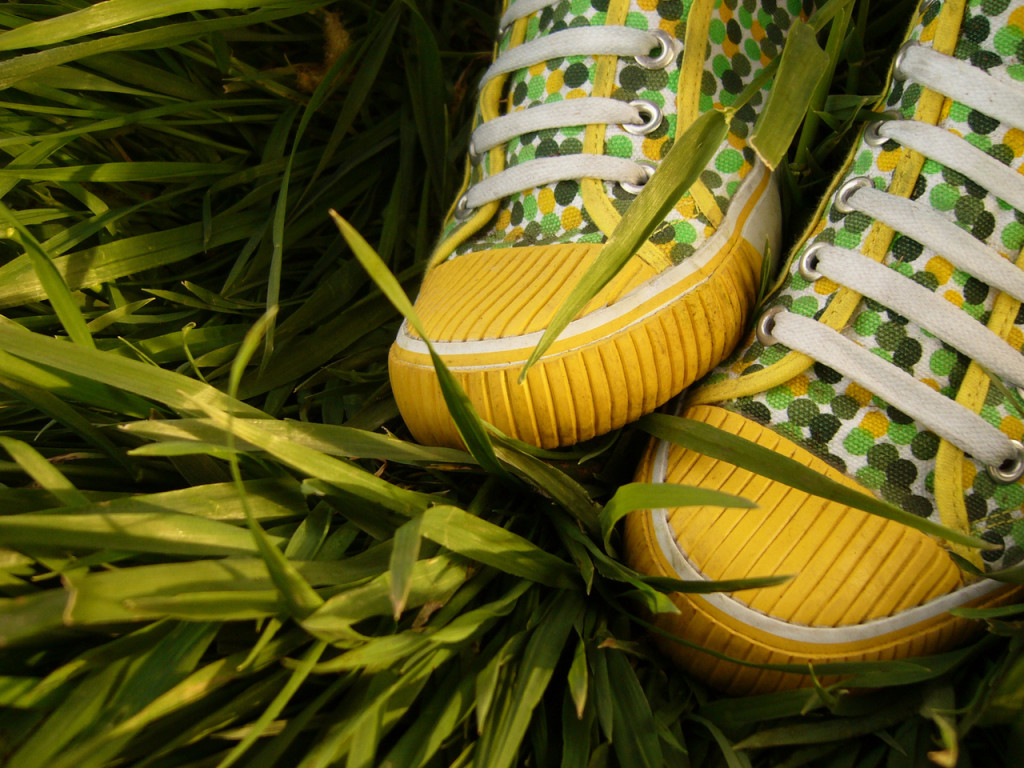 Get a good nights sleep before Crufts
We're not going to kid you, it is a long day. The travelling, the walking, the looking around watching dogs and browsing stalls. It is so busy that even that can make you tired. Make sure you start your day out at Crufts fully rested and refreshed.

Stay Hydrated
Have plenty of water at hand. Even though the halls are ventilated, it still gets hot. And know your bladder limits- toilets are hard to find
Carb Up before Crufts
You're going to need that fuel!
We actually forgot to eat for the entire day as were so busy meeting people and companies. Make sure you eat when you are hungry or pack a few energy bars in your bag

Sit Down at Crufts
Chairs are almost impossible to find- if you see an empty one- sit down even if you are not tired yet.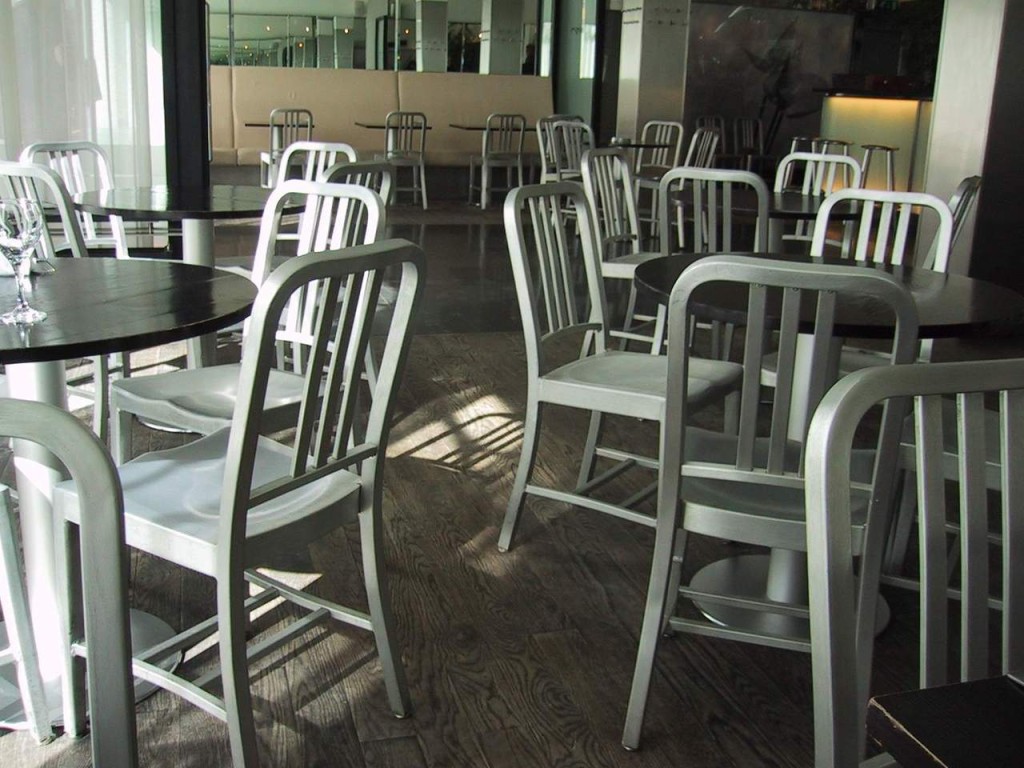 Take bags. Unlimited bags.
Think of all the things you want to buy and then double it. That's how many bags you need. While a lot of vendors will give you a bag with your purchase, others won't. Also, having one monster sized bag that everything can fit into is super useful to keep everything together and stop arm ache.
Get the Train to Crufts
So 2 City Dog Expert writers went to the event. One by car and one by train. I know this sounds like the beginning of a bad joke but I promise you it isn't. The writer who took the train had a longer distance to travel but arrived at the Birmingham NEC nice and refreshed and had moments to walk to access the building.
The writer who took the car spent more time in traffic exiting the motorway for the NEC than the 250 miles she had just driven to get to the event. The same applied on exit. The traffic is a nightmare and when you include the £12 parking fee, it is cheaper to just get the train
Most importantly, Have Fun at Crufts