Walk with the Wolf- London
Last month, Amber of Rambling London Tours and Vulric the Wolfdog of London launched their first Walk with the Wolf tour. The reasoning behind it was simple: dogs and tours have one thing in common – they require a lot of walking. Why not take the opportunity to walk your fluffy four-legged friend while learning something about the wonderful city that is London at the same time?
The first tour in August explored the fascinating area of Notting Hill: from its humble origins as the "Piggeries and Potteries" to the most expensive borough in London. The pack finished up at a local pub where both human and hound alike enjoyed a well-deserved drink!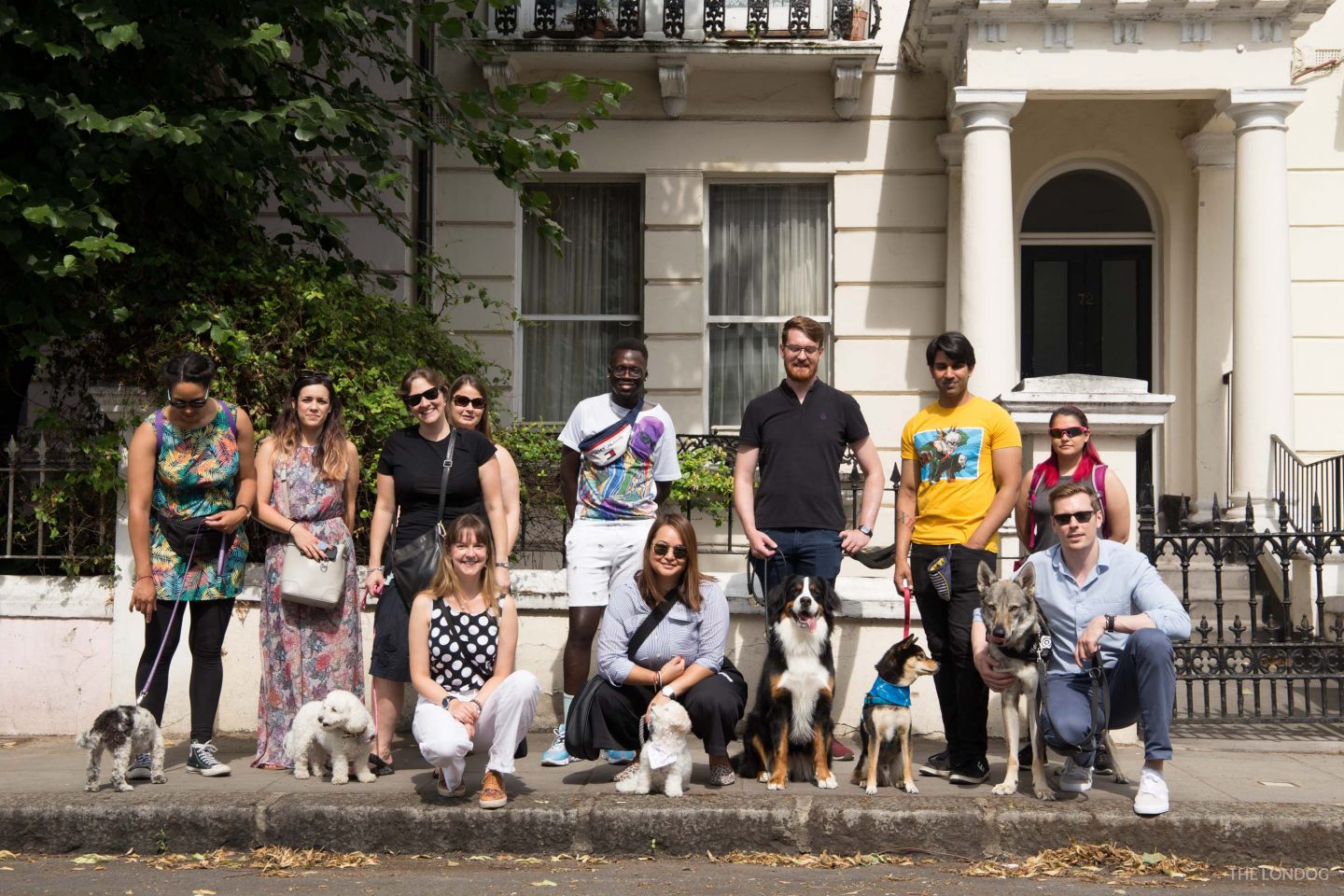 Now, back by popular demand, the next tour is scheduled for Sunday 22nd September, where Amber and Vulric are excited to share the history of Soho: both the sordid and the stylish. The tour will explore Soho today – London's home of theatre, the LGBTQ community, and Chinatown – but also its development. How its warren of streets has hidden a multitude of secrets over the centuries, providing a safe haven for people from all walks of life. And of course, you will meet some of Soho's fantastic characters along the way: from indomitable host of the Colony Club in the mid-20th C, Muriel Belcher, to ground-breaking physician John Snow – Soho has catered to everyone.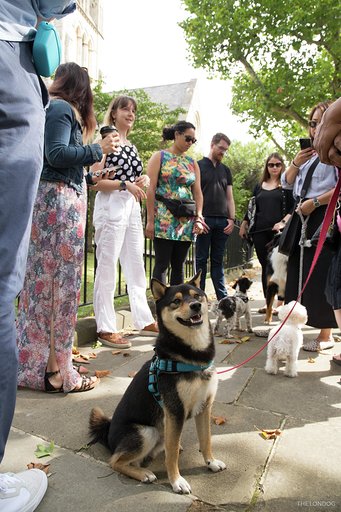 Tickets are £20 with 20% off for groups of three humans or more. Please email ramblinglondontours@gmail.com for availability.

Don't miss out – they will be limiting the number of dogs to keep it a safe and small group for our cuddly canines (and you are absolutely more than welcome to book on without a dog as well!).

The tour is on lead and will be finishing at a dog-friendly café in Soho for a drink and a chat.