While the team at Casper sent me this dog bed to try, all opinions are my own
I am pretty sure you have heard of Casper mattresses before. I have seen them advertised for a few years and always had a pang of envy whenever I saw a blogger or youtuber sleeping so soundly on the foam mattress. Well, after many years of lusting, the important members of the family got a Casper mattress……the dogs.
The Casper dog bed comes in 3 sizes, so there will be a bed suitable for nearly every shape and size dog. I initially wanted the bed for Chaplin but I made a mistake on the website and just went with the weight limit rather than the dimensions. So while the medium sized bed was perfect for Mr Chaplin's weight, he was too long for it so it has now been taken over by the little ones (much to his disgust).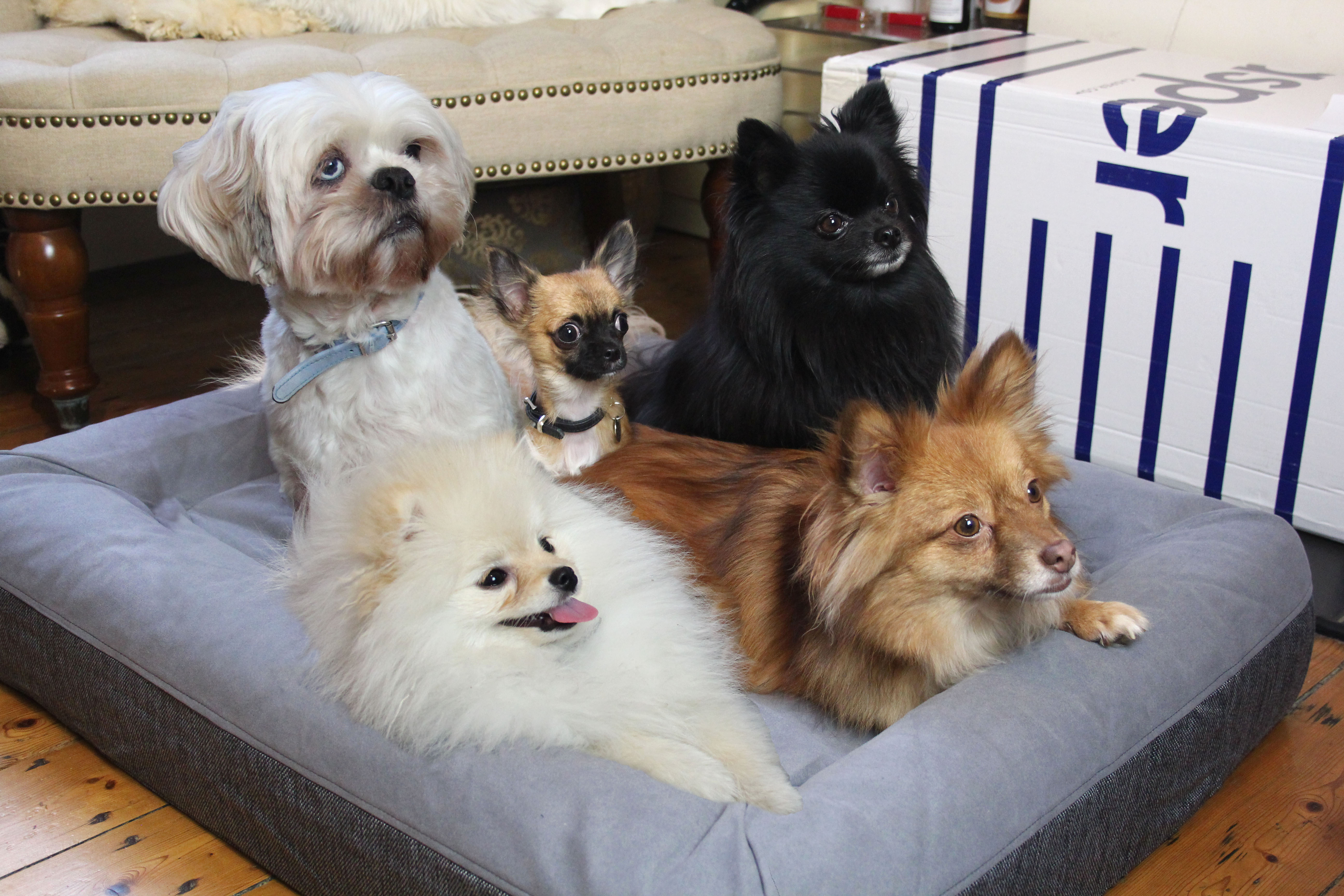 The Casper dog bed is designed by the same team that made the mattress, using the most advanced technology available to ensure our pups have a good night's sleep. The dog bed combines pressure-relieving memory foam and durable support foam to create a bed that my dogs absolutely loved.
What is especially lovely about this dog bed are the foam bolsters around the entire bed that create a comfortable place for the dogs to rest their little heads.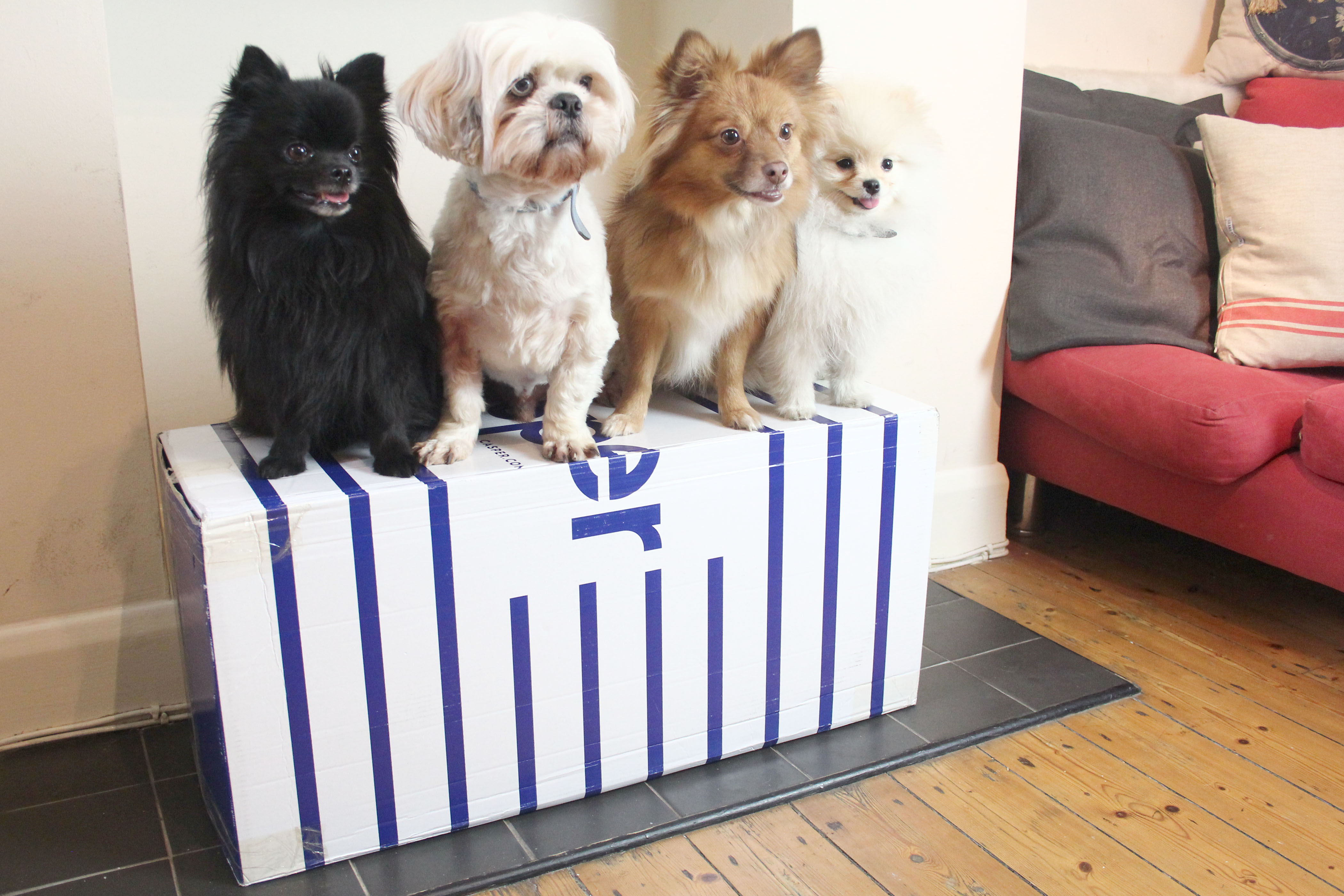 The bed is also designed to be mostly indestructible, (so should last a long time in this house) and is also fully washable (ideal with a puppy and senior dog). It is also super easy to set up…..even the puppy could do it
As you can see, the little dogs absolutely love the bed and it has become the fav chill out place for the little dogs to hang out and sleep.
Highly recommended for any City dog