12 DAYS OF CHRISTMAS GIVEAWAY
As a reward for being such amazing readers, we have teamed up with some of our favourite UK brands to offer our biggest ever UK giveaway valued at £1000!!

Every day (for 12 days) you have the chance to win all 12 prizes varying from dog accessories, toys, treats and food. It is sure to be the best Christmas you and your dog have ever had.

So here we go
ON THE FIFTH DAY OF CHRISTMAS, CITY DOG EXPERT GAVE TO ME…..
Pow Air odour neutralisers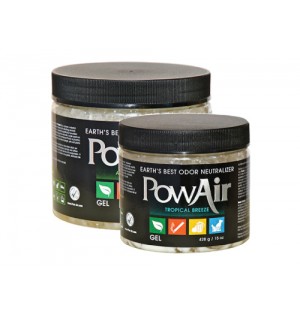 Pow Air a series of complex formulas, using essential oil technology, that are designed to simplify your odour control management. They attack, neutralise and destroy a wide spectrum of organic and non-organic odours.
It can be applied to solids liquids or dispersed through the air – in small or large volumes. You can tackle any odour problem with PowAir.
Pow Air is a safe and natural alternative to the toxic and harmful chemicals being used to eliminate or mask odors. The essential oil formula is made from 100% natural plant-based materials. There are no toxic or harsh chemicals in the products so it is safe for you to use around your family and pets.