12 DAYS OF CHRISTMAS GIVEAWAY
As a reward for being such amazing readers, we have teamed up with some of our favourite UK brands to offer our biggest ever UK giveaway valued at £1000!!

Every day (for 12 days) you have the chance to win all 12 prizes varying from dog accessories, toys, treats and food. It is sure to be the best Christmas you and your dog have ever had.

So here we go
ON THE FORTH DAY OF CHRISTMAS, CITY DOG EXPERT GAVE TO ME…..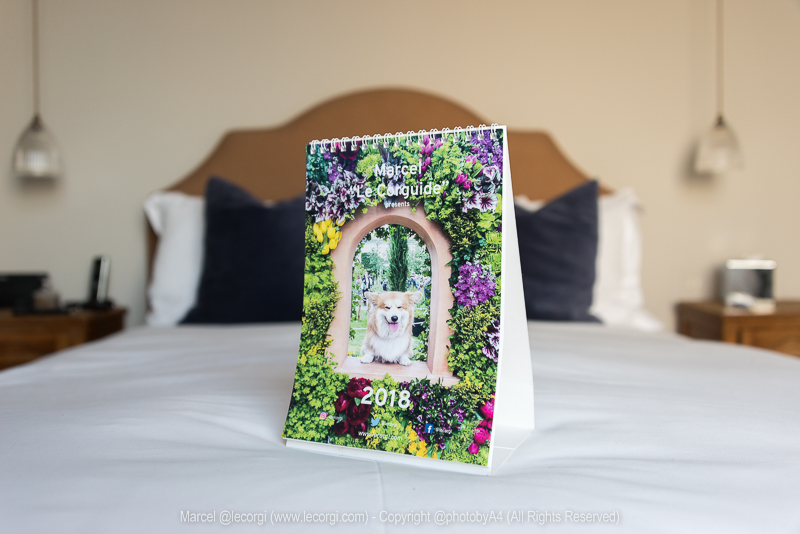 The calendar was created around the inclusive, fun and loving message on Marcel's social media page, featuring all 11 countries and principalities they have visited together so far on his corguide – corgi/guide – dog-friendly travels (going to do a blog post on this soon with details).
It also has some puns (and Marcelisms as his fans call them) for each month. Marcel's owner designed the calendar herself (desk tent A5 format so it stands on surfacss) and had a limited number of copies printed.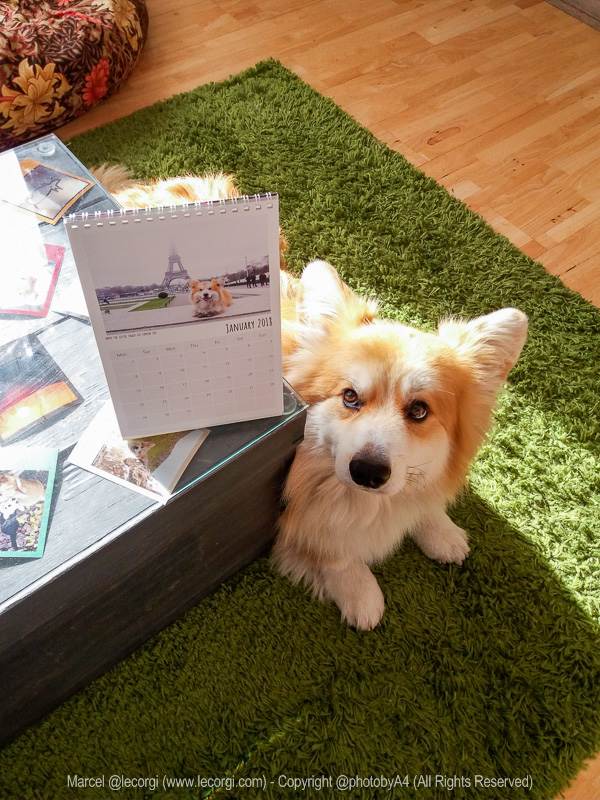 We are so lucky to have the exclusive copy to giveaway with Marcel's pawtograph