We love supporting local businesses and thought we would do a quick round up of some of our fav UK companies paving the way forward in innovation and ingenuity. Supporting local businesses not only reduces your pets carbon footprint (think about the of air miles involved shipping things from China?), but also means that you are helping decide the direction of the UK pet industry with your spending power. After all, don't we all want aesthetically pleasing, high quality products that last?.
Butternut Box
At least one of my dogs has been on Butternut Box dog food since the company was founded over 2 years ago. This homemade dog food is delivered directly to your home in easy to serve portion sizes.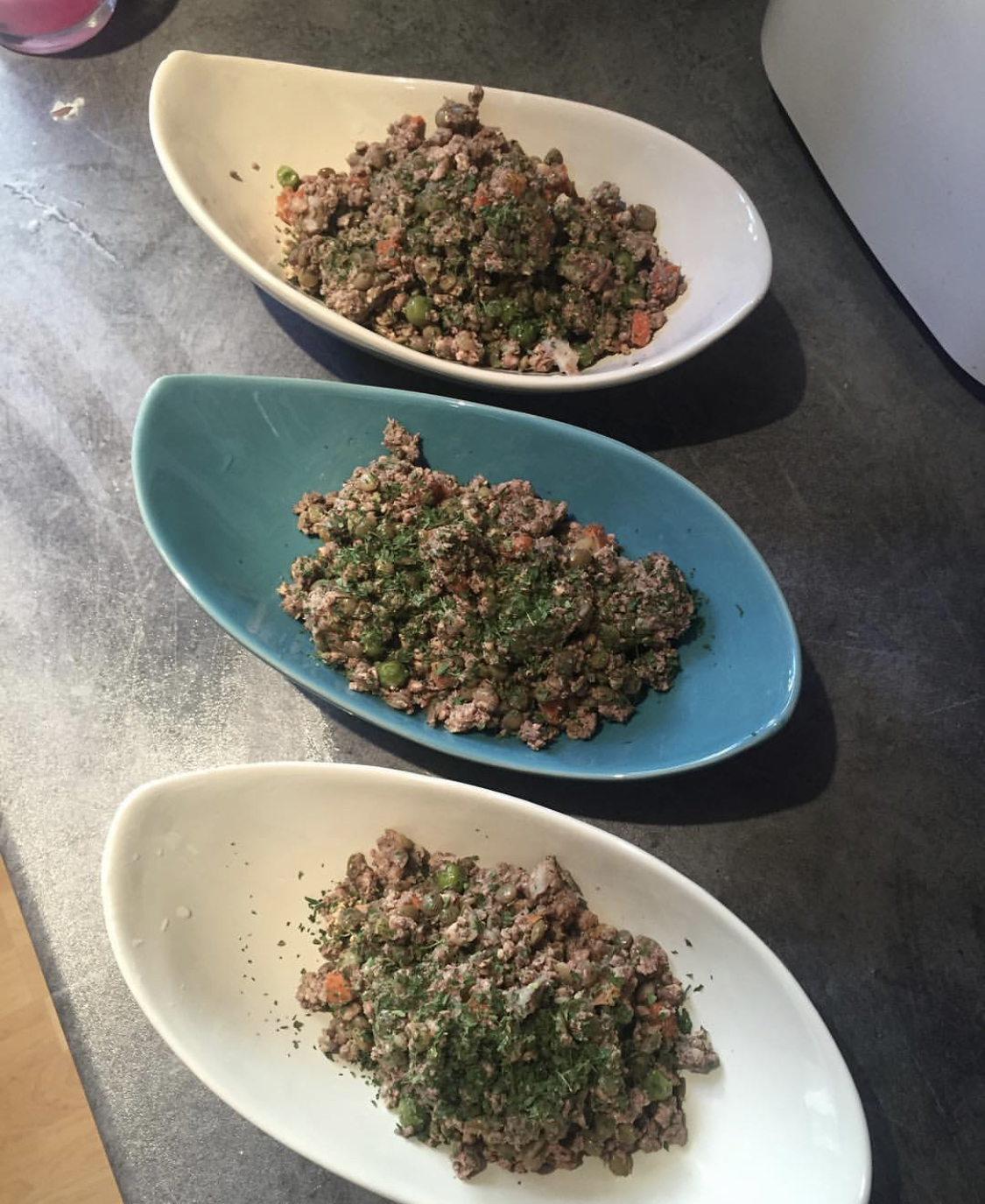 Pro Pooch
UK based Pro Pooch are leading the way in hypoallergenic, and effective cleaning solutions for our canine friends. There is something in the collection to fit all breeds (no matter the shape or size). You can read our more in depth review here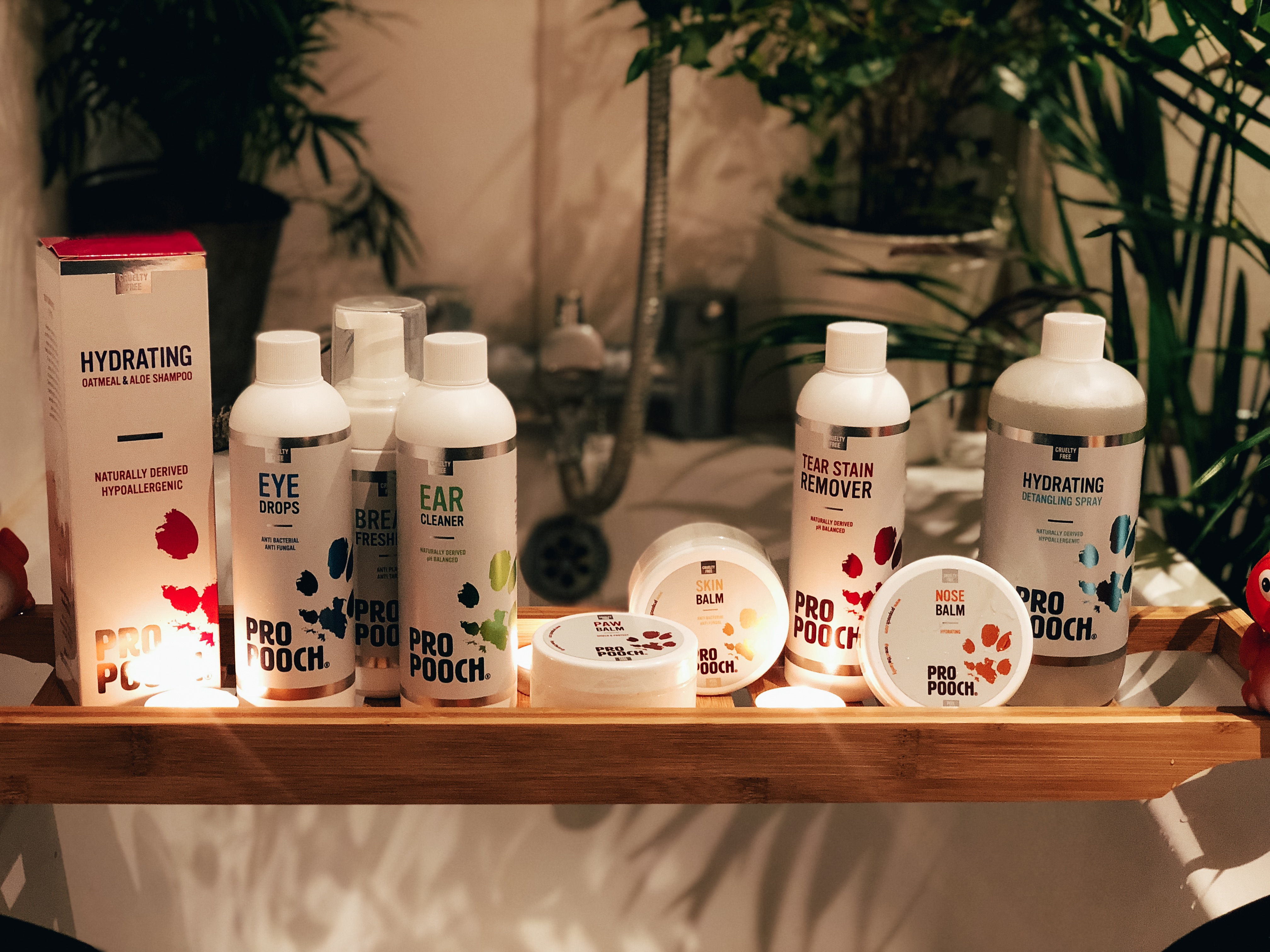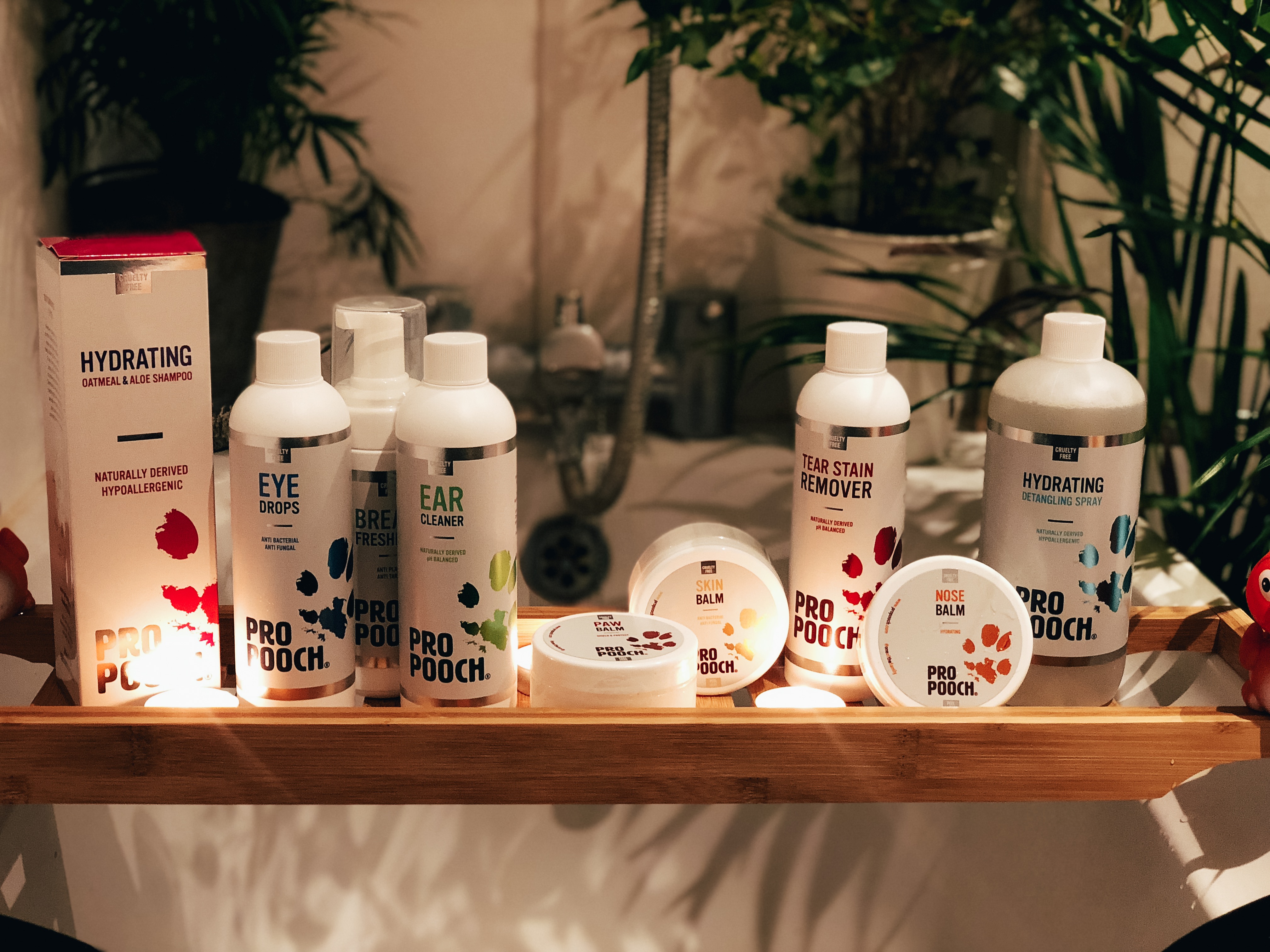 The Lounging Hound
I know you have probably heard me singing the praises of The Lounging Hound over and over again on the blog and social media. BUT, we honestly can't describe how much we love these products. The sofa topper is possibly one of our fav purchases to date. You can read our full review of the products here.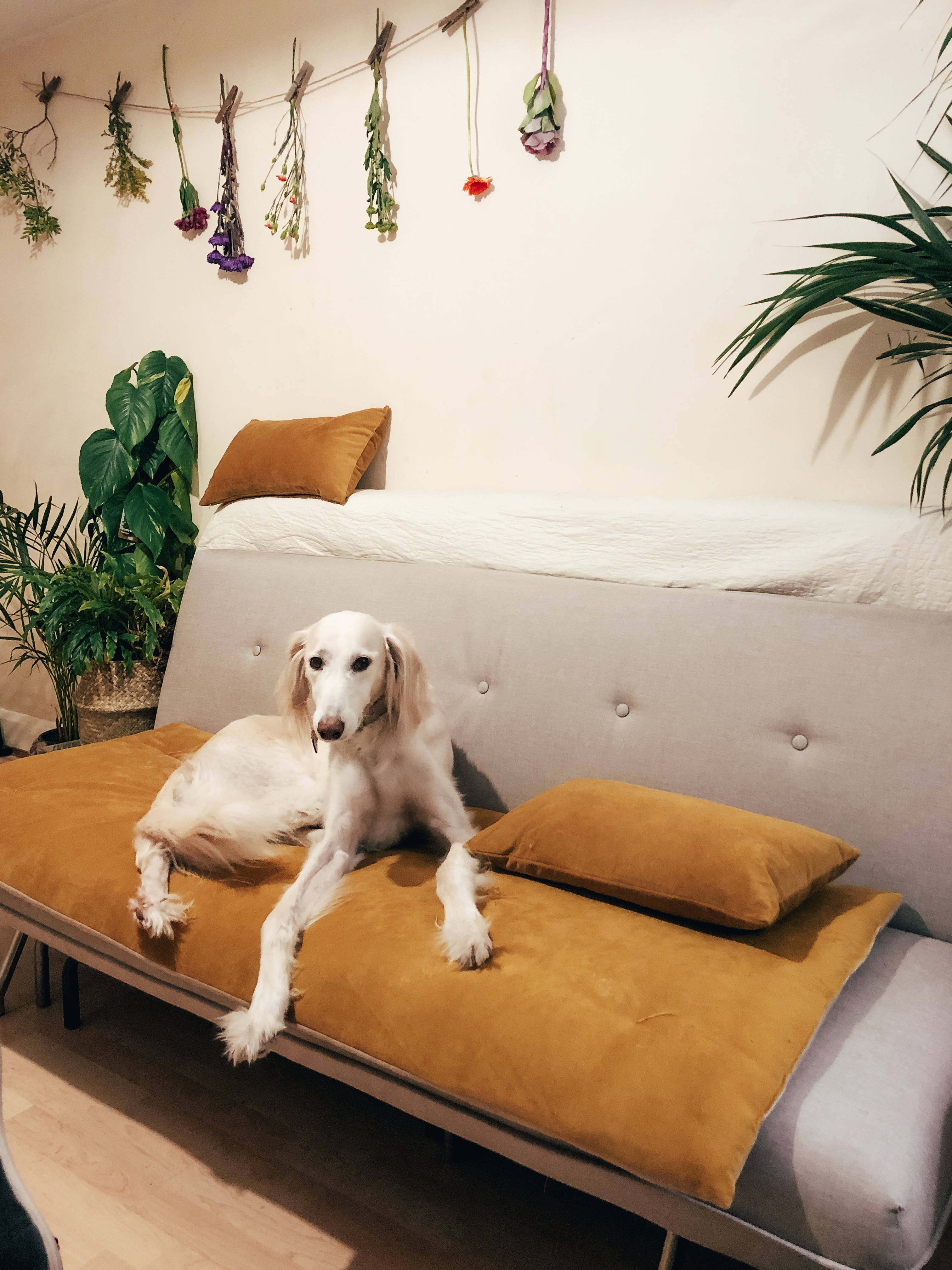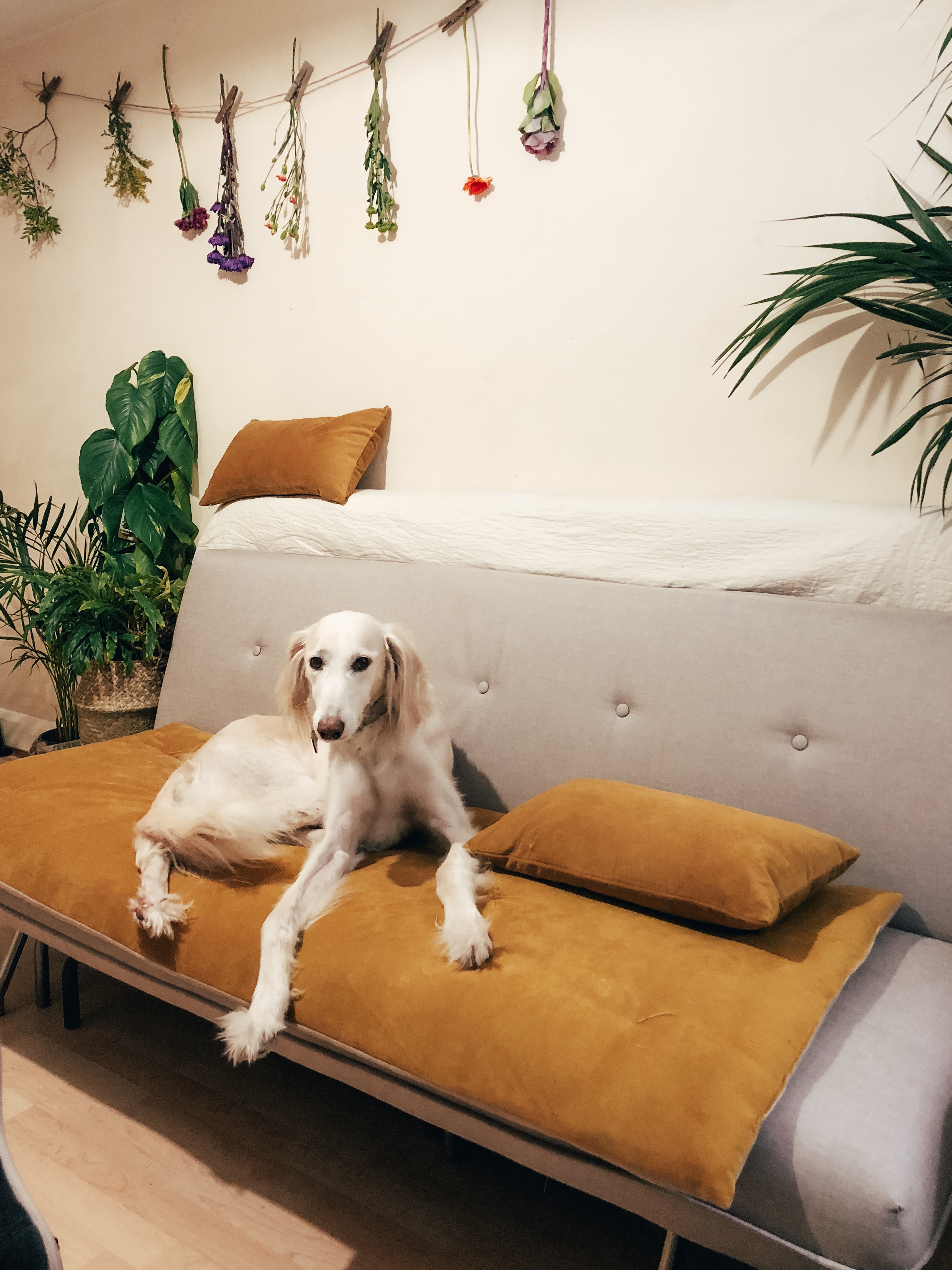 Teddy Maximus
The new fully vegan collection from Teddy Maximus deserves to win awards. The materials used have been hand picked, and the tailoring and attention to detail on all products is evident. These pieces are designed to last and stand up to the durability of City Life with a dog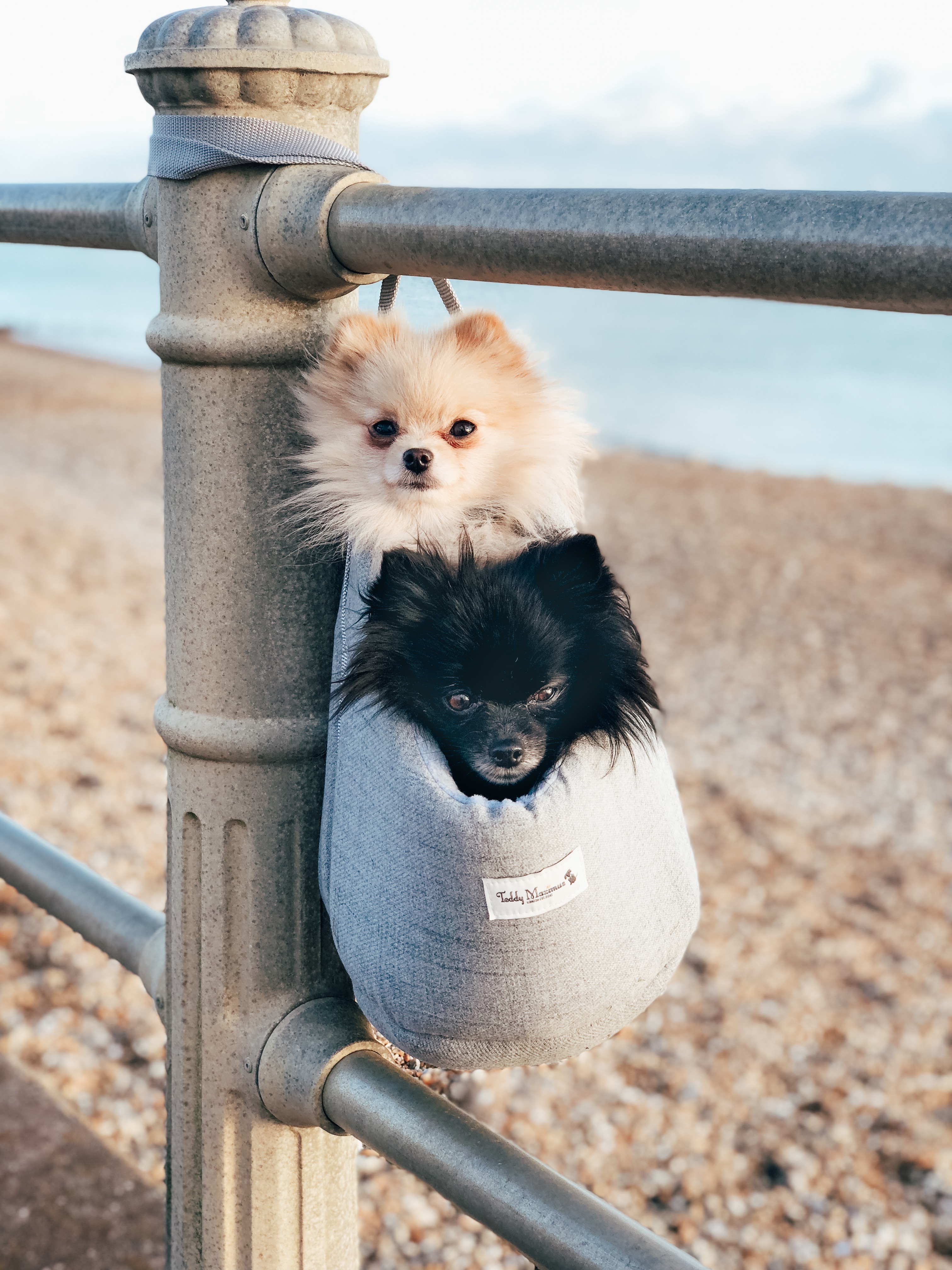 Fetch and Follow
London based Fetch and Follow have the most wonderful accessories ranging from leads and collars to adorable sweaters and our fav dog bowl. You can see their new collection here 
What are your fav UK brands that I have left off the list?