12 Days of Christmas £1000 gift Giveaway- Day 8
We have teamed up with some of our favourite UK brands to offer our biggest ever UK giveaway valued at over £1000!!
Every day for 12 days, you and your dog have the chance to win all 12 days of prizes varying from dog clothes, toys, treats, accessories and food.
It is sure to be the best Christmas you and your dog have ever had.
So here we go
On the 8th day of Christmas, City Dog Expert gave to me…..
Longpaws Full Comfort Collection
We love Longpaws products and had the honour of reviewing their Comfort Collection last month. You guys are in for a treat .
The amazing team at Longpaws are offering up for the winner
 – harness
 – Collar
 – Rope Lead (75cm or 110cm)
 – Traffic Leash
"Ever felt that everything you find for your pet looks the same as the last time you looked. That's how we felt, which is why we launched Long Paws. We decided that we would find and create accessories for dogs that were not run-of-the-mill.
At Longpaws, we focus our time on coming up with new ideas that make a difference to people and their pets.  The type of things you see and think, "I haven't seen that before -I need one of those".
We offer a range that appeals to a wide range of pet owners – products to be enjoyed by pets and their owners, and will undoubtedly make pet owners' lives easier. Our range is unique and practical and we are sure you will be impressed with it. "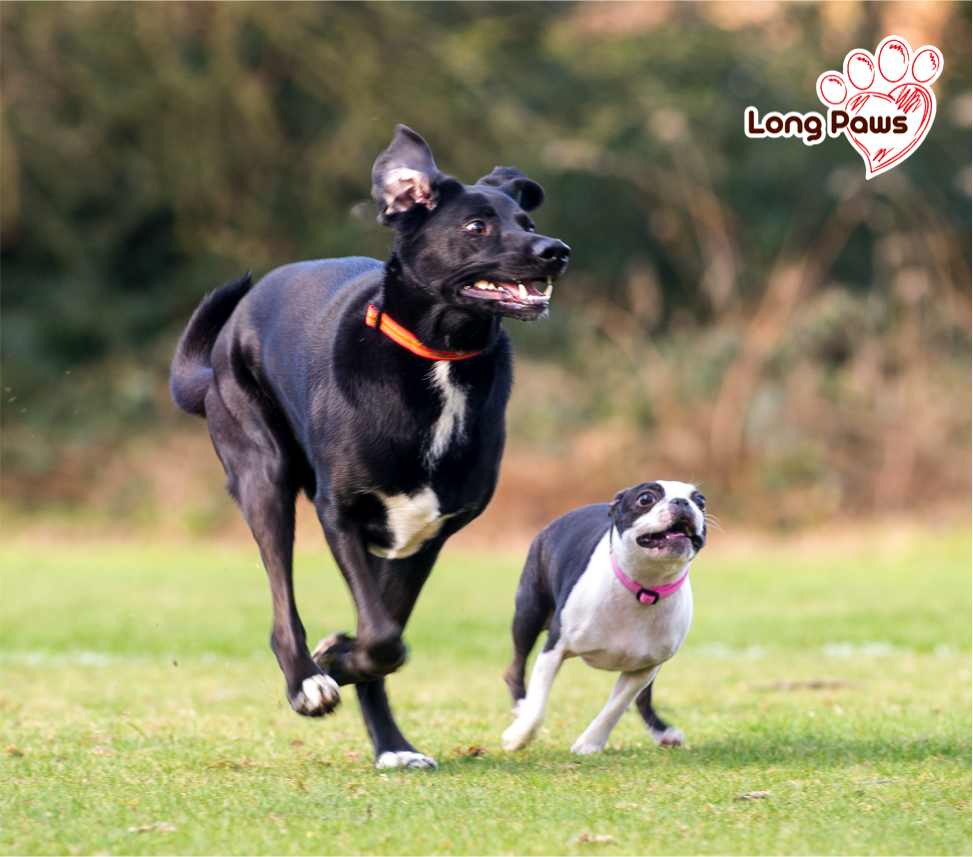 Make sure you enter to win not only this but 11 other amazing prizes below