Crossbreed and Rescue Dog Pop Up Event
Pugs, Frenchies and Sausage Dogs have all had a taste of café culture and now London's first ever Crossbreed Dog Café will pop up to rock the world of the city's 'blended' doggos with delicious doggy treats including life-enhancing superfood, puppuccinos, a pup photobooth, new friends and more.
Hosted by dog-friendly Paws for Coffee café and dog superfood company The Rockster, in collaboration with urban dog lifestyle blog The Dogvine, the Crossbreed Café is designed to shine the spotlight on mutts, mixes and rescue dogs, who more often than not miss out on the attention.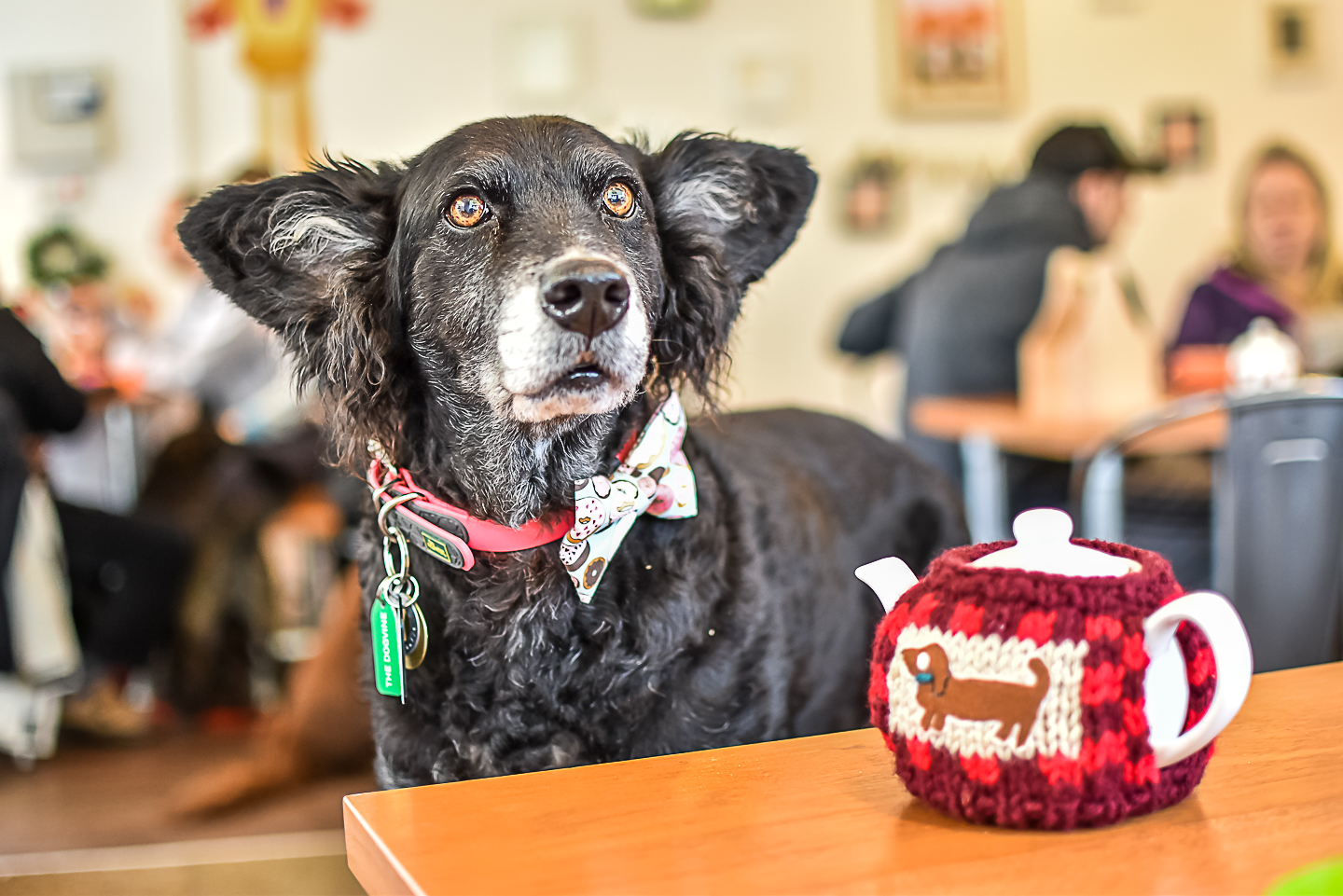 The Rockster will be joined by Belinha, a mixed breed hailing from the streets of Brazil, who has her paw on the pulse when it comes to London's woof what's on via her blog The Dogvine.
Keen to extend the virtues of his powerful pet food to less fortunate dogs, The Rockster is giving attendees the chance to nominate a deserving rescue charity to receive a 'The Rockster' super food donation, so other pups in need get a wellbeing boost. Plus, all profits from the event will be donated to the nominated rescue charity.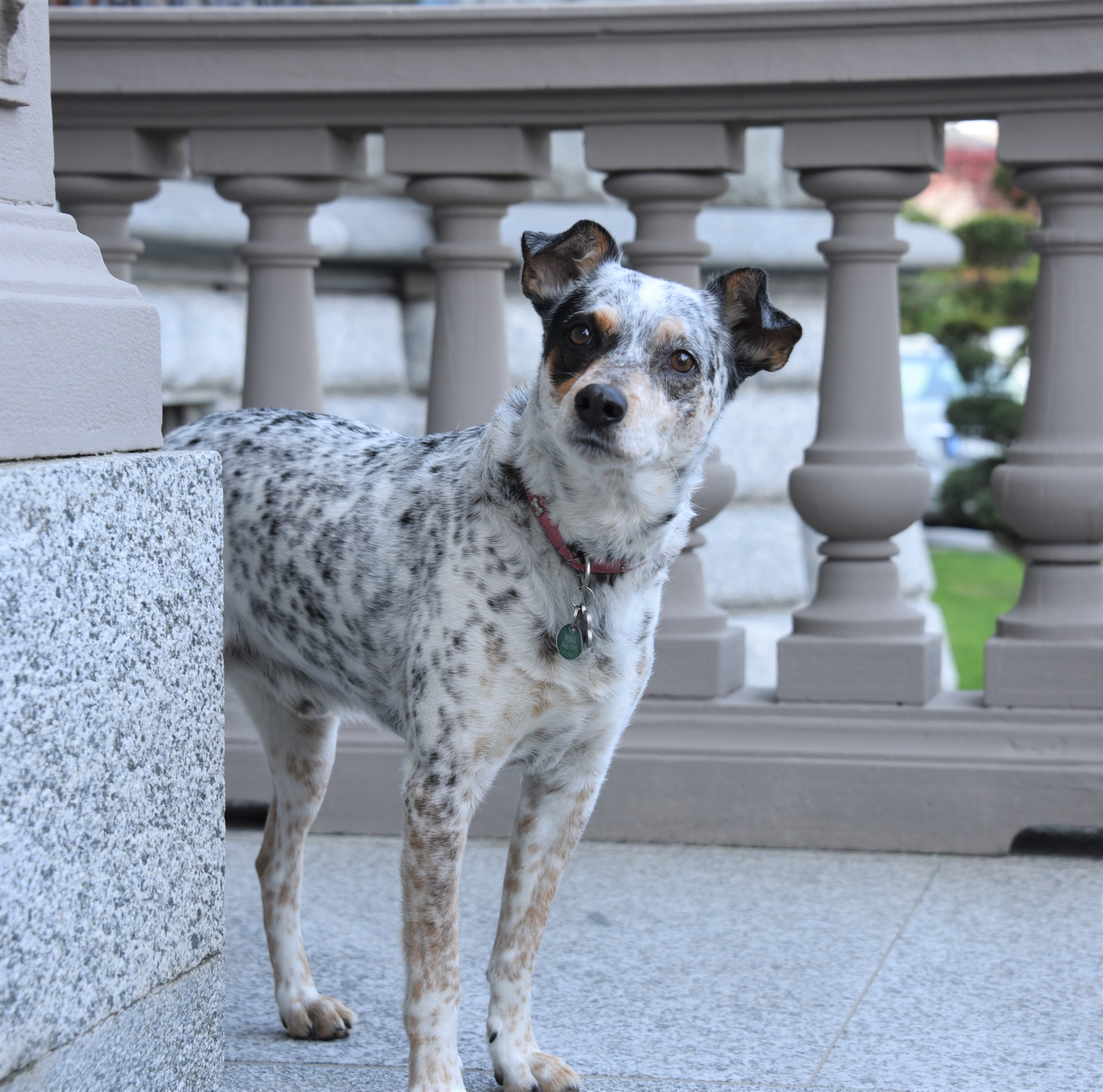 Recognising that barking beauty comes in all shapes and sizes, the event also includes a doggy show (priced £2 entry per category) with VIP canine behaviour, nutrition and holistic health practitioner Junior Hudson, who will be on the lookout for the Prettiest Crossbreed, Handsomest Crossbreed or Best Rescue of the day.
Attendance to the Crossbreed Café is £10 per hound and human couple, with an additional £5 per extra dog. Included in the ticket price is coffee and cake for humans, and a Puppuccino and a Rockster goody bag for dogs. Additional adult guests are £7 per person, which includes Coffee and Cake and children are priced at £5.50. The session runs from 11.30am to 2.30pm.
The Crossbreed Café takes place on Sunday 30 September at Paws for Coffee, 364 Upper Richmond Road West, London, SW14 7JU and is just a short distance from Richmond Park (Sheen Gate), so it's the perfect location for a walk in the park before or after the event.
Tickets for London's first ever Crossbreed Café are available at Pawsforcoffee.co.uk/shop.