Saturday, September 15th, Teddy Maximus is having a fun pop up event to launch it's new collection. Magnificently timed with London Fashion Week's new stance against animal cruelty, the new collection from Teddy Maximus features vegan friendly harnesses, carriers and accessories for the conscientious (yet forward thinking) canine.
We have been huge fans of Teddy Maximus from day one, and believe that their new collection is a perfect compliment to their classic accessories and carriers. You can read more about Teddy and the Teddy Maximus brand here.
Hope to see you at the Pop Up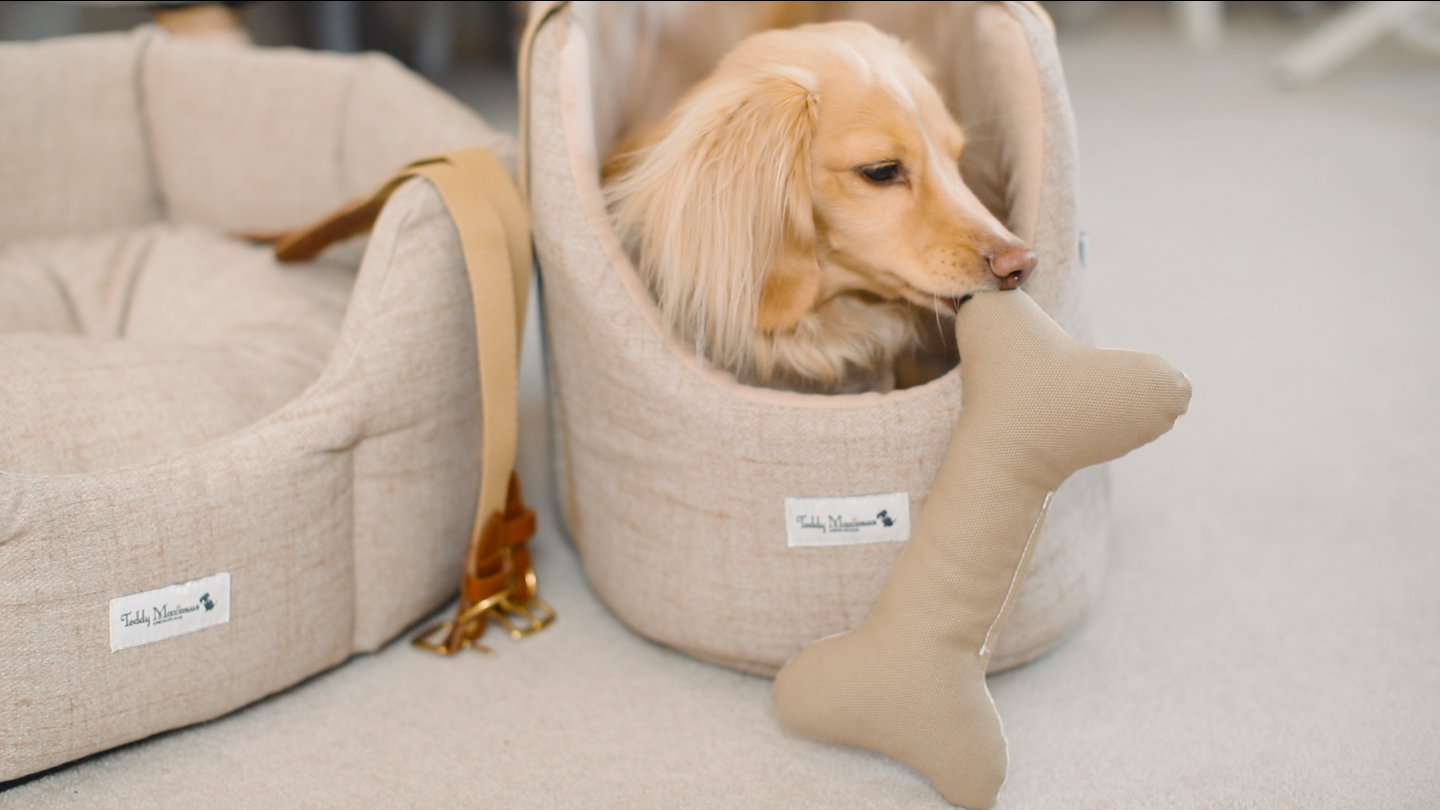 Featuring chic and stylish fabrics, these carriers will fast become your fav way of getting from A to B! Available in two sizes (small and medium) and four different colours, these carriers will help you unlock a world of adventures with your best friend!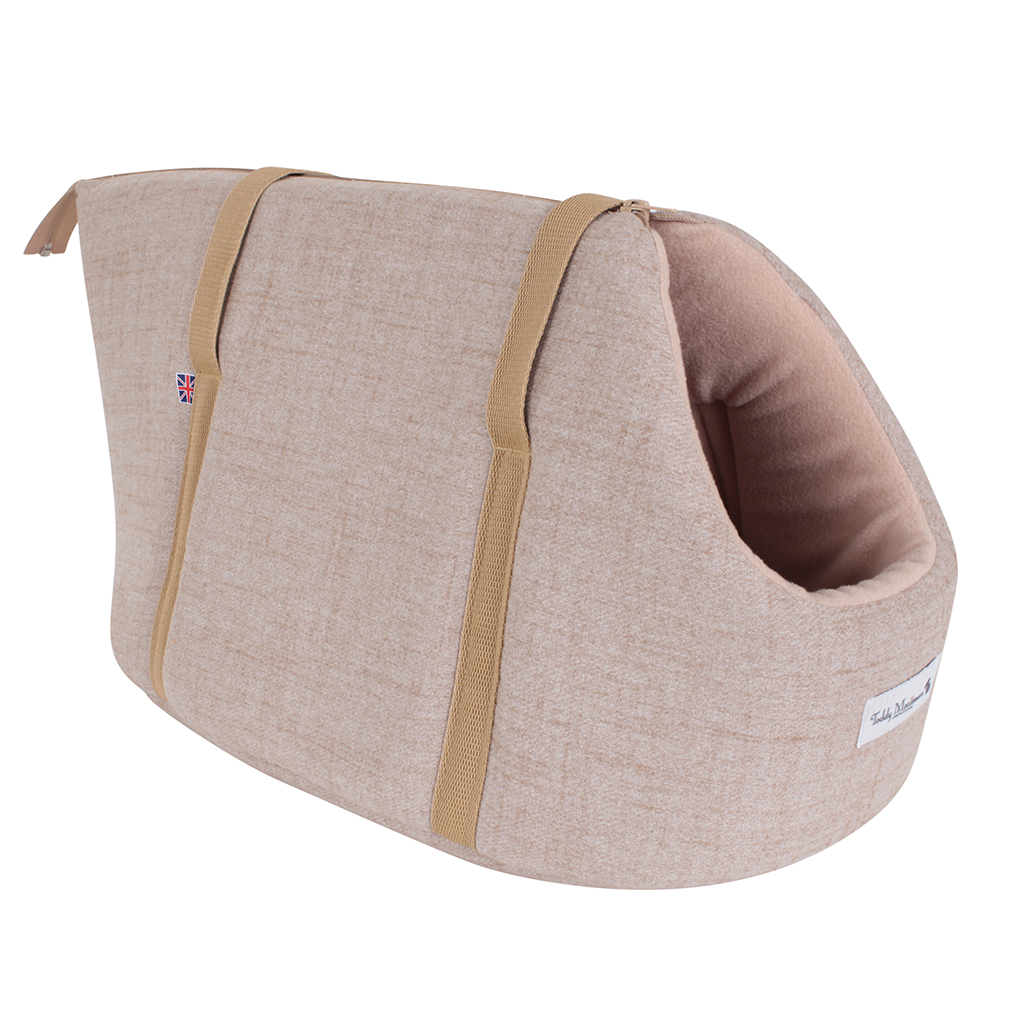 So what makes these carriers truly special?
This carrier unzips all the way and doubles as a handy dog bed on the go!
Fully washable – put in the washing machine at 30 degrees celcius (600 rpm spin). Air Dry.
Cosy, fleecy walls –what dreams are made of!
Chic, neutral fabrics designed for everyday luxury
Inside trigger hook to attach to your lead or collar
Contrasting webbing straps
Made in Uk British flag tag – we are proud to champion British craftsmanship!