While travelling the world with our dogs, there is nothing more daunting than not knowing where to go/not go with our canine friend. I have sometimes landed in a strange city and not had any clue what I was doing with myself…let alone my dogs.
Have no fear dear reader, we have taken the stress out of City travel for you with our city guides for dog friendly urban travel around the world.
This guest post by the incredible Anna from Dogenburg introduces us to dog friendly and vegan friendly Gothenburg.
Frilagret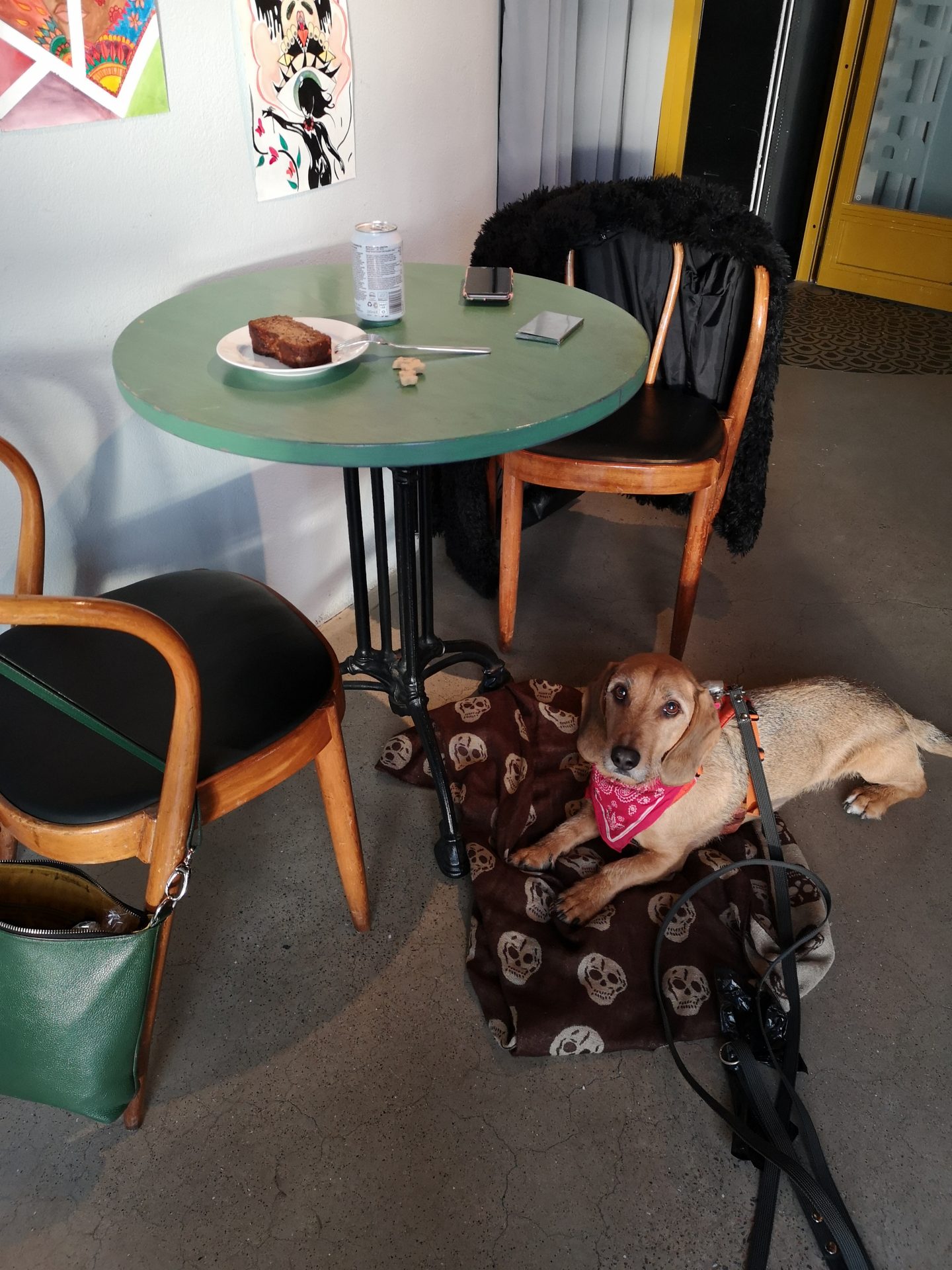 Frilagret is a fantastic place in GBG. It is located between two of Gothenburgs most trending areas for going out. Frilagret is foremost a place what we in Sweden call a "kulturhus" meaning house of culture. Here young adults can come and express their creative talents (without having to pay alot of money) and get some help along the way. But also this place has a very friendly (in alot of ways) café. It is a dog friendly café, most of their food is vegan, they encourage enviromental friendly choices (of you want take-away you have to bring your own lunchbox) and they are kind of friendly for your wallet.
Thrive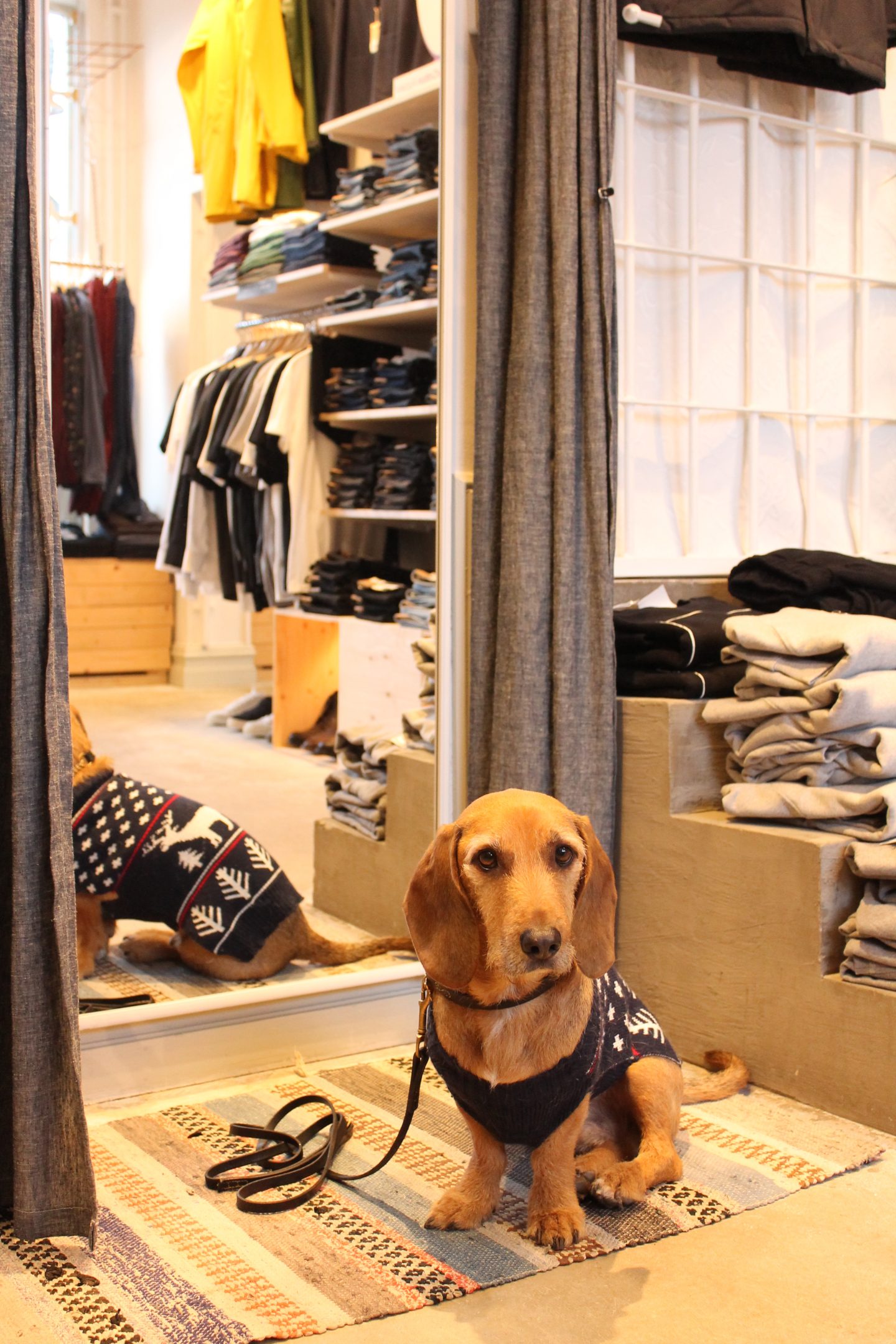 Thrive store is a dog friendly fashion shop just on the outside of an area called Haga. This shop sells clothes that are friendly to the enviroment, to animals and humans. It is a bit more expensive than some other fashion shops but maybe that is what the pricess should be if we want fair fashion? The staff is wonderful and very helpfull here!
Café Nenna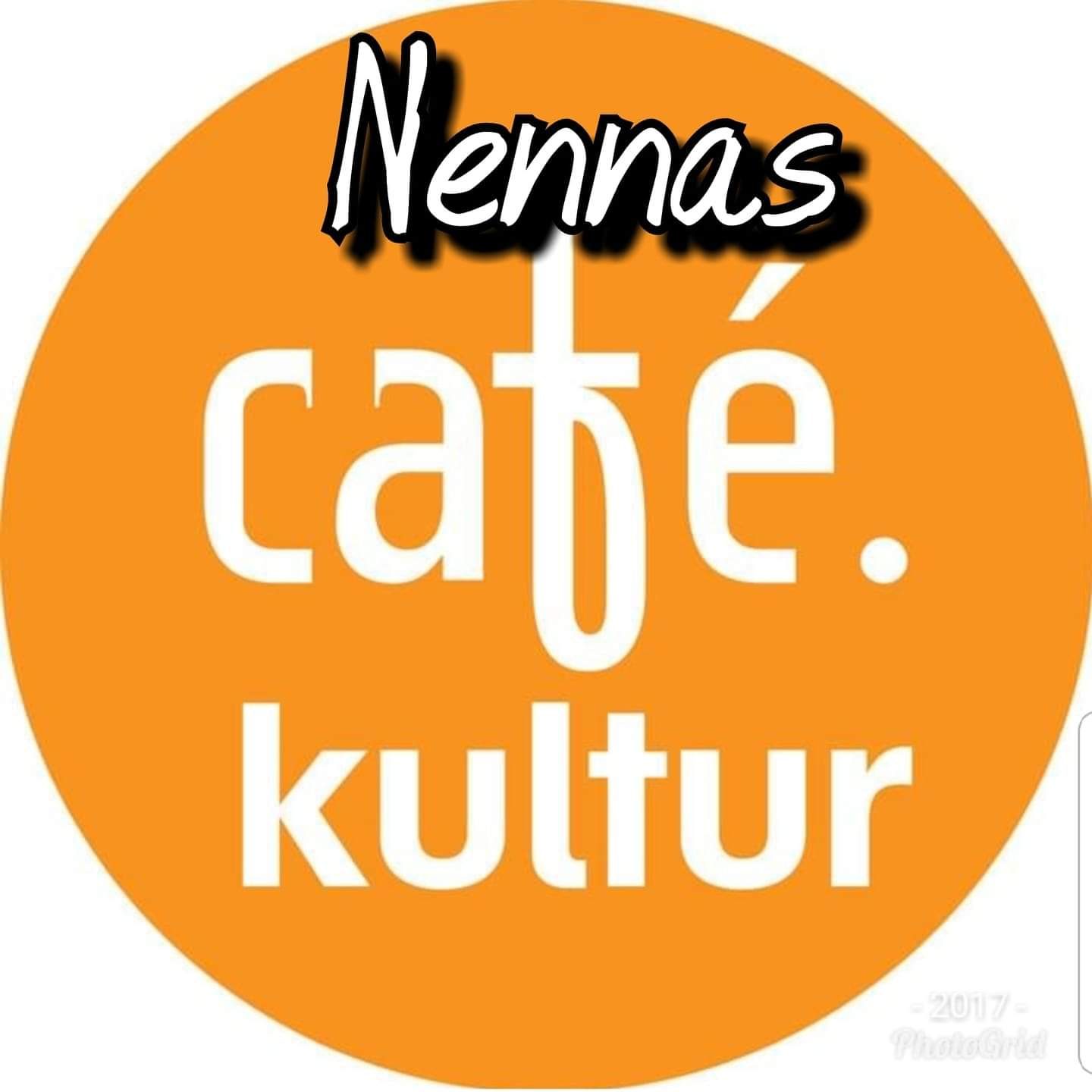 Café Nenna has just opened up as the owner moved from another café to start her very own! Like before Nenna cooks and bakes for everyone (meaning her food can be vegan, free from gluten, free from dairy products etc). Also the cafe saves food and groceries that otherwise would be thrown away. Nenna is truly a food hero! Her new place is located at Stigbergstorget where you can find alot of other dog friendly places.
Blackbird vegan restaurant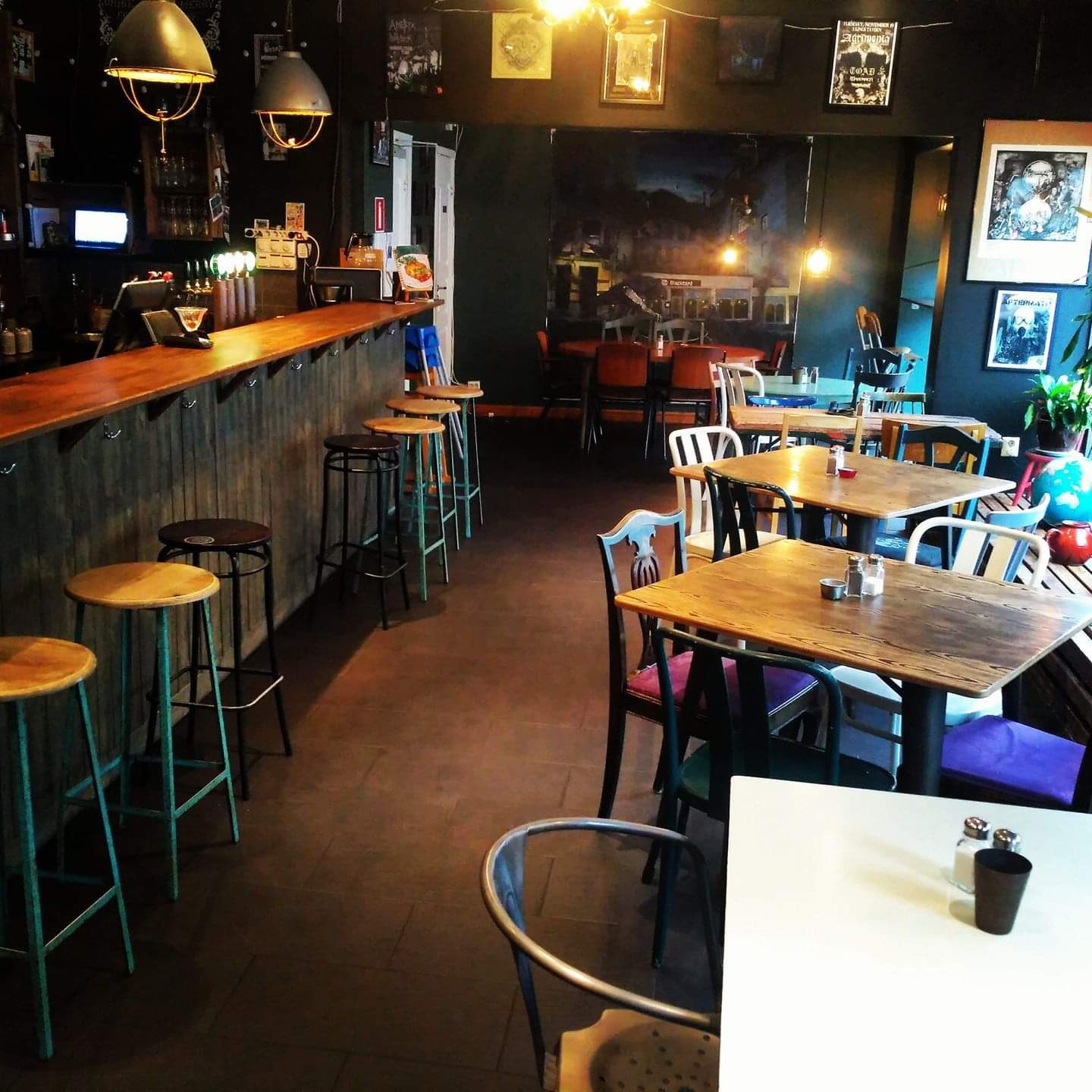 Blackbird vegan restaurant and bar is (suprise suprise) also located at Stigbergstorget in Majorna and as you can guess there seems to be a lot of dog owning vegans in this part of Gbg. This place is a cooperative run by vegans together. They even had "julbord" (Christmas supper that swede's eat several times during december) and even then you could bring your dog!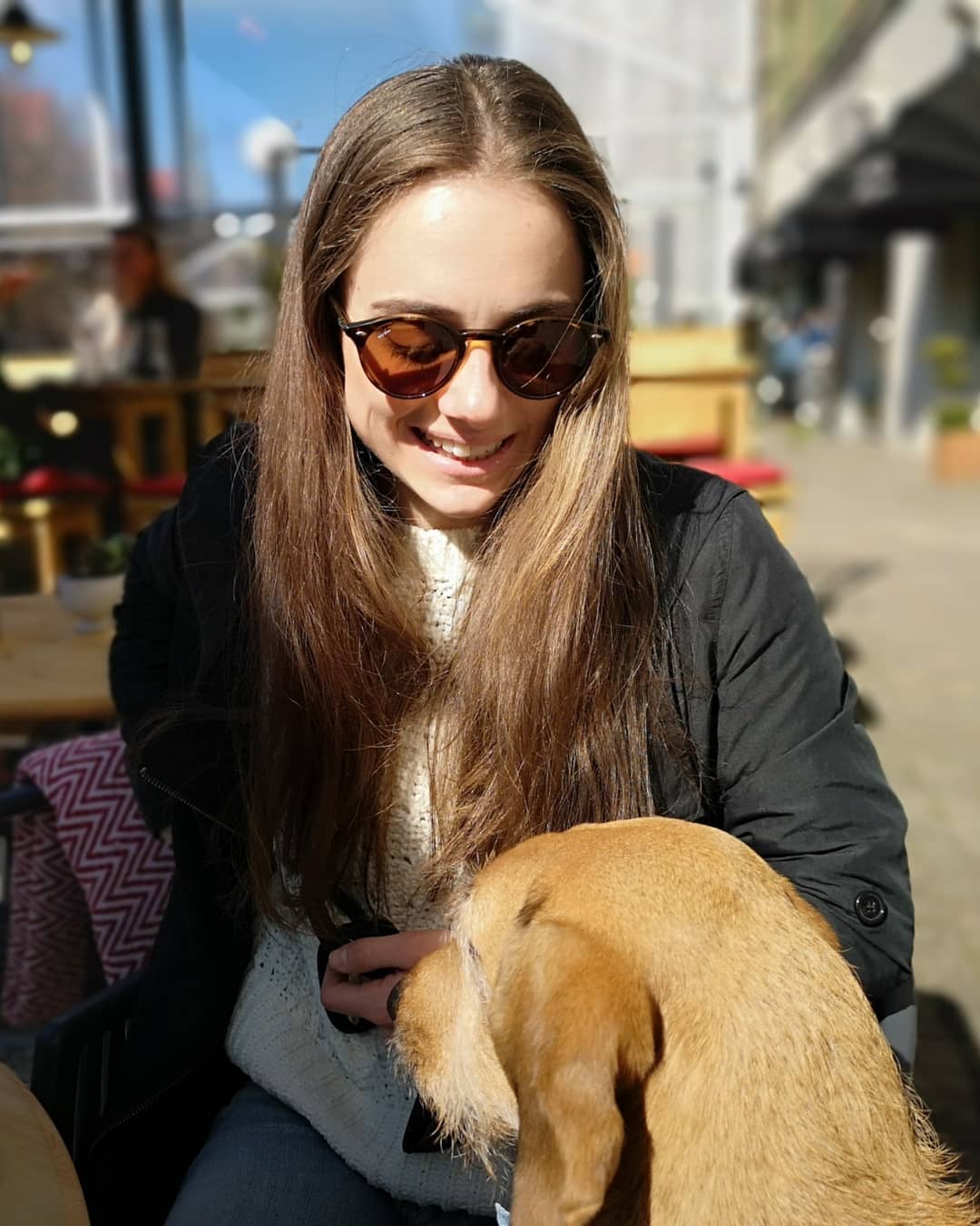 The Dogenburg is the go to online resource for anyone with a dog in Sweden. Anna and her dog Cosmos are the most wonderful guides to everything you need to know about Gothenburg and it's surroundings, highlighting all the good eating places and dog friendly tourist attractions. Can't wait to go visit one day