How to Pack for a City Break with your Dog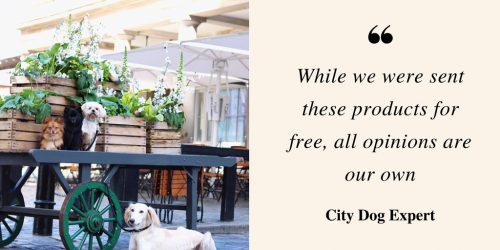 Being able to take your dog with you on vacay is one of life's simple joys.
As we normally prefer city escapes to those in the country (we love the countryside also guys, just generally prefer city adventures!), we thought we would give you our ultimate packing guide for hotel adventures with your dog.

Pack A Travel Crate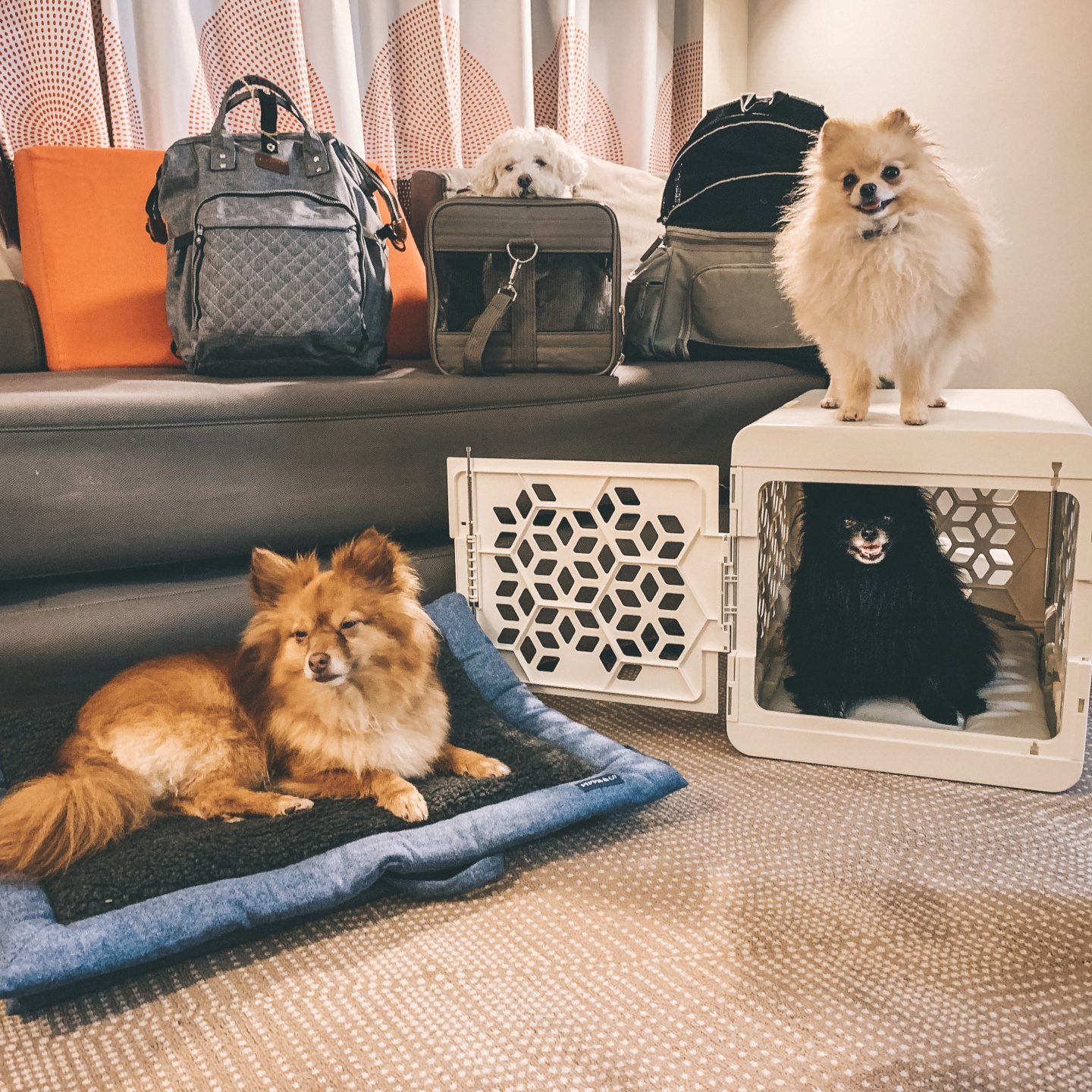 More and more hotels are insisting on dogs being crated while left unattended in hotel rooms. Because of this, we always pack a travel crate to keep the little ones safe. They are also very helpful if your dog is used to being crated for toilet training issues or similar as you can bring your dogs familiar crate.

Use a Pet Carrier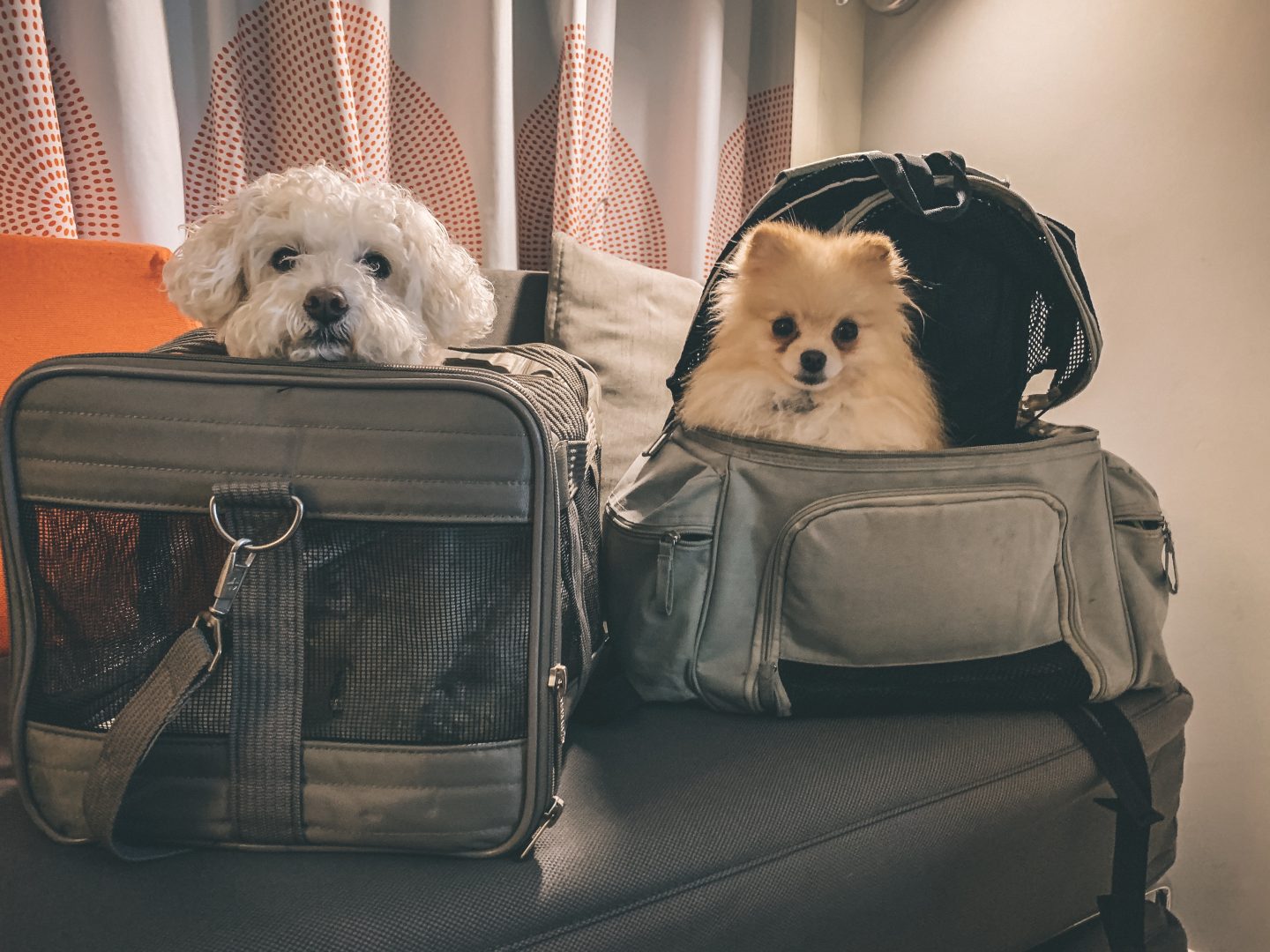 It is the law in many countries that dogs are in a carry bag while in transit. Because of this, we use a travel bag for airline trips and public transport outside of the UK (in the UK, dogs don't have to be in a carrier on public transport, but are NOT allowed on the seats).

Travel Bed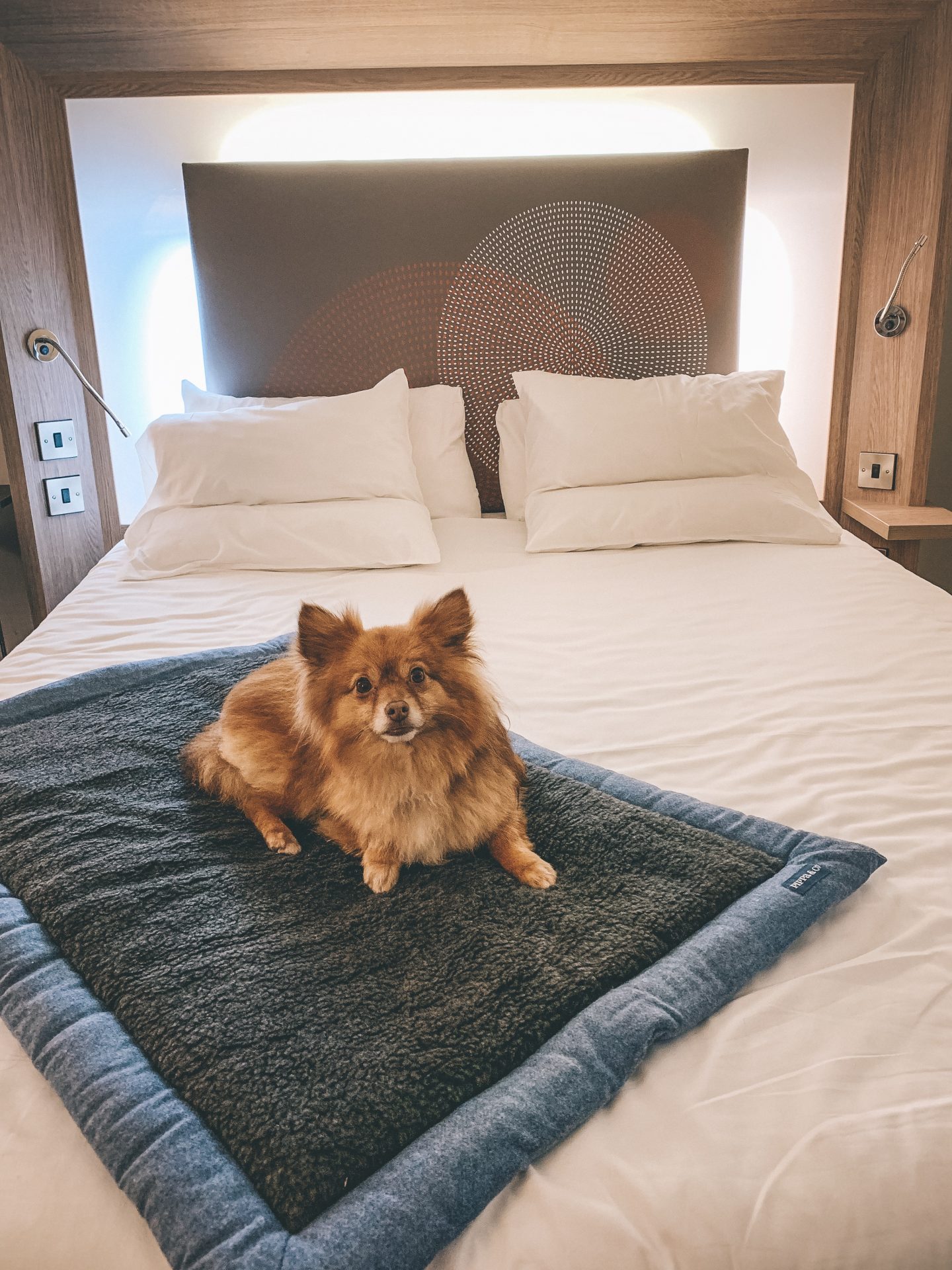 We are in love with this travel bed from Pippa and Company. It is absolutely perfect for any adventure, and rolls up into a perfect travel bed for all sizes of pups. We have the medium size which fits three small dogs, or one giant Chaplin shaped Saluki.
Pippa and Company luxury dog beds are comfortable and machine washable making them perfect for hotel travel with dogs. We have our stored in the car for all occasions…and spontaneous getaways.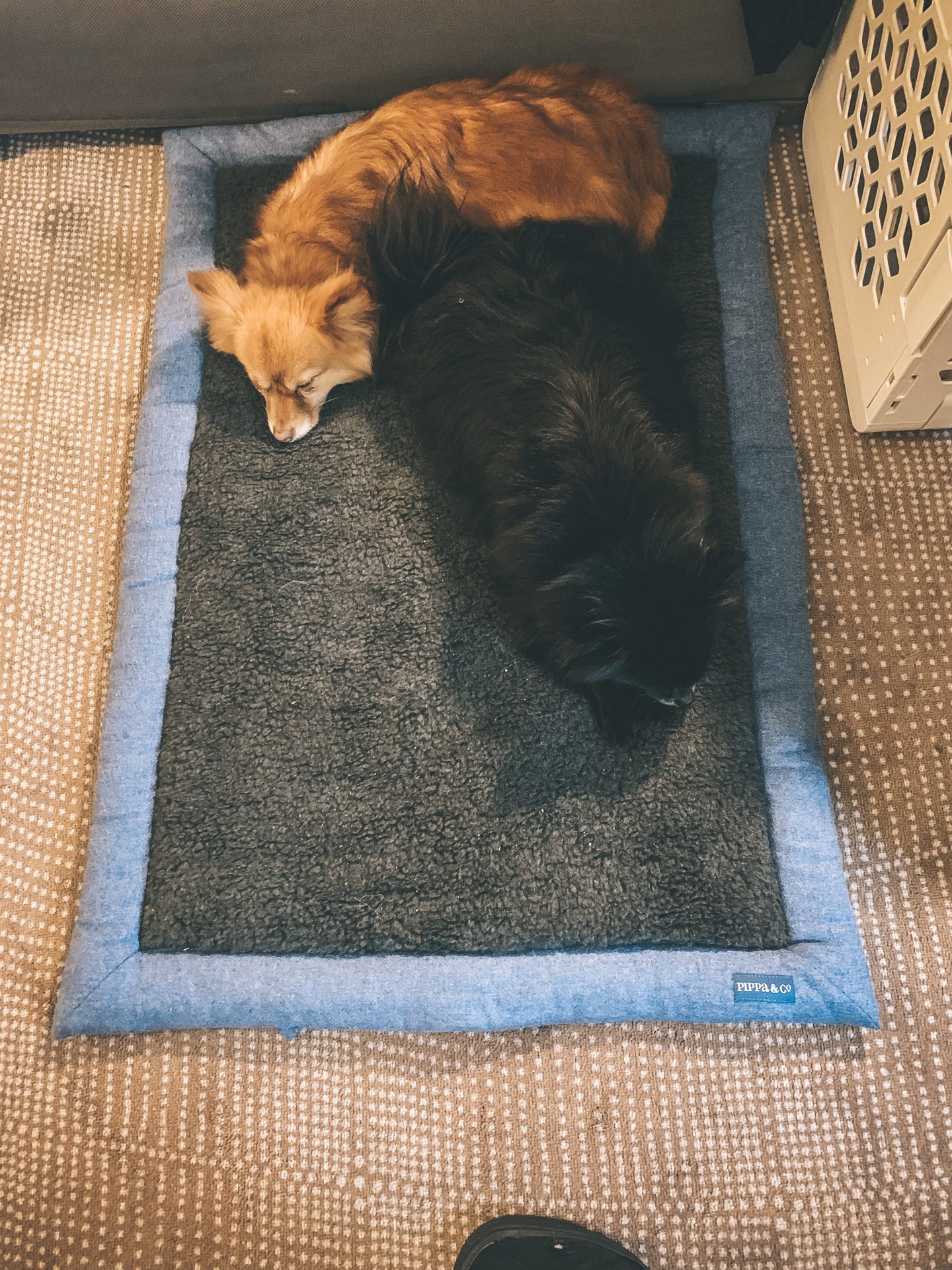 Dog Travel Bag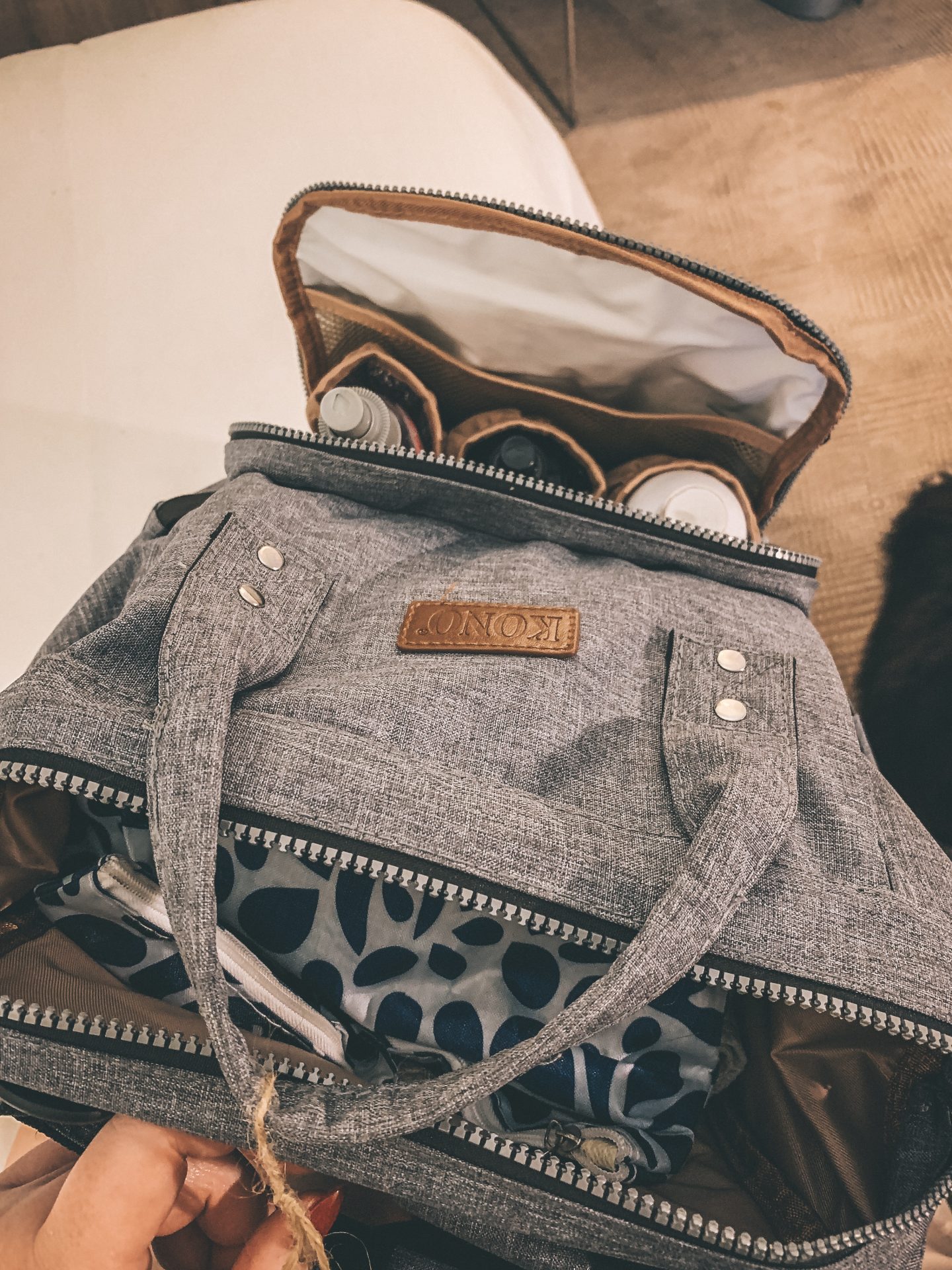 I use a backpack style diaper bag to store all the dogs things for an adventure away. It has lots of compartments which are perfect for storing all the paraphernalia associated with dogs. It's perfect for storing shampoos, conditioners, and sprays in an organised manner.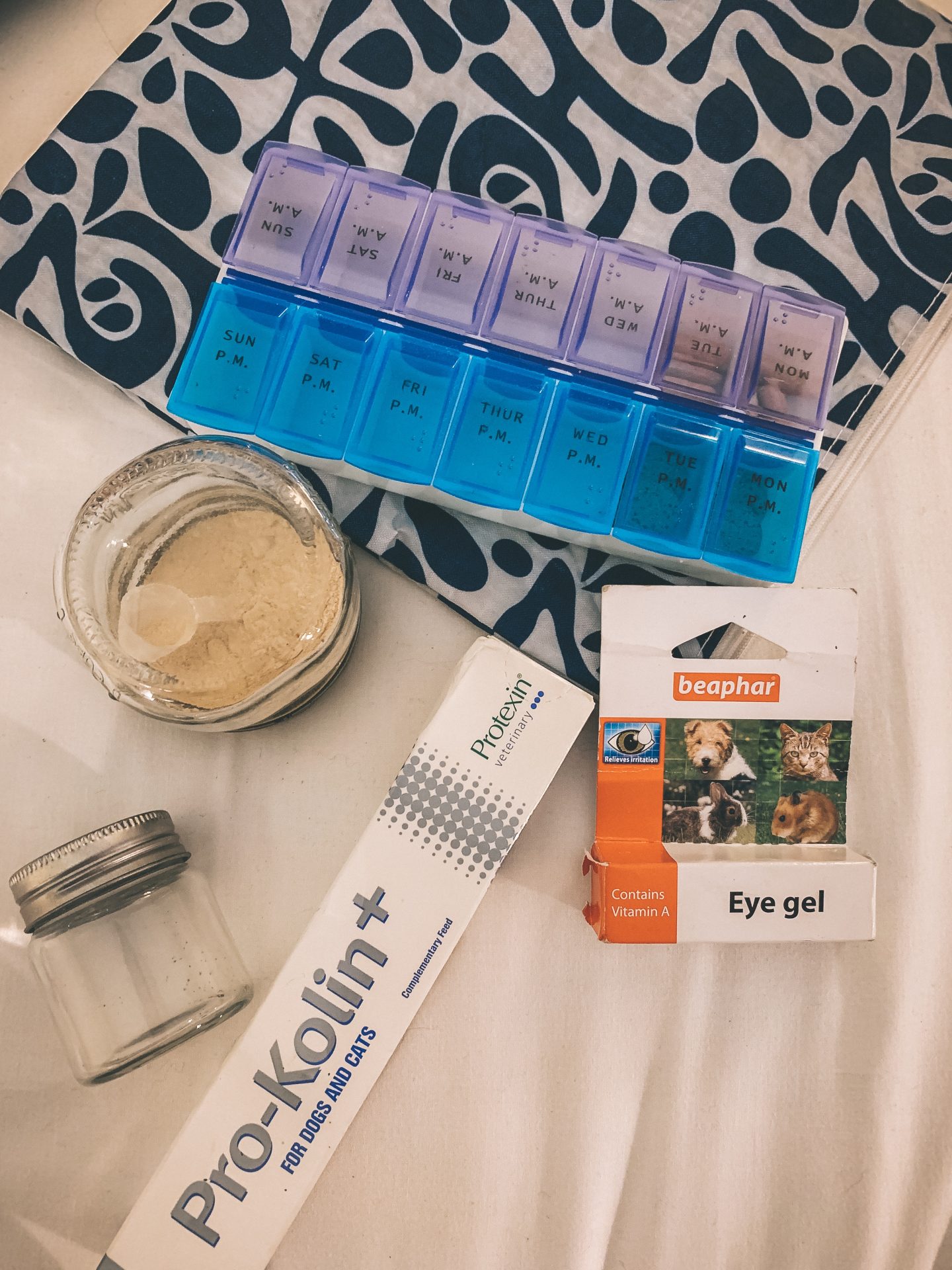 Within the bag, I have different bags for medication and supplements which I decant into individual daily doses. Make sure you have a first aid kit and various other meds that may be needed (eye gel, activated charcoal, etc)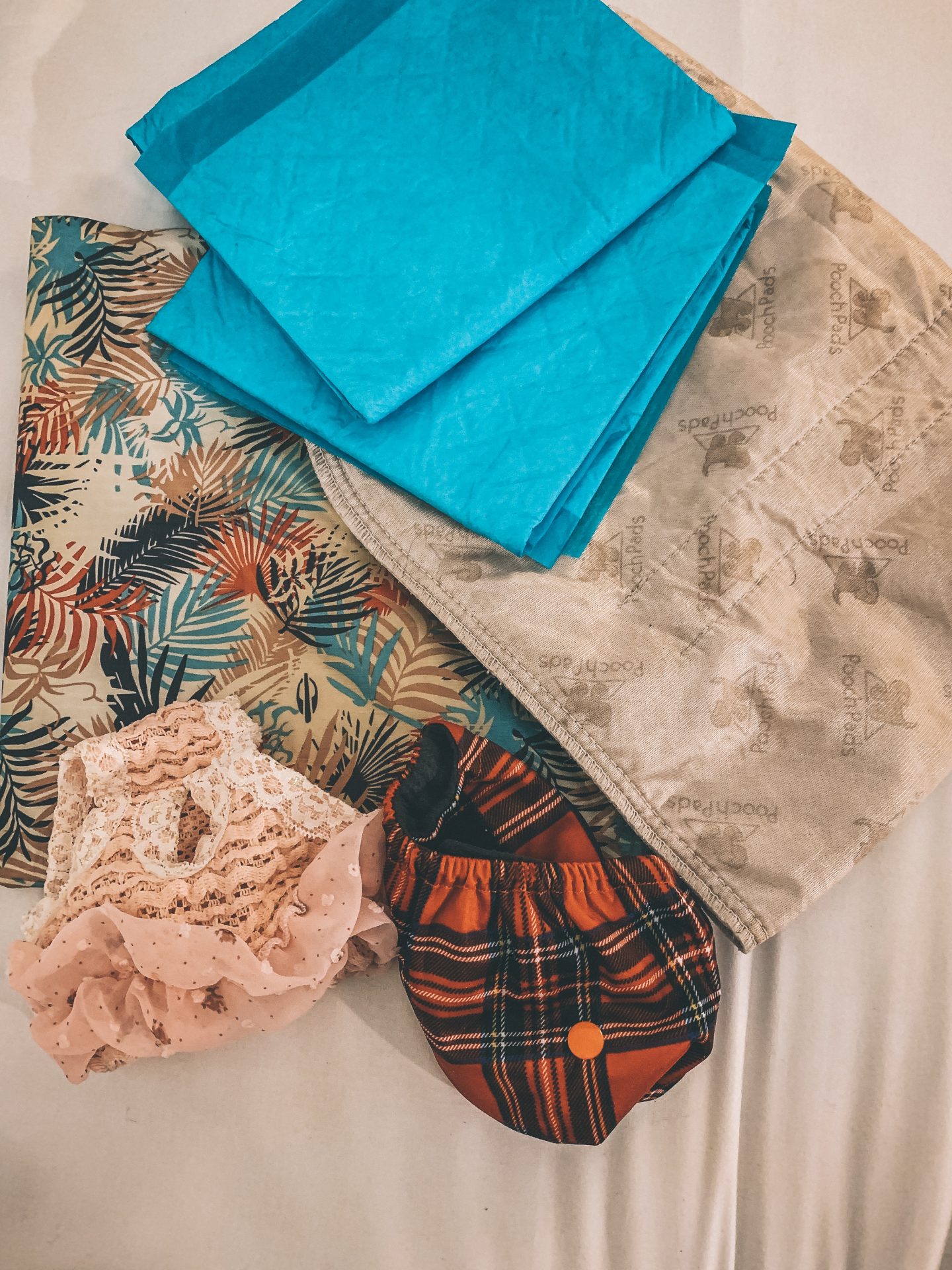 I then have a separate bag inside the backpack for "toilet" related products. I have belly bands, knickers for Broadway (if she is in season), reusable pee pads, disposable pee pads (which I am phasing out and only for emergencies) and urine clean up spray (should there be an accident!)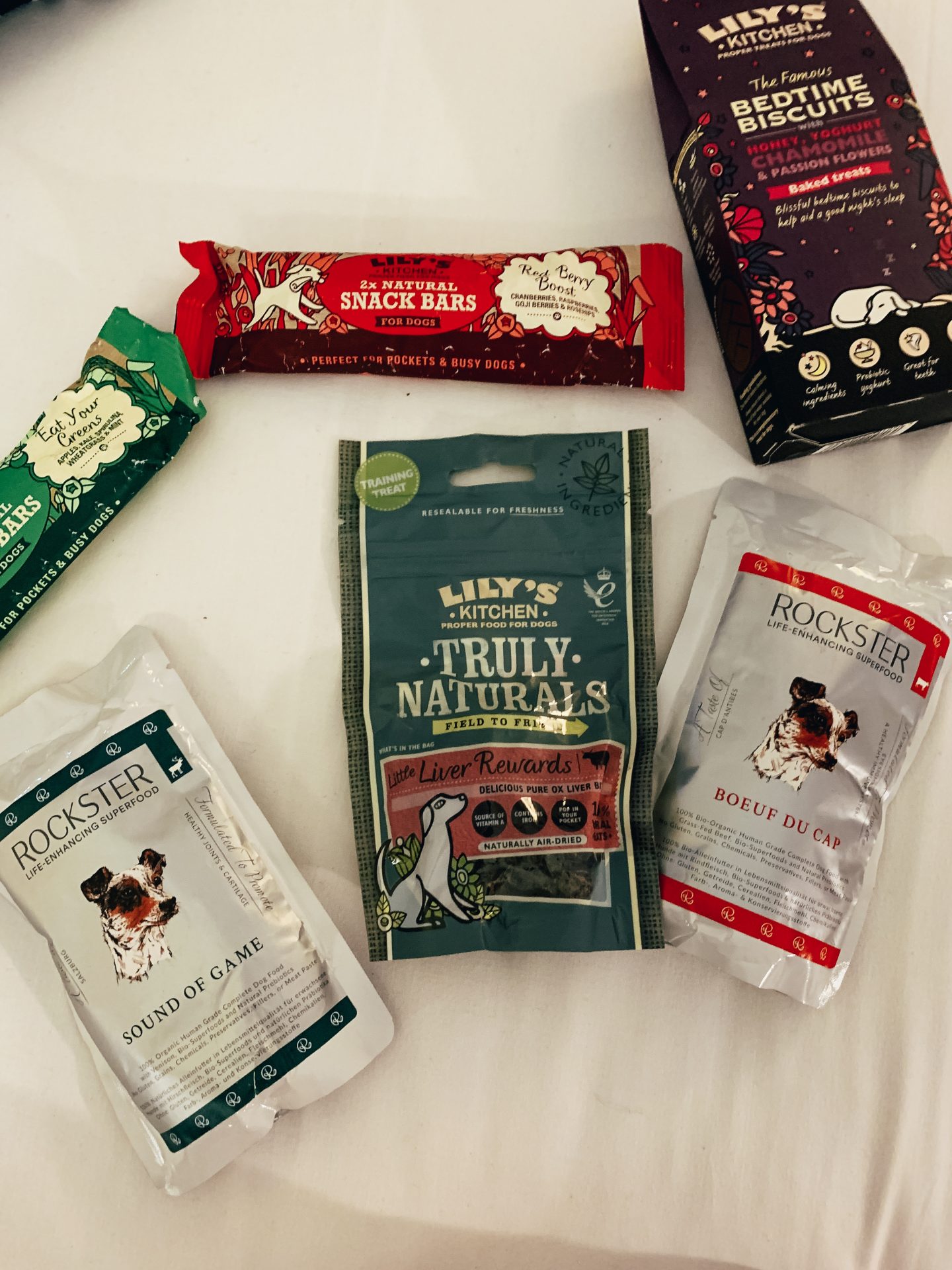 Then of course, we have the obvious food, treats and snacks. We always like to pack a variety of goodies so we are never short, and the dogs don't get bored
That's it
What else do you pack in your weekend bag for your dogs?