How To Spend Valentines Day with your Dog
Whether you are single or in a relationship, there is no reason to be alone on Valentine's Day. This year, I think I am going to plan a special day out with the pooches in London and have a day of spoiling and pampering….just the 6 of us.
Here are our top things to do with your pup this Valentine's Day
A Valentines Boating Adventure
There is nothing more romantic than a trip on a private boat around the canals of North London. With Go Boat you can hire your own self drive boat and you and your dog can explore London by water. Go Boat staff will give you full training before you take over the Captain's role. Fully dog friendly and suitable for up to 8 people. We highly recommend bringing a picnic.
Romantic Movie Night with the Dog
We light some Opari candles, turn the lights down low, and get streaming the soppiest dog movie we can find for a night of snuggles with Fido for Valentines. Try a dog themed classic like Lady and the Tramp or 101 Dalmations.
Box of Valentines Treats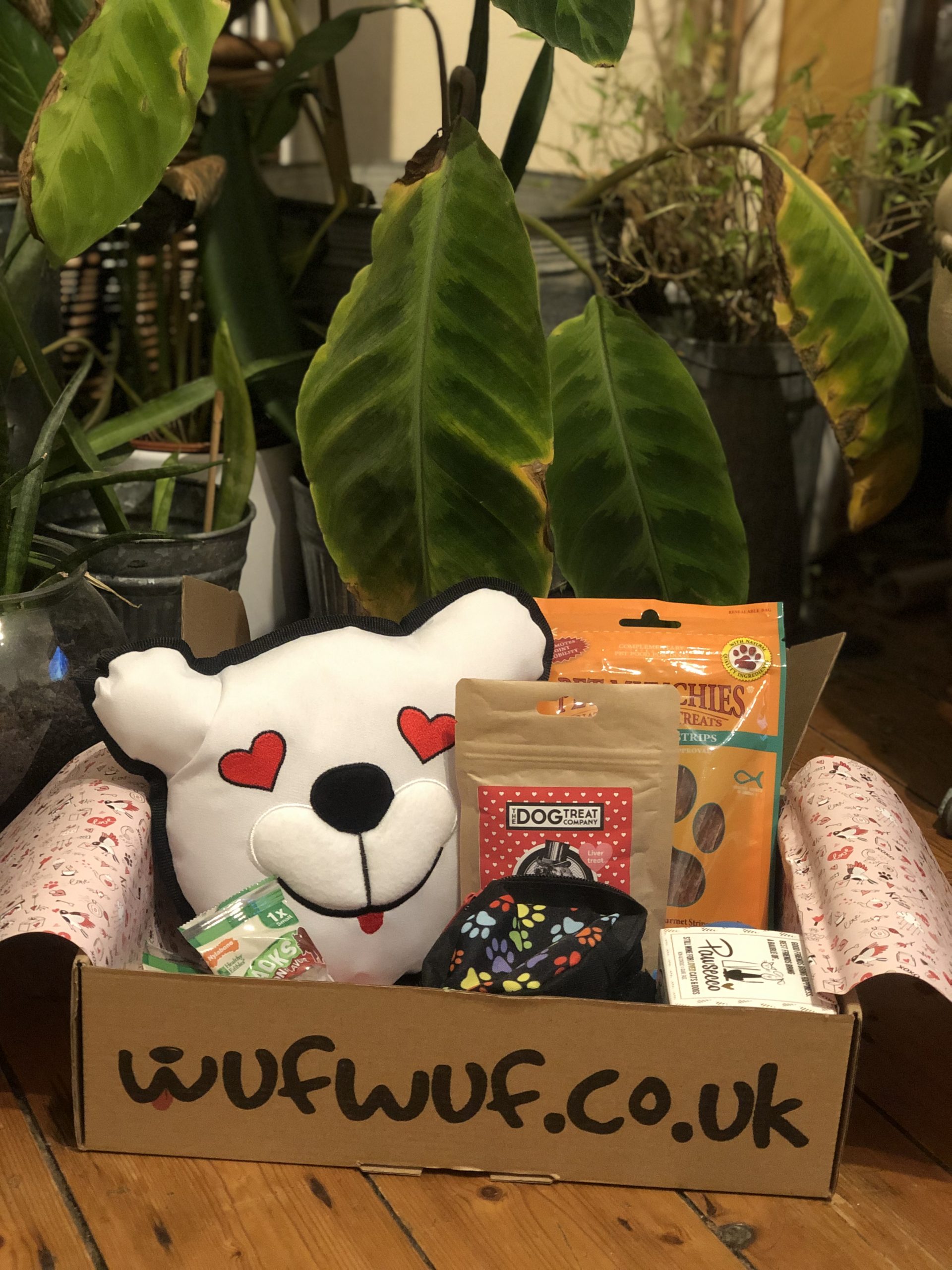 A subscription box is the perfect way to show your dog just how much you love them. Although you will have to subscribe to the Wufwuf in advance, once it arrives it will have everything you need to spoil Fido this Valentines Day. With a mix of toys and treats, all dogs are sure to love it.
Jewellery to Celebrate Your Love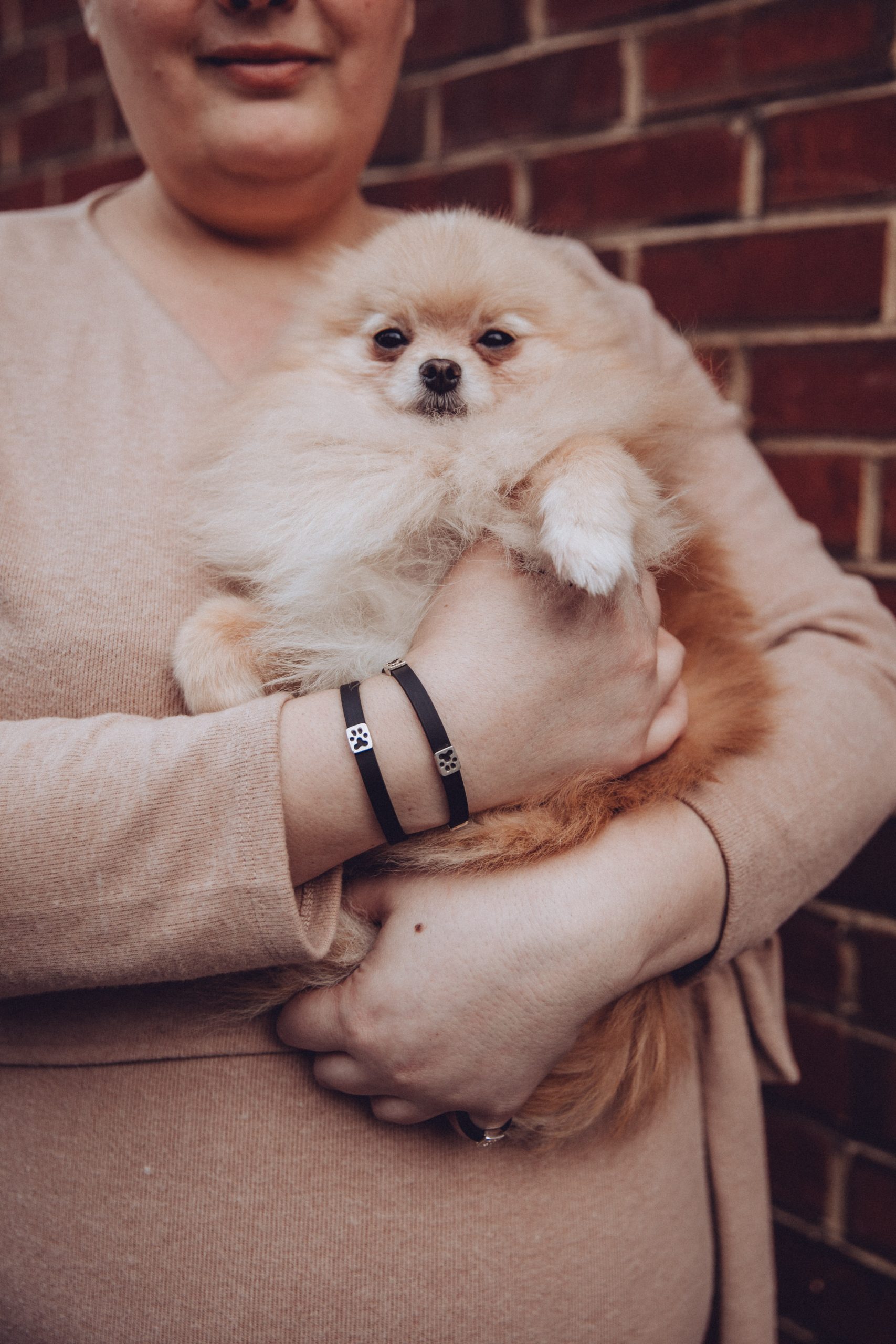 We love the ideas of a special piece of jewellery to show the world how much you love your pet. We adore the entire collection from VB Jewellery who have something for everyone. So make sure you and Fido put your glad rags on, get the bling on and hit the town.
Donate to a local shelter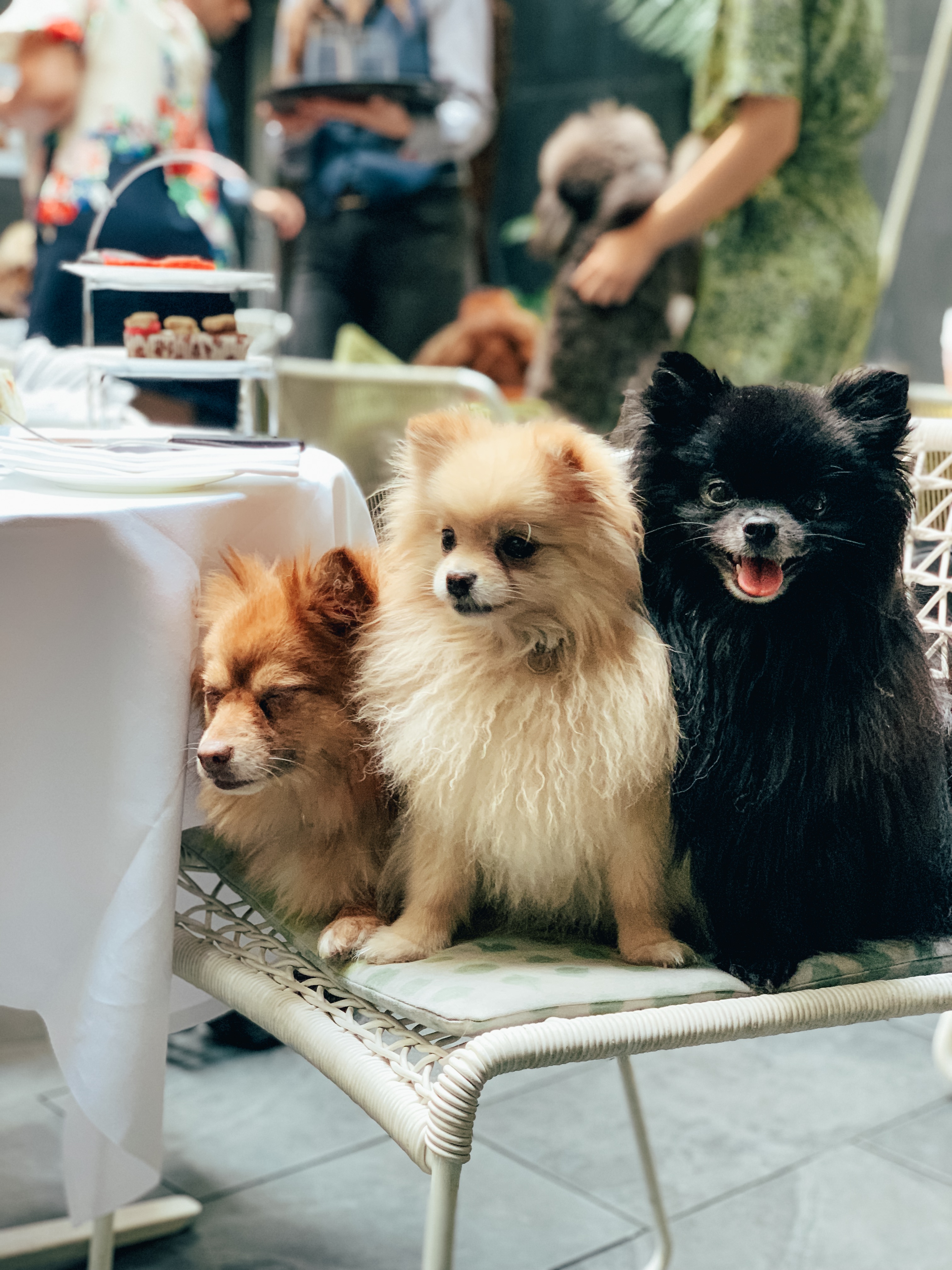 A lovely way to give back to those dogs who need a little more love on Valentines Day. As many of you know, all my dogs are rescue dogs and some were in shelters for months with minimal human interaction. Spending a couple of hours giving snuggles and kisses to a shelter dog might be all it takes for that rescue dog to make a breakthrough in learning to trust people again. If you don't have any time to donate, maybe spare some change to help shelter dogs. Here are all the charities we support.
Commission a Piece of Art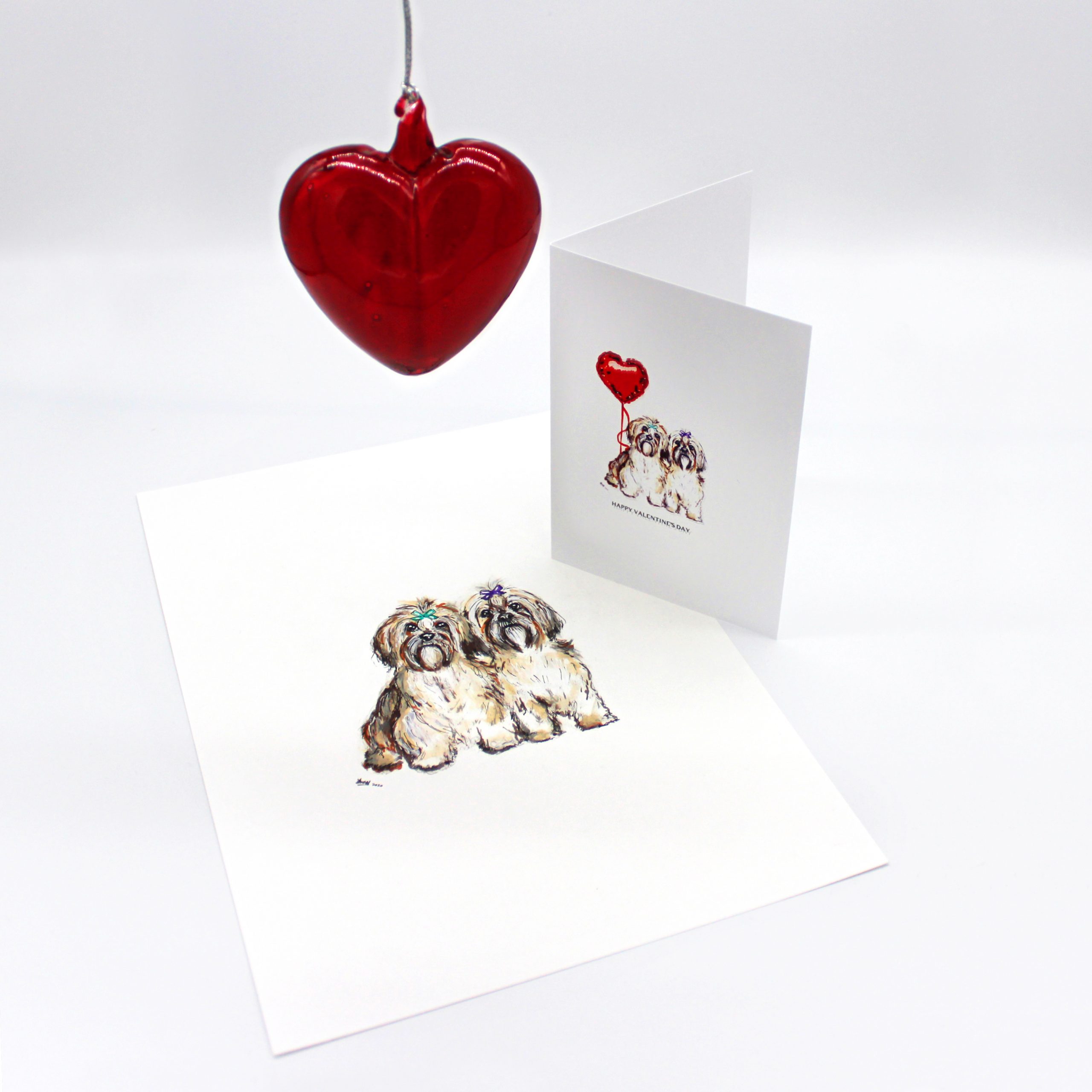 Portrait Pals have a special Valentines Special which includes free gift wrap and a Valentines card if you order before the 10th February. You may remember the incredible pieces of art we received at Christmas from Portrait Pals, and we highly recommend their service.
Take a Bath Together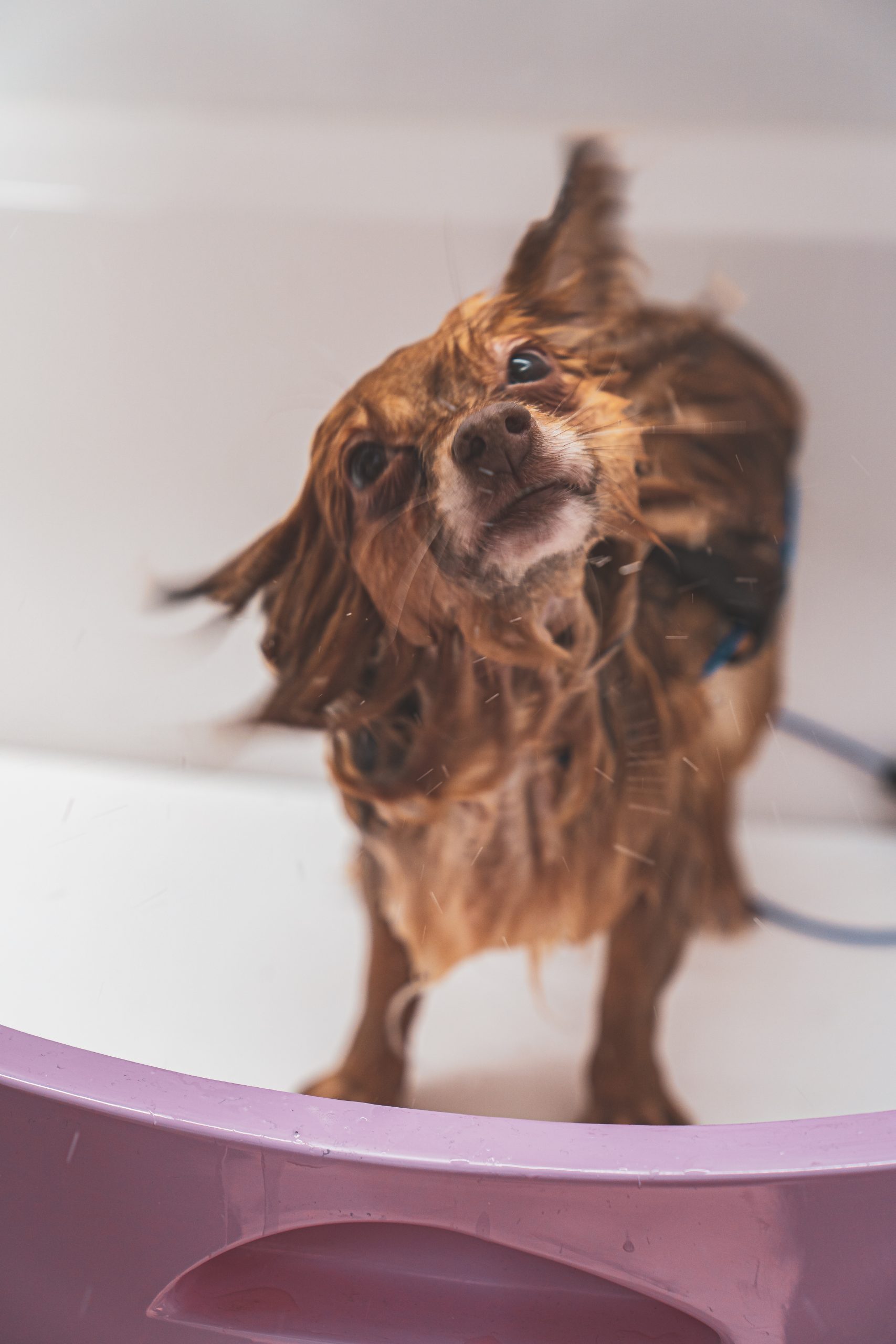 Now, i'm not going to lie. The idea of sharing the bath with my fox poo covered dog doesn't exactly fill me with joy. However, with services such as Le Wag able to wash and groom your dog from outside your home. You can both make sure you smell amazing for your special Valentine, They currently have 30% off as a Valentines Special.
Put Your Glad Rags On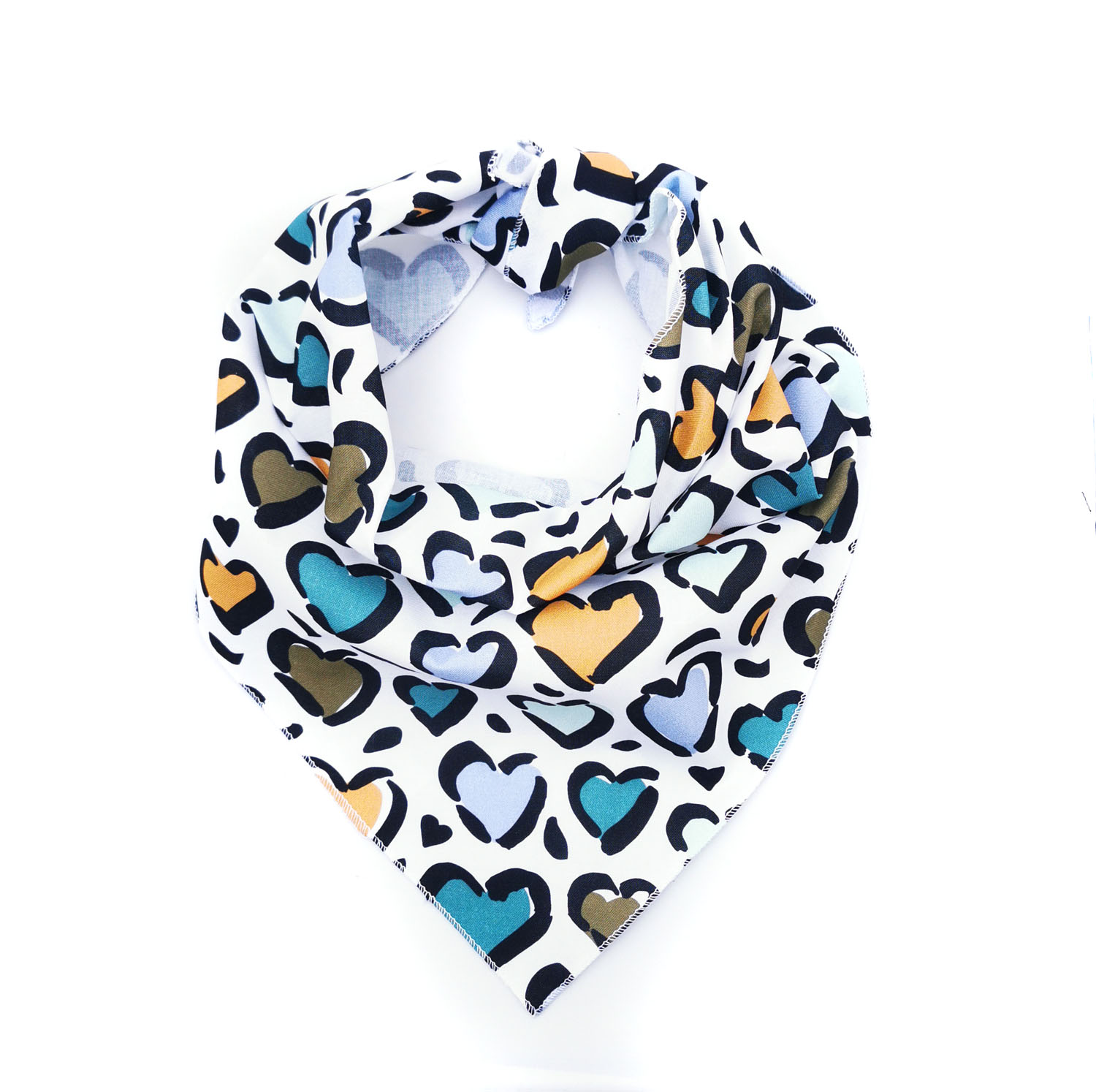 Don your swankiest outfit and get Fido a custom bandana from Pet Pooch Boutique . This take on a modern leopard print design is exactly what you need to make sure your pup looks incredible on Valentines. Hell buy two and wear one yourself so everyone that sees you on your Valentines walk know you belong together.
What are you and your pup doing this Valentine's Day?