While we love all things city dogs, sometimes even the most "city savvy'" pup needs a little vacation. With Memorial Weekend just around the corner, take a few minutes to get your pet organized for the long weekend
Your dog should have identification secured on its collar (this is the law in most states). This should include a phone number you can be reached on while away from home. Your home phone number won't do any good on the ID tag if no one is there to answer the phone!
QR code tags are another good option; they allow you to upload (and easily change) numerous phone numbers so you can leave a number of a trusted friend/family member at home as well as your cell phone, hotel number, etc. We would also advise getting Fido micro-chipped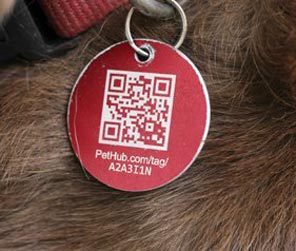 Traveling involves stress for humans, but also for dogs. It is a good idea to bring along familiar items from home, the dog's bed, crate, toys, treats—anything that makes the experience seem more like being at home can reduce the level of anxiety for your dog.
It's easy to forget things during the rush to get ready to leave. Make a list of absolute necessities for your dog: their food, their food and water bowls, and any vitamins or medications they are supposed to have. Check the items off the list before you leave the house.
Consider portioning out your dog's food into plastic bags for each day, so you do not have to bring along a large bag of dog food. Be sure to bring a little more than you think you will need; if you are planning an active trip like hiking your dog will eat a bit more than his usual amount. Bringing his own food is important because an abrupt change in diet can cause stomach problems as well.
Bring bottled water from home so you don't have to rely on local tap water that may cause stomach upset.
You need a secure way to carry your dog in the car: a secured pet carrier or a harness that fits into your seat belt are both great options. It is not safe to have your dog travel in your lap (no matter how cute and cuddly he may be).
If you are flying, your carrier must be FAA approved. Every airline has different dimensions for on board carriers, so make sure you check with them before purchasing any carrier.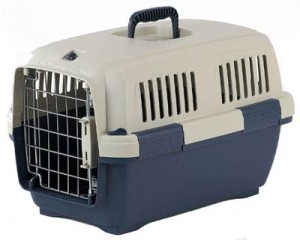 For your own safety and comfort, you should pack a first aid kit. Cuts, scrapes, a grass sees in the paw—all these things happen on trips. Tweezers, gauze bandages, hydrogen peroxide or antibiotic ointment, and saline solution  are all good items to bring along. We love this one from Pet Portables.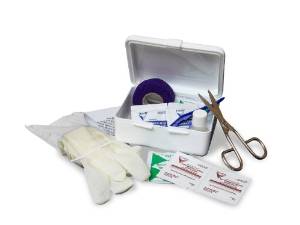 Towels and doggy shampoo are other good items to take, as well as the dog's brush or comb. Part of the fun for our dogs is finding creative ways to get dirty!! Due to airline regulations, we avoid liquid shampoos and instead pack these shampoo sponges. They also prevent leaking on our clothes (never fun)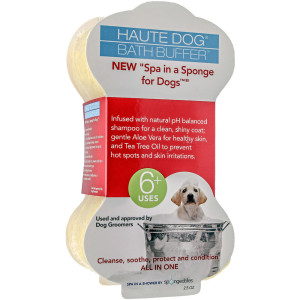 Since even on a well-planned trip, poop happens. Bring along plastic bags (we prefer biodegradable ones) to pick up waste. We always carry wet wipes for a long trip in case there is any runny mess to clean up!
Having your dog vaccinated for rabies is of course a legal requirement but  you should inquire about what other vaccinations you may need. Ask your vet, the airline and research the requirements for the country you are visiting. This can also apply to trips across state lines.
Find out what the local bugs are and be prepared. Make sure you are up to date with all flea, tick and heartworm preventatives. You don't want Fido to be bitten or risk any serious illnesses- Heartworm, West Nile, Lyme Disease. Be prepared
No matter where you are going, bring along a copy of your dog's vaccination  records and records from check-ups at the vet that show any recent medical treatments, or medications he may be taking. We put ours in a "cloud" so we can access the docs from anywhere on our travels. It is also an easy way of sharing scans of vet records and vaccinations in case an out of hours visit is required
Remember to have fun!!
Do you have any tips for travelling with pups? We would love to hear from you