The 3rd NYC Retails and Sales Pet Expo is coming up on Tuesday, October 13, 2015 from 2pm – 8pm in the Gold ballroom at the Hotel Pennsylvania, smack dab in the middle of Manhattan! With ease of location, (directly across the street from Penn station), pet friendly hotel and perfect fall weather – it's the best time for retailers, veterinarians, groomers, media and vendors to attend this boutique mini-trade show for the pet industry.  
This show is featuring many 'New' pet product vendors that are made in the USA and some who have just launched here.  Presented by American Pet Professionals, LLC and Whitegate PR, this is the "paw-fect" opportunity for pet retailers to meet the makers of fabulous American-made pet products.  The last event was a big hit among the vendors there, many telling the organizers of the show that this was their best show ever.  Approximately 250 people were in attendance to meet the vendors and the majority of which were retailers.
Retailers for the upcoming October show have been RSVPing since March of this year and big names retailers are among those RSVP and even from as far away as the Cayman Islands!
The NYC Re-tails & Sales Pet Expo helps to shine a light on companies who go above and beyond to create quality products that are safe and healthy for our pets. Vendors at this exclusive boutique expo will feature the newest 'Made in America' pet products on display and for sale.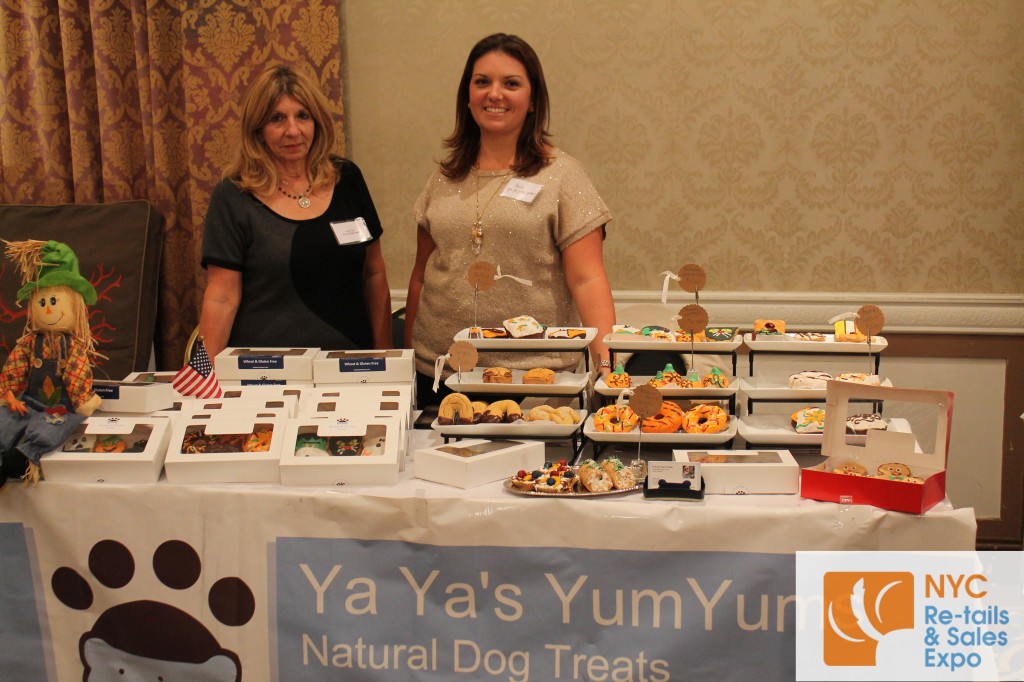 Vendors that are already lined up for the October show are: Auburn Leathercrafters; Nulo Pet Food; SmartcookeeCompany; Grandma Mae's; Scout & Zoe's; DoggablesScoops; PMI Lint Rollers; Canagan Pet Foods and there is limited vendor space left.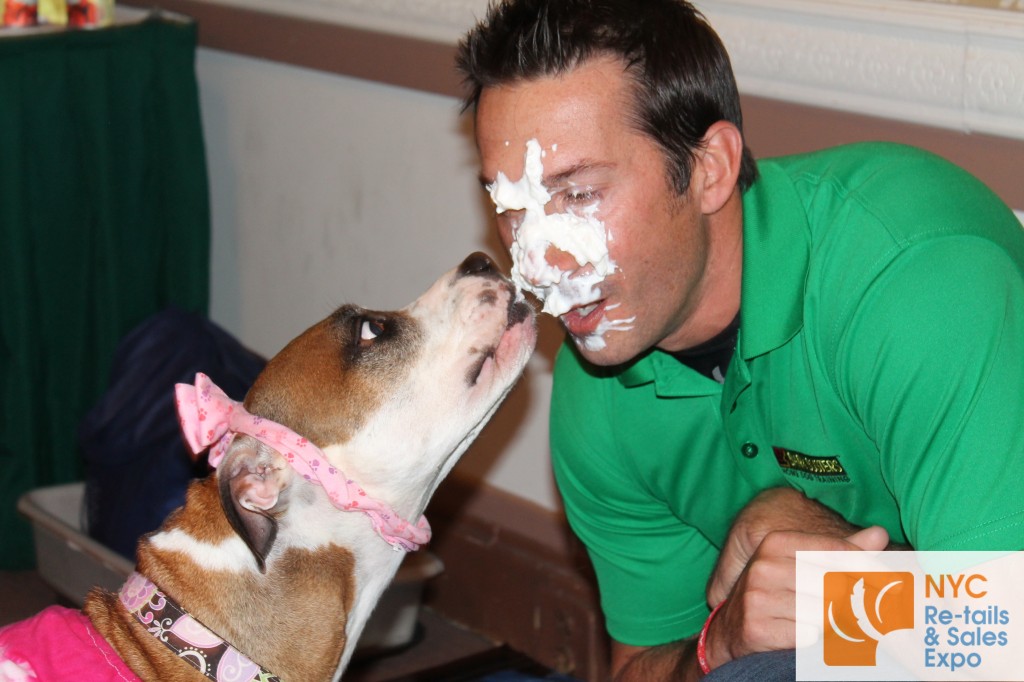 Press and pet celebrities will be in attendance as well as retailers traveling from distances including Boston, Connecticut, New Jersey, New York City, Pennsylvania, Rhode Island and Long Island to see and shop for products for their pet stores. In addition, Pet Age Magazine as this year's Presenting Media Sponsor.
When: Tuesday, October 13, 2015 from 2:00pm – 8:00pm.
Where: Hotel Pennsylvania
401 7th Ave, New York, NY 10001