While we were sent a Pawprint Deli Dog Subscription Box to review,  all opinions are our own
The concept of a pet subscription box is not a new one. They have been on the market for several years and often I find them underwhelming providing the same treat options and toys with very little variety. When the team at Pawprint Deli Box approached us to try a new twist on the subscription box, we were hesitant as what could they offer that others don't?. The answer is a lot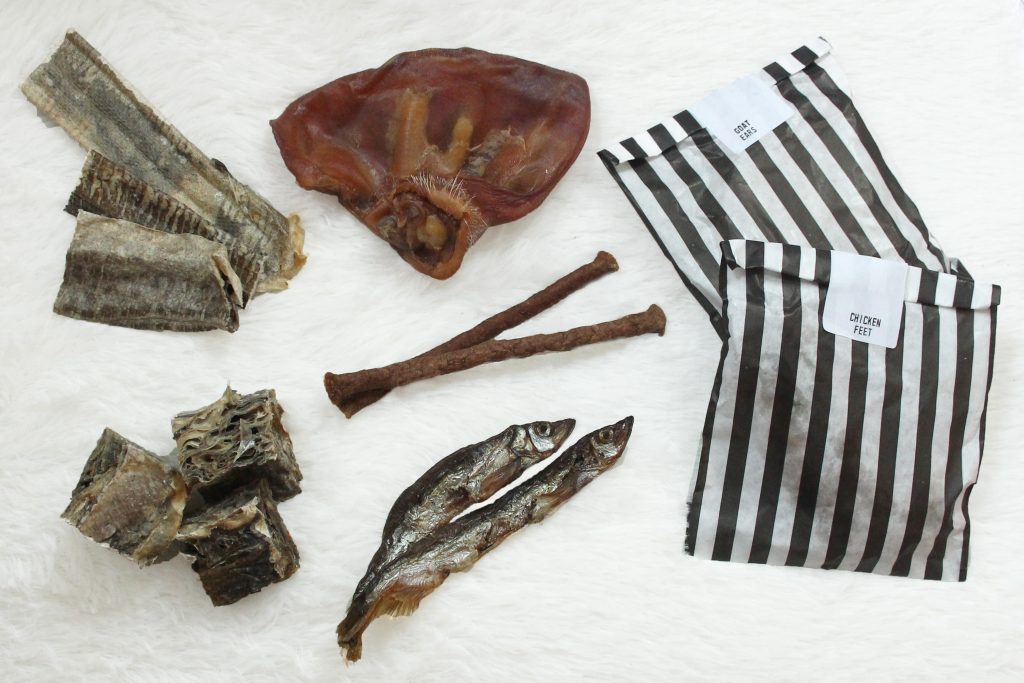 The Pawprint Deli Box comes with nine packets of hand-selected, completely healthy treats. Each treat has been tried and tested by the PDB team's own dogs, numerous times, to ensure that they're premium quality (and don't upset their stomachs). All of the treats have natural ingredients, and they're great for the health of your dog.
What makes this subscription box different to others?
Unlike other boxes on the market, what you receive is a little bit of a mystery. Out of their extensive selection list, your dog receives 9 mystery packets which change every month. I know I often get stuck in a dog treat rut, so it is really nice to offer some variety for the hounds without me having to overthink anything.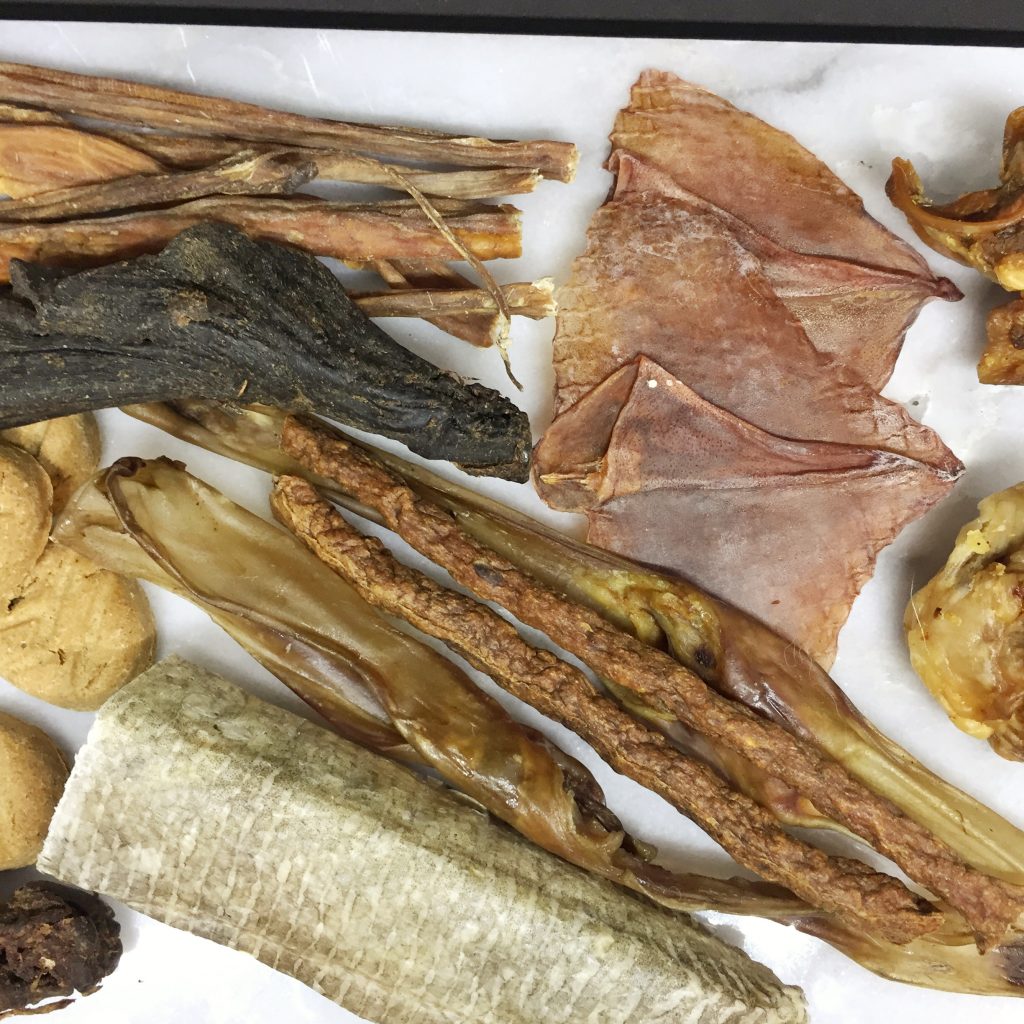 You will get 9 packets from the following selection each month:
2 x Porky Bites (or 1 x Large Porky Bite)
2 x Rabbit Ears
2 x Chicken Feet
2 x Goat Ears
1 x Lily's Kitchen Food Tray
6 x Lamb Spaghetti
1 x Pig Ear
2 x Meat Sticks (Kangaroo, Venison, Salmon etc.)
3 x Large Fish Cubes
8 x Small Fish Cubes
1 x Fish Throw Stick
4 x Sprats (Fish)
50 x Fish Training Treats
9 x Bedtime Biscuits
4 x Fish Skin Trimmings
3 x Capelin (Fish)
2 x Short Fish Skin Twirls
9 x White Fish & Potato Biscuits
9 x Salmon & Potato Biscuits
Deli Box Exclusives
1 x Pig Tail
2 x Duck Feet
2 x Dried Liver (or 1 x Large Dried Liver)
2 x Herbal Dog Tea Bags
1 x Wolf Fish Throw Stick
2 x Sea Bass
2 x Squid Strips
2 x Fish Skin Flatties
6 x White Fish Cubes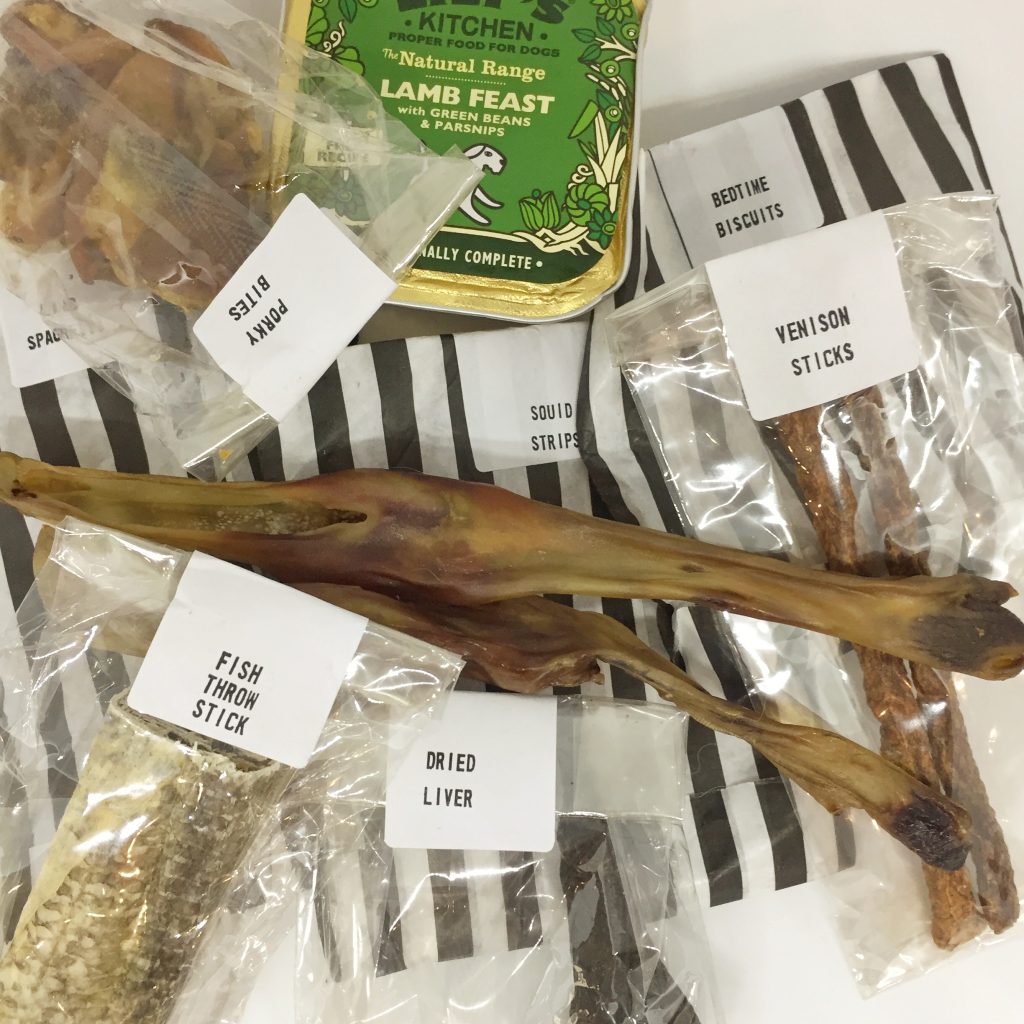 I forgot to tell you guys the best thing about the Pawprint Deli Box. The price!!! It's only £15 for a big box each month. Bargain
What treat do you think your dog would like best?