Pet Industry Conference + GIVEAWAY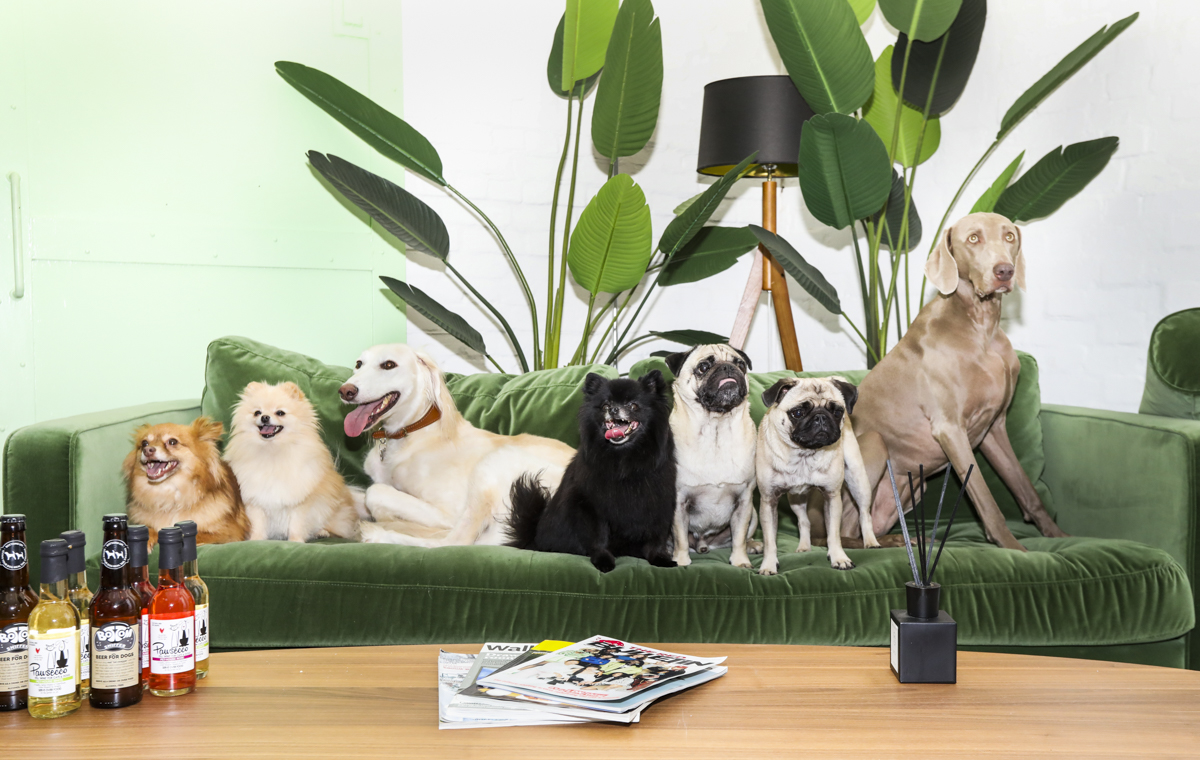 This September, the UK's first ever Pet Industry Conference launches in London.
Teaming up with London's largest indoor dog market Doggo Style, City Dog Expert is delighted to announce the UK Pet Industry Conference – the first of its kind, offering dog owners (and their hounds) the chance to get up-close-and-personal with business leaders and pet influencers from around the UK.

Debuting with a selection of industry-specific talks on Sunday, 29th September 2019, guests can choose from a program that includes "So you want your dog to be a Therapy Dog", "Branding and Marketing 101" and "Training your dog for the camera" – a lesson in how to
get insta-worthy snaps like a pro.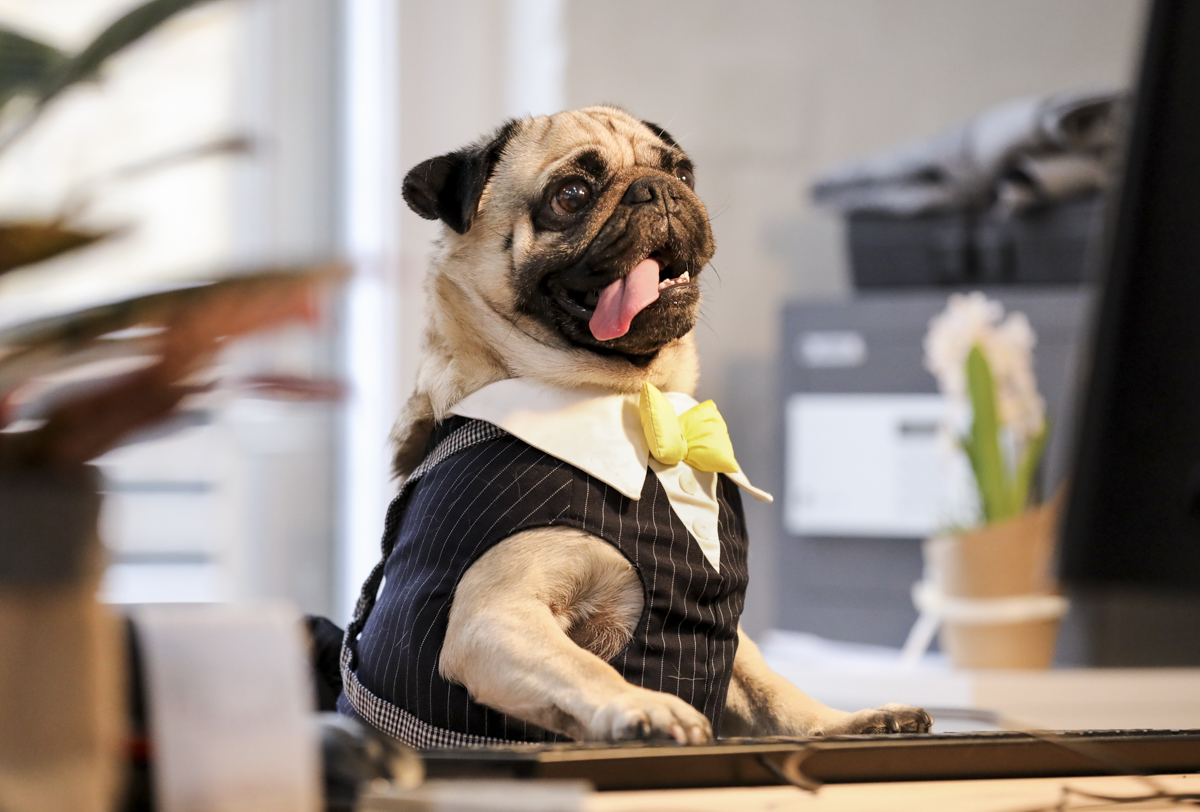 Bringing together various elements of the pet industry to help teach owners and brands how to be better content creators, the Pet Industry Conference has sourced adept speakers to share their knowledge and insight with guests on the day. Kimberly Marie Freeman, of City Dog Expert, leads the show as an award-winning blogger, pet industry expert and dog trainer of 16 years. Lucie Herring, a leading PR & Marketing expert, also the Founder of Doggo Style, will speak on the day, alongside the brilliant Ursula Daphne Aitchison of Hugo & Ursula, and social media specialist, Sophie Bradley. In addition, Stephanie Walton from award-winning blog, Steph & The Spaniels will run a 'How to start a successful blog' workshop.
Not forgetting our furry, four-legged stars, Marcel Le Corgi – the most famous fluffy Corgi in Europe will be taking to that stage (with his owner, Aurelie Four), to teach all interested how to take the perfect picture. Whilst those keen to learn more about therapy and service dogs have the opportunity to meet Khalesee the Dobe – a canine star changing the misconceptions of service dogs everywhere.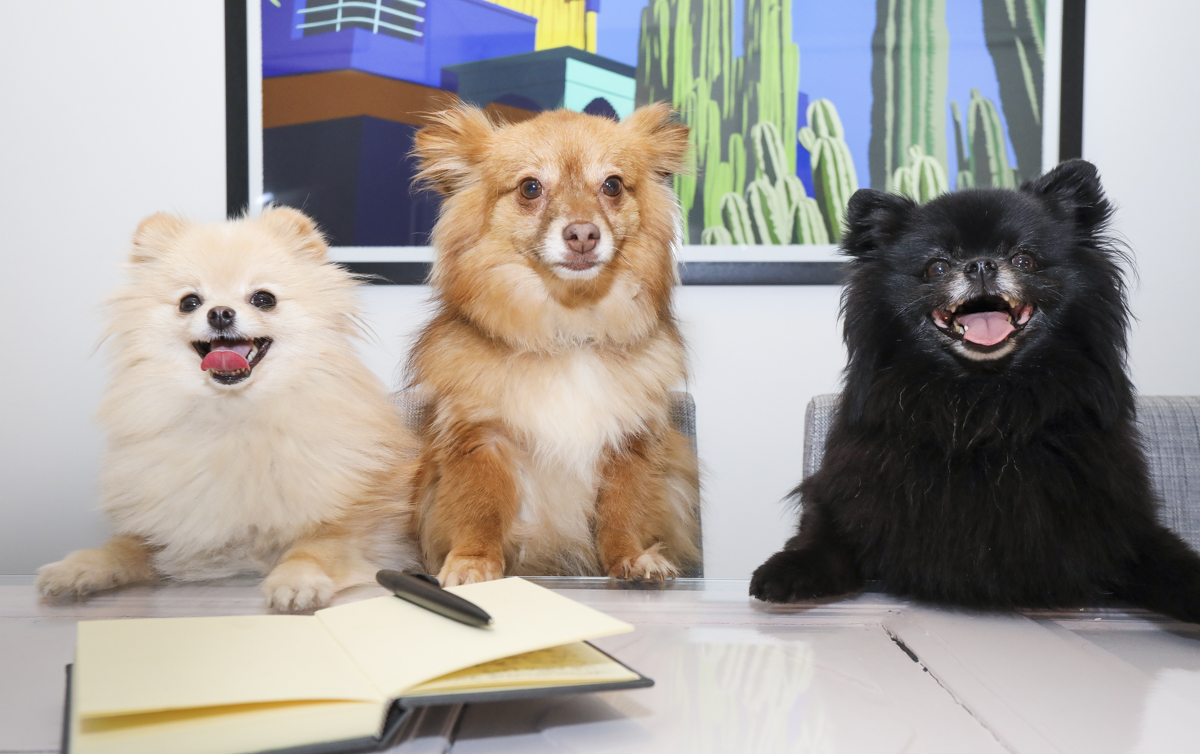 Pet Industry Conference talks are priced from £15 – £25 (each ticket includes entry to DOGGO STYLE MARKET) and can be purchased from https://www.tickettailor.com/events/shoutabout/297719
ENTER TO WIN VIP TICKETS
a Rafflecopter giveaway