There is one thing that used to annoy me when I was out with the kids in our pre-dog days and, now that I have Jaina, it annoys me even more! The issue is the amount of dog mess left on the streets because people don't clean up after their dogs have "done their business".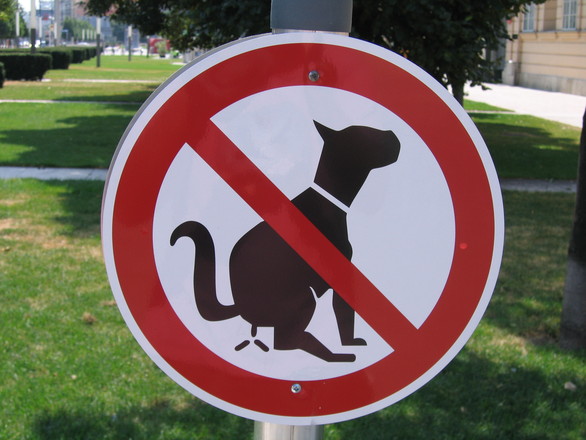 Some people would argue that they can't bend down to reach it, or that it smells bad and they don't want to carry the poop bag around with them. For some, they just can't be bothered or don't care. Nice attitude to have right? Sadly, it does happen.
Where I live, in Hebburn, Tyne and Wear, there are notorious areas for where people don't pick up. Its not nice having dodge the doggy-doo as you make your way to the shops for a few groceries. As with many other local authorities around the country, South Tyneside council are being proactive in the fight against fouling. With posters and flyer campaigns, they hope to catch out those people who just leave the mess as well as rewarding those who do (if members of the council workforce see people picking up, they have the chance to win a prize donated by a national pet shop). Yes, it's all well and good handing out flyers, putting up posters, even increasing the amount of dog bins (although you do know that you can put your dog poop bags in any public bin, right?) but what can be done to actually catch offenders?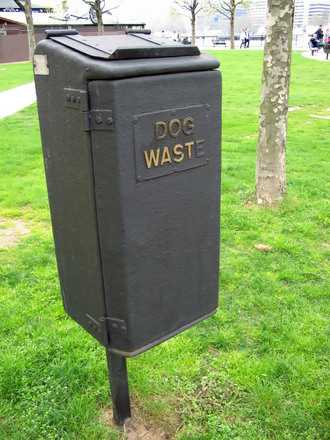 The London district of Barking (how apt!) and Dagenham is starting a trial with an aim of DNA testing dog mess found on the streets. It is the councils plan to then issue written warnings followed by a fine for repeat offenders. At the moment it is not a requirement to give a sample of your dogs DNA however, with microchipping becoming a legal requirement in the UK as of this April, there are hopes that this will also be made mandatory.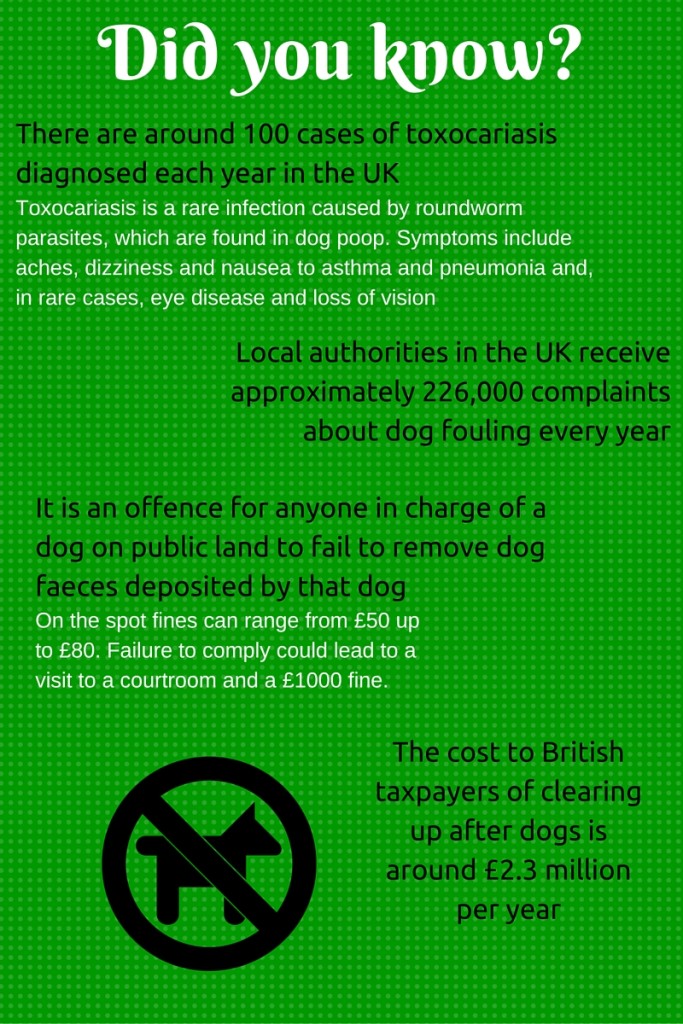 Most people have heard of the term "poop-a-scoopa", there are so many products out there for dog owners when it comes to getting rid of their dog's mess. From simple poop bags to the more high-tech end of the market, there are many options out there for any kind of dog owner. We've been looking around the internet to find you some examples of what can be done in this battle against the dog poop. So there should be no excuse, right?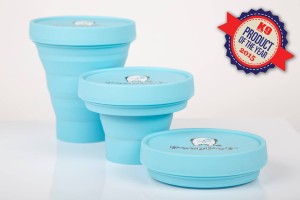 The PoopPot is a handy little air tight pot which you can pop a filled baggy in, to get rid of the smell, until you find somewhere you can bin it. The pot is made of flexible plastic which collapses when not in use so it can be easily put in a bag or can use the handy dog shaped clip to hang it on a bag, or lead or belt.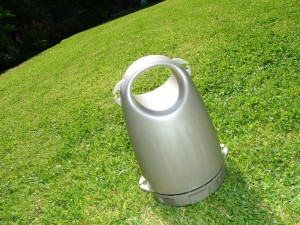 Poopsta is a great device which relies on the trusty elastic band to snap up dog mess into a bag. While it is quite big and may not be a viable solution for taking your dog out for a quick walk, it does boast that there is enough room in the device for more than one poop collection so that would make this product ideal for those dog walkers who operate in city parks etc.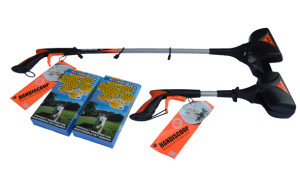 If you have a bit of trouble bending down to clean up, you'd be silly to overlook HandiScoop. These fantastic scoops come on a long handle, available in different sizes, and easily operated. Once the poop has been picked up, it has sturdy elastic bands near the head which keep the mouth closed so you can keep the bag in there until you find a bin to put it in.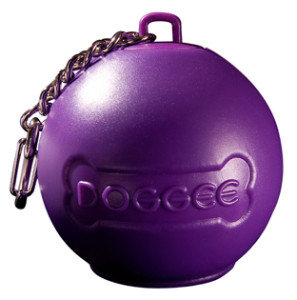 These products are great if you want to spend a little more money on clearing up after your dog but what if you just want to use a good ole bag to pick up the mess. We found these fantastic and stylish bag holders by Baggee. Their Doggee bag holders clip effortlessly to your dog lead or can be used anywhere you'd normally put a key ring.
These are just a handful of the wonderful products out there to help when Fido does his business and it really makes us wonder why people don't pick up. Sure, it can be icky and smelly but, guess what, if you want to have a dog then you have to be a responsible dog owner and pick it up!