As a reward for being such amazing readers, we have teamed up with some of our favourite UK brands to offer our biggest ever UK giveaway valued at £600!!
Every day (for 12 days) you have the chance to win all 12 prizes varying from dog clothes, toys, treats and food. That is 12 prizes for 1 lucky winner.
It is sure to be the best Christmas you and your dog have ever had.
So here we go
ON THE 5th DAY OF CHRISTMAS, CITY DOG EXPERT GAVE TO ME…..
Pure Pet Food (1 month supply) and a box of treats
It's day 6 of our giveaway and we don't know about you but we are feeling hungry. Thankfully Pure Pet Food is here to fill Fido with nutrient rich, dehydrated, raw food. Aren't you glad you stopped by? I know your dog will be
"Pure Pet Food's pioneering approach makes it easy to provide your dog with the natural goodness and nutrients found in raw and homemade food. Pure is an ideal solution for fussy dogs or those who have struggled on other foods in the past.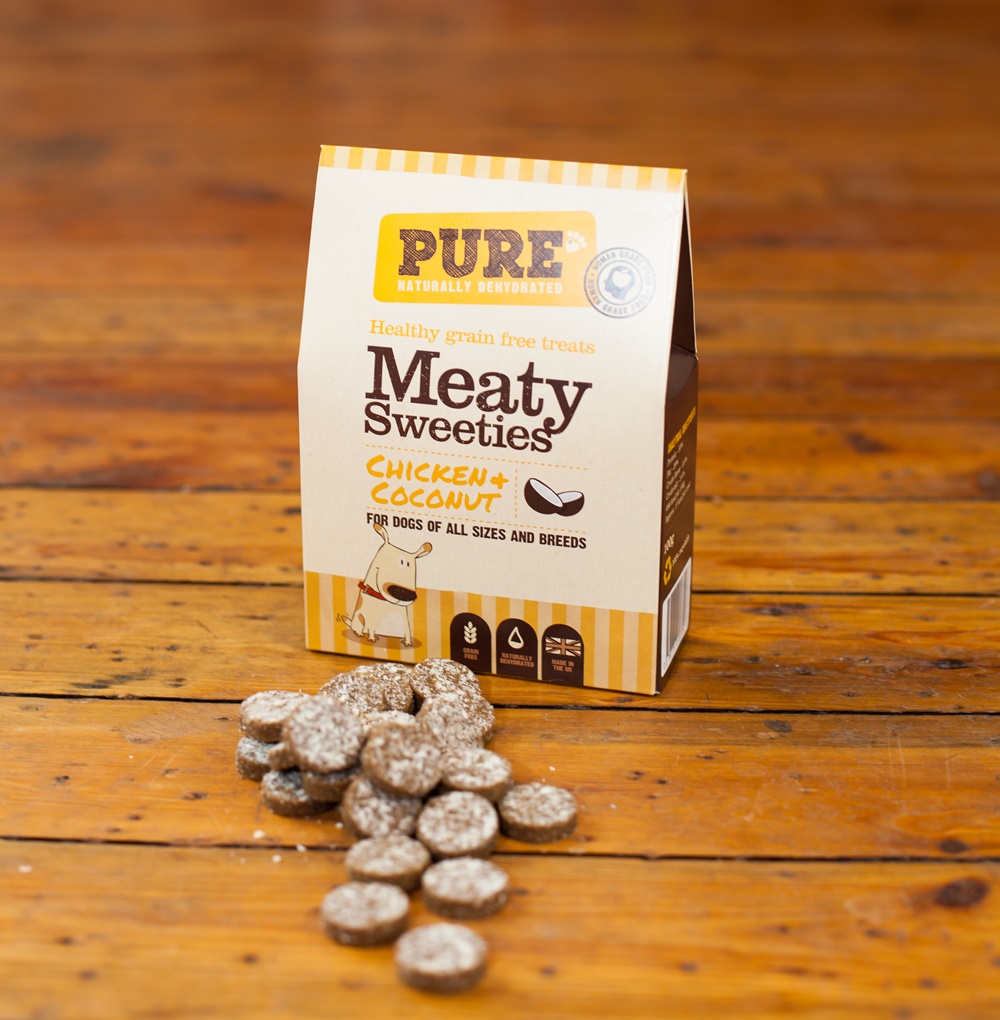 So what are you waiting for? enter below