Our Halloween Pinterest picks!
We all know that Halloween can be a bit of a scary time for our 4 legged friends but it is also possible to not leave them out when we are getting ready for trick or treaters or going out to Halloween balls. There are alot of things on the market which have been designed with dogs in mind at Halloween.
Here is our pick of Halloween goodies from our Halloween Pups pinterest board which can be seen here.
(All of these items have come from our pinterest board. We have not received any compensation in any form. We just thought they were cool)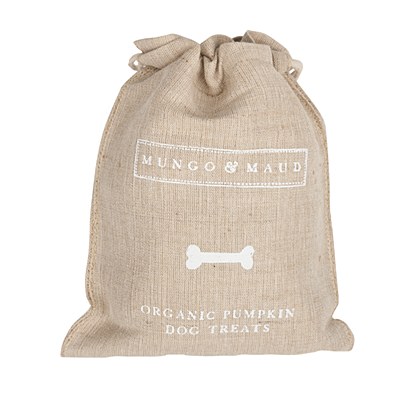 First up are these Organic Pumpkin Dog Biscuits from Mungo & Maud in London.
Why are these one of our Halloween picks?
With all the chocolate and candy around at Halloween, its nice for our dogs to have their own Halloween treats.
Whos pup doesn't like rope toys?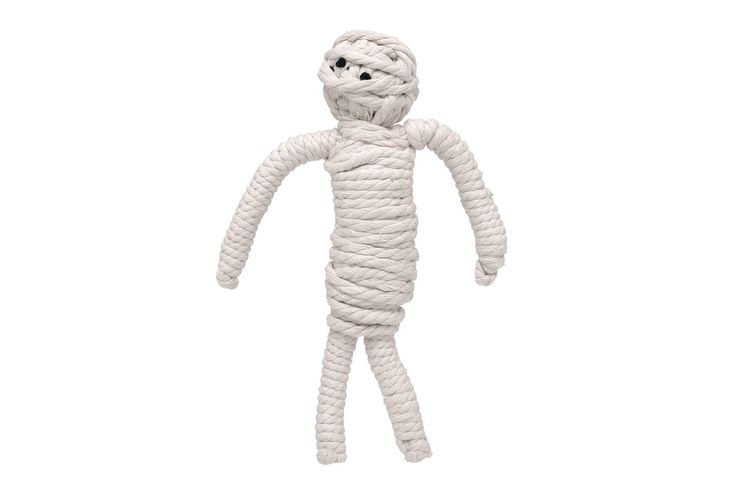 Jax and Bones , in the USA, have these fantastic Mummy ropes toys available for spooky pups to have a good play with. As well as the Mummy, they have a spider, a pumpkin and a Frankenstien's monster available.
Why is this one of our Halloween picks?
Quite simply, we like ropes toys and we like Mummys!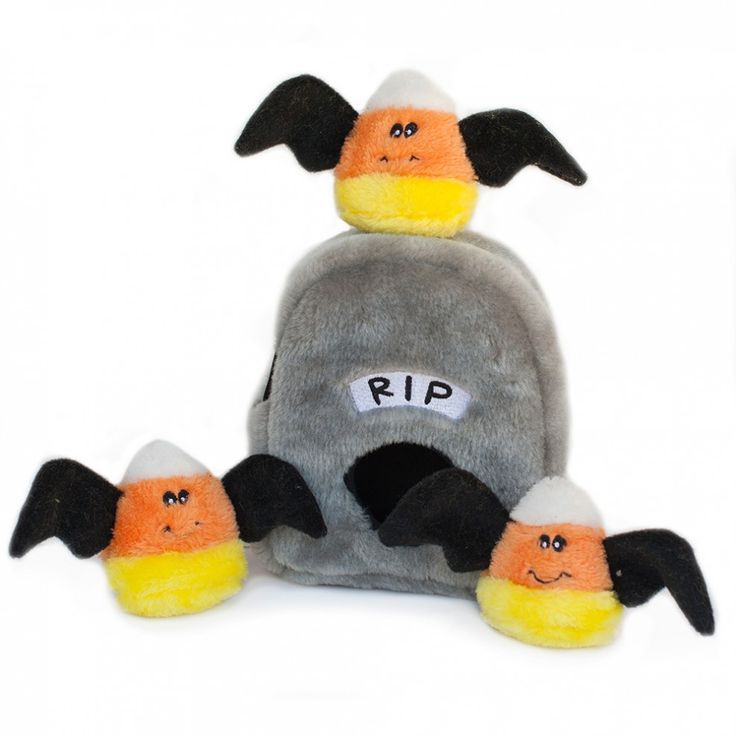 Another product from the USA, is this adorable Candy Corn burrow from ZippyPaws.
Why is this one of our Halloween picks?
We think that dogs would love to try and find the little candy corn bats inside their gravestone home. Would certainly keep them busy whilst the goblins are out on the streets.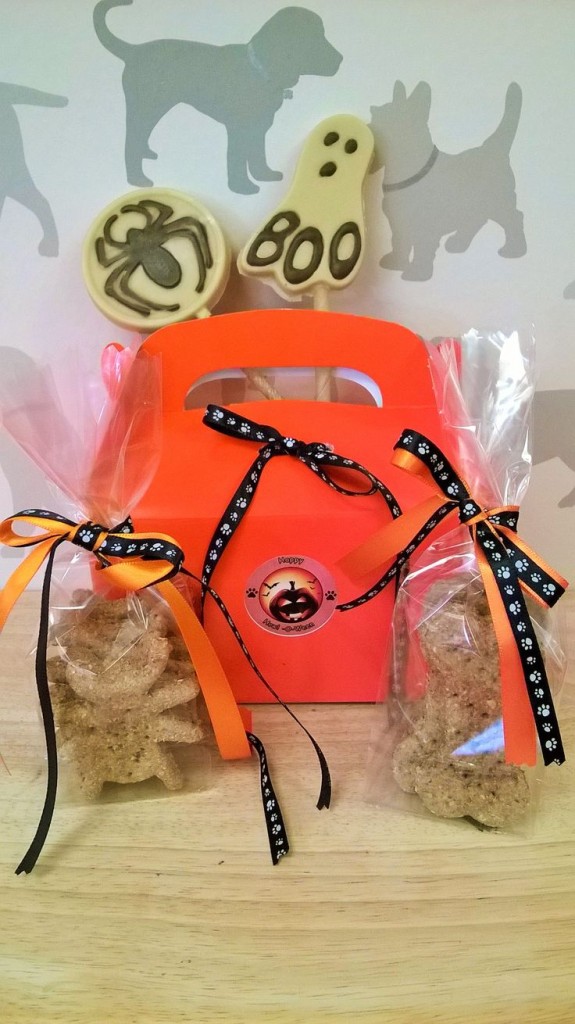 Yummy! Look this tasty Halloween pack from Pupcakes in the UK!
These would make any trick or treating dog come back to yours time and time again!
Why are these one of our Halloween picks?
With all the focus on kids and candy, it would be great to be able to give dogs something which they are eat with no problems.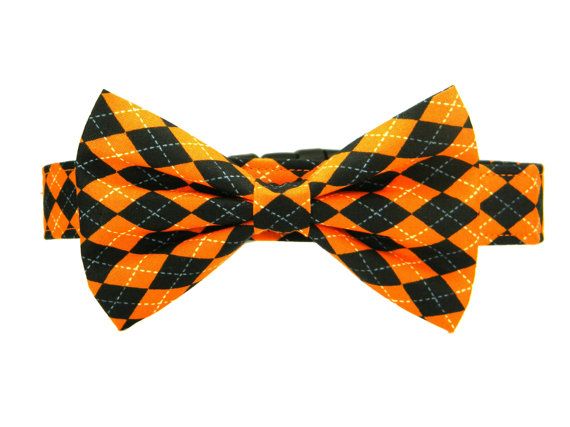 What Halloween list wouldn't be complete without a stylish bow tie for pups wanting to get into the mood. We found this by The Petal and Bow Pet Boutique.
Why is this one of our Halloween picks?
It is so bright and the Argyle pattern makes this bow tie look fab!
We hope you like this little peek at all the fab things we have found on Pinterest.
May you have a peaceful and non-eventful Halloween with your pups.