I have never been one to suffer from allergies. Frankly prior to this year, I have been one of those awful people who was silently smug about their lack of allergies to anything around them…..that was until this year. For some reason this year has been the year that I wake up sneezing, with puffy dry eyes, and sore throats almost daily. Now, I'm sure its a seasonal allergy related to environmental factors (spring pollen/urban pollution/etc), but the result has been that I have noticed I am reacting to household allergens also- namely my dogs.
As a dog passionate person living in a multi-dog household, I work with dogs, foster dogs, train dogs, write about dogs, and spend most of my life with dogs- a dog allergy is a disaster!!!
So these are the steps I have been taking to reduce allergies in my household and I've really noticed a difference.
Vacuum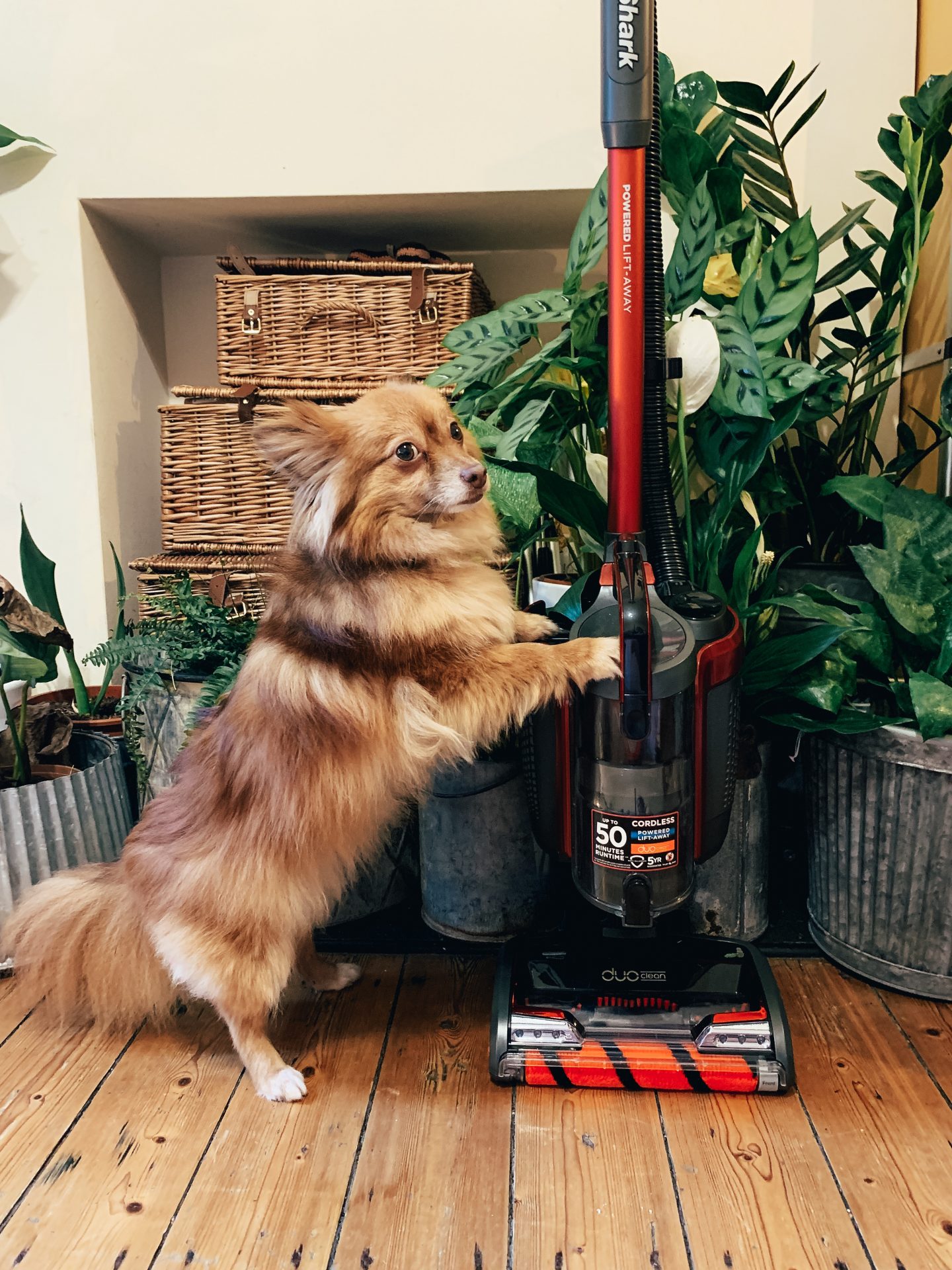 I can't stress this enough. Vacuum, vacuum, vacuum. It recently dawned on me that a lot of outdoor allergens enter our home via people, and our pets (yes, I know it's so obvious when you think about it). Because of this, I have taken to vacuuming twice daily removing any dog fur on the carpets and floors with my trusty Shark cordless vacuum with TruePet.
This vacuum has a specially designed pet cleaning tool with lift away which makes cleaning the floors and furniture a breeze. Its the embedded hair on the sofa that causes the most issues as I can never see it on my light colored furniture. Not anymore hair. Be gone.
Air purifier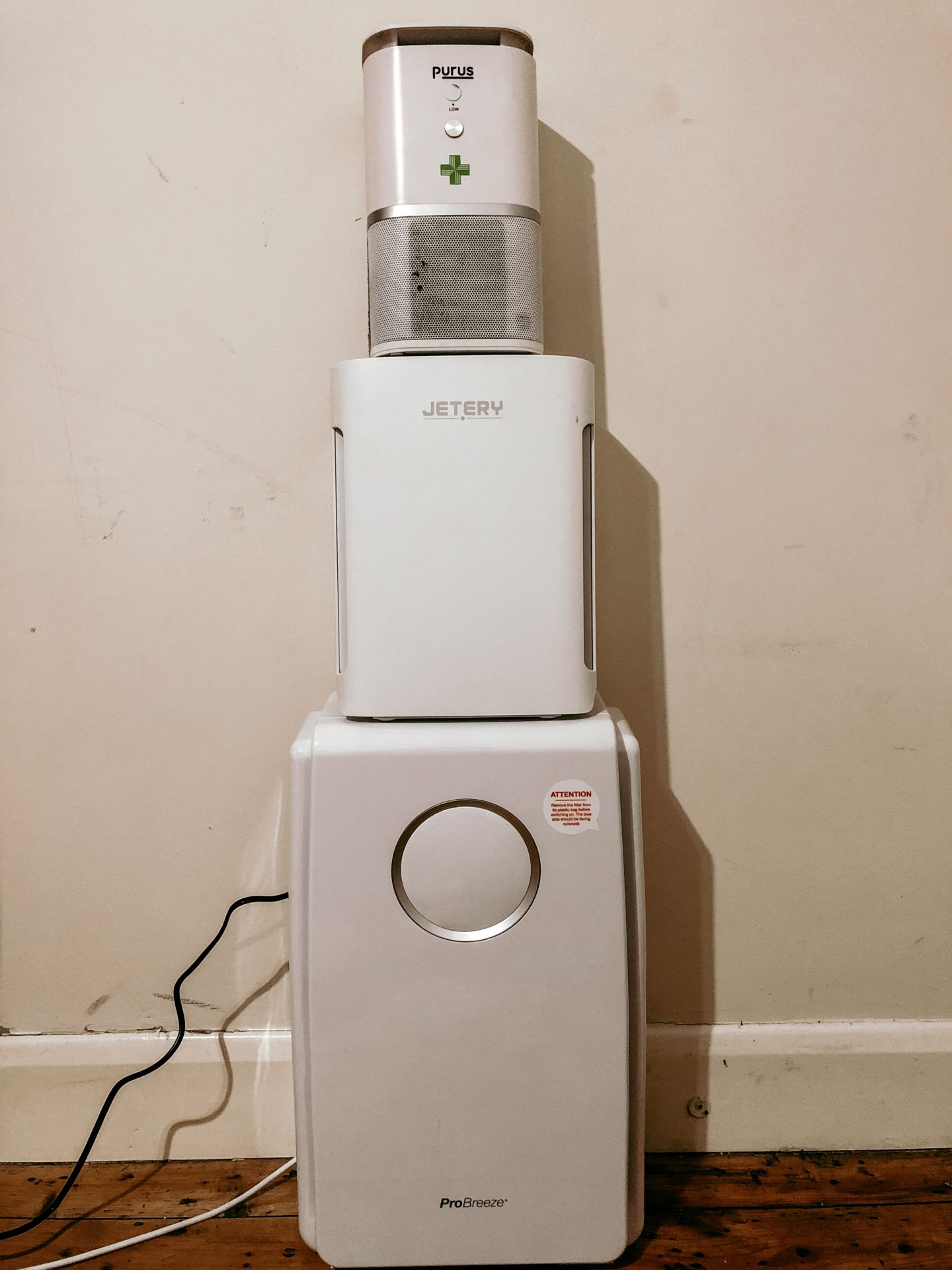 Now, for any of you who don't follow me on instagram, my love of air purifiers is deep. I have one in every room. I leave them running almost constantly and really notice the difference in air quality when I don't use them.
Not only are air purifiers brilliant at picking up dust from the environment, but they also help with pet fur and dander. Replacing the filter on my purifier makes it very obvious how much crap I breath in on a daily basis without realizing.
Fur Control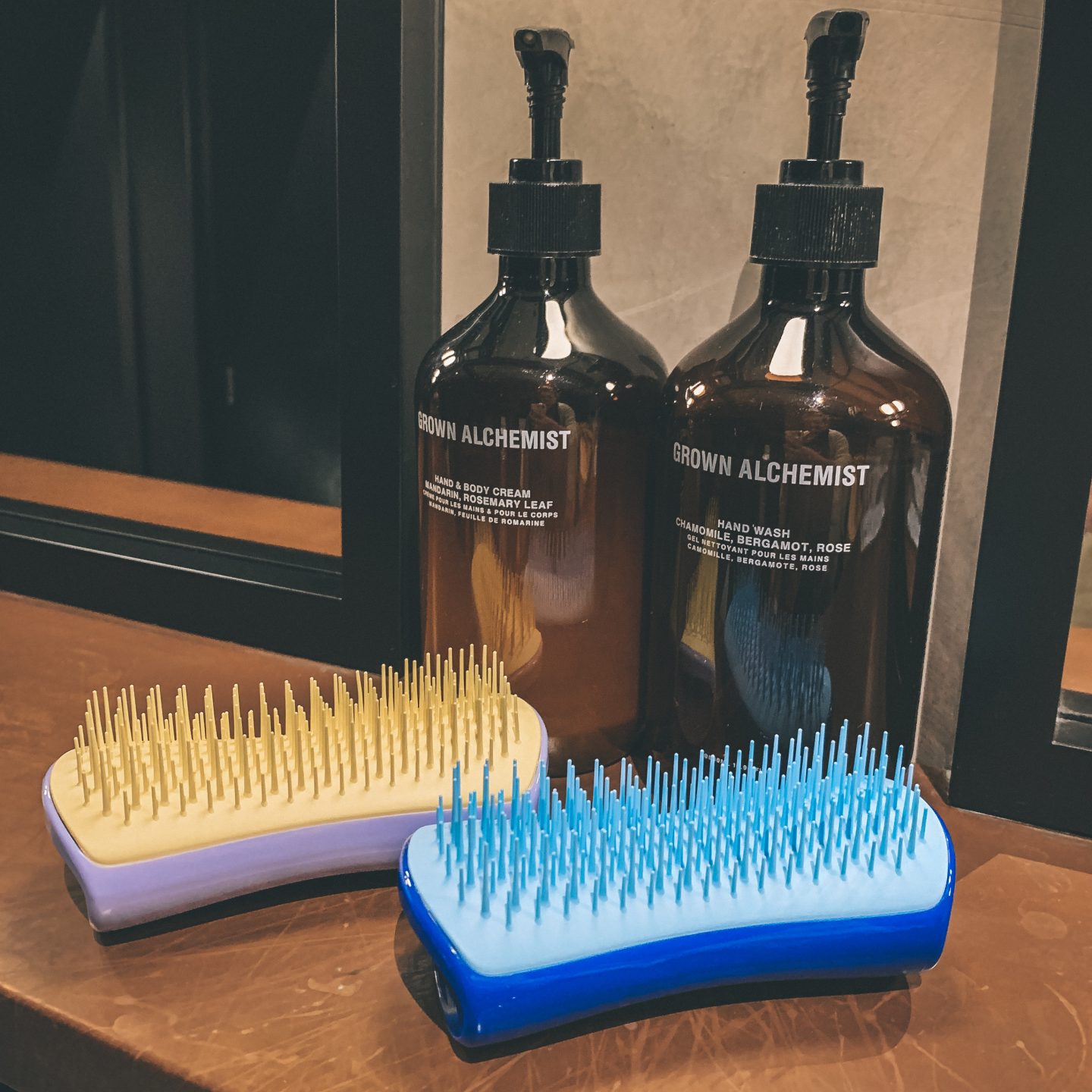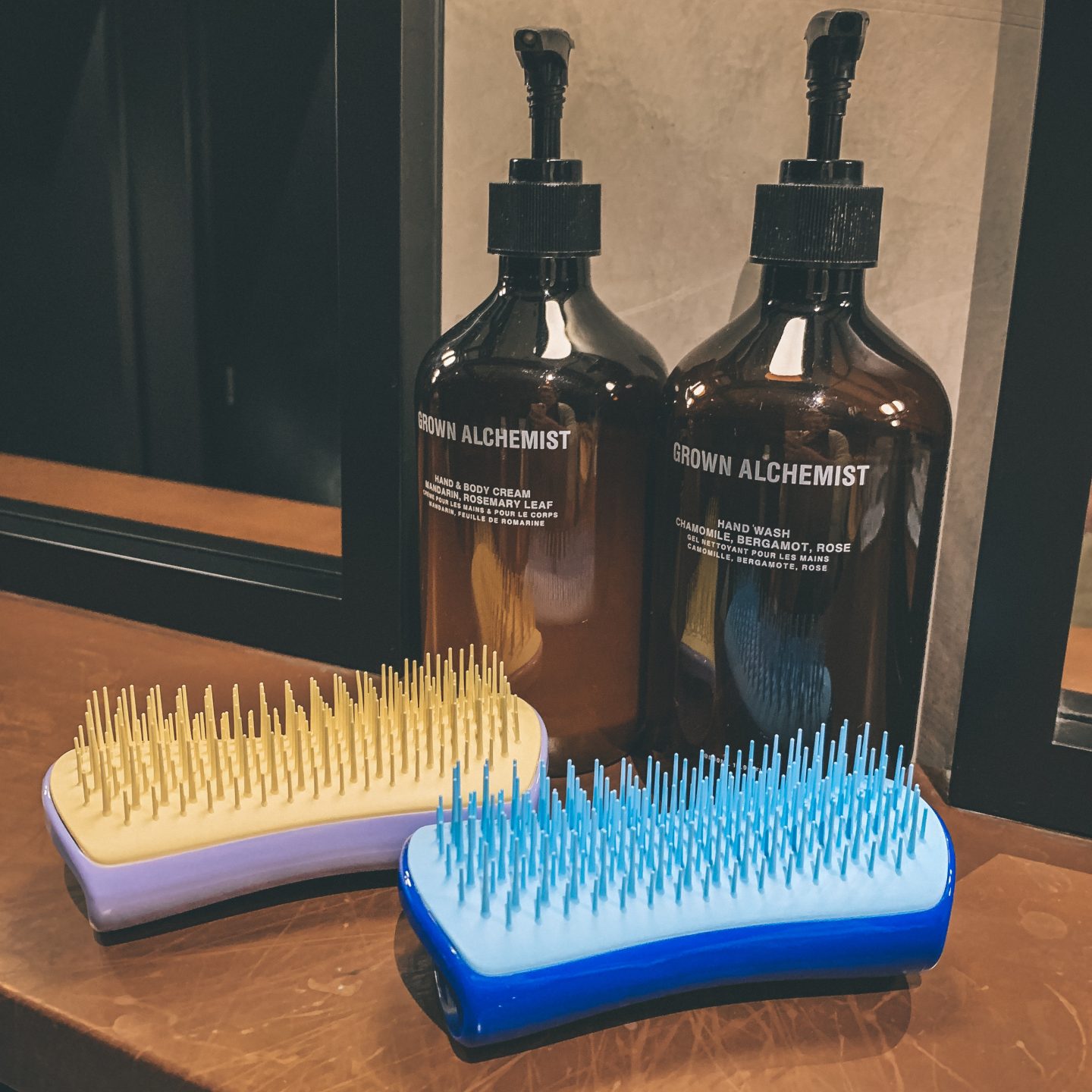 I nearly always brush my dogs outside to prevent fur getting everywhere in the house. A regular grooming and brushing habit can keep on top of flyaway fur and dander which are the main issues with allergy. Dander is made up of flecks of skin that is shed by your dog. Its super gross, and is the primary cause of allergic reactions for people with pet allergies.
Keeping your dog clean and washed and brushing regularly is a great way of staying on top of this and can reduce allergies.
What are some other useful tips for dealing with pet allergies?
Disclosure: I did receive the Shark vacuum and Pet Teezer as part of previous collaborations/campaigns which were nothing to do with this post. Including them in this blog post was because I really believe in the products and use them frequently/borderline obsessed with them.