RescueMen 2015 calendar tells the "Tails of Rescue" about 12 inspirational men who decided to Adopt, and saved their furry friends from lives of neglect, abuse or euthanasia.
Rescue Men is a collaboration between Pillows for Paws and Grandpa Dave's Creature Comforts, two NYC-based organizations dedicated to improving the lives of NYC shelter and rescue animals, have joined forces again to raise funds, while sending a positive message about animal rescue.  And they had a whole lot of fun doing it.


"Many people don't know where those cute pups and kittens in store windows come from," said Jen Halpern, a NYC Casting Director, and Founder of PFP.  "They also aren't aware that the perfect animal companion doesn't have to cost hundreds of dollars. They can save money AND save a life by going to their local shelter."
Halpern and Felicia Greenfield (Founder of GDCC) found 12 attractive, inspirational NYC men from different walks of life who had rescued or fostered their furry friend(s), and they knew that getting their personal stories and photos out there could start to change the perception of rescue animals, and promote adoption and foster programs.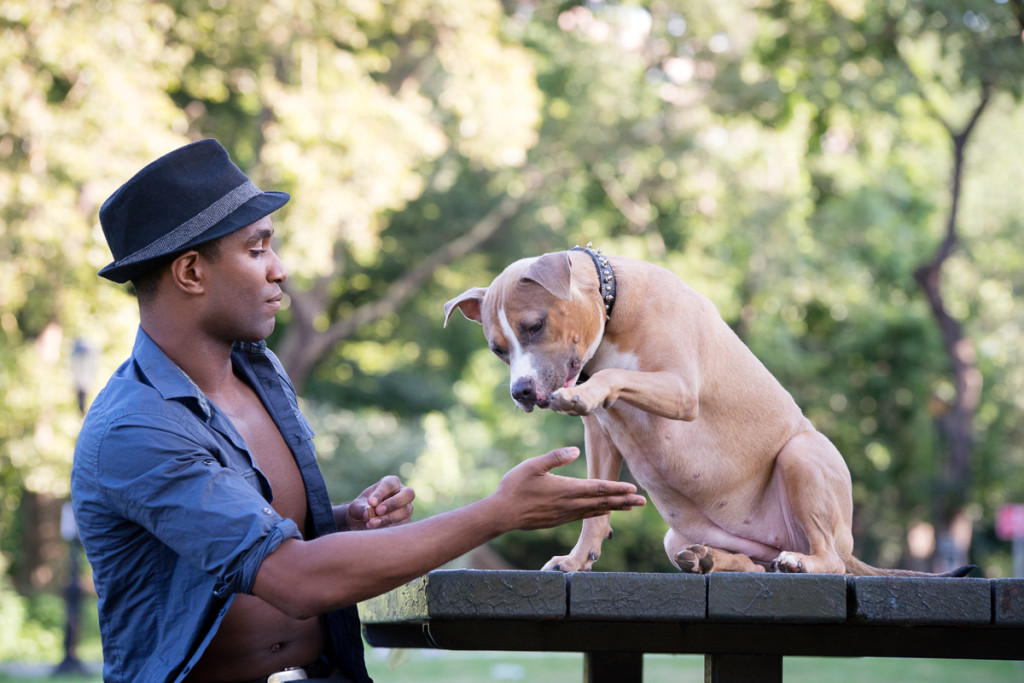 "Everyone involved in this project gave their time, energy and heart for free," said Greenfield. "We were so fortunate to work with a team of individuals that understood the urgency of promoting animal rescue, and were willing to open up their lives, and sometimes even their homes, to our crew and hundreds of calendar-owners!"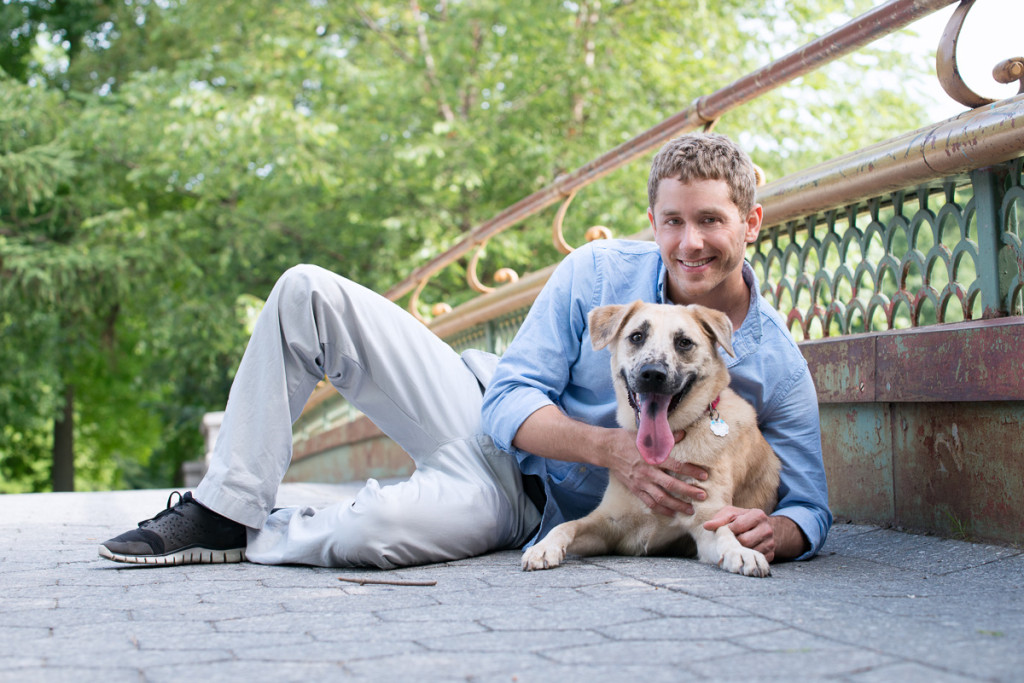 The RescueMen's Cover Model is actor and activist David Chokachi, who was photographed on his stand-up paddle board in the Hudson River, with rescued pups Mia and Sparkles.  Also featured is comedian John Fugelsang with his cat Bix, and Prince Lorenzo Borghese with rescue cats Thumper and Kelly. An NYU professor, krav maga instructor and Broadway dancer are some of the additional calendar men. Other project team members include photographer (and Emmy-nominated actor) Dwayne Hill, photographer Petra Romano, and Broadway makeup artist and activist Brenda O'Brien.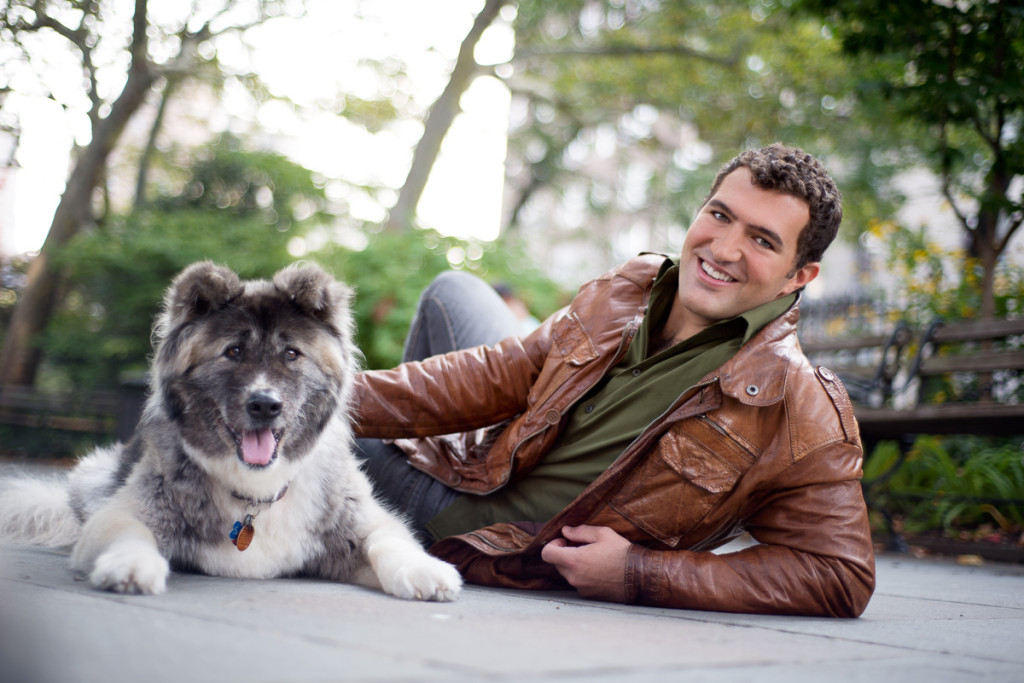 We highly recommend you grab a few copies of the calendar and check out Rescue Men for more details