It's not often that Houdini gets excited for anything as much as he did The Tail Wagger gift box. I have never seen my senior shih tzu jump up and down so much for what looked to me like a normal cardboard box (clearly I was wrong).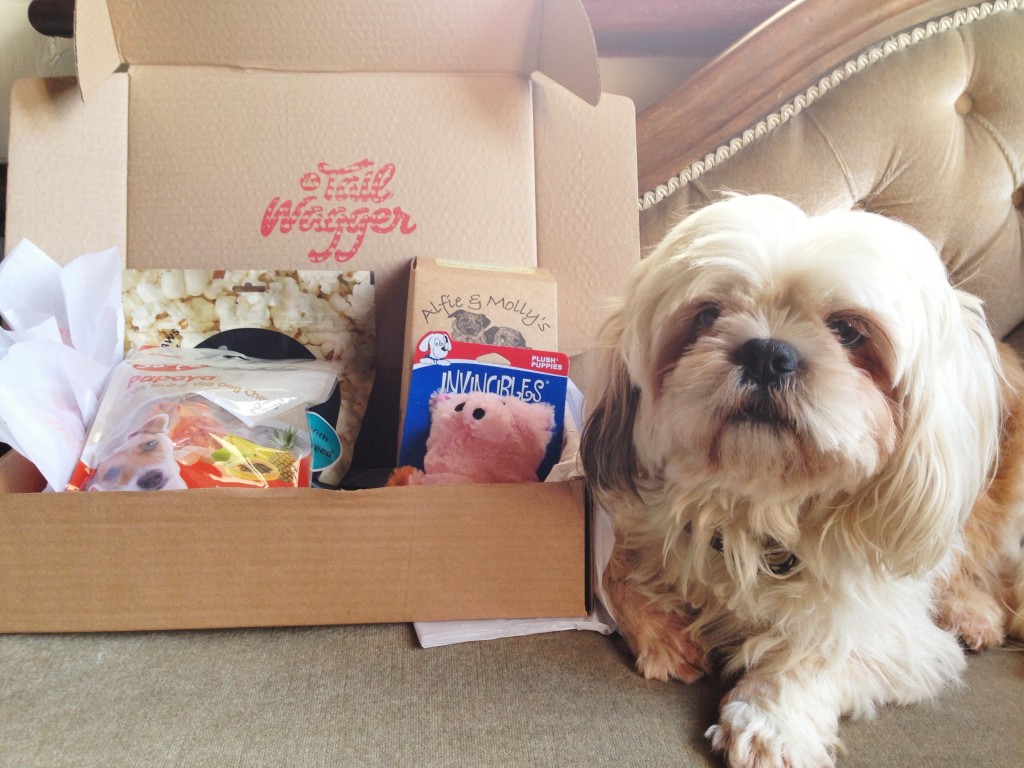 On opening, the puppy frenzy "chez moi" intensified as I pulled out an incredible array of custom chosen treats, toys and adorable hair bows. The fur kids and I were in love.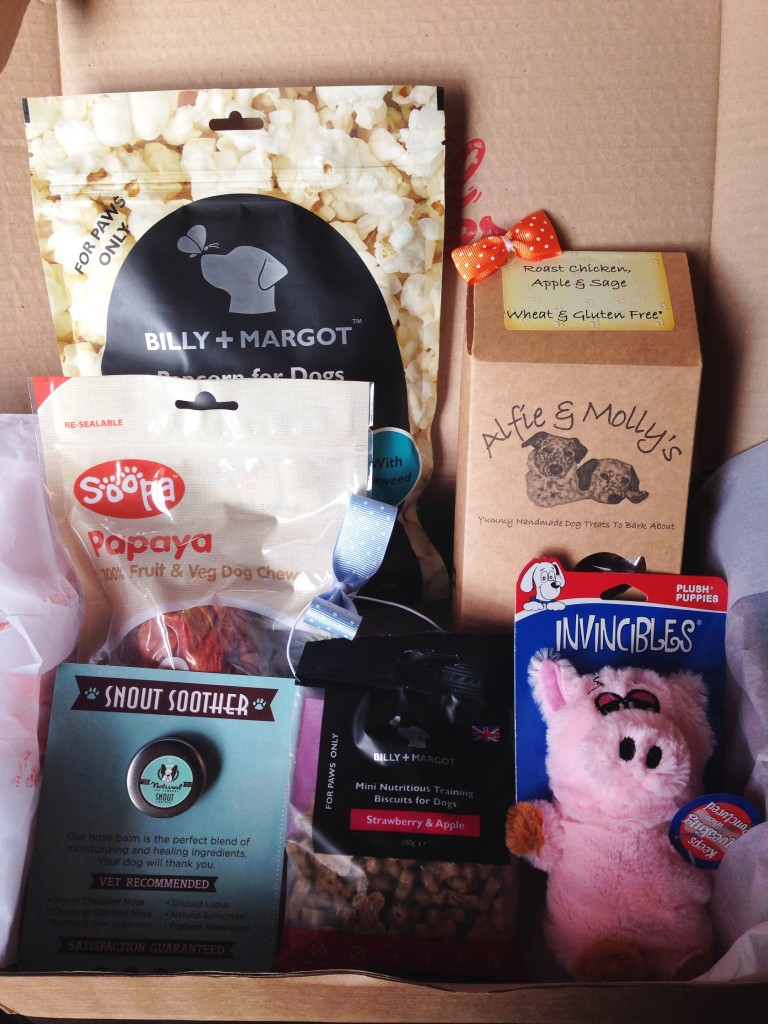 We love subscription boxes a lot as they offer a wide variety of toys, treats and fun things for our pups each month. However, what we dont usually get is the level of customisation that The Tail Wagger offers. Before the box was sent, I was given a detailed questionnaire to answer about my dogs likes and dislikes, age, play style etc which helped the team at The Tail Wagger customize a box especially for my dogs. What's not to love about a doggy product personal shopper?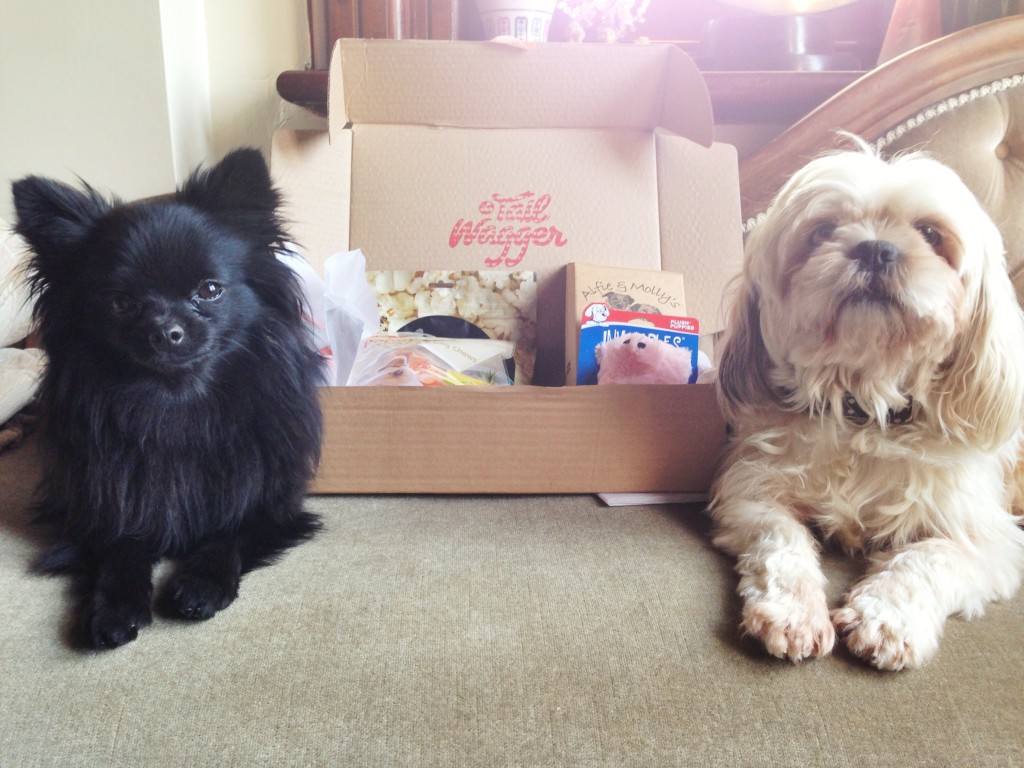 Every product that arrived was loved or eaten by the pups and they thoroughly enjoyed every moment and every morsel. What I especially loved was the value for money knowing that ordering the box (was not only fun for the dogs), was much cheaper than buying each product  individually!
Prices from £13.99 per month
Houdini gives this box 2 paws up and we can't wait to order another one next month.
GIVEAWAY
Do you want to win a The Tail Wagger box?
All you have to do is answer the following question.
What is your dogs fav toy or treat?
Open to UK & EU residents only. However, if you are in another country and want to donate a box to a UK dog shelter, we would be happy to accept your submission 🙂
Winner randomly picked on the 23rd November 2014