Thanksgiving Feast for the Dogs
Thanksgiving is a uniquely American holiday, filled with a cornucopia of food, football, being together and the Thanksgiving Parade. It's a day to not only be a glutton, but also reflect on what we are thankful for. This year, I am most thankful for my dogs. I know I say that every year, but it's true. Every year I love them just a little bit more, as they surprise me with their random behavior and quirky antics.
Having lived in the USA for 6 years, I miss celebrating Thanksgiving with my friends (I mostly miss the food if I am being honest), and decided this year to have a celebration led by my 2 American dogs (Houdini and Folly).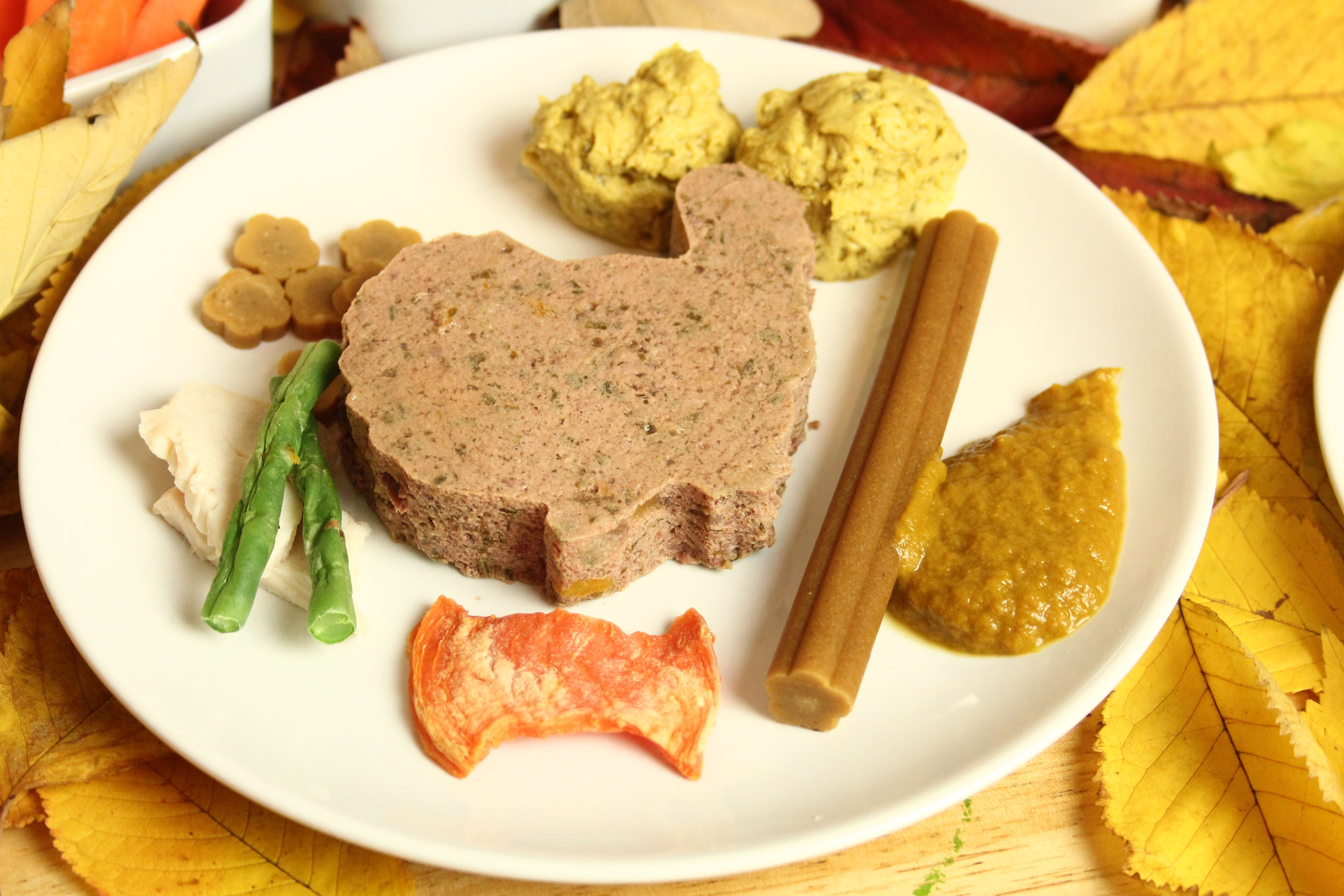 Thanksgiving food can be rich, salty and not suitable for dogs, so we created a feast for the pups that was designed just for them.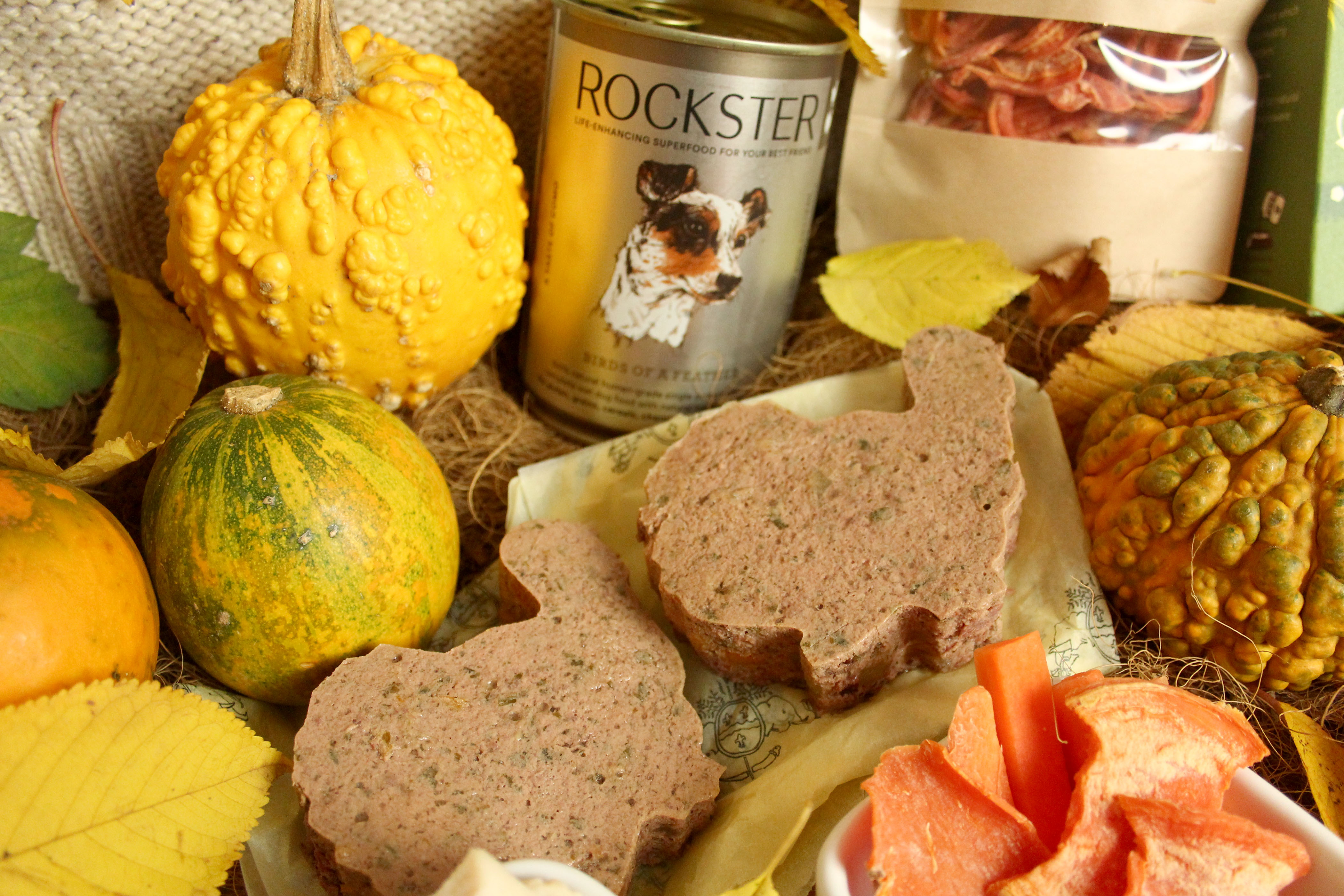 We started off with Houdini's food- Rockster. He has been on this food for over a year and the transformation is incredible. He is much more spritly and (dare I say it), a little more mischievous these days.
We used a turkey shaped cookie cutter that we filled with Birds of a Feather food from Rockster. The food held its shape quite well in the mould. It was devoured within minutes.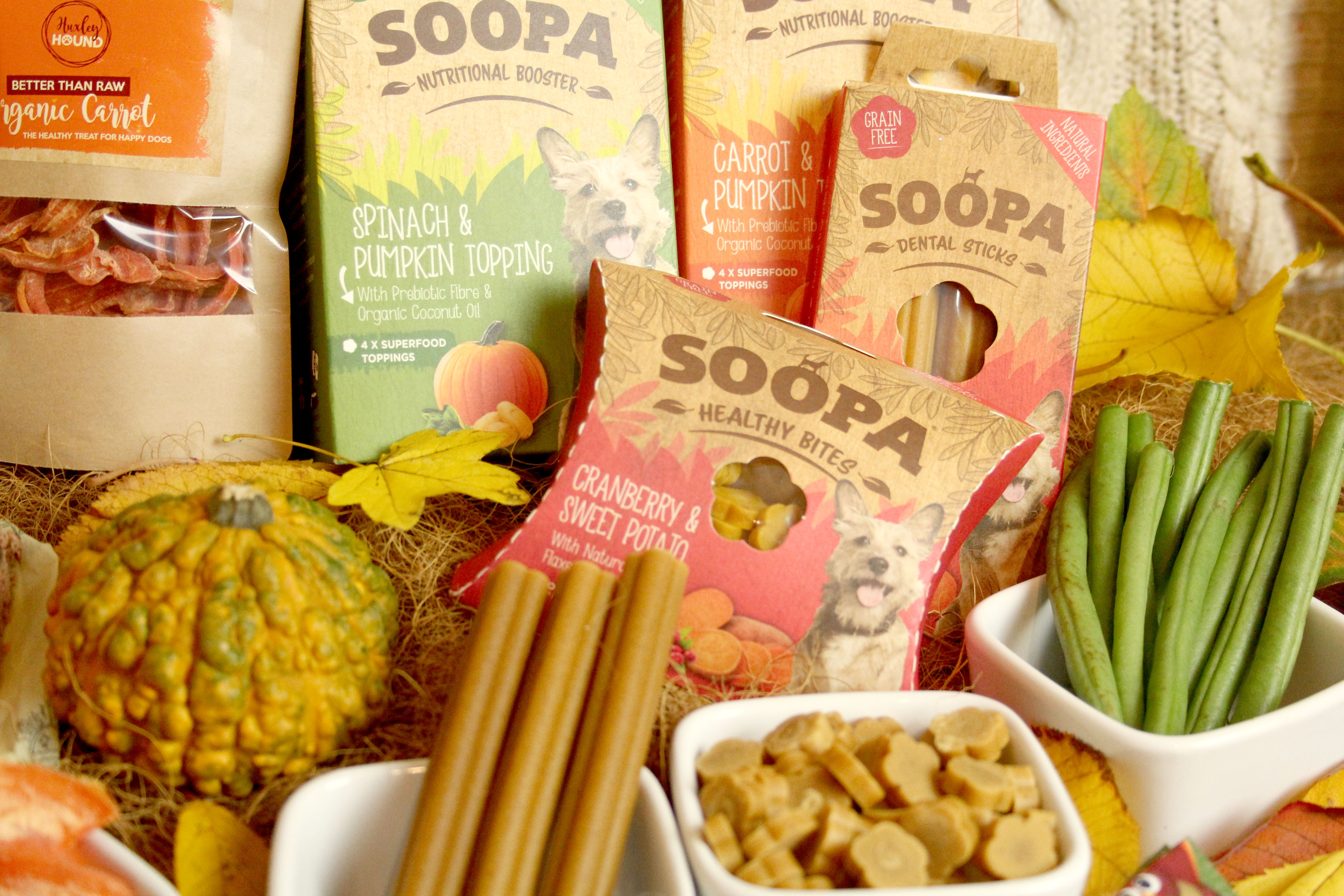 While making sweet potato, gravy, stuffing and cranberry sauce for the dogs seemed like a little too much effort for me. I turned to the Ireland based treat company Soopa to cover all our festive needs. The cranberry and sweet potato sticks and treats were a perfect festive addition to the dinner plate. The spinach and pumpkin topping we turned into little stuffing balls (with much difficulty) but they look adorable. The carrot and pumpkin topping we used as is as our gravy.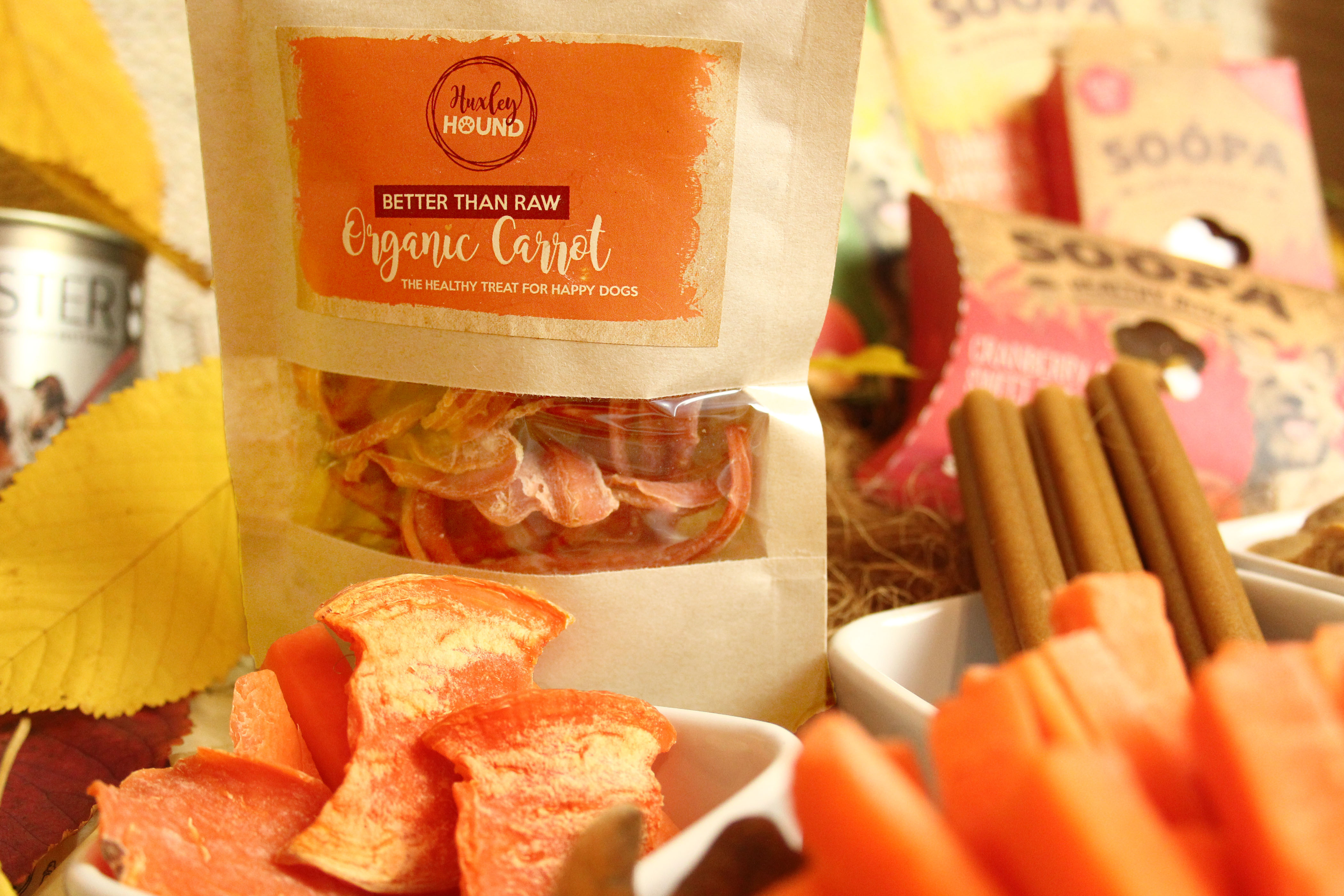 What is a Thanksgiving feast without side dishes? Our stash of Huxley Hound came to the rescue with dehydrated carrot treats made specially for dogs. It looks perfect on a Thanksgiving table. We also added fresh turkey and green beans.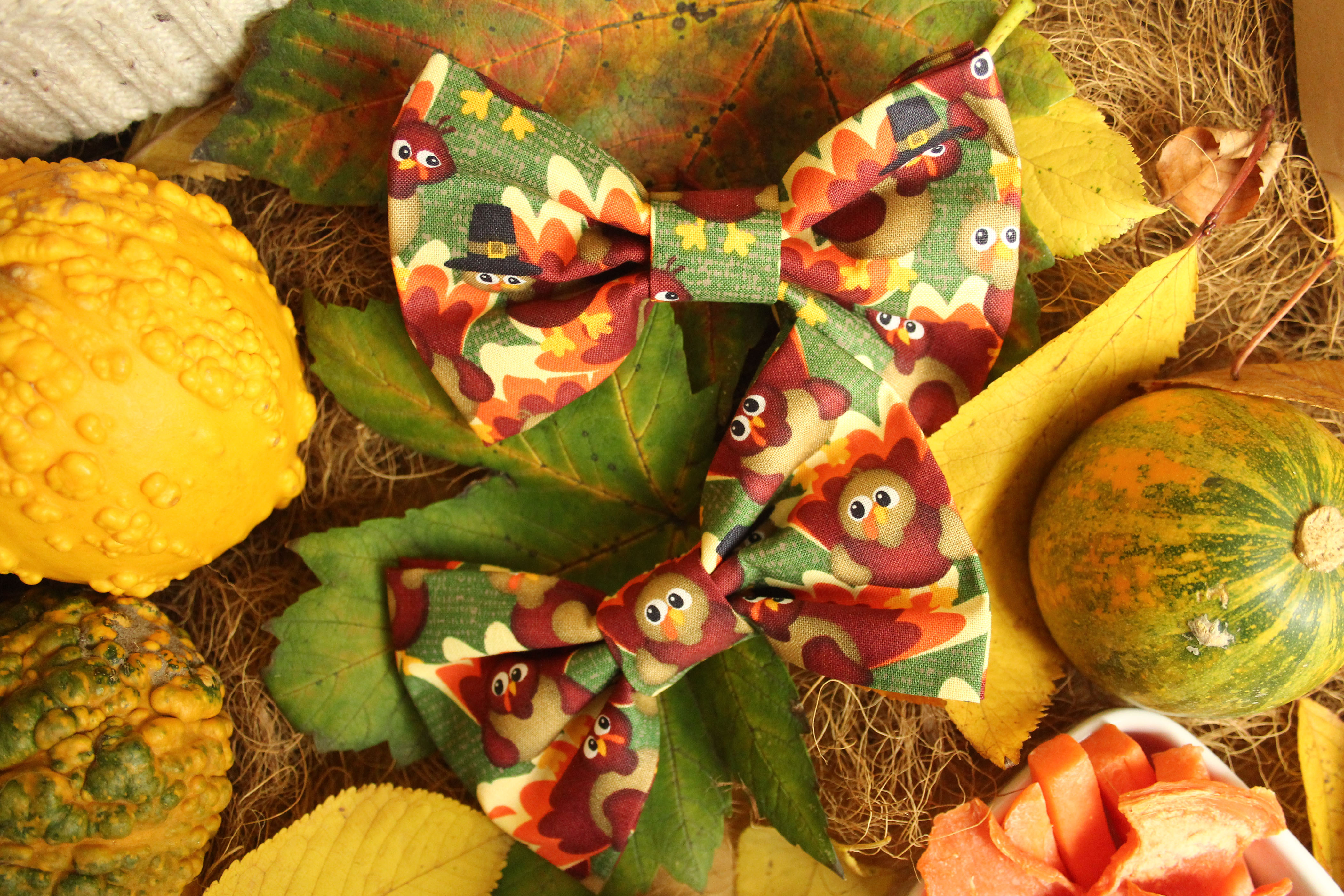 No Thanksgiving meal would be complete, without dressing for the occasion. We had adorable Thanksgiving Bow Ties made for the dogs to give them a little festive flare. The bow ties were from Made By Bex. We simply love her stuff. Affordable and fun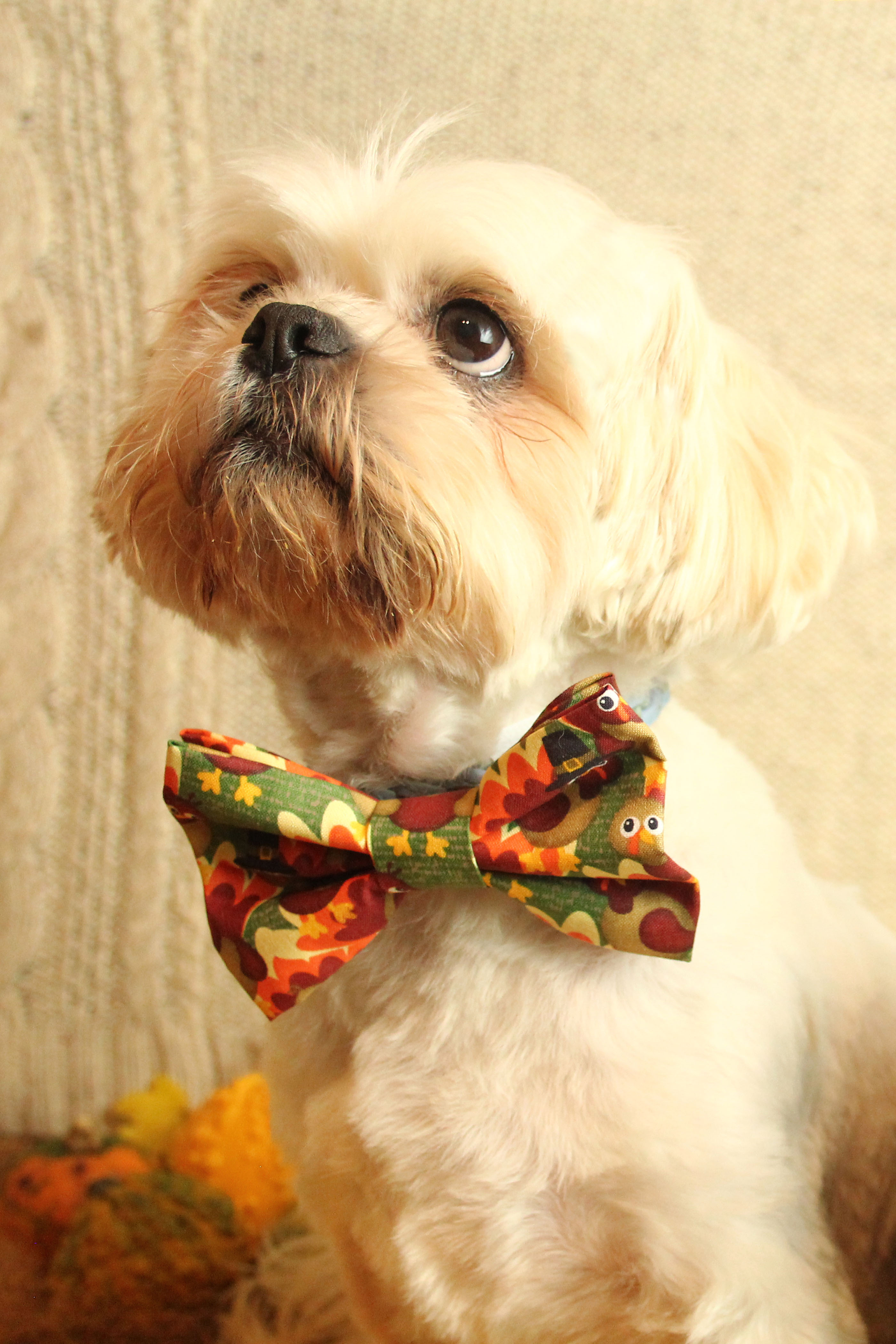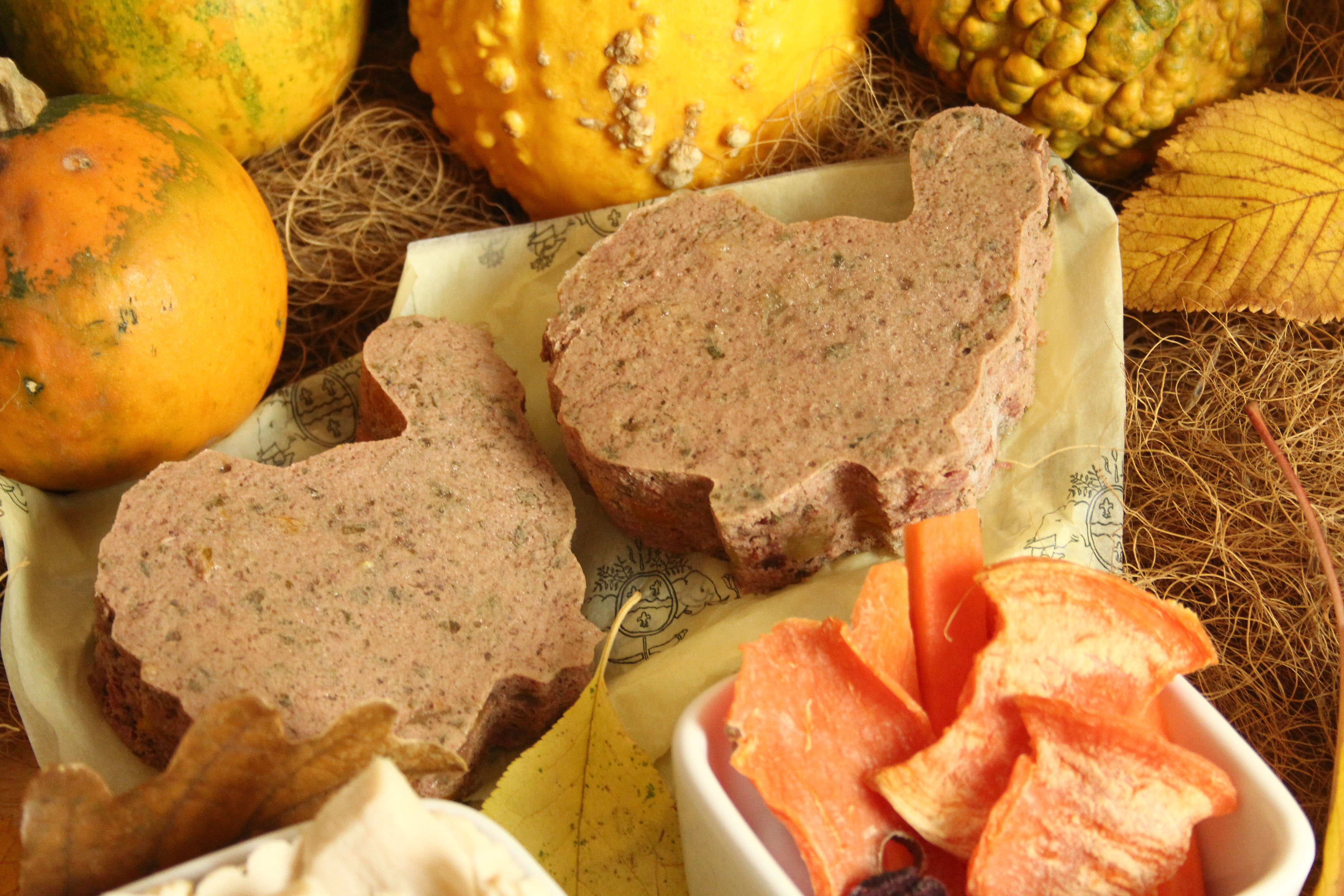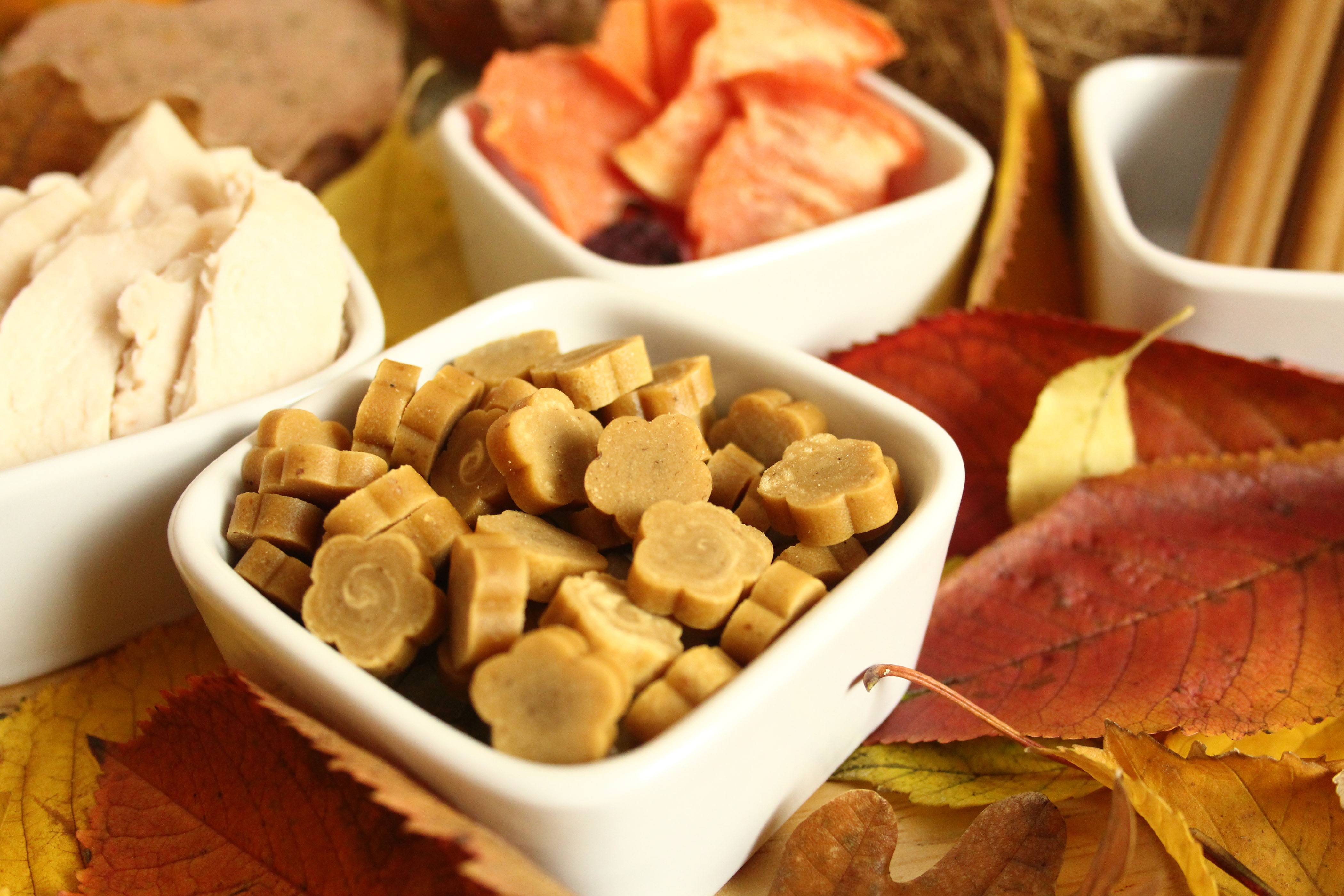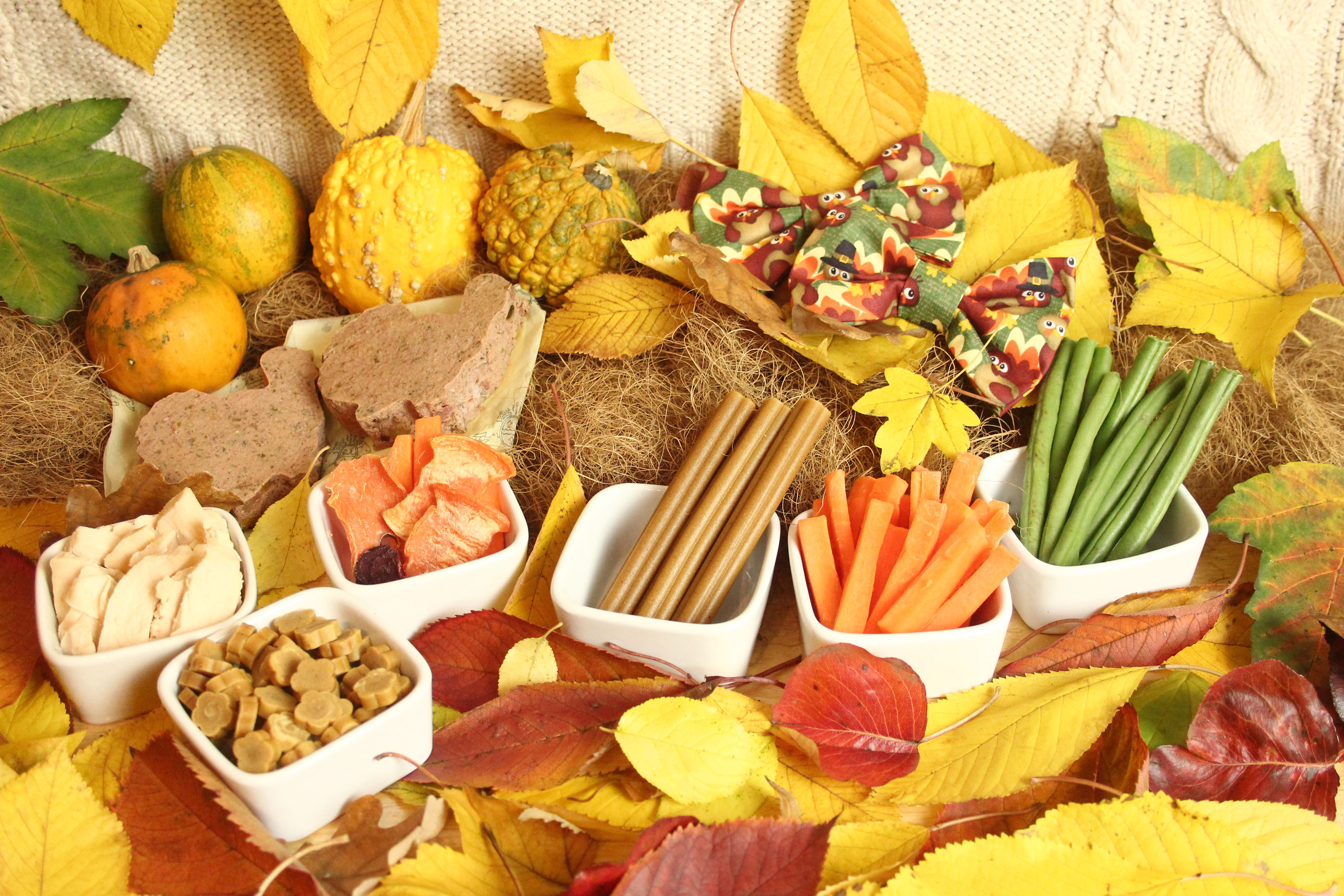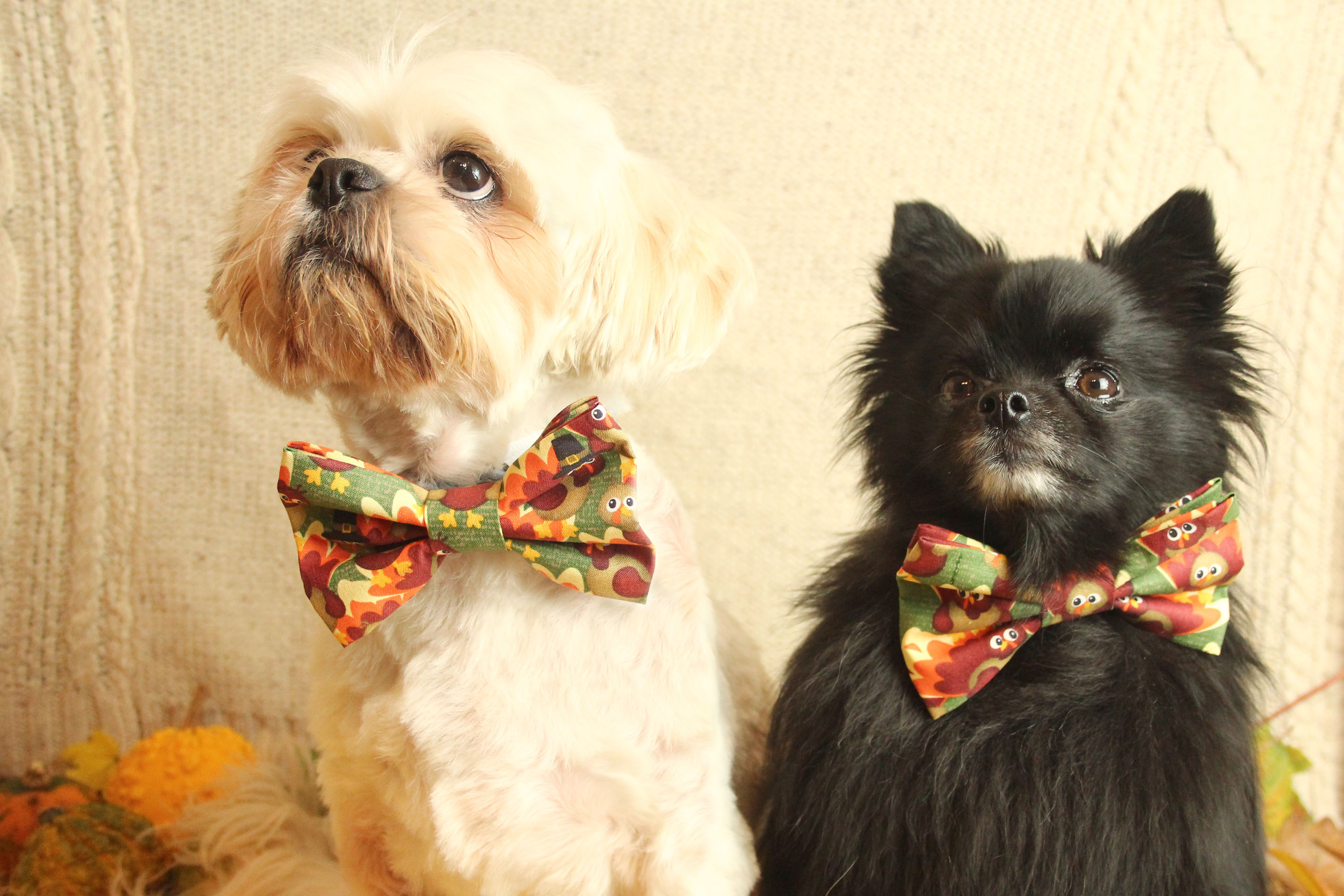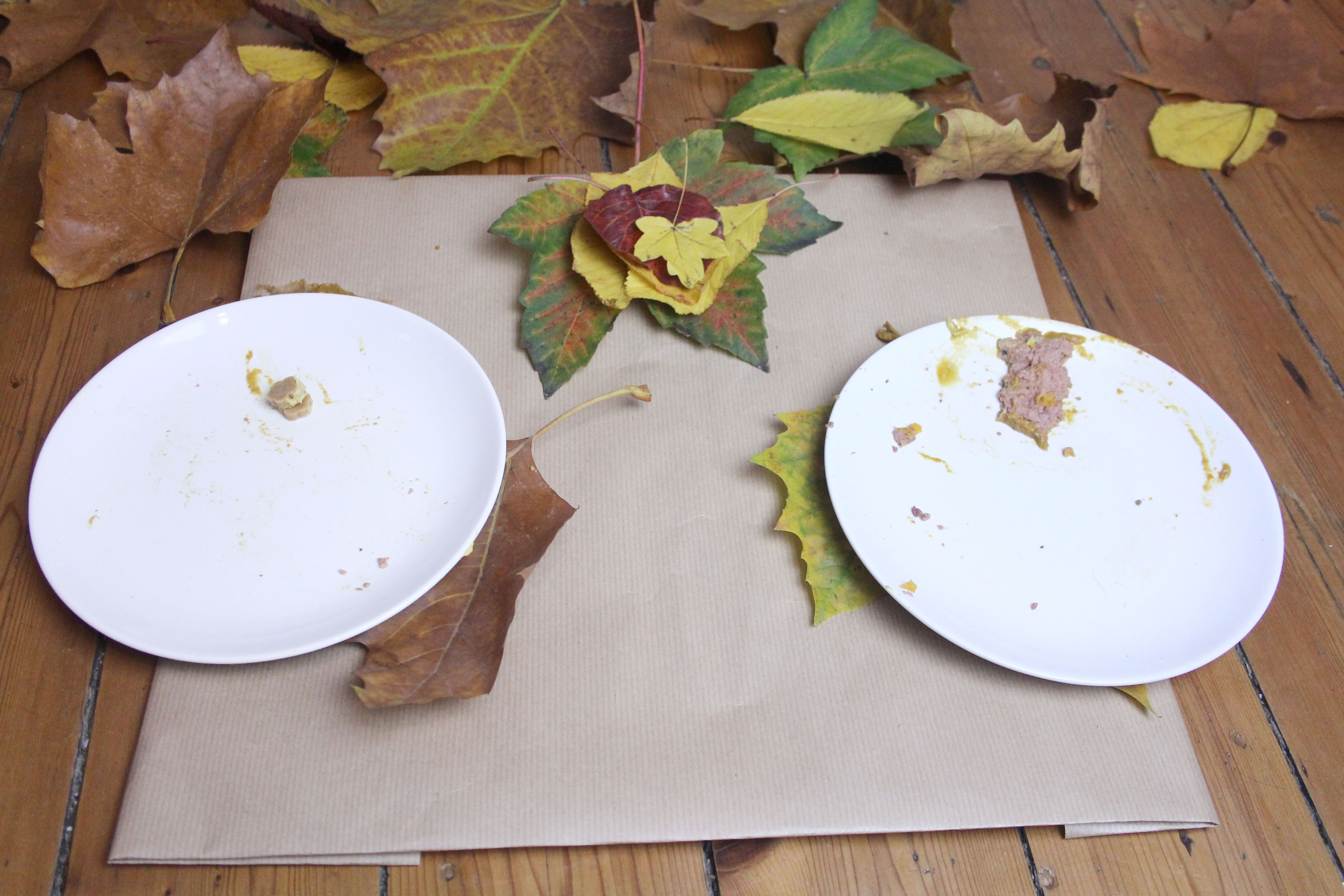 Happy Thanksgiving