Today I received my first piece of hate mail from a stranger that stumbled upon City Dog Expert online. It was a little bit of a shock to the system as normally the emails I receive are from people that like the website. Bubble burst.
The hate mail was along the lines of "keeping a dog in a small space in the city is cruel and I should be ashamed of myself, thrown in jail for animal cruelty, etc, etc". Comments I have heard people say in real life but never believed myself. "We don't have space for a dog" is often used as a line by someone who isn't ready for a dog in their City life yet (and there is absolutely no problem with that). However, dogs in urban environments have existed for as long as cities have existed (so it's not exactly a new concept!!)
And so begins our City Dog History lessons (pay attention, there will be a test)
Before Fred and Ginger, Jack and Jill and Romeo and Juliet, there was Man and Dog. Man and Dog had a great life together and could possibly be described as the worlds first "power couple". They would travel everywhere together. So it only made sense that when Man went to the City, so did Dog.
The history of dogs in the City date back to Ancient Rome where dogs were viewed in a similar way to how they are today- as a treasured part of the family and faithful companion.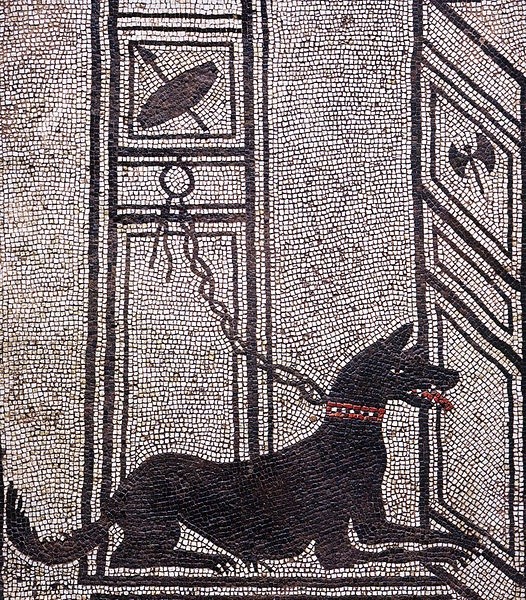 In Ancient Mesopotamia (2150-1400BC) dogs were regarded so highly that they were not only the companions to the goddess Innana and Gula, but their saliva was used as a cure for wounds!
Similarly in Ancient Egypt, dogs were considered so important that people would mummify their dogs after death and shave their eye brows as a sign of respect and grief to the departed canine!
Considering man and dog have existed in cities forever, why do some people object so strongly to having an urban pet?
Dogs don't have enough space in an apartment
From my own experience of having dogs and understand their behaviour, my dogs mostly sleep all day. No matter the space we are in (country manor house or studio apartment), my dogs like nothing more than to sleep. They will play with their toys or each other for about 10% of the time and the rest of the time they are snoring away. How do I know this? Because I check in on them with a video camera so I can see exactly what they are up to at any given time of the day.
I challenge you to do the same thing. Record your pet and see what they get up to most of the day. Sleeping and dreaming is right up there!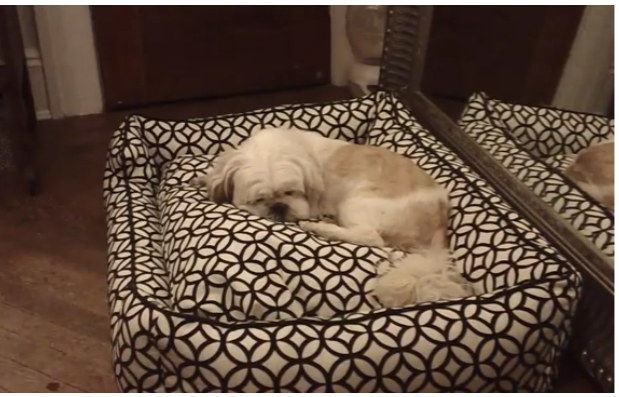 The City is too dangerous for dogs
Yes, the city does have its dangers, but also does the country. We have storm drains in the city (the enemy of any urban dog) but the country has farming machinery, fast traffic, and animals that spread deadly diseases to our pooches (namely foxes, badgers and ticks). City dogs are kept safely on leads for a lot of their time outside which greatly reduces the risk of accidents.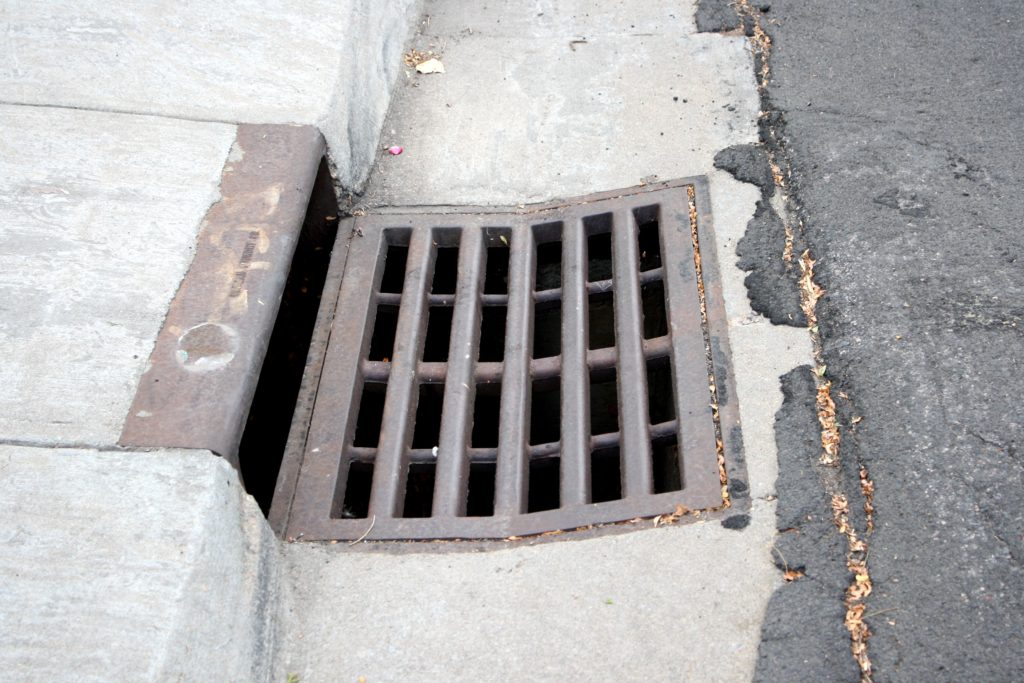 Dogs shouldn't be left alone for long periods of time and need to be socialized
Yes dogs are social creatures. However as owners, we cannot be expected to be at our dogs side 24/7. Dog parks, daycares and meet ups cater for a huge part of our dogs social needs and socializing a dog in the city is much easier than one in the middle of the countryside. Just walking around a city exposes Fido to other city dogs and people  increasing socialization and habituation. If you work very long hours, a dog may not be right for you but a healthy mix of dog daycare and dog walkers helps ease the pressure of us 9-5ers.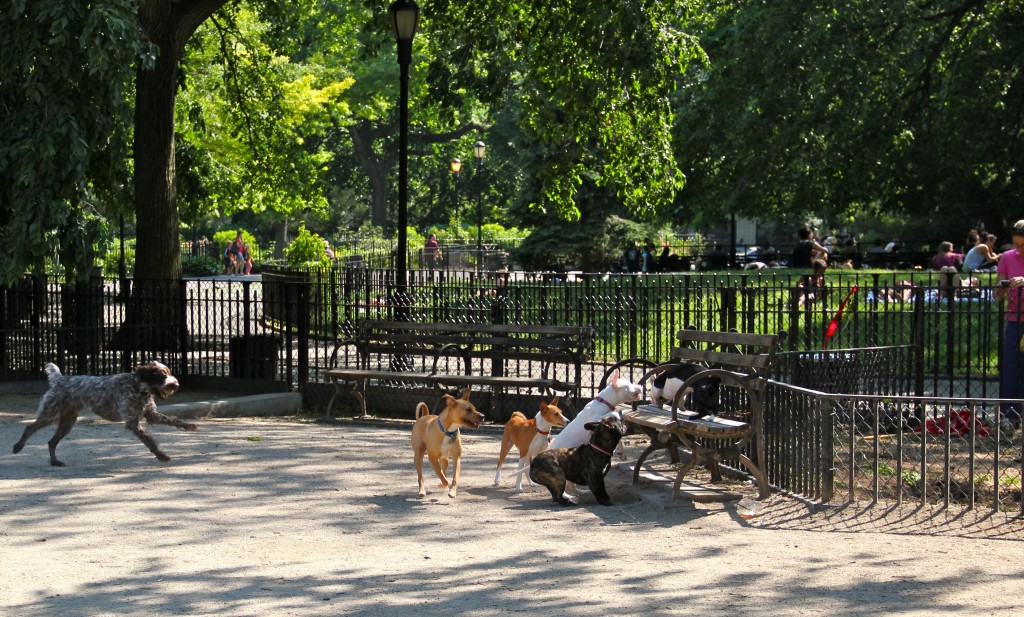 Not everyone is ready for a dog in the city and that's absolutely fine, but those of us that do have city dogs, understand that it is not cruel to have a City Dog