Providing you have the necessary permissions from your building and landlord having a dog in the city can be one of the most pleasurable experiences of urban living.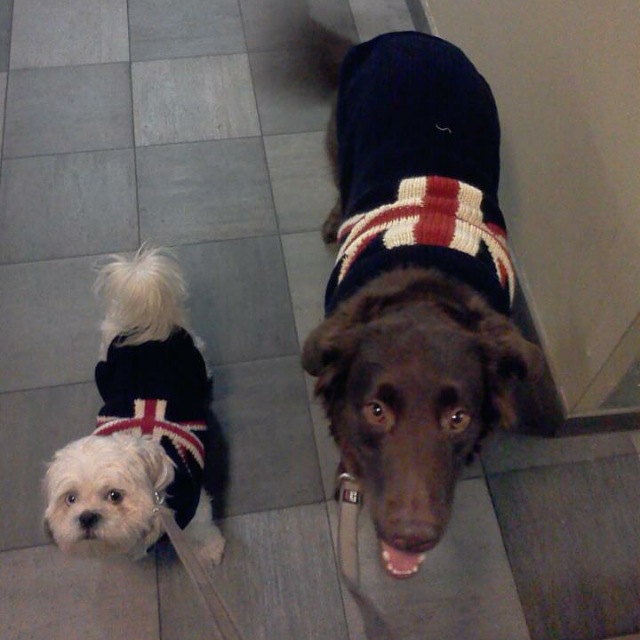 SIZE
One thing you need to take into consideration when choosing a city dog is the size of your dog versus the size of the space they will be living in. If you live in a studio apartment a Newfoundland may not be the best choice.
However, not all breeds are built the same way and we cannot always assume that big dogs need more exercise. for example even though Greyhounds and Great Danes are Large, they like very placid, laid-back lifestyles and require a minimum of exercise. However if you expect to sit down on the sofa with your dog or share a bed, a large breed may not work. In a studio apartment, a large breed dog will take up most of the floor space.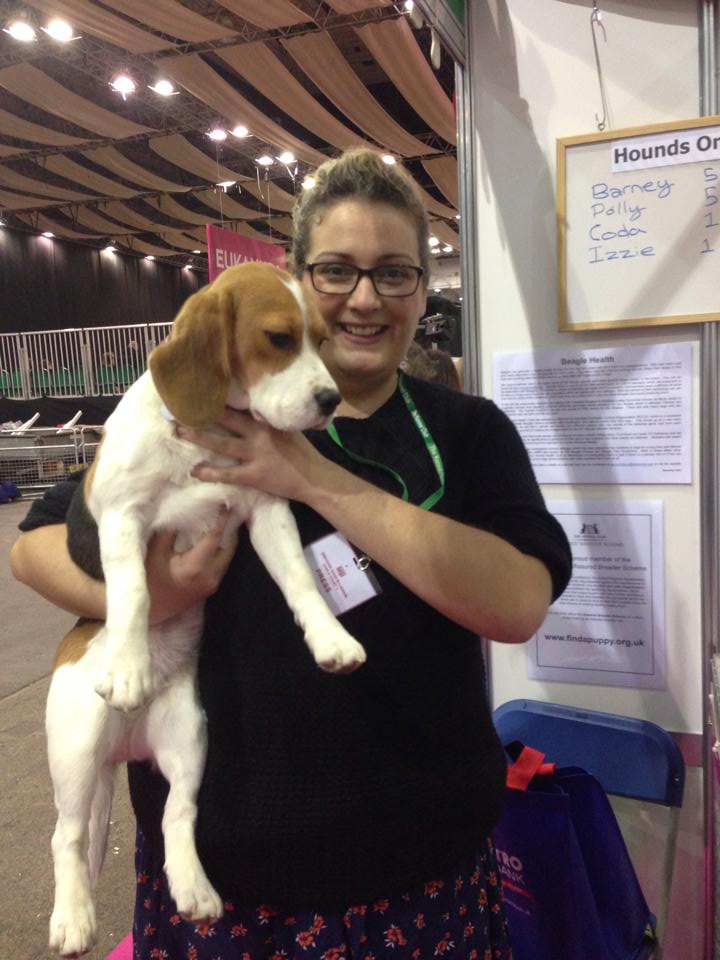 BARKING
Barking becomes more of a problem in an urban environment than it does out of the city.
Some dogs are known for barking more than others. Barking is often caused by anxiety or protection or unknown noises/things. Some dogs just like to bark, while others are know to be a lot more quiet or barkless (basenji's are barkless but they do howl).
Keeping a dog well stimulated while alone using boredom buster toys and long lasting chews can really help. Also, generally speaking a well exercised really barks less. Daycares and pet sitters are great options if you know your dog barks while alone. Seeking professional help from a behaviourist or dog trainer can change your dogs relationship with barking ultimately reducing noise.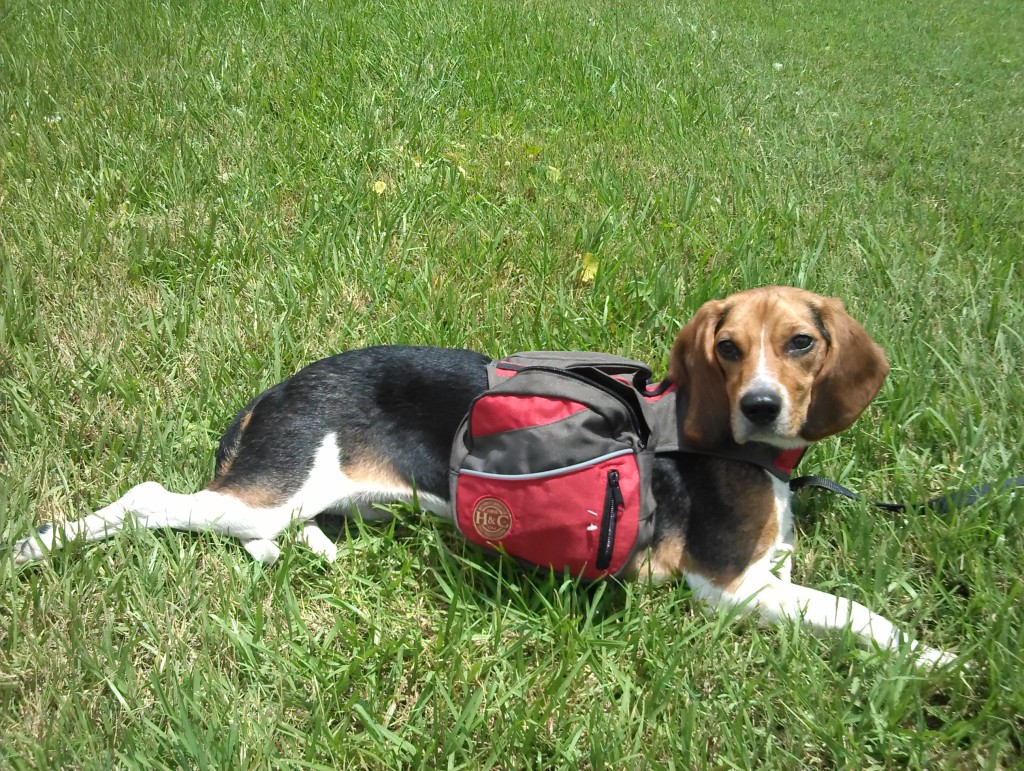 LIFESTYLE
If you are not home much, and do not want to invest in a dog walker or doggy daycare, a dog may not be the best choice of animal for you as dogs (no matter the size) need daily walks and outside stimulation.
Similarly, if you have a lazy lifestyle an active breed would not suit you. And if you are an active runner and biker who wants Fido to come on adventures, a lazy dog won't work. Think about the partnership you are looking to share with your dog.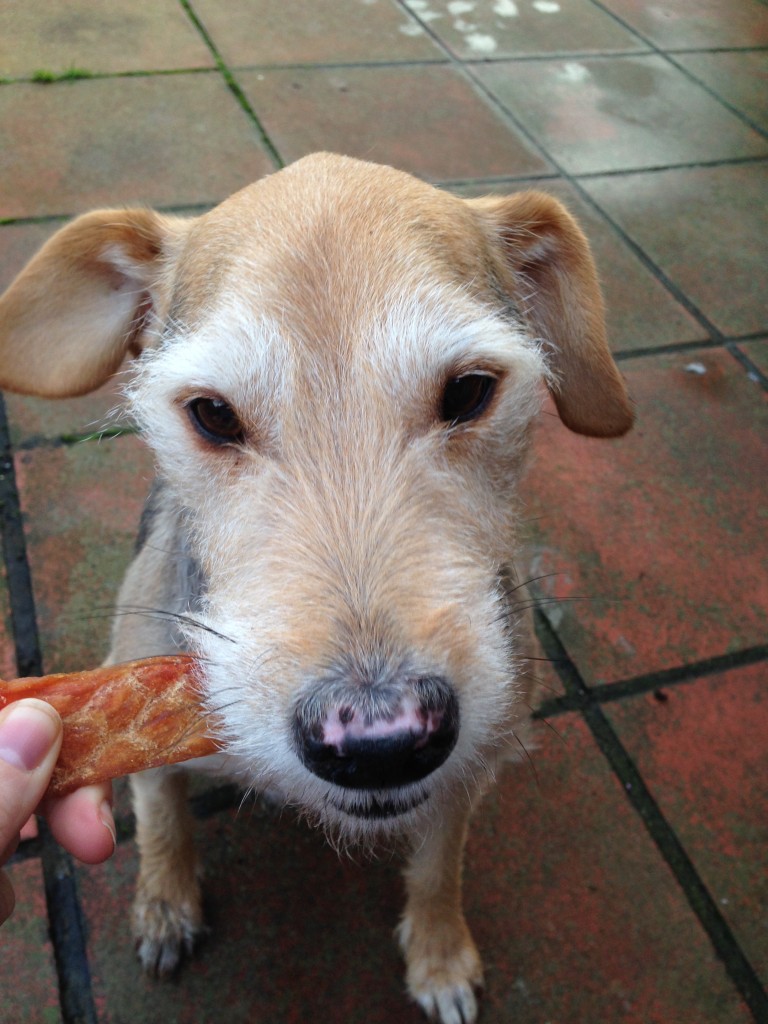 Breed Traits
If you like to go on walks by the river, and swimming on the beach, a water dog might be the best fit for you. I loved nothing more than taking my retriever to the beach and watching him swim or jump in puddles around the city parks.
If you live in a cold, wet, snow covered city- don't get an Italian Greyhound because the breed generally hates the cold and wet (and there is nothing worse than a miserable dog that won't go outside to potty.)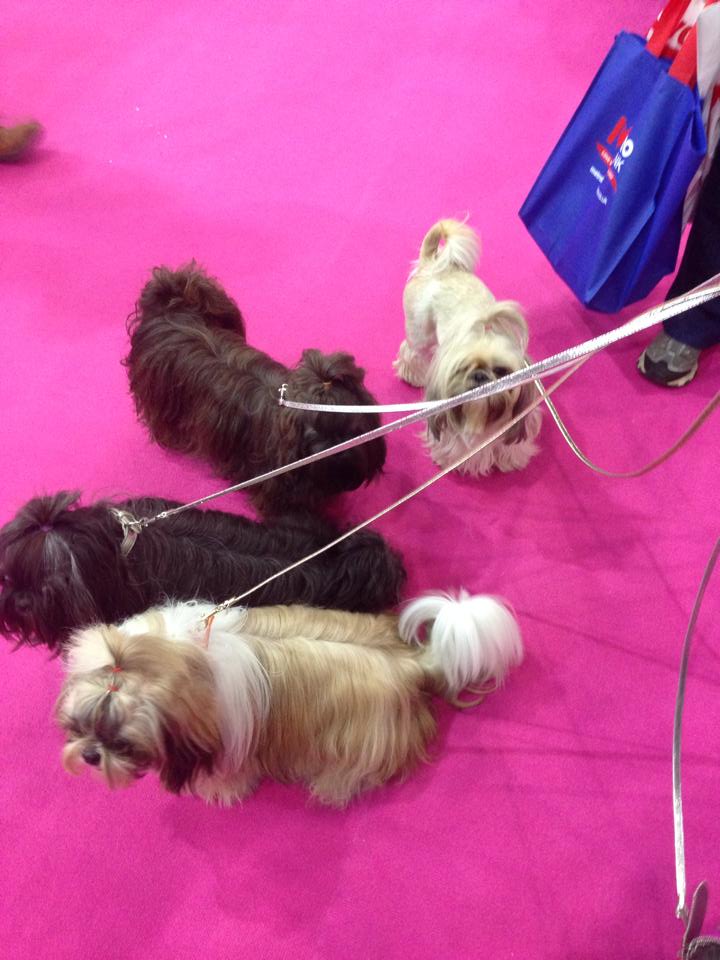 Research
Some great resources for finding out about individual breed characteristics are The American Kennel Club and The Kennel Club.
Events such as Discover Dogs allow you to talk to breed owners and find out if that dog would be suited to your lifestyle. I really wanted to adopt a Dandy Dinmont terrier, but after speaking to the breeders at Discover Dogs discovered that it wouldn't be a good dog for the city. However, a breed I would have thought totally unsuited to city life -The Irish Wolfhound, I was told would be great.
if you want to rescue a dog or puppy, make sure you tell the rescue centre the type of dog you are interested in and your lifestyle preferences. Rescue staff are trained to help guide you in the right direction to the perfect dog.
Most dogs can adjust to living in apartments, but it is hugely important that they receive sufficient mental and physical exercise. An under-exercised and under stimulated dog or puppy can be extremely destructive, and there is very little that will remain sacred!